Find
Name
Types
Rural accommodations
Events
Experiences
Festivals

With a little over 400 inhabitants, Chóvar is a small village in Castellón offering beautiful views over Penyagolosa. Mercurio y nieve entre alcornoques (Mercury and snow among the cork oaks) is a guided tour focusing on all the hard jobs the people of Chóvar used to work in the past. You will discover the cinnabar mine, where mercury was extracted, the local snow trade, Espadán mines, Castro ice house, the old ovens, as well as Castro castle as you walk through a leafy cork oak wood. If you want to find out how the people of Chóvar used to make a living, don't miss out on this tour.
*Please confirm event times and dates have not changed.
Be inspired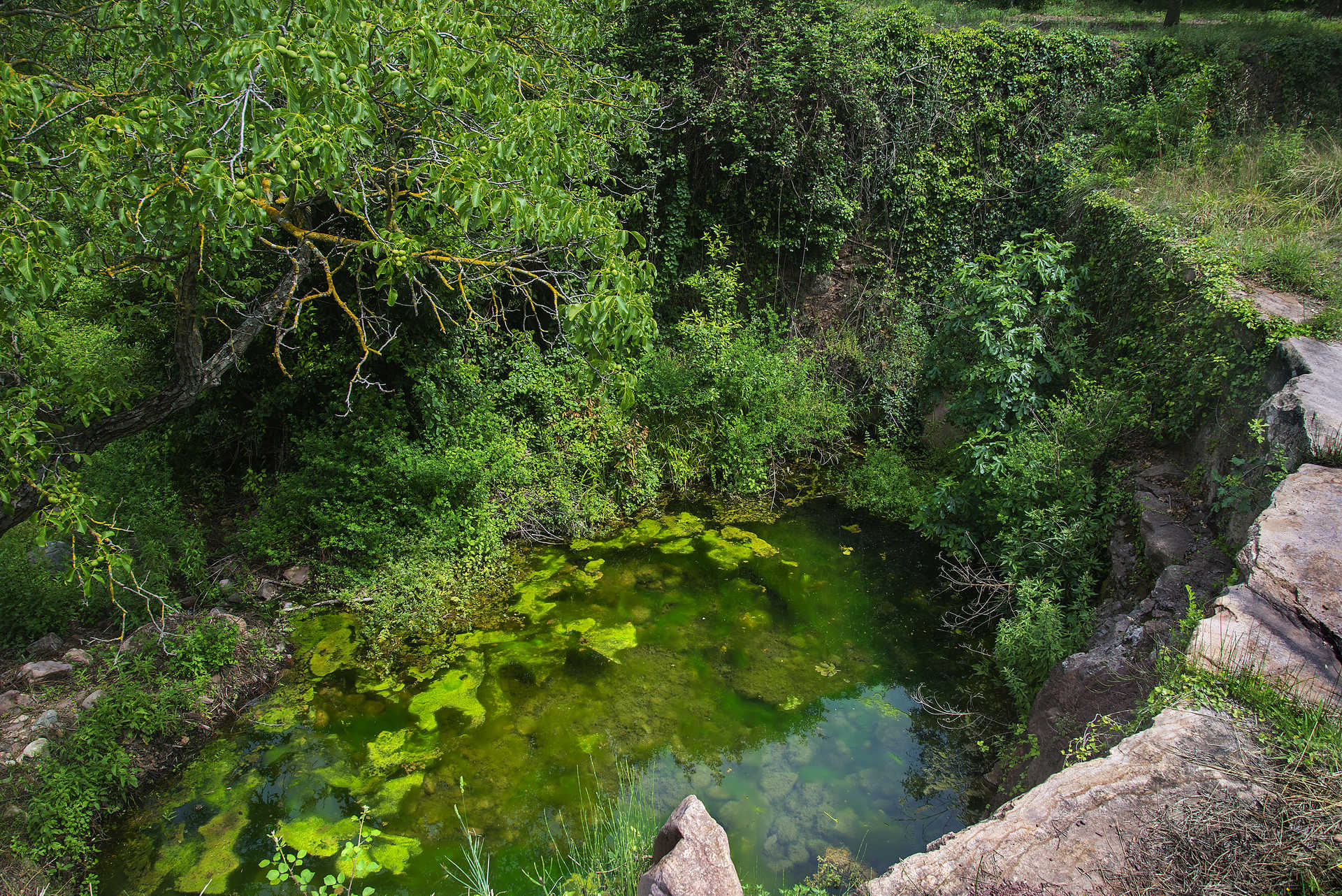 Located to the southwest of the province of Castellón, in the last foothills of the Iberian System, is Sierra de Espadán Natural Park, the second largest protected natural area of ​​the Region of Valencia.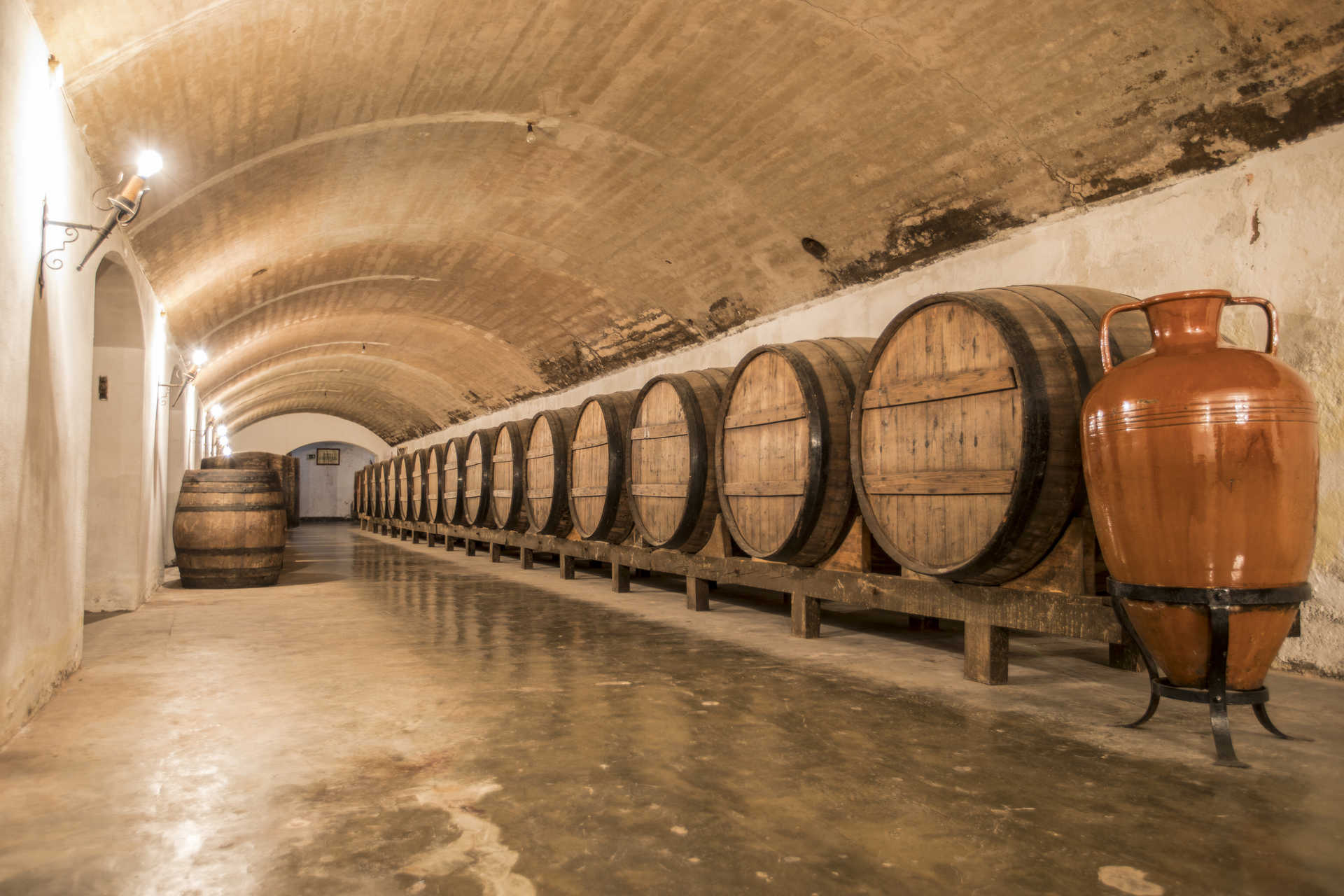 In the province of Castellón, you can enjoy quality wines comparable to those of any designation of origin. Protected under a seal of quality and grouped by the IGP Protected Geographical Indication "Vins de les Terres de Castelló," you will find fifty different wines produced in Castellón.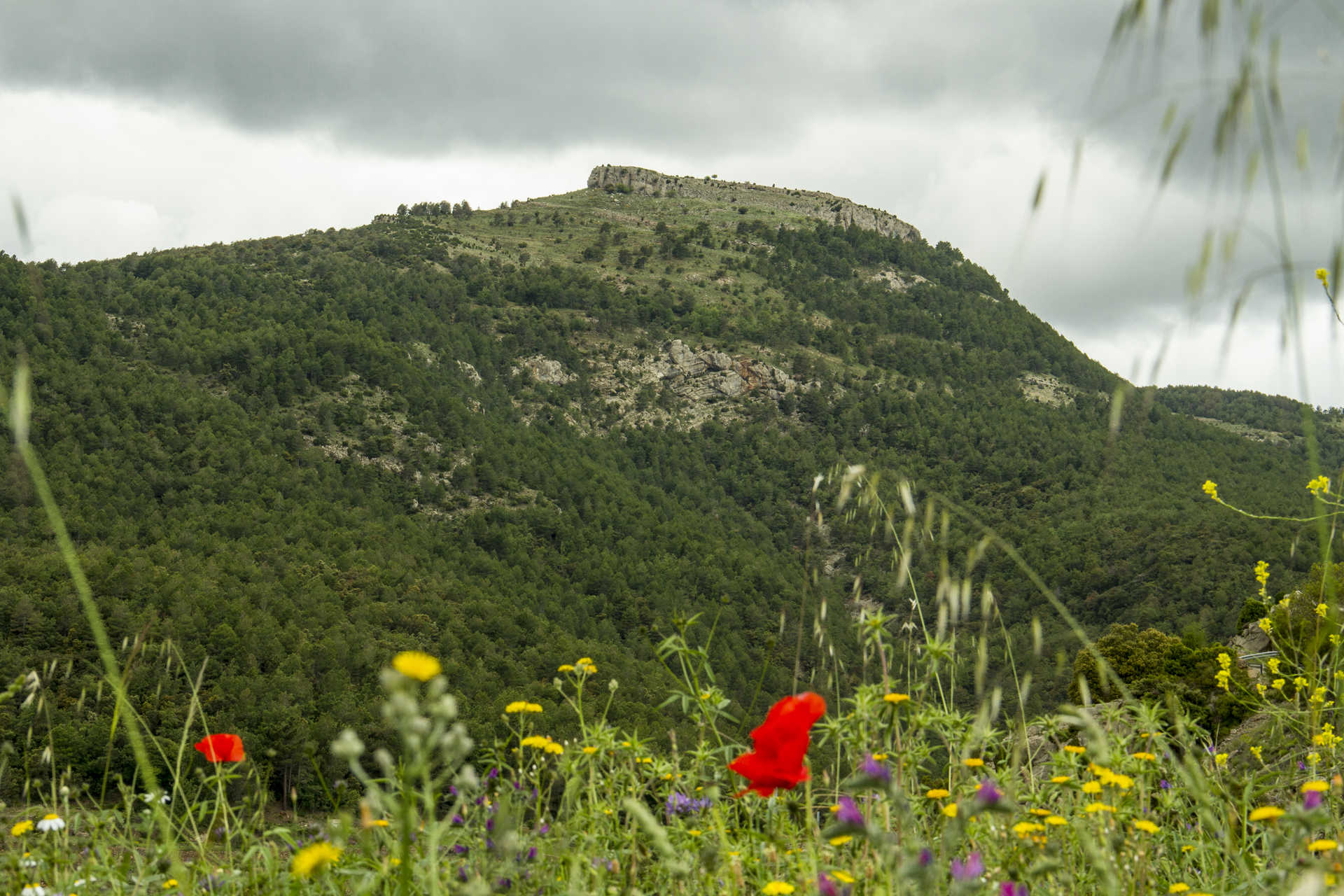 Long Distance trails belong to the European network of trails. All of them are universally identified with red and white markings, and exceed 50 kilometres in length, running through all kinds of paths, trails, ravines, paths and tracks. Ancestral routes recovered for the enjoyment of the traveller.