Destinations committed to quality
Located in Els Ports county, Cinctorres is a charming village enveloped in the wildest and most beautiful landscapes that are just waiting to be explored. A network of hiking routes start in the village, leading you deep into La Roca Parda, an area of stunning natural beauty. Here you can breathe in spectacular views and even do some bird watching, spotting species such as griffon vultures, owls, herons and more.

What to see in Cinctorres
We recommend you start your time in Cinctorres in the village itself, wandering the Medieval streets that will reveal the secrets of its past through the marks that history has left behind. One of the most interesting sights from this period is Torre de los Moros, a Medieval tower whose date of construction is unknown.
Another of the essential stop-offs in Cinctorres is Sant Lluís chapel. Made from stone, this small place of worship is home to beautiful frescoes depicting music-playing angels surrounding Sant Lluís Beltrán.
The council building, known locally as "Casa de la Vila" is also worth a visit so you can marvel at the elements defining its Civil Gothic style. The old hospital, which currently houses Museo Etnográfico, is also an architecturally interesting building.
Although if you really want to dive into the history of the village and its traditions, you simply have to visit Museu de la Faixa. This small museum pays homage to one of the most famous local figures, the faixero, whose job it was to sell sashes that were traditionally worn around the waist across Spain.
Cinctorres will also take you much further back in time at the site where a number of dinosaur fossils were found. Here you will find replicas of the fossils alongside information panels detailing the projects and fossils discovered. The original fossils are in Museo de los Dinosaurios.
Sometimes the smallest of villages are home to the greatest of surprises. And Cinctorres is a prime example of this.

Oficinas de turismo:
Find
Name
Types
Hotels
Rural accommodations
Active tourism companies
Events
Experiences
Festivals
Monuments
Museums
Natural Landscapes
Shopping
Tourist offices
If you're looking for a place where you can experience the traditional celebrations of San Antonio Abad, Cinctorres is it. Located in Els Ports, this small village puts on festivities that have been listed an event of local tourist interest. The festival kicks off on the 28 January with the decoration of the Barraca or hut and the burning of tree trunks in Plaça Vella.
On Saturday 29, the cavalries drag wood through the streets which they later use to make a bonfire. Later on, a theatre piece tells the story of the saint and at 10pm there is the blessing of the animals and a brotherhood dinner. The final day of festivities is Sunday which is full of processions and traditional games. We look forward to seeing you there.
*Please confirm event times and dates have not changed.
Be inspired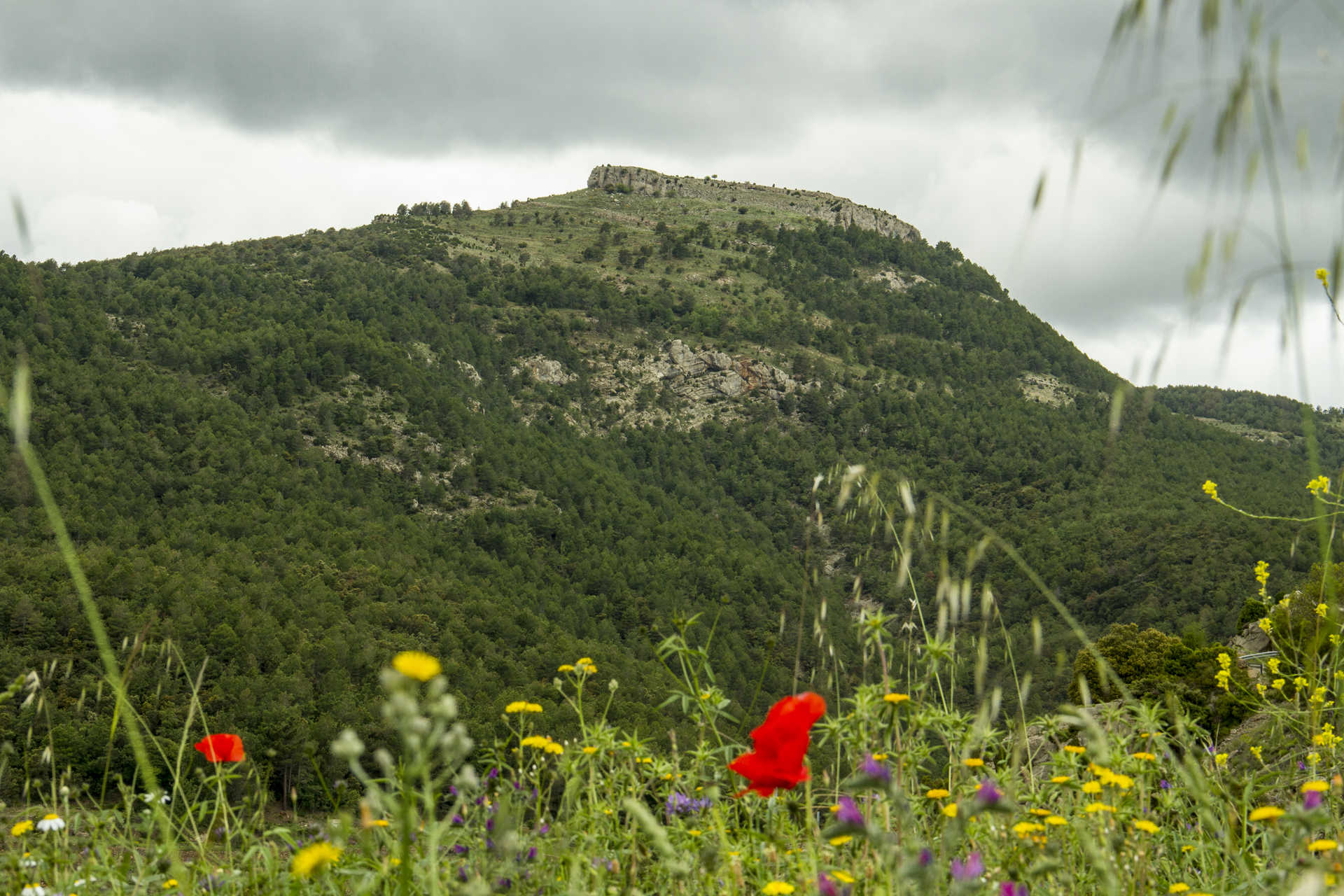 Long Distance trails belong to the European network of trails. All of them are universally identified with red and white markings, and exceed 50 kilometres in length, running through all kinds of paths, trails, ravines, paths and tracks. Ancestral routes recovered for the enjoyment of the traveller.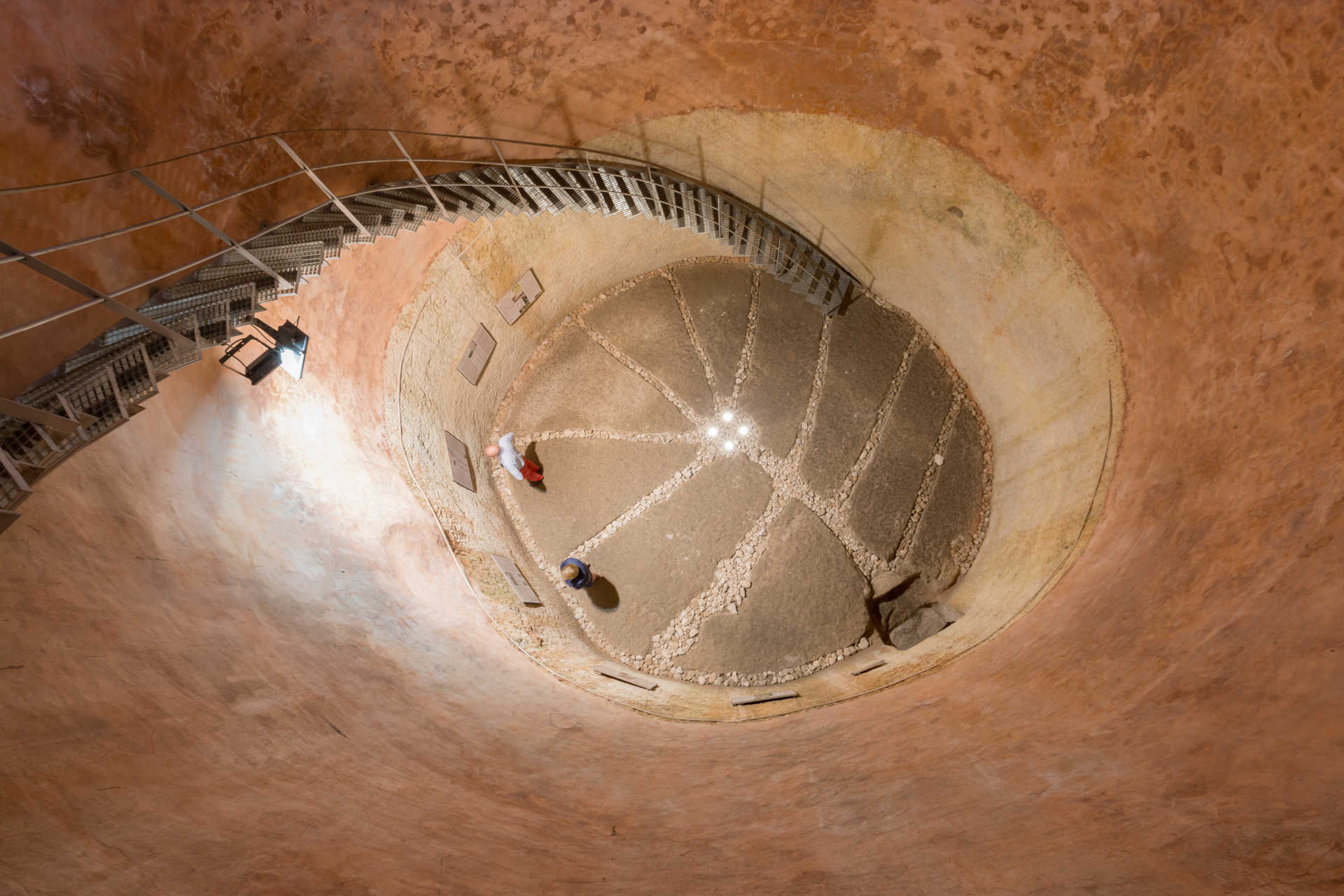 Many old trades have disappeared in the Comunitat Valenciana. Some craftsmen manufactured products that are no longer in use nowadays or the manufacturing process has been modernised and industrialised. Others have gone down in history because devices with modern technologies have replaced their purpose.