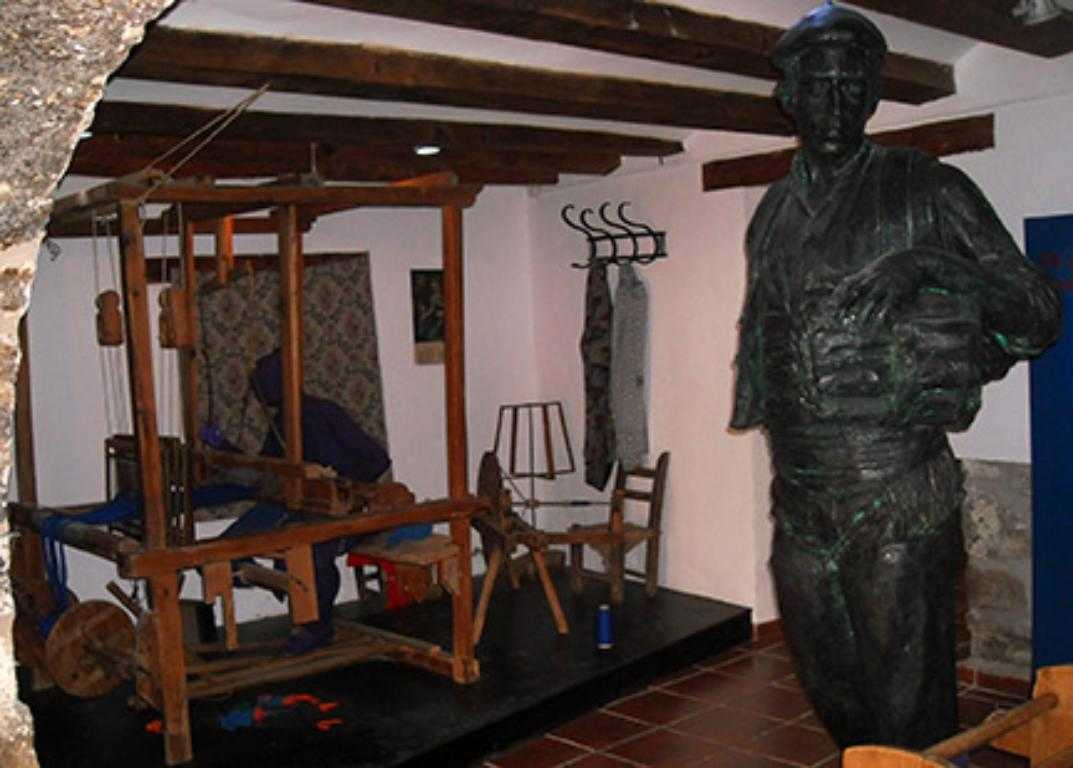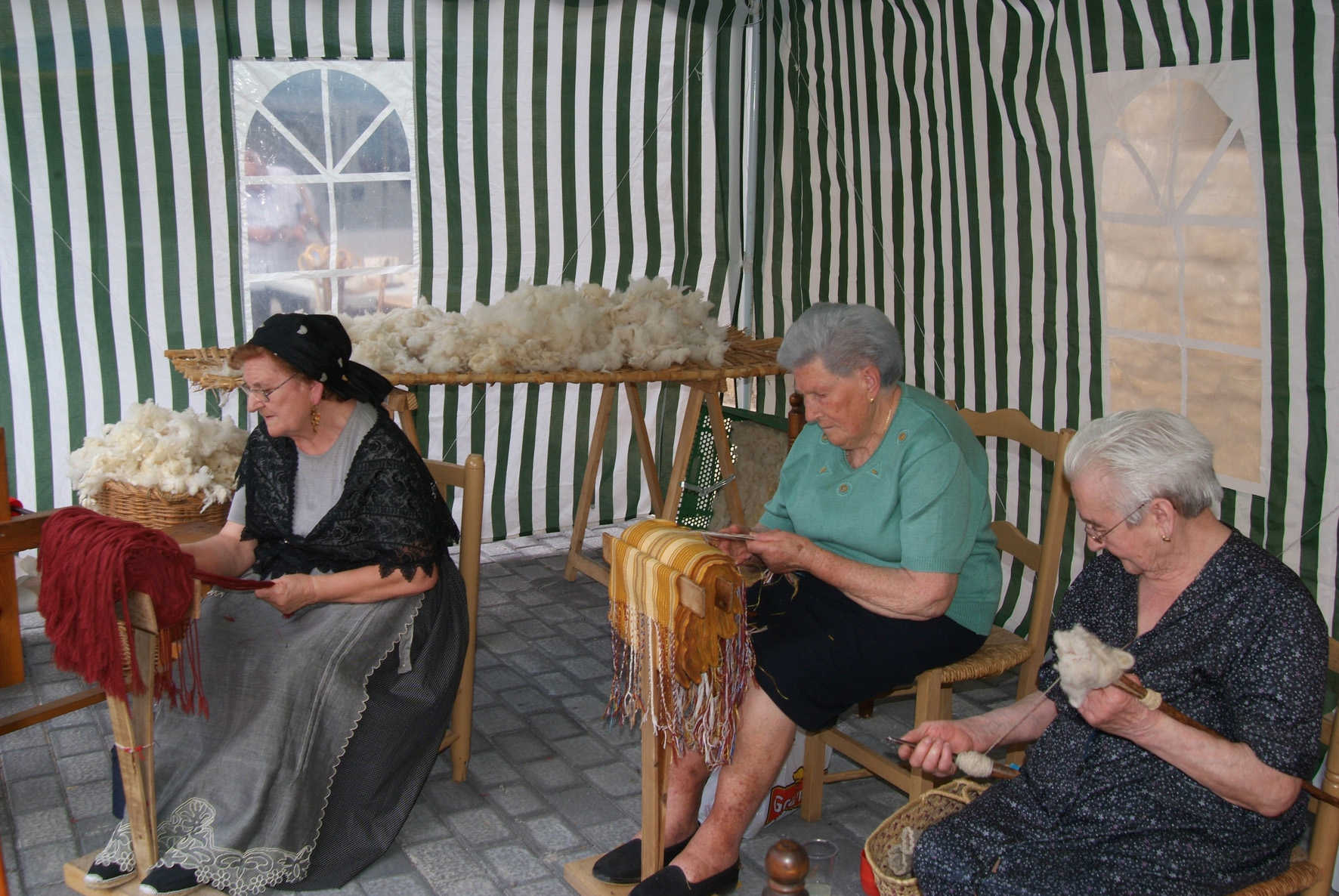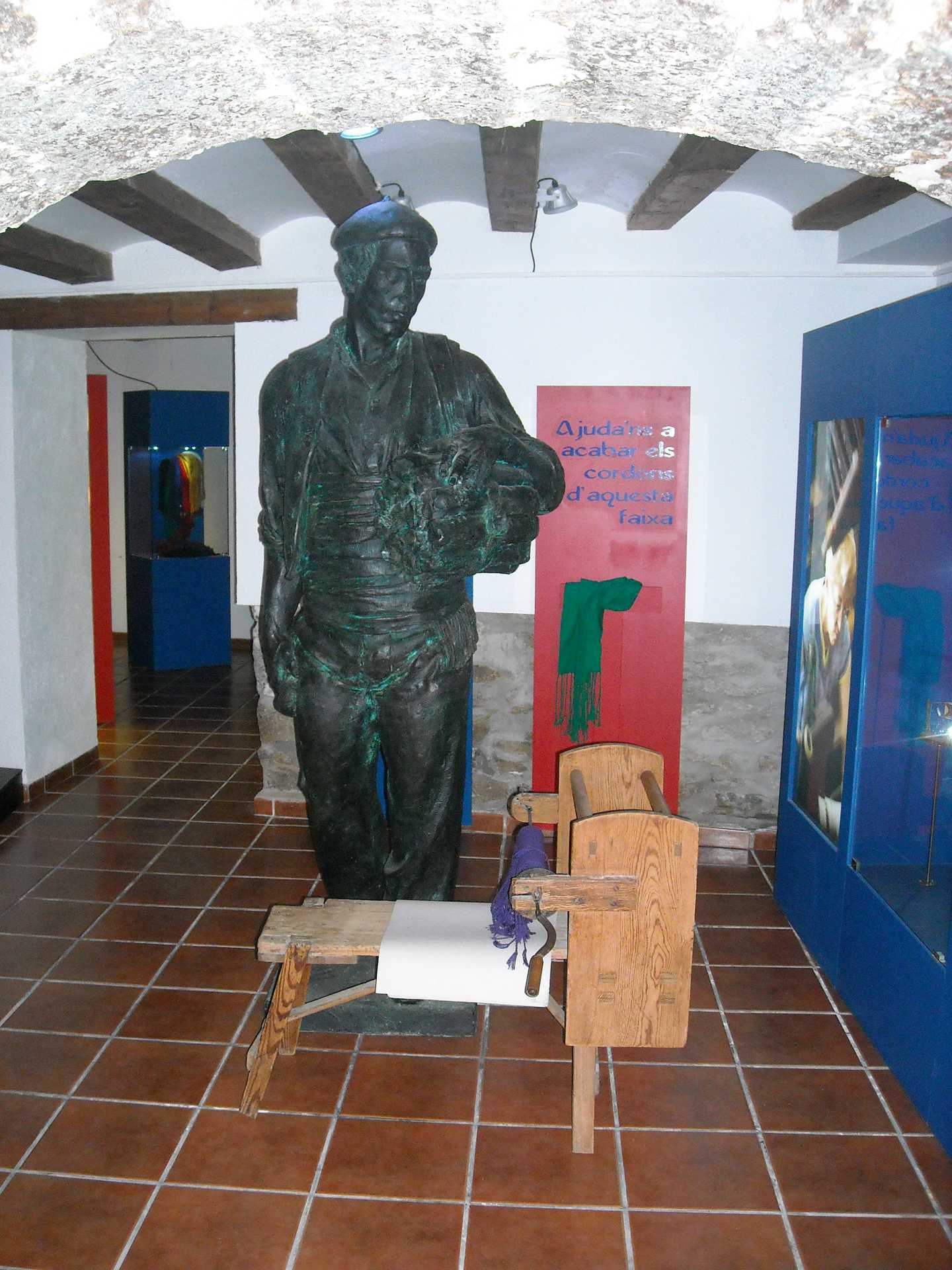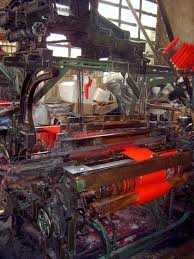 C/ Hospital
1
12318

contact information
A museum paying homage to a local sartorial tradition that is a source of great pride for the village of Cinctorres.
Cinctorres is a pretty little village where local traditions live on. The past is almost palpable. And no more so than in the fajas trade. Historically made in the village, fajas are traditional sashes that were worn around the waist.
The figure of the faixero was very important in the village. Faixeros were salesmen who would travel throughout Spain to sell fajas, a fundamental part of men's traditional dress. These sashes are still worn in festivals such as Muixerangues, Castellers, San Fermines and Costaleros.
Museo de la Faixa pays homage to the tradition of the faja and its historic importance in the village. In addition to telling the stories of the faixeros, the museum shows how fajas are made, from the loom to the finishing touches.
The village also has a sculpture of a faixero accompanied by the following words: "el cinctorrano que se va pero siempre vuelve al pueblo" (faixeros leave the village, but they always come back). A monument that showcases the local pride for its sash-making tradition.