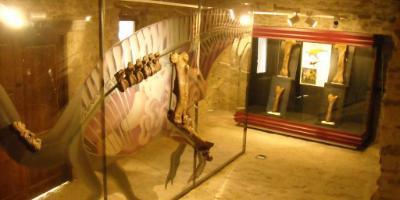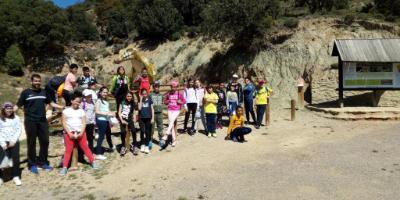 Ayuntamiento de Cinctorres
You can go in depth into the Cretaceous period, 124 million years ago. Visit the dinosaur archaeological site, the only one you can visit in the Region of Valencia, where we can observe fossil replicas, which have been recovered from the archaeological site, with information panels. Later, we go to the Dinosaurs Museum, with original dinosaur parts: the Iguanodon welcomes us, we will inspect the archaeological dig and the recovery, strengthening and preservation process of original fossils in Ana archaeological site in Cinctorres.
The price includes the Dinosaurs site and the Museum tour and guide, where the original fossils are located. Minimum 6 persons. 2 € if you only visit the Dinosaurs Museum. Accessible Dinosaurs site.
#Disponibilidad
Disponible todo el año