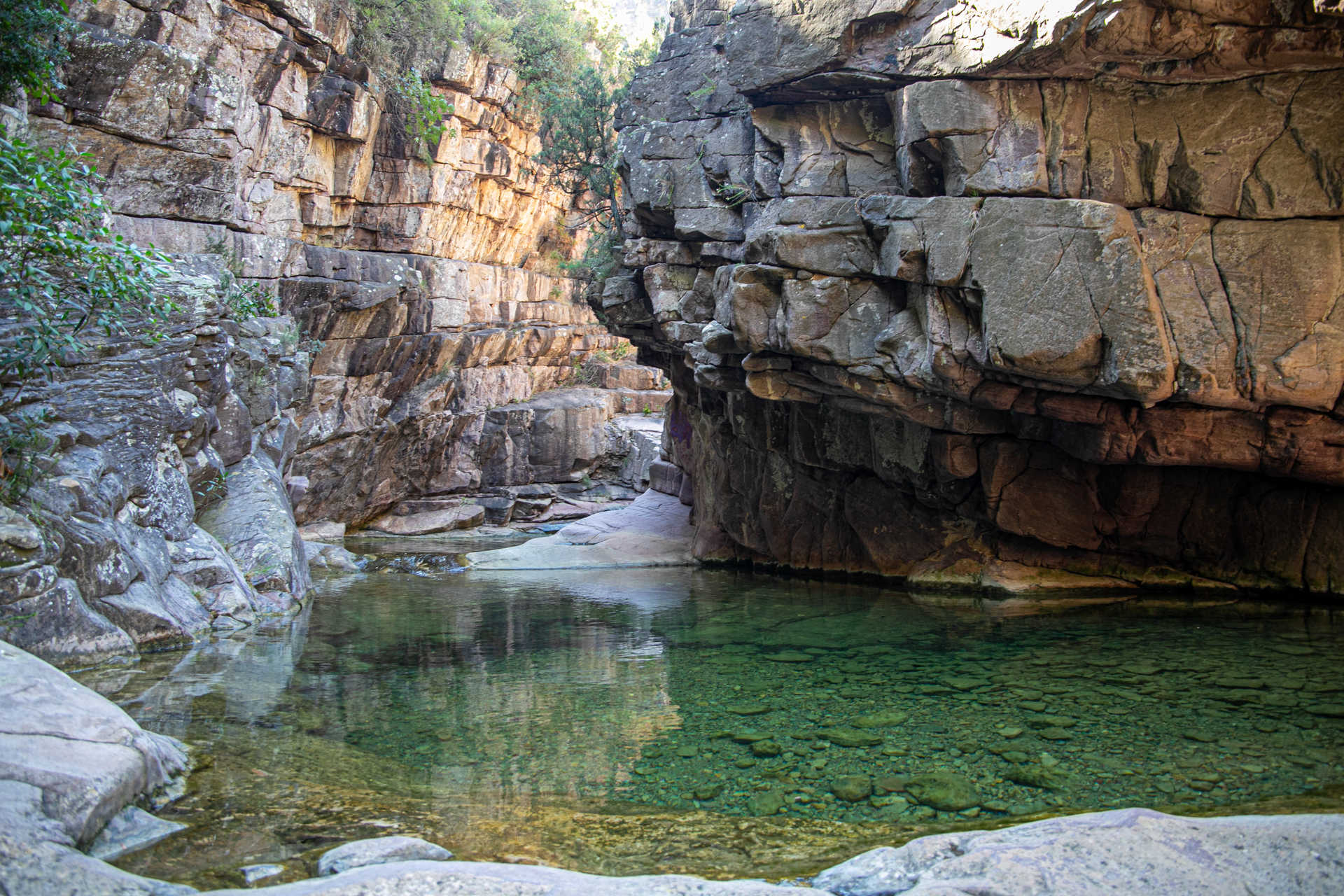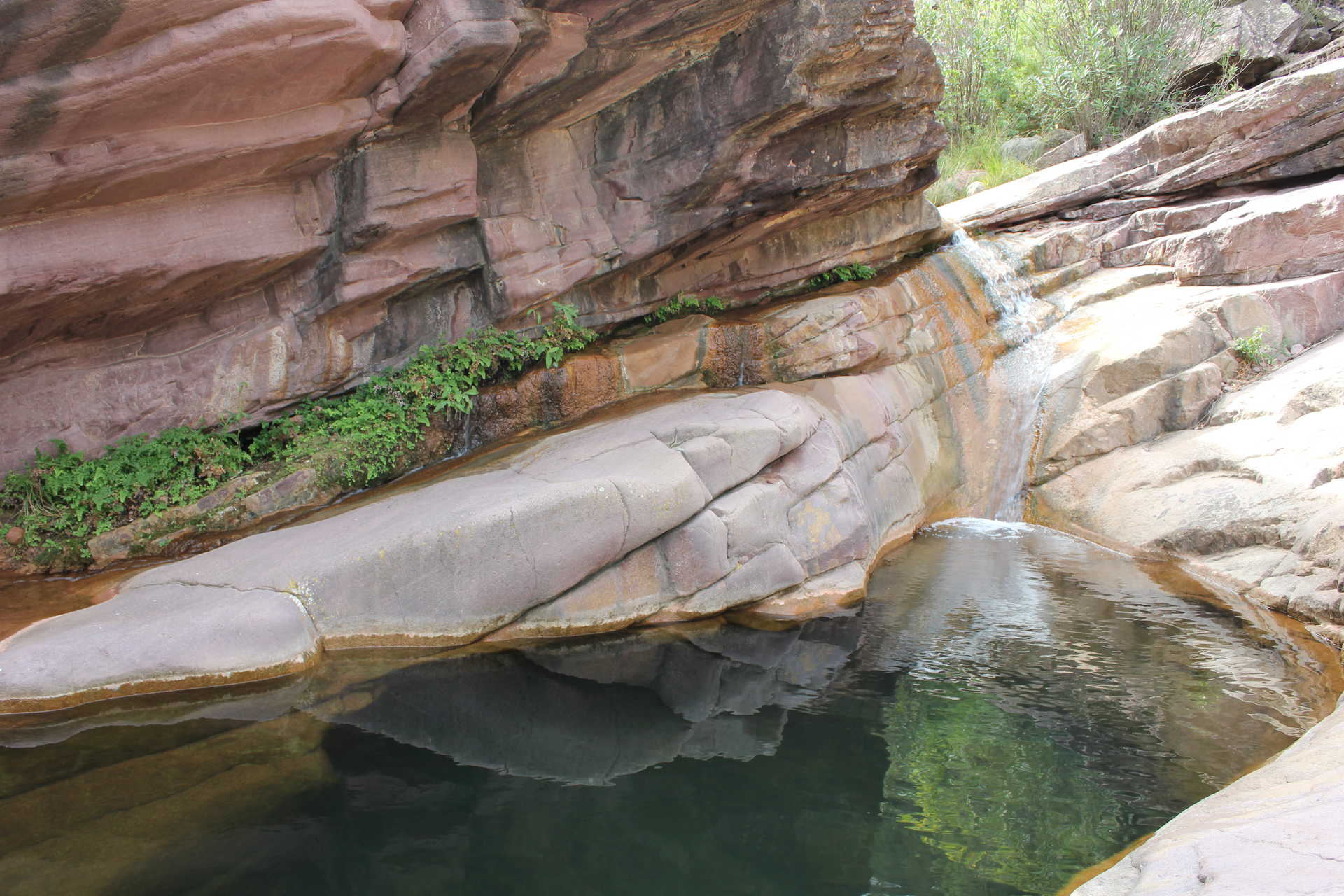 Poza La Bañera
12231
12231

contact information
Soak up the stunning natural beauty of the pools lining Barranco de las Salinas. And take a dip in the icy waters.
Cirat is home to scenery that is straight out of a fairy tale. Places where mother nature runs wild. Views that will take your breath away. And a setting that lends itself to adventures.
The hiking route through Barranco de las Salinas will immerse you in a stunning gorge. Along the way, you will come across no fewer than nine natural pools filled with the clearest of waters. The ideal spot to take a dip, though it's better to wait for the summer months as the waters are icy cold.
Stretching from La Bañera to La Caldereta, this easy trail connects all of the pools. The landscape is defined by rugged rocks that eroded over time to create an enchanted natural world.
The trail is two kilometres long, but you can continue walking if you want to enjoy even more views. In the surrounding area you will find plenty of beauty spots, such as Salto de la Novia, an impressive waterfall.
If you like walking and swimming, this is the perfect experience for you. So what are you waiting for? Spend a day exploring the pools along Barranco de las Salinas and fall in love with the landscape.