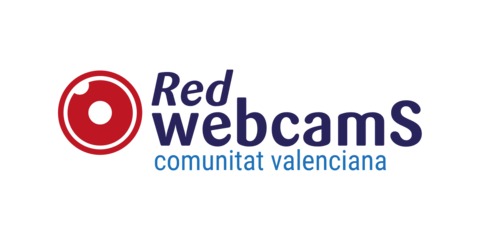 What are you looking at?
You're looking at our view from Plaza Mayor de Forcall, where you can see the stone Palacio de los Ossets-Miró and it's wooden eaves. Forcall is known for its historic mansions and narrow alleys, all of which take travellers back in time. Tour the town and see its picturesque landscapes, spectacular views and idyllic fountains.
What can you do near Forcall?
Located in the province of Castellón, Forcall sits in a valley where the Bergantes, Caldes and Cantavieja rivers meet. The land is covered in pine and holm oak trees, giving visitors a sense of charm and well-being. If you really want to enjoy the nature of the area, take a dip in the crystal-clear waters of the Carbo river waterfall. If you're there during January, don't miss the Santantonà de Forcall festival! It was declared a Bien de Interés Cultural Inmaterial (BIC) in 2012.