Although Geldo only has an area of a few kilometres squared, there is much to see there. It is located in a valley of gentle, rolling hills at the banks of the river Palancia. The combination of its fertile plains, full of crops, and its excellent geographic position mean that the town is worthy of being highly appreciated.
Find
Name
Types
Rural accommodations
Festivals
Monuments
Natural Landscapes
Rural tourism
Be inspired

Today we bring you a small sample of variety in the Region of Valéncia, in addition to beautiful beaches, there are charming inland towns quite different in size.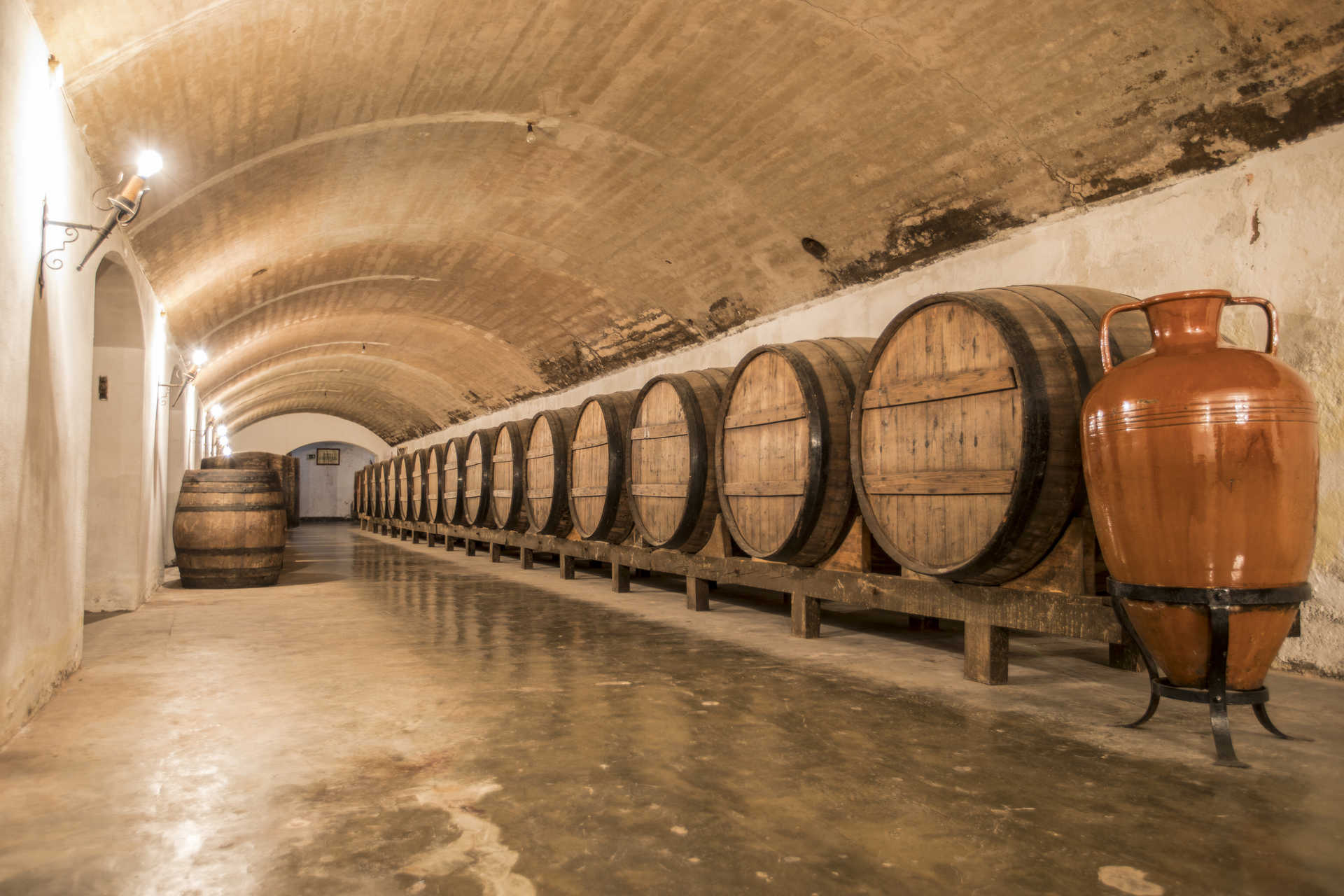 In the province of Castellón, you can enjoy quality wines comparable to those of any designation of origin. Protected under a seal of quality and grouped by the IGP Protected Geographical Indication "Vins de les Terres de Castelló," you will find fifty different wines produced in Castellón.