Tinença de Benifassà natural park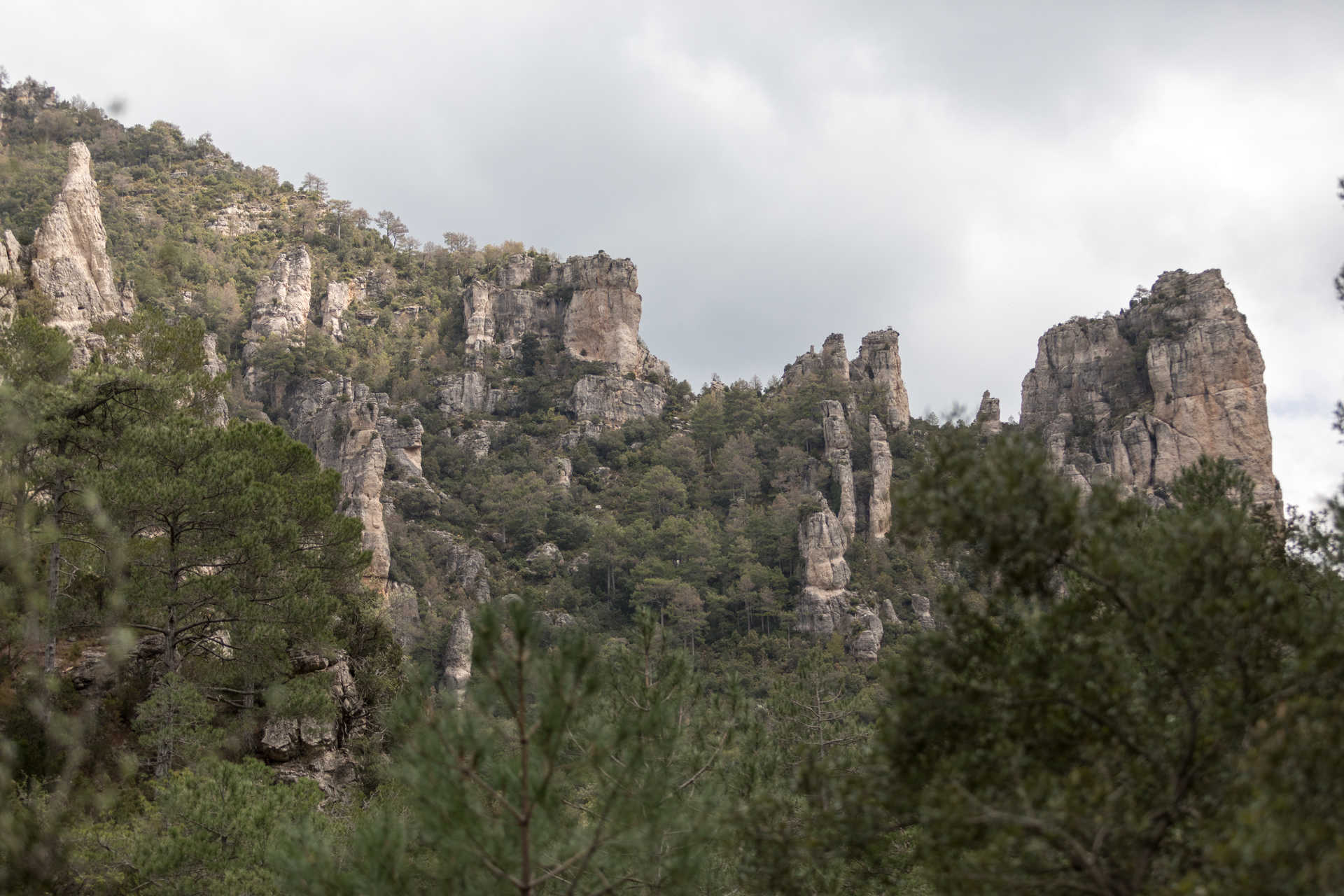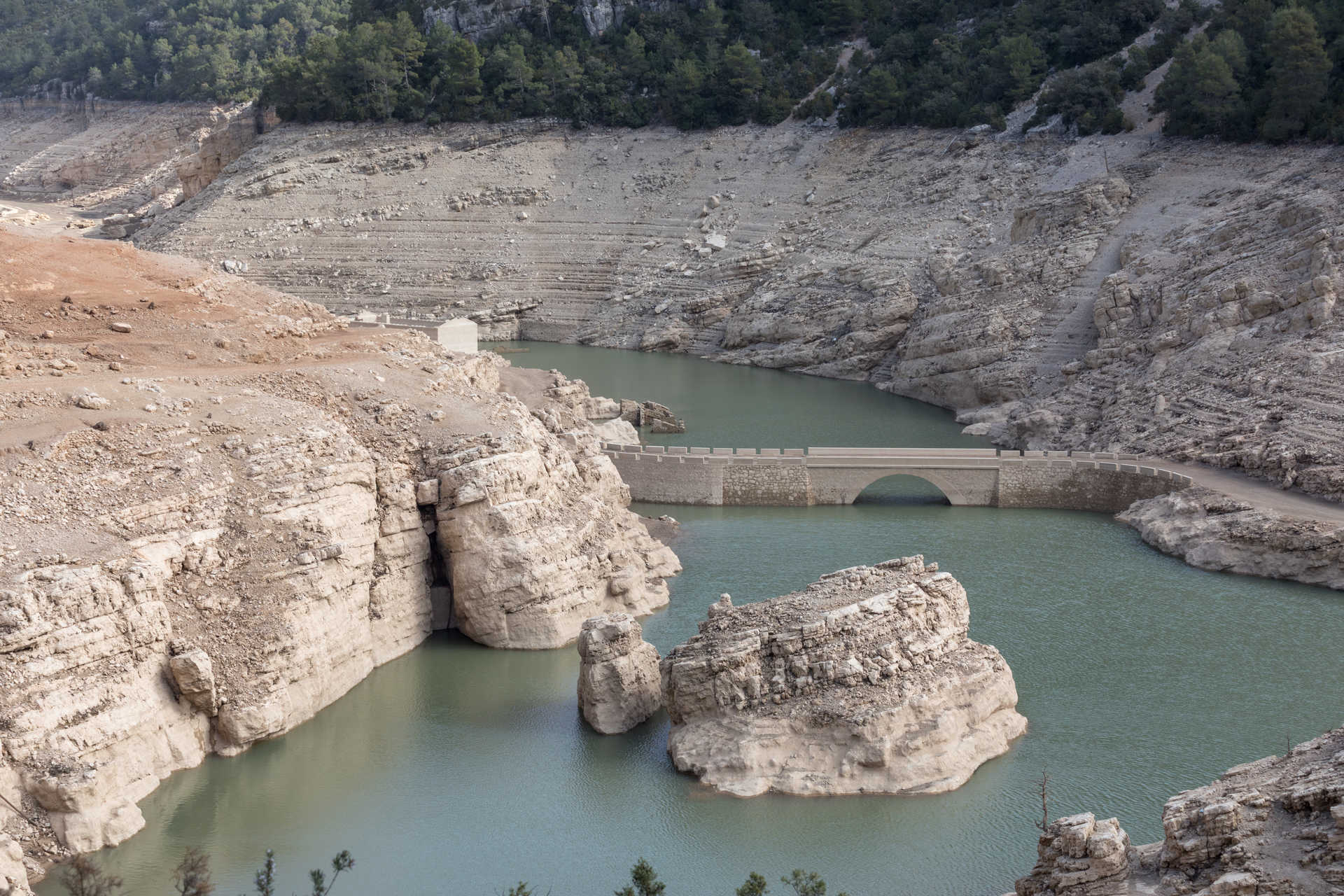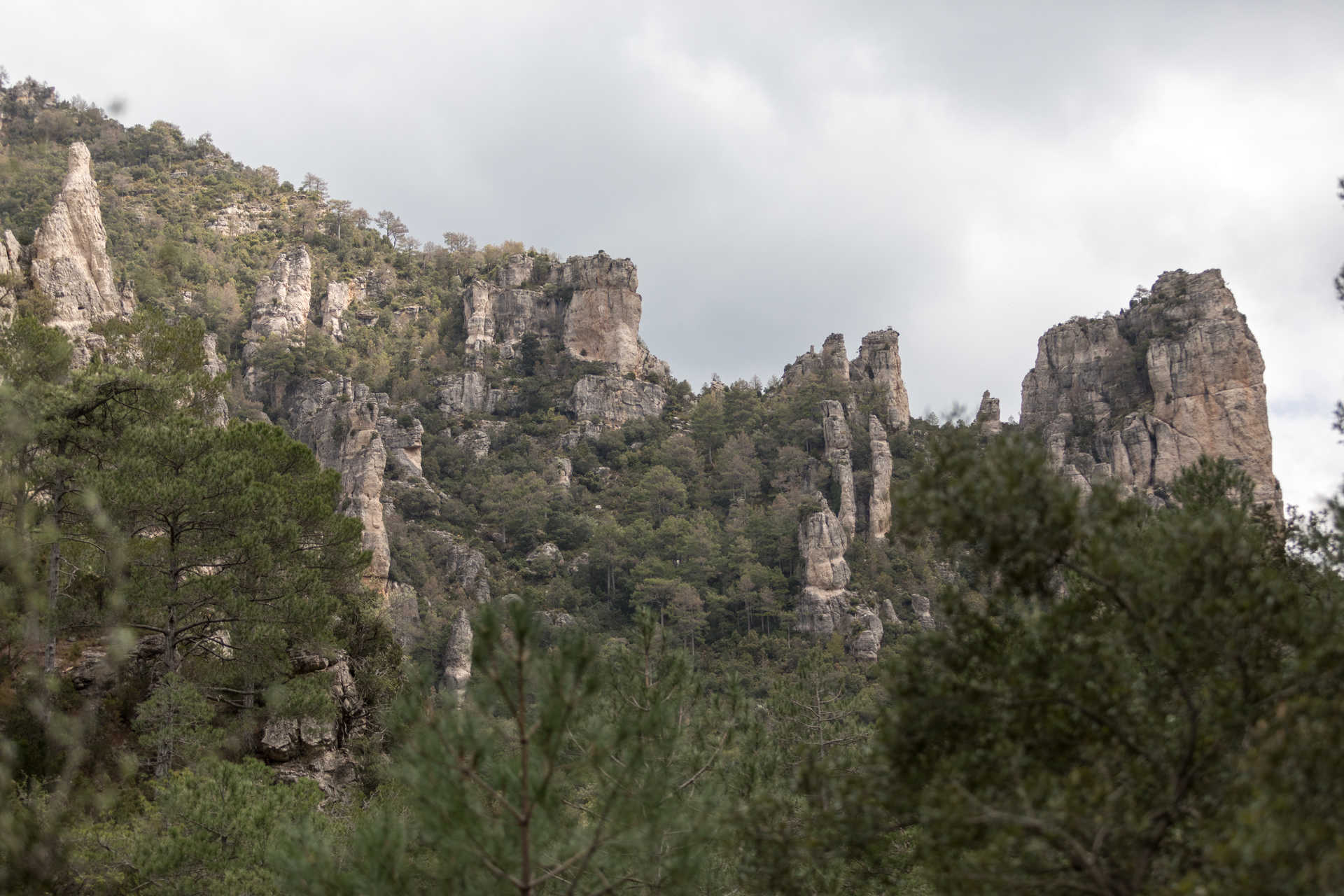 Calle Trascasa, 2 - El Ballestar - La Pobla de Benifassà
12599

contact information
Tinença de Benifassà natural park will envelop you in the world of woodland and hiking trails. An unmissable destination for lovers of the great outdoors.
Tinença de Benifassà natural park is a protected area straddling the Castellón counties of Els Ports and El Baix Maestrat. The property of Benifassà monastery once used to stretch across this spectacular mountainscape. A section of the park is part of Tortosa and Beceite national hunting reserve.
A network of signposted trails connects the seven villages comprising Tinença, namely Bel, El Ballestar, Boixar, Castell de Cabres, Coratxà, Fredes and La Pobla de Benifassà. Go hiking here and you'll find yourself immersed in an extraordinarily well-conserved landscape.
Tinença de Benifassà natural park is home to two heritage sites: rock art and Real Convento de Santa María de Benifassà. The rock art is situated on a rockface close to the reservoir and is part of the Rock Art of the Mediterranean Basin on the Iberian Peninsula, which UNESCO listed a World Heritage Site. The convent, meanwhile, was one of the first to be founded in the Region of Valencia.
Tinença de Benifassà has some of the best conserved woodland in the Region of Valencia. Here you will find an abundance of Scots pine, red pine and black pine as well as tilia and beech trees. A large variety of wildlife populates the area, including incredible creatures like Iberian ibex, roe deer, wild boar, vultures, Bonelli's eagles and booted eagles. A gift from mother nature to put on your to-visit list. Come and explore.