Cérvol Valley and Sierra del Turmell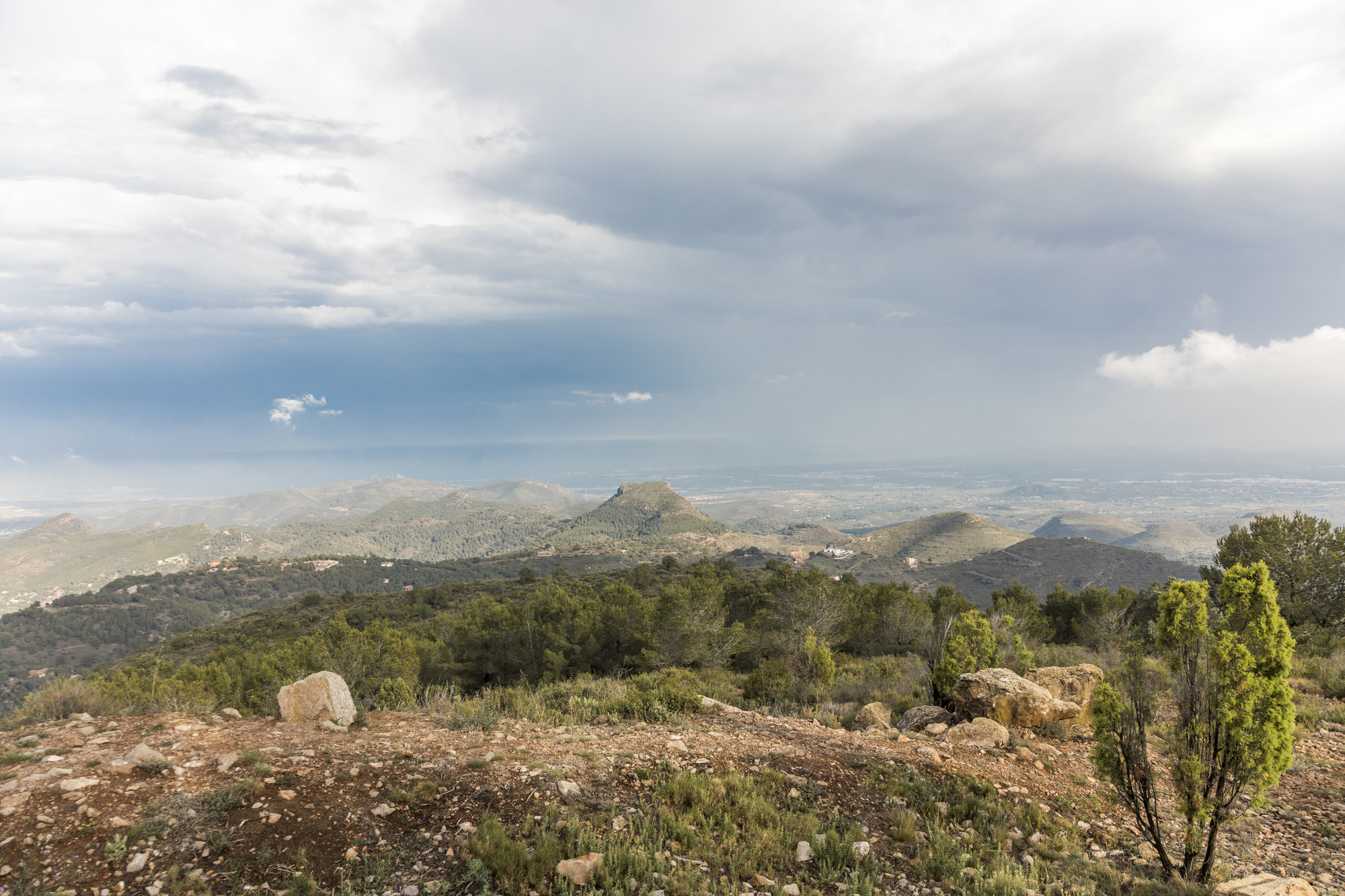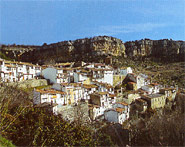 Roam the spectacular scenery enveloping Vallibona on foot or on two wheels and feel a deep connection with nature.
Nestled amid the rugged mountainscape, Vallibona is a tiny village that breathes peace and tranquillity. It is here, in this beautiful scenery, that you can explore the Cérvol Valley, which passes through Tinença de Benifassà and Sierra del Turmell.
The river Cérvol runs through the valley. It is the only river that is untouched by mankind in the Region of Valencia. The source is close to Torre Miró pass, on the border between the provinces of Castellón and Teruel. The estuary is at Vinaròs.
The landscapes here are well worth exploring. If you love hiking, you're going to love roaming Sierra del Turmell and, if you're feeling strenuous, climbing up to its peaks: El Turmell at 1276m above sea level; and El Tossal Gros at 1255m above sea level.
Sierra del Turmell is an absolutely spectacular mountainscape where you can be at one with nature and enjoy outdoor pursuits such as hiking and mountain biking.