Guided tour of the cave art at Coves de Sant Josep and Poblado de Sant Josep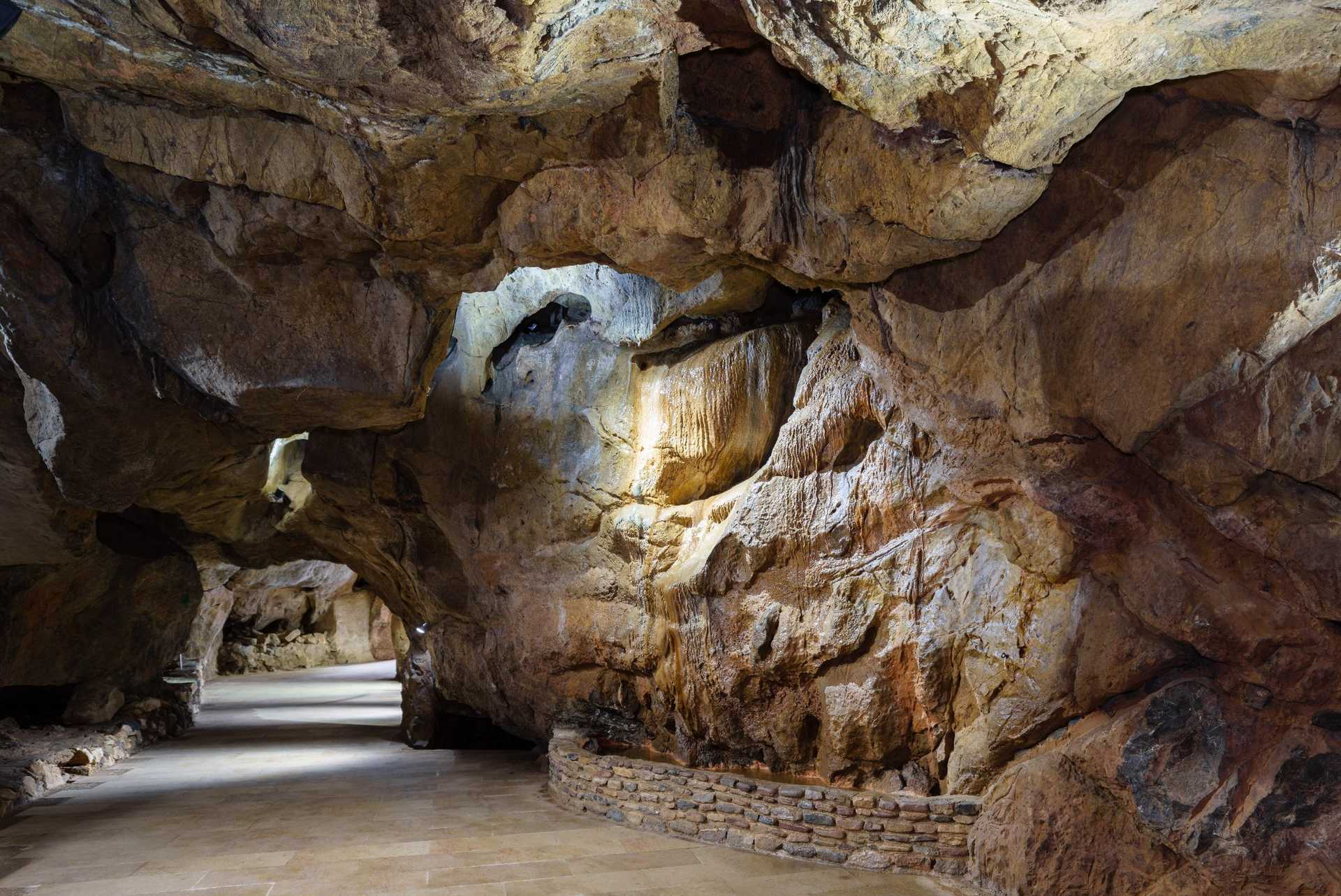 Join a guided tour in La Vall d'Uixó that will take you on a discovery of prehistoric art and an ancient archaeological site. A great family activity.
Discover La Vall d'Uixó's greatest treasures on this very special guided tour taking place on the last Saturday of every month. You will embark on an exploration of the paintings and engravings by prehistoric civilisations just steps from the jetty at Coves de Sant Josep. You'll learn a whole lot about what life was like 17,000 years ago. Next, you'll explore the old settlement of Sant Josep, at the entrance of the caves, walking the ancient streets and learning about the recent excavations. So how about it? Will we see you there?
*Please confirm event times and dates have not changed.