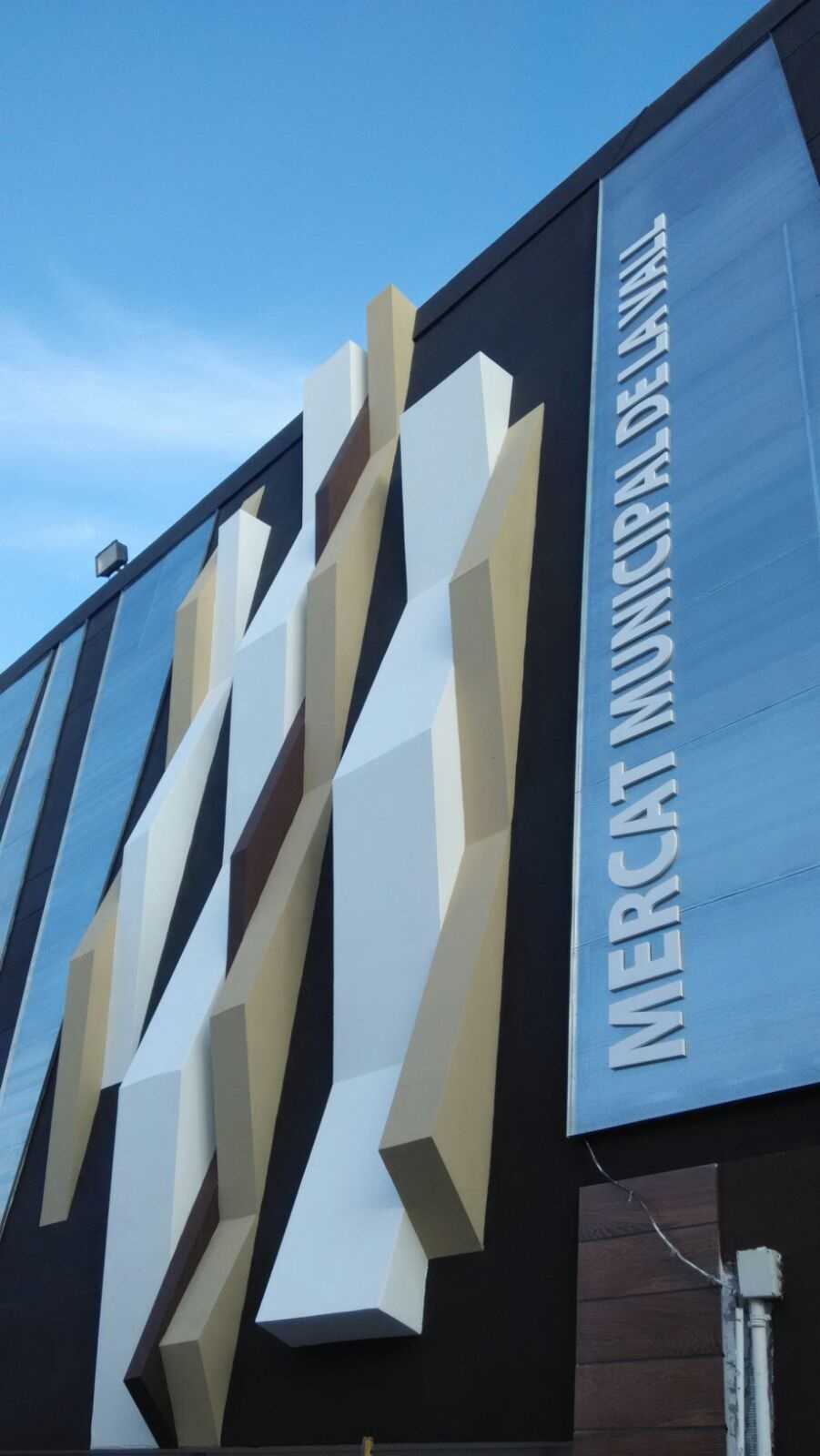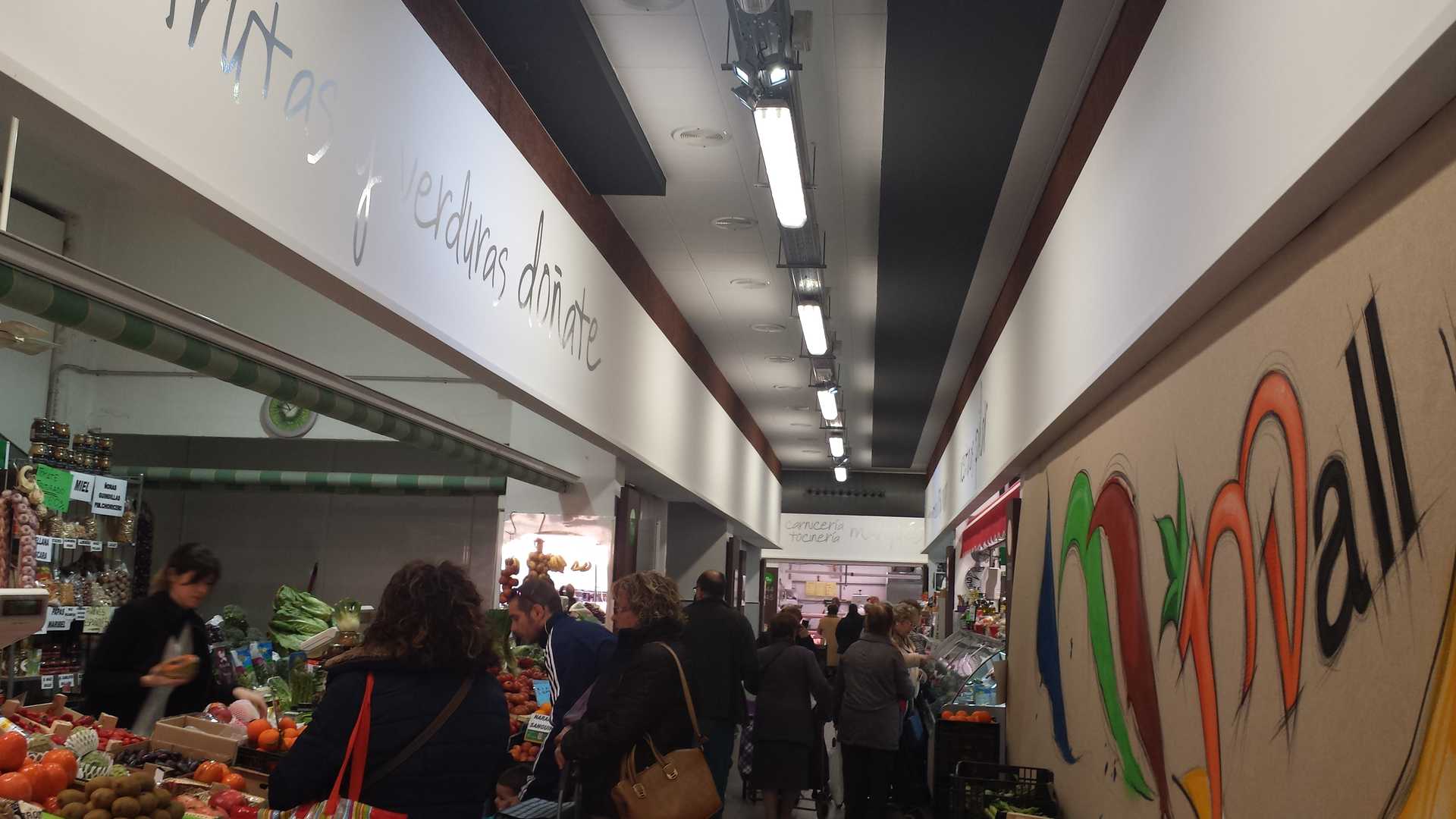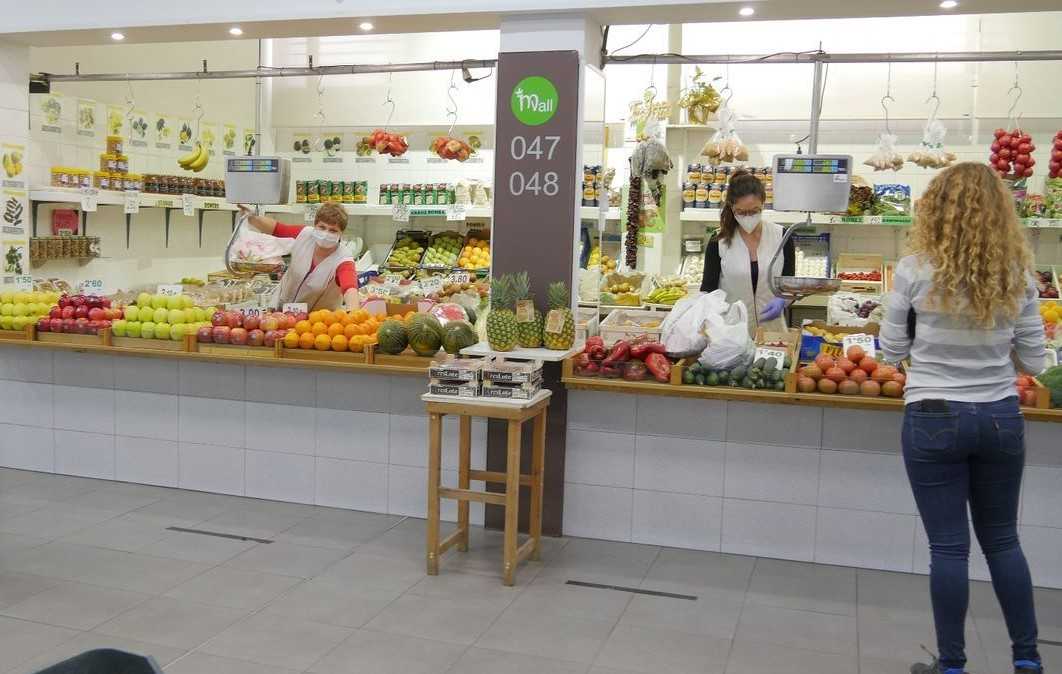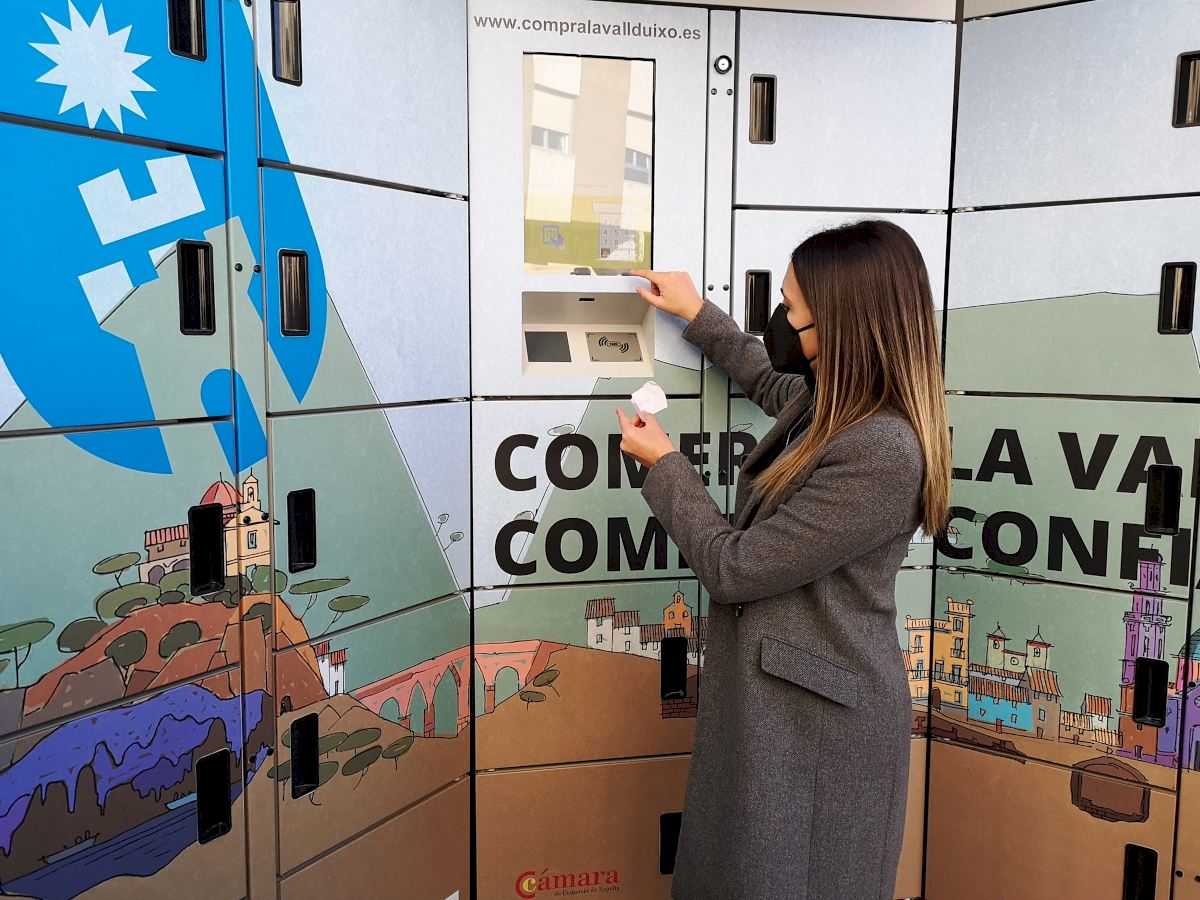 Plaza del Mercado
1
12600

contact information
Take a look around La Vall d'Uixó market, particularly on Fridays when hundreds of street stalls join the permanent indoor stalls.
Mercado Municipal in La Vall d'Uixó has been an epicentre of town life since 1975, particularly on Fridays when some 300 street stalls join the permanent market, drawing in a bustling crowd.
The indoor market was recently renovated. As part of the work, easy access has been created for people with disabilities. It has a total surface area of 4,000m2 that is divided into two floors.
The market has all the typical stalls you would expect, selling fruit and vegetables, seafood, salted fish, charcuterie and more, as well as stalls purveying gourmet products. In the fishing district around the market, you can also see different pieces of street art by the local architect Jairo Paulo Maireles.
La Vall d'Uixó is a destination that has a lot to offer visitors. Make sure you don't miss Coves de Sant Josep, a cave with extraordinary geological formations and an underground river leading to the ruins of an old Iberian town whose walls and acropolis you can visit. Museo Municipal, the town museum, is also a must-visit during your time here. The collection will tell you about the people who first settled in the area and what their lives were like.
Before or after visiting these sights, we highly recommend stopping off at the market to do a spot of shopping and soak up the local life.