Find
Name
Types
Rural accommodations
Events
Experiences
Festivals
Museums
Tourist offices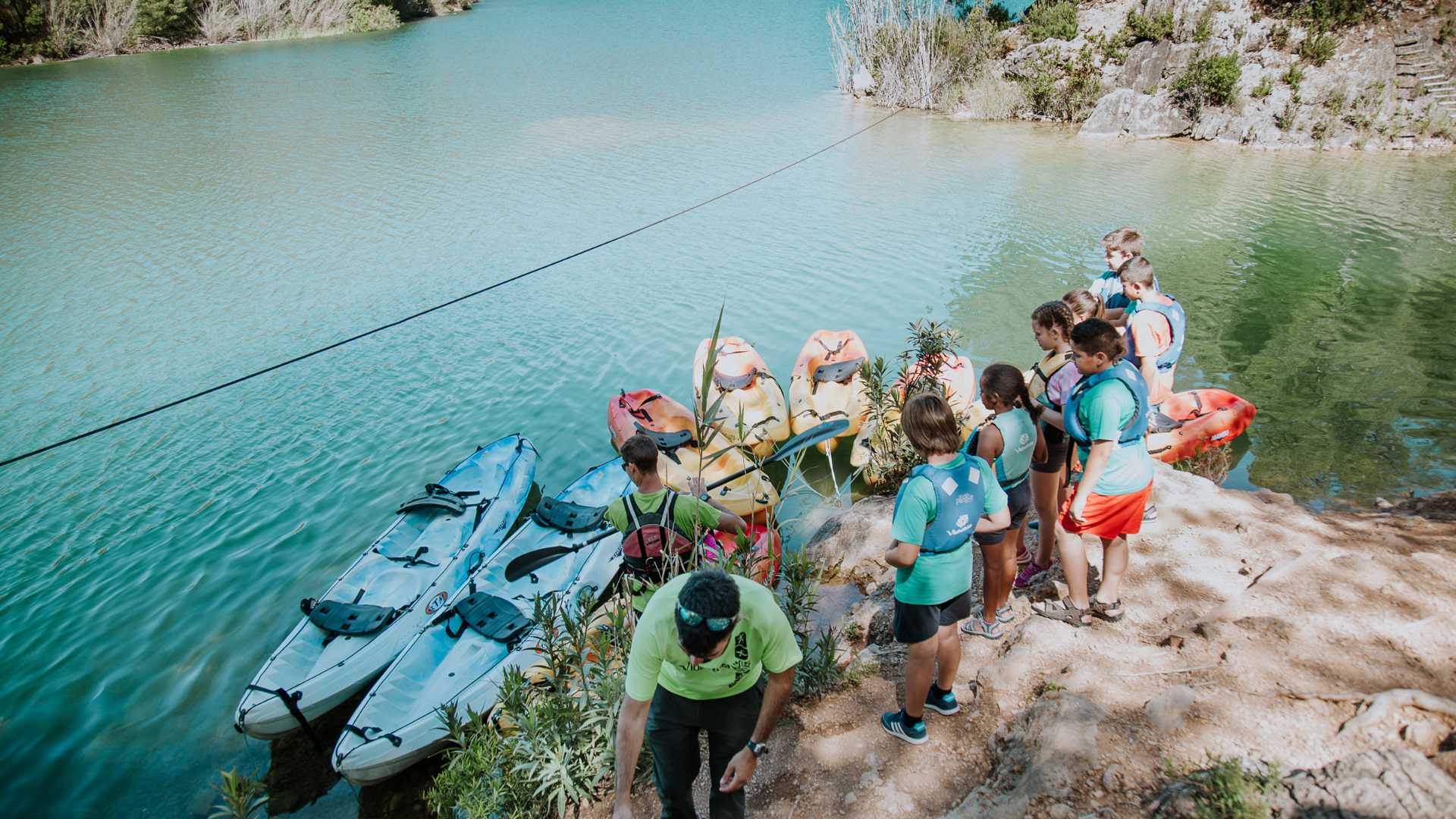 Kayaking, ziplines, Tibetan bridges and abseiling are just some of the ways you can get your adrenaline pumping in and around Alcora reservoir. Both fun and physically, mentally and socially enriching, this adventure day is a wonderful way to spend time together as a family. Alcora reservoir is a beautiful part of the Region of Valencia which you're sure to love getting to know even better. Fancy it?
*Please confirm event times and dates have not changed.

L'Alcora's short film competition, ALCURT 2021, is back and better than ever before. Now in its third edition, the festival has no fewer than seven prizes up for grabs for different categories. The competition is open to independent producers who have not yet screened their work. If this sounds like you, you've got until the 30 September to submit your film. What are you waiting for? This could be the recognition you've been looking for.
*Please confirm event times and dates have not changed.
Be inspired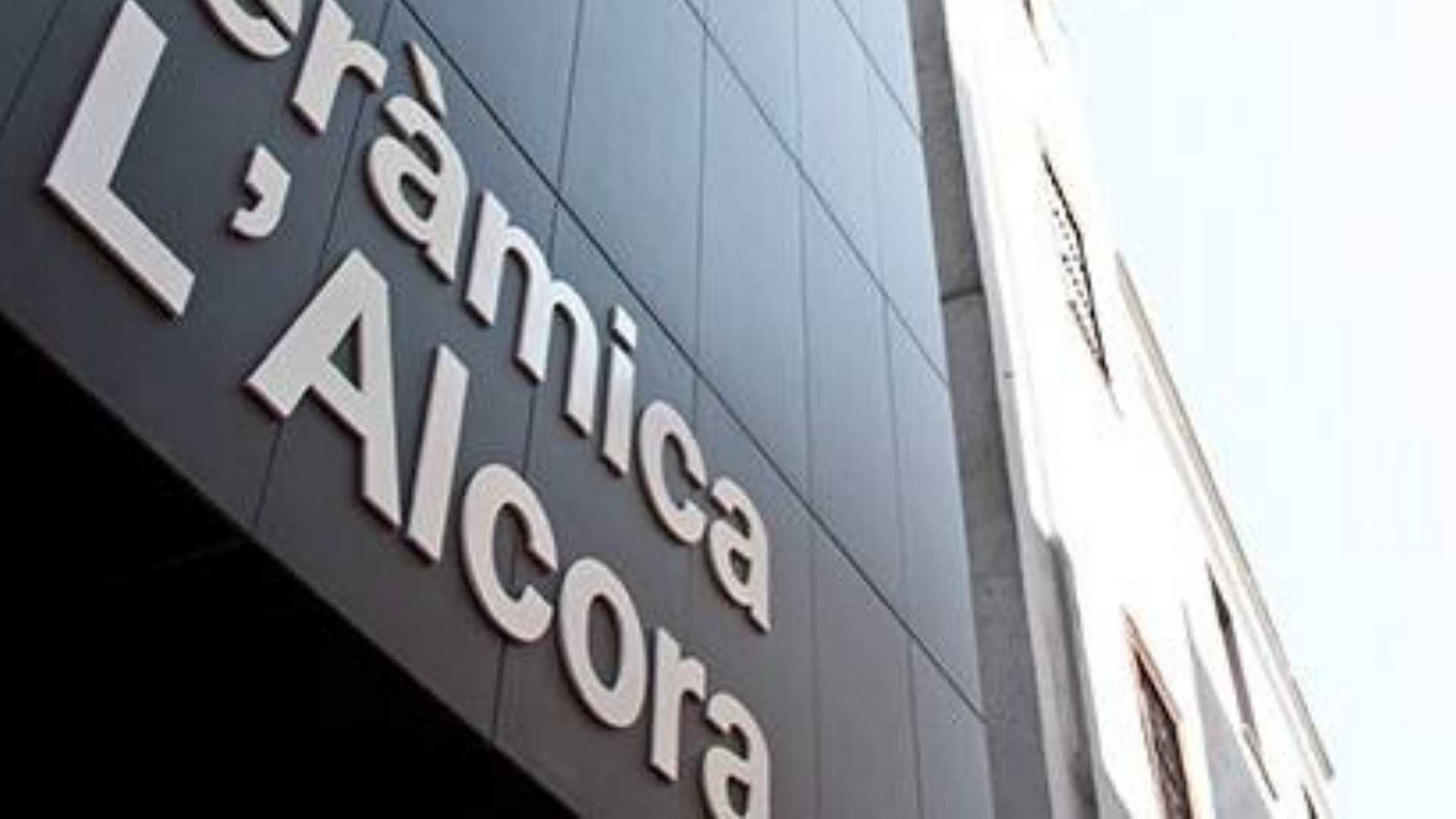 In the region of L'Alcalatén, at the foot of the second highest peak in the Region of Valencia, is Alcora, known internationally for its ceramics since the eighteenth century. Pieces produced at the kilns of the Real Fábrica de Loza y Porcelana del Conde Aranda, competed with those of greater fame in the continent, reaching the primary markets of Spain, Europe, and America.

The Region of Valéncia is rich in festivals and deep-rooted traditions, many of them with a marked religious character celebrated throughout the year, with Holy Week gathering a massive number of events. Among the many celebrations, the "Rompida de la Hora" of l'Alcora, in Castellón, is undoubtedly one of the most resounding. On Good Friday, at noon, the crucial moment of Holy Week takes place.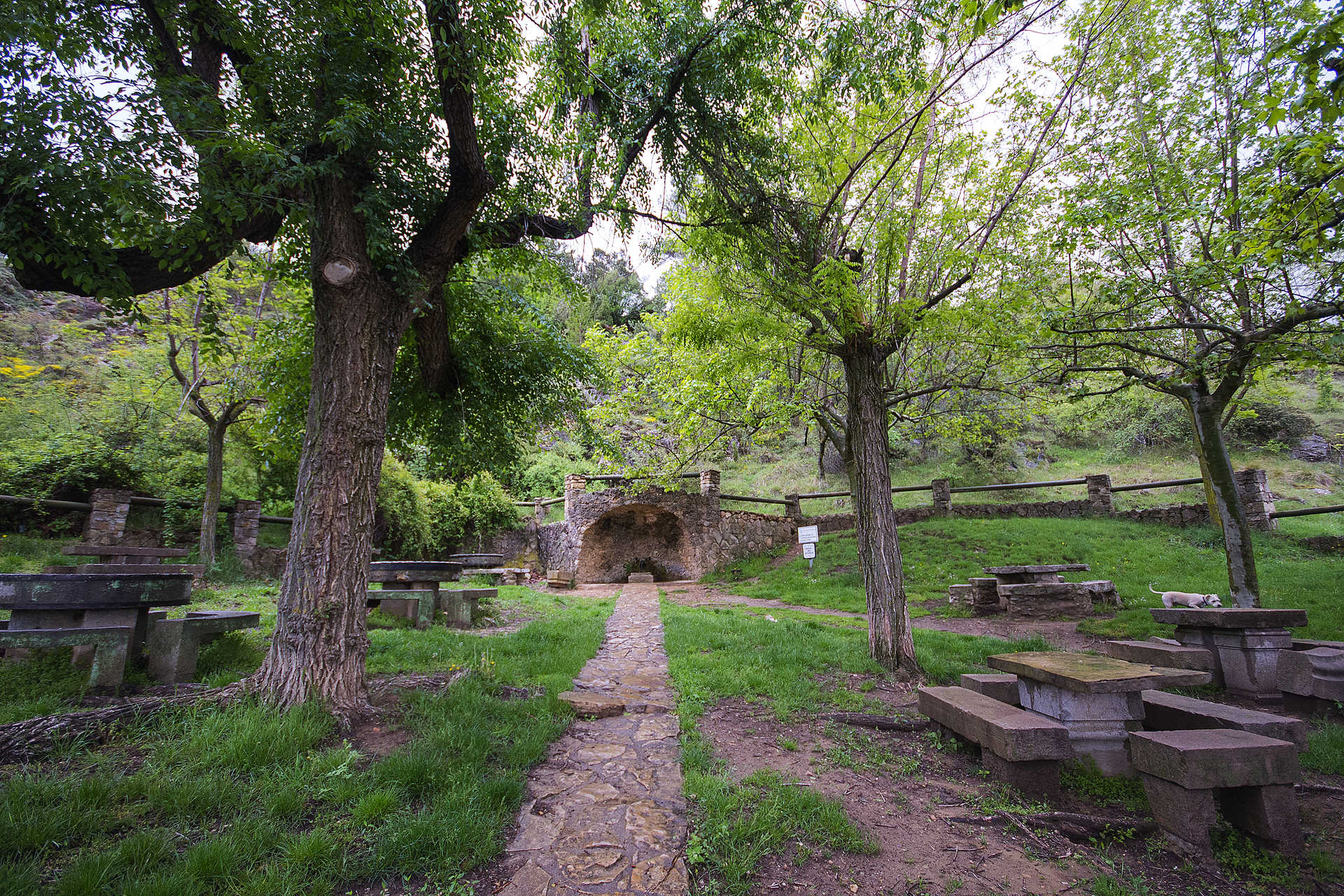 The mountainous landscape predominates in the region of l'Alcalatén, presided over by the imposing massif of Penyagolosa, the highest peak in the province and the second one of the Region of Valencia. A vast rural territory where rainfed crops, wineries, beautiful landscapes, and places full of history abound.