Find
Name
Types
Rural accommodations
Events
Experiences
Festivals
Museums
Tourist offices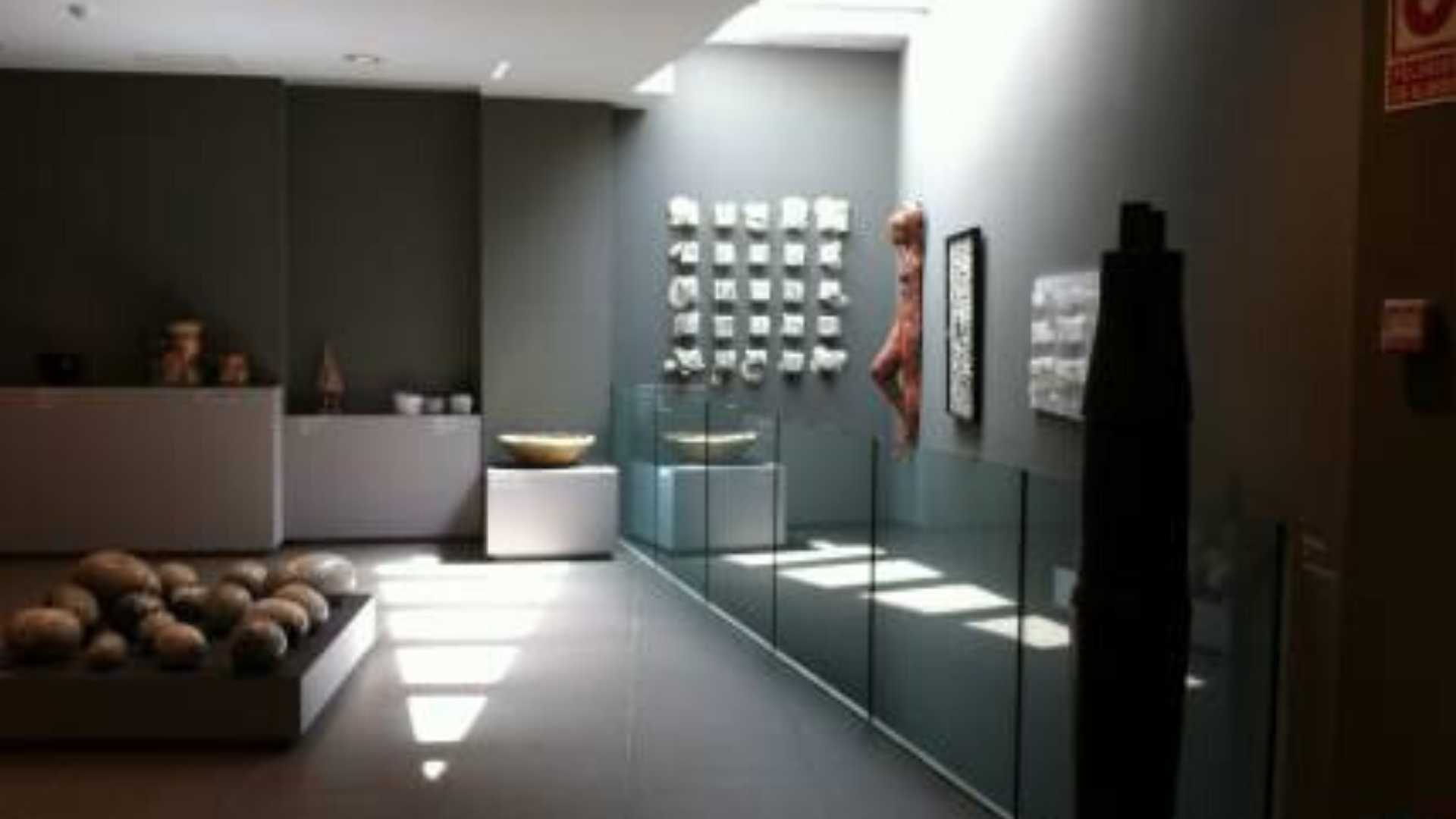 The Ceramic Museum of l'Alcora offers guided individual and group tours! Here, you can tour the museum itself, get to know the surrounding Old Town, see a real artisan's ceramic studio and dive deeper into the history and culture of this part of the Region of Valencia. For a real immersive experience, complement your visit with lathe, ceramic modelling or painting demonstrations by professional ceramists, or create your own masterpiece in the onsite Ceramic Workshop.

*Due to the COVID-19 pandemic, we kindly ask that you call to confirm that this facility is operating normally. Thank you!
Be inspired

The Region of Valéncia is rich in festivals and deep-rooted traditions, many of them with a marked religious character celebrated throughout the year, with Holy Week gathering a massive number of events. Among the many celebrations, the "Rompida de la Hora" of l'Alcora, in Castellón, is undoubtedly one of the most resounding. On Good Friday, at noon, the crucial moment of Holy Week takes place.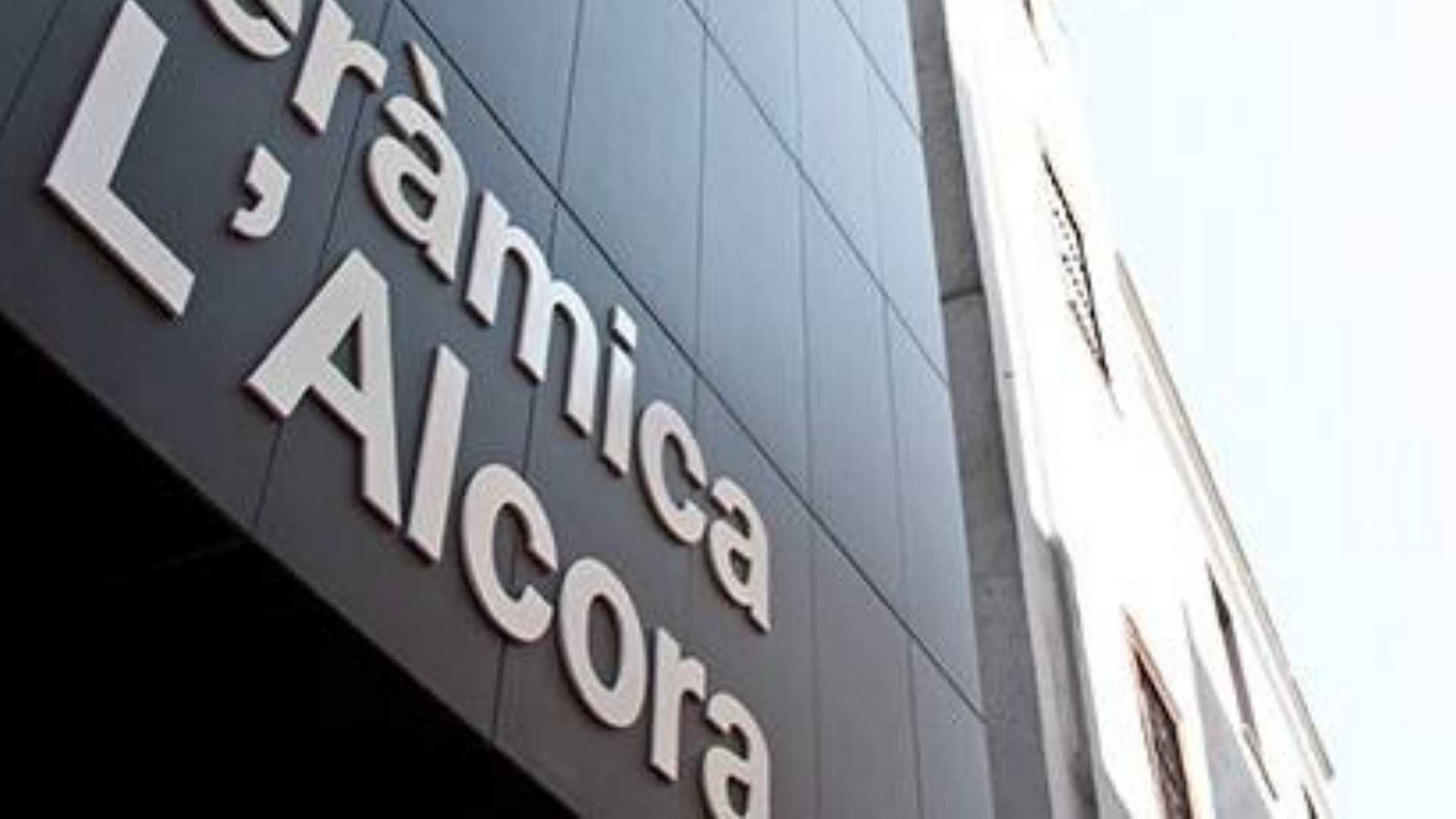 In the region of L'Alcalatén, at the foot of the second highest peak in the Region of Valencia, is Alcora, known internationally for its ceramics since the eighteenth century. Pieces produced at the kilns of the Real Fábrica de Loza y Porcelana del Conde Aranda, competed with those of greater fame in the continent, reaching the primary markets of Spain, Europe, and America.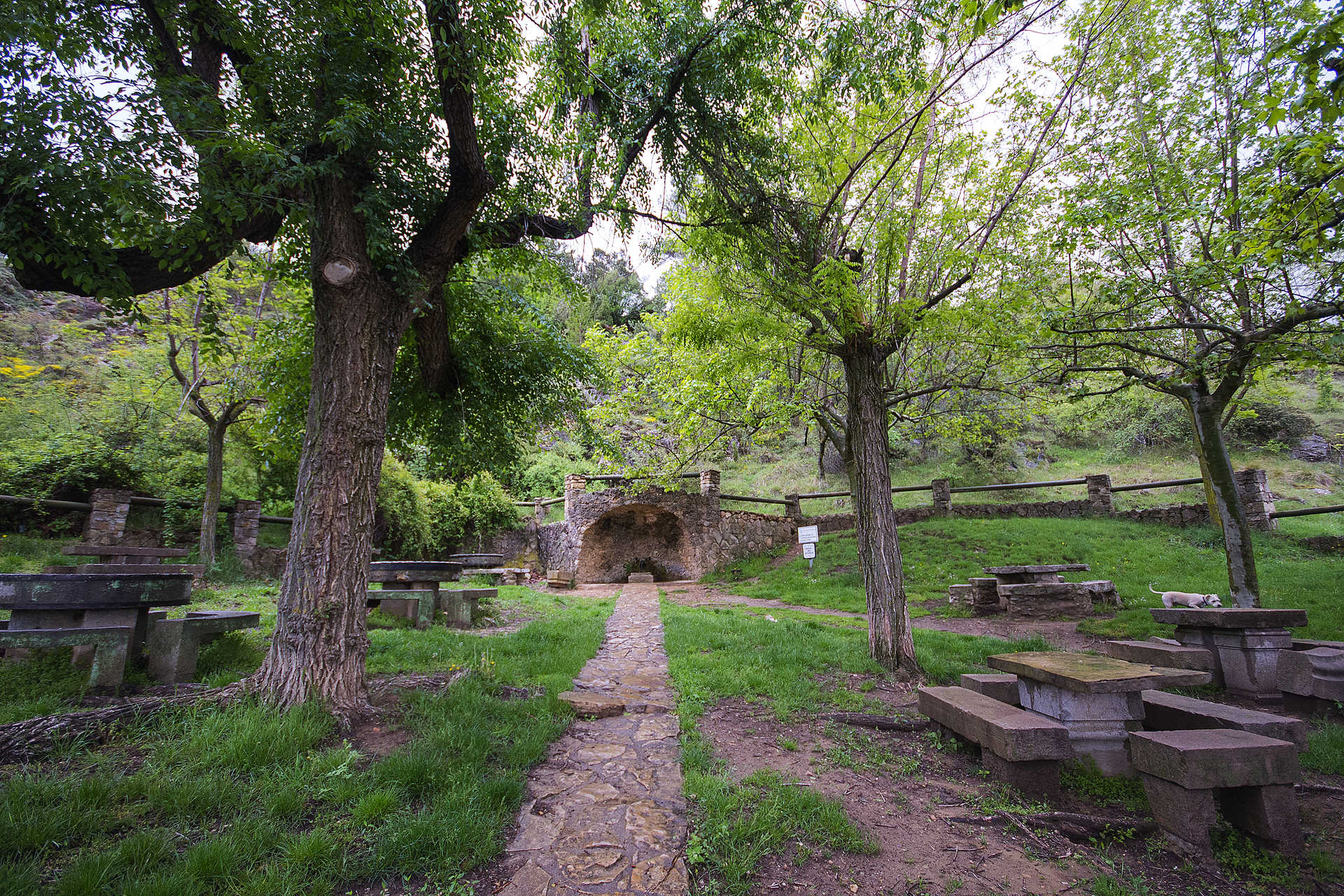 The mountainous landscape predominates in the region of l'Alcalatén, presided over by the imposing massif of Penyagolosa, the highest peak in the province and the second one of the Region of Valencia. A vast rural territory where rainfed crops, wineries, beautiful landscapes, and places full of history abound.