Alcora multi-adventure circuit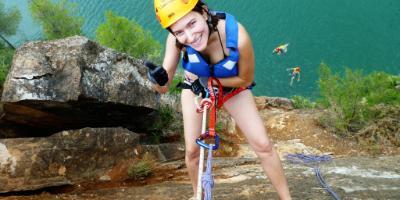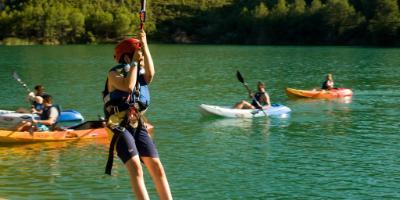 The multi-adventure circuit takes place in the Alcora reservoir and is one of our star activities. Being able to combine kayaking, zip line activity flying over the waters of the reservoir, the Tibetan bridge or abseiling are perfect to enjoy a different experience surrounded by nature with family or friends.
It is an activity that takes place all year round. The winter months may not perform water activities.

Minimum 4 people. Ask for groups of more than 6 people