Multi-adventure Alcora reservoir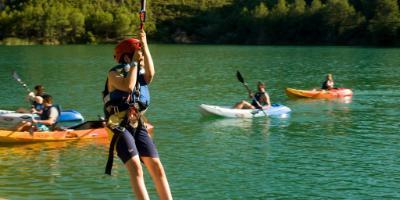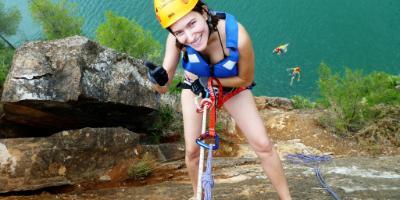 The Alcora Reservoir Multi-adventure Circuit is a kind of natural theme park with very few artificial structures with all sorts of adventure, sports and nature activities like kayaking, zip-lining, Tibetan bridge and abseiling. The activities in the multi-adventure circuit are ideal for all audiences, including couples, school groups, families or friends who want to spend an adventurous day out in the countryside.
#Disponibilidad
#Otros servicios
15.0 €
2 activities of the circuit.
25.0 €
3 activities of the circuit.