Visit the Ceramic Museum of l'Alcora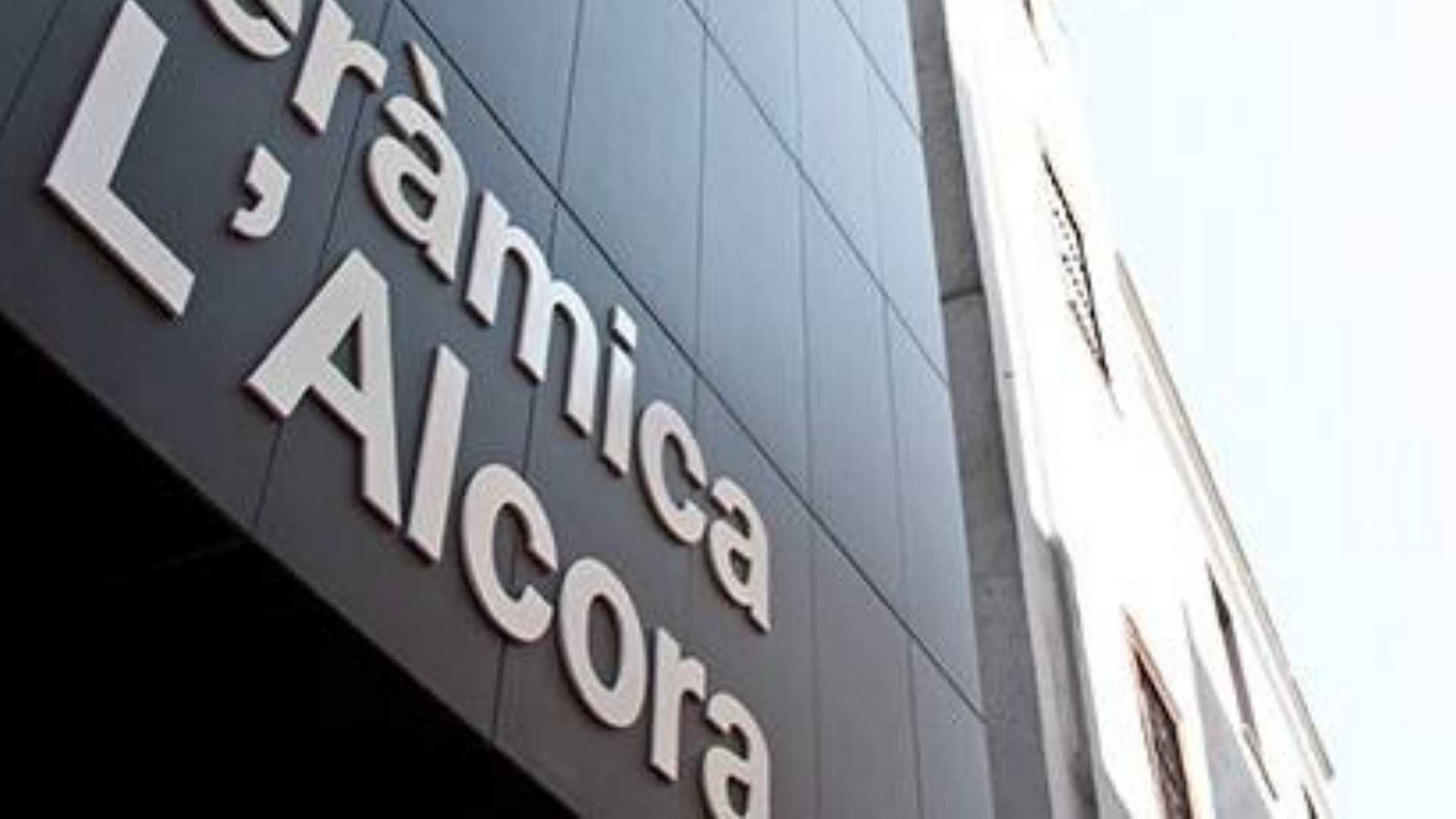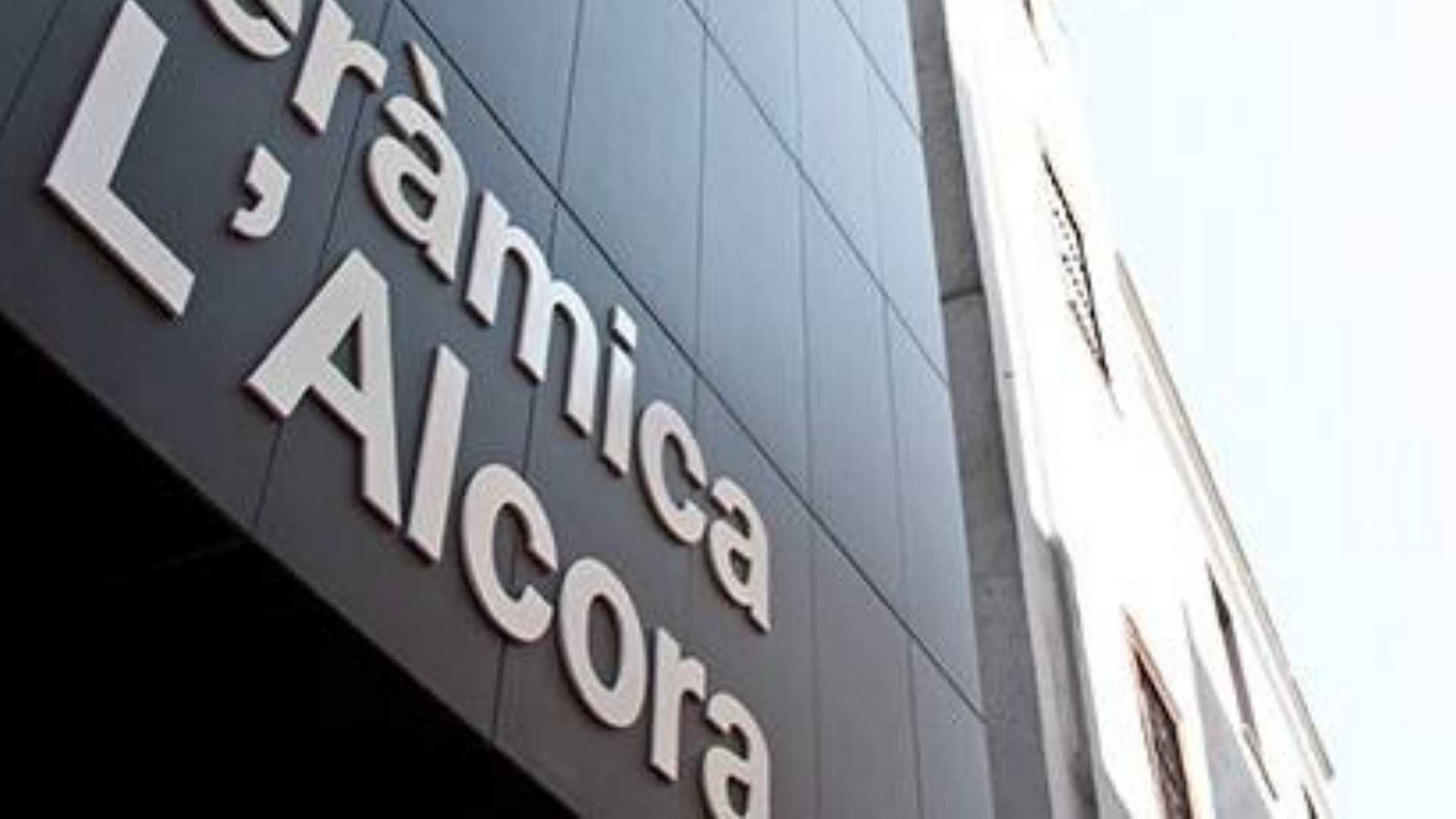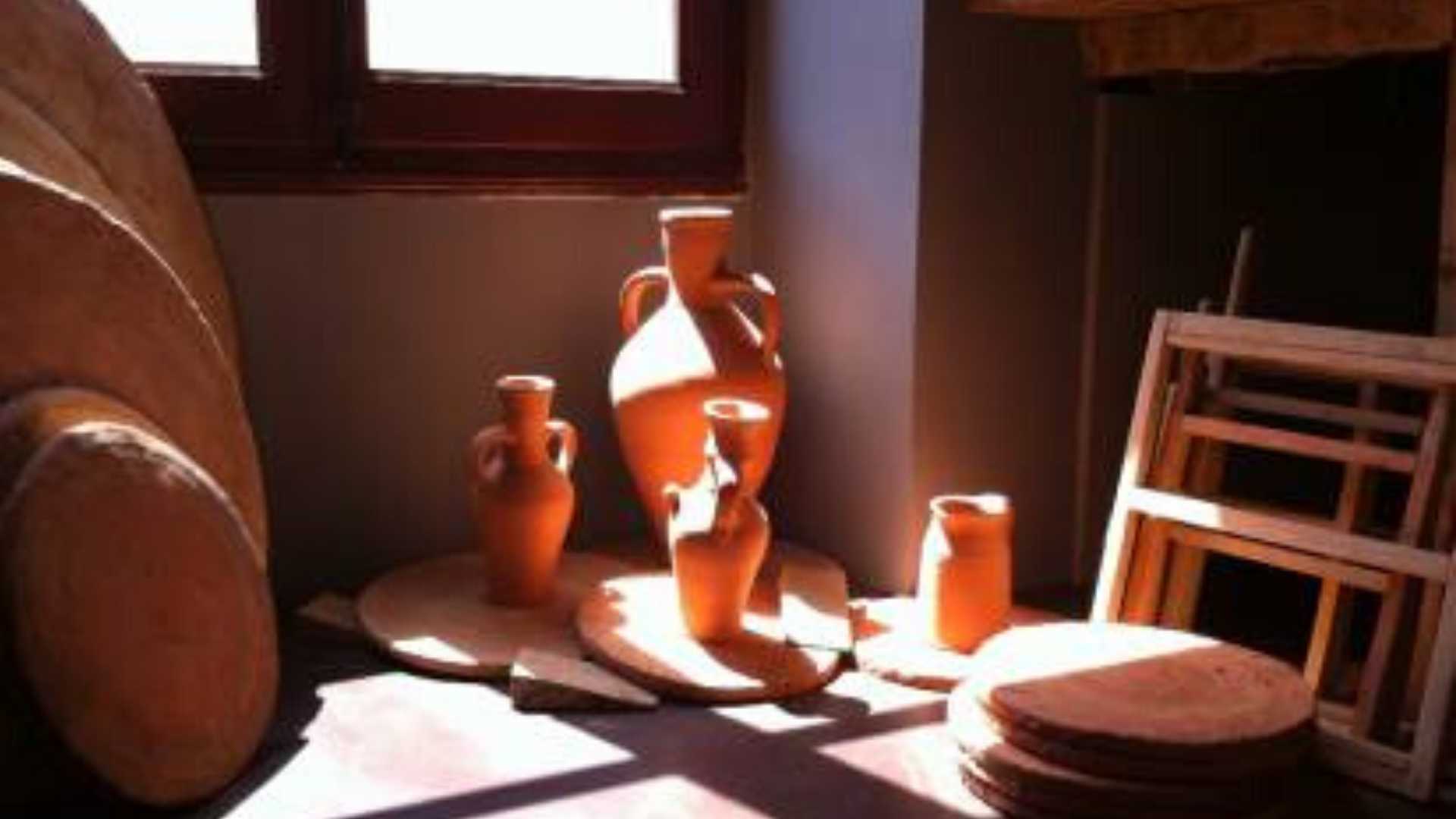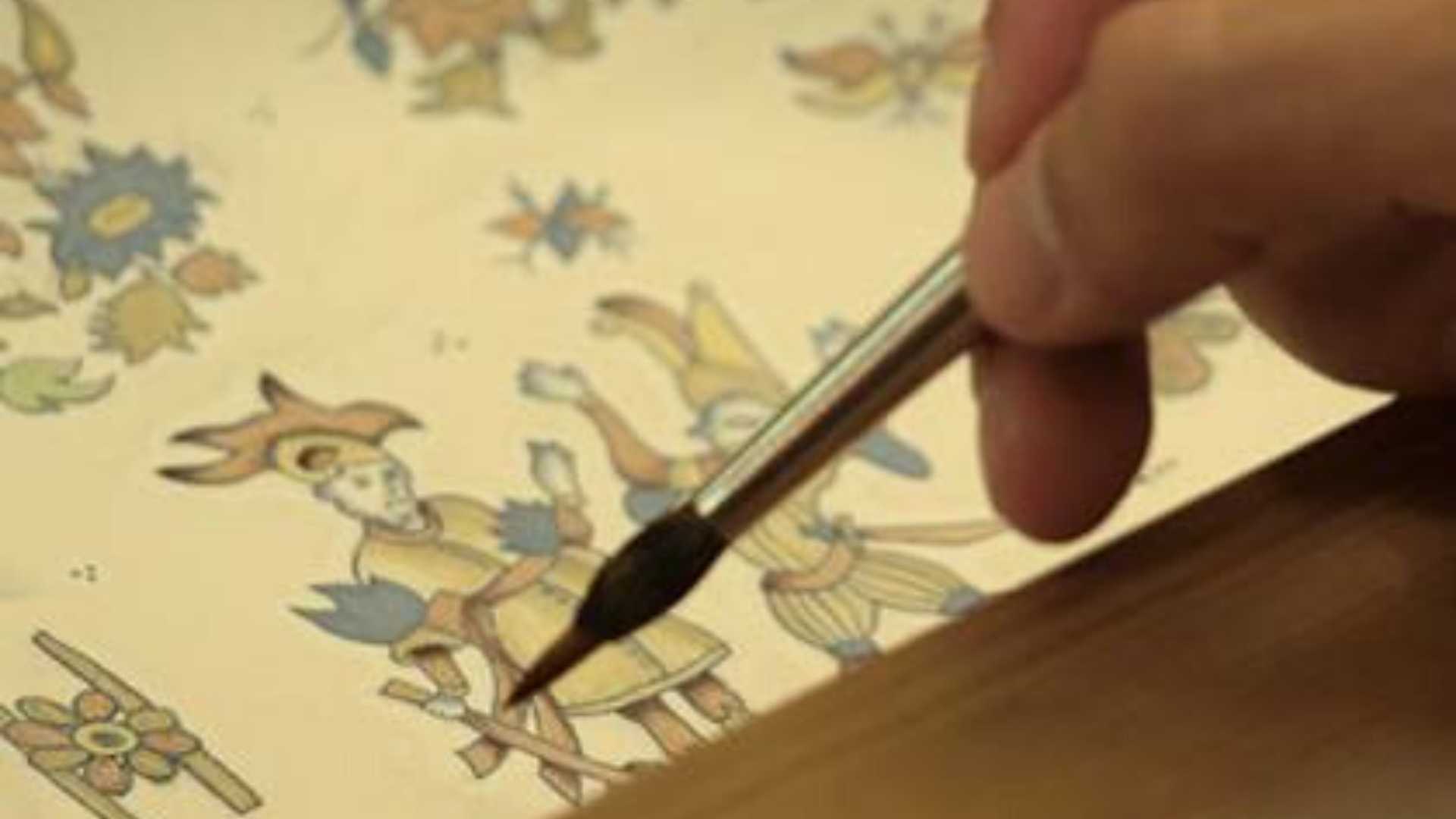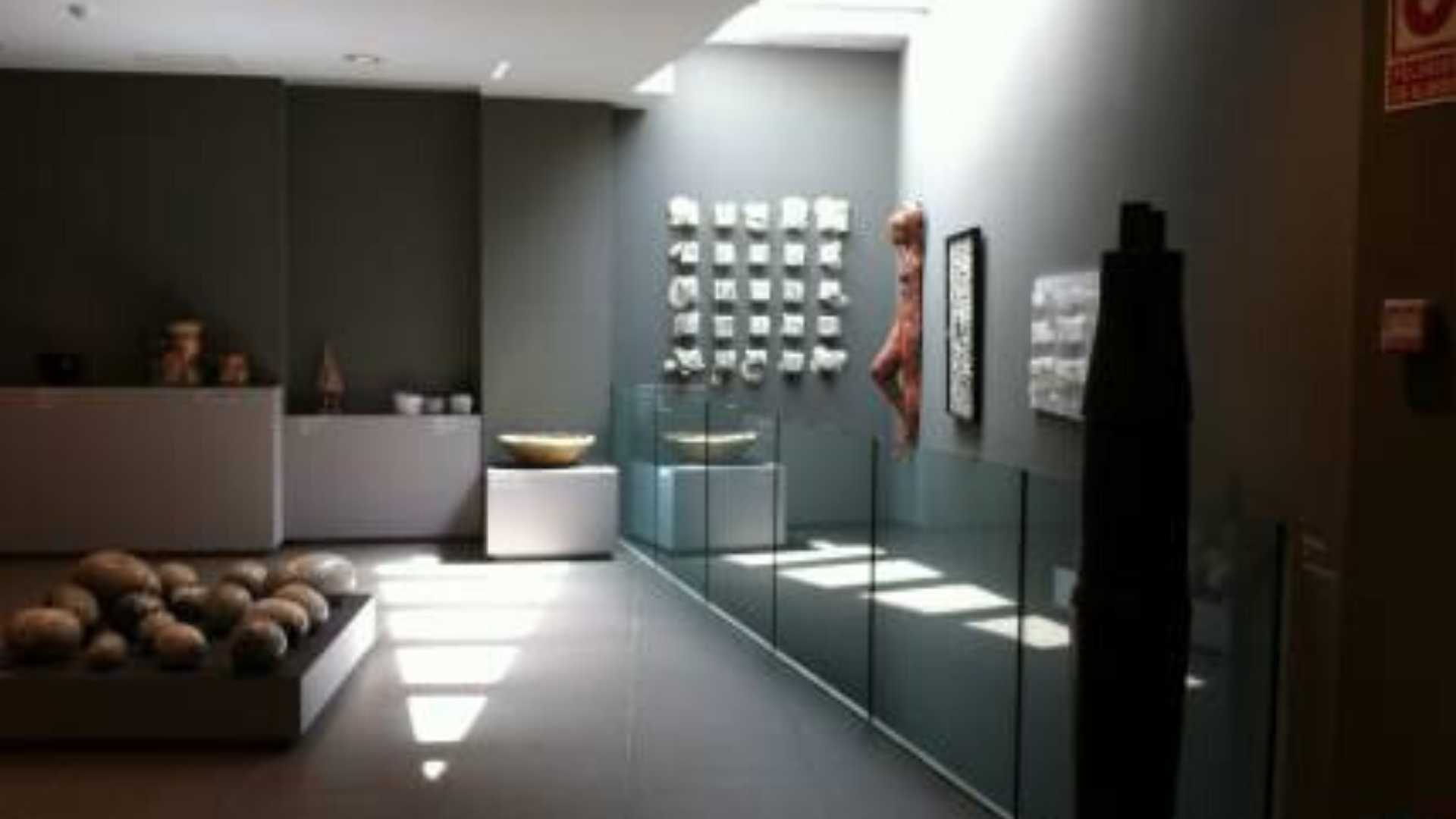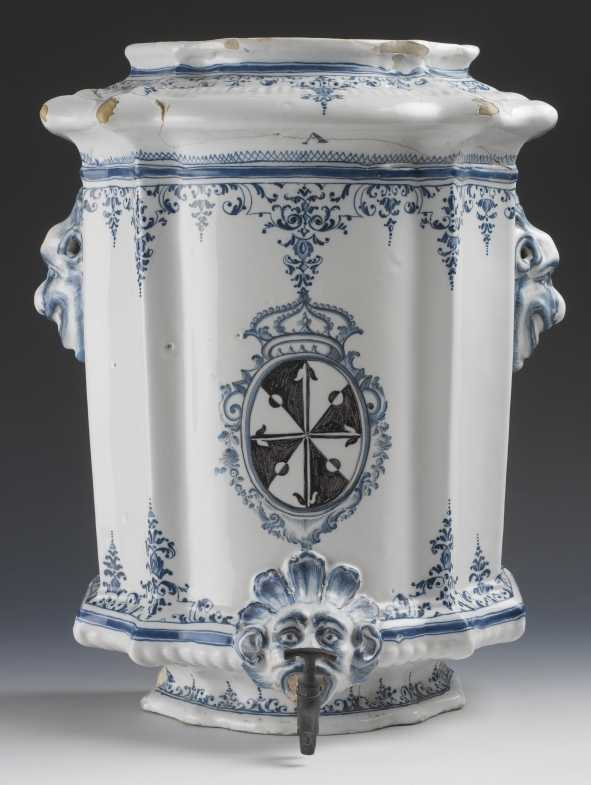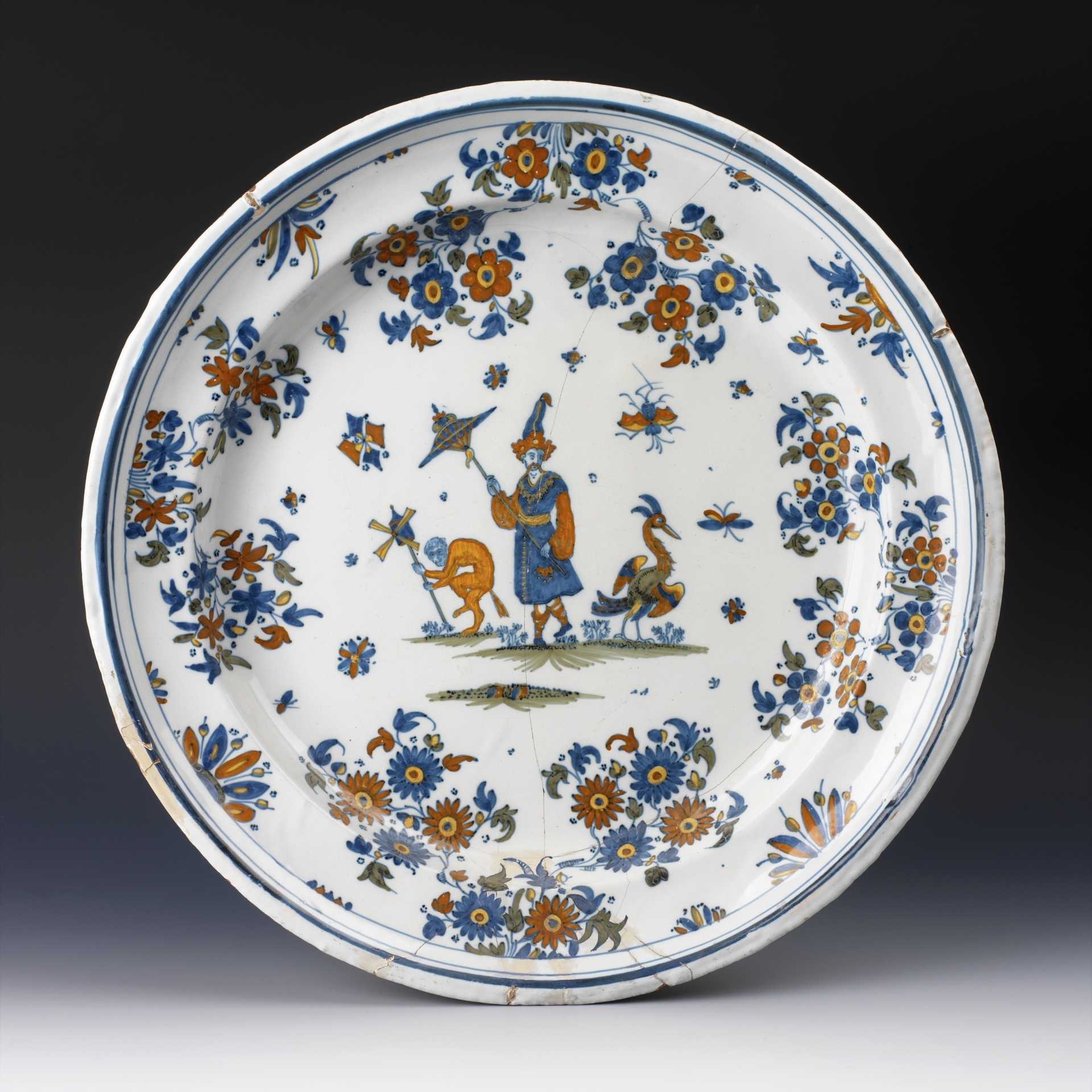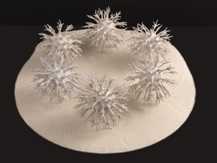 Calle Teixidors,, 1
12110

contact information
Explore one of the most interesting museums in the Region of Valencia.
The Ceramic Museum of l'Alcora offers guided individual and group tours! Here, you can tour the museum itself, get to know the surrounding Old Town, see a real artisan's ceramic studio and dive deeper into the history and culture of this part of the Region of Valencia. For a real immersive experience, complement your visit with lathe, ceramic modelling or painting demonstrations by professional ceramists, or create your own masterpiece in the onsite Ceramic Workshop.

*Due to the COVID-19 pandemic, we kindly ask that you call to confirm that this facility is operating normally. Thank you!