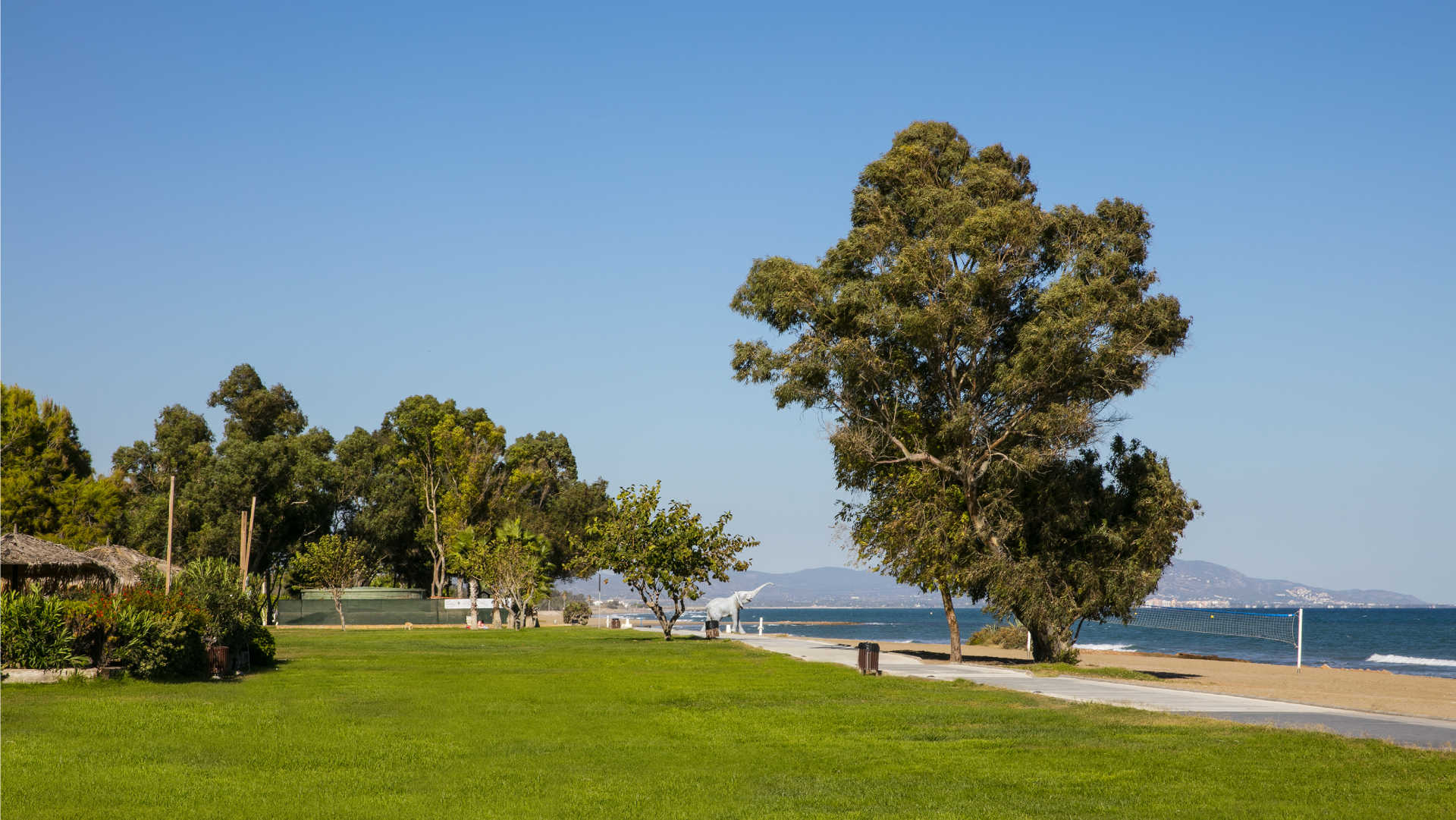 12594

contact information
Looking for a beach to spend a lovely day on the coast? Les Amplaries in Oropesa del Mar is it.
Les Amplaries is the biggest beach in Oropesa del Mar, a town located in the province of Castellón. The beach sits to the north of the town and is 2.4km long and 40m wide.
With its fine sand and gardens flanking most of its length, Les Amplaries beach paints a very pretty picture. Nearby, there are apartments, hotels and even a spa, which is part of the Marina d'Or development.
If you love camping, this is the beach for you: the largest concentration of campsites in Oropesa del Mar centres around Les Amplaries. The beach has also been given the SICTED (Sistema Integral de Calidad Turística en Destino) recognition, which vouches for its high-quality standards. As you sink into the waters, you don't need to worry about anything other than having a great time.
Les Amplaries beach has a whole host of services to enjoy. There is a sports area, walkways, showers to wash the sand off your feet, lifeguards, maritime surveillance, lounger hire and a beach bar where you can get yourself something refreshing to drink. The seafront promenade lining the beach is the perfect place to take a stroll and gaze out at the scenery. What more could you possibly want? You're going to love Les Amplaries beach. We'll see you there.
Quality and Environment Certificates