Fiestas Patronales en Honor de la Virgen de la Ermitana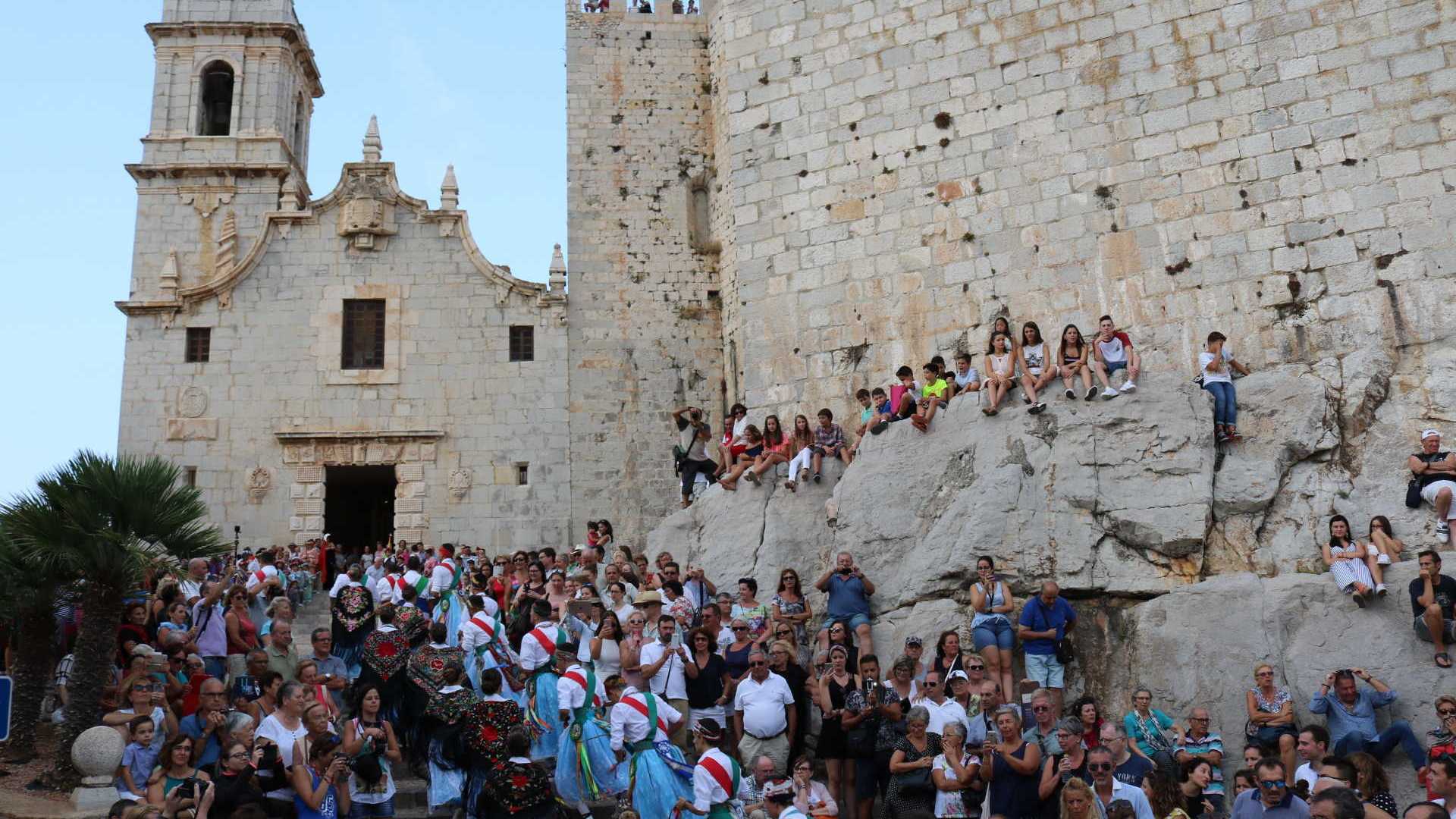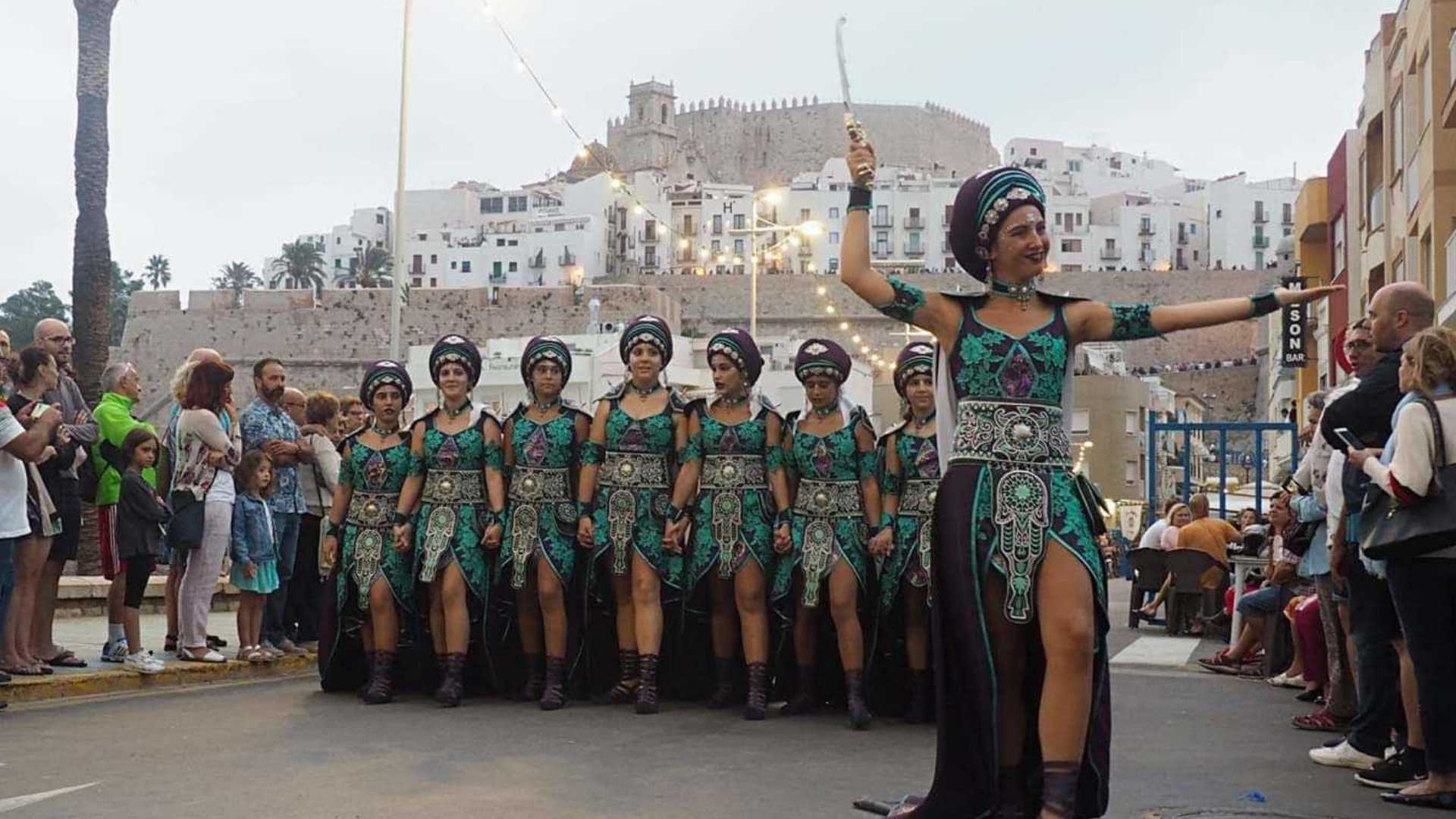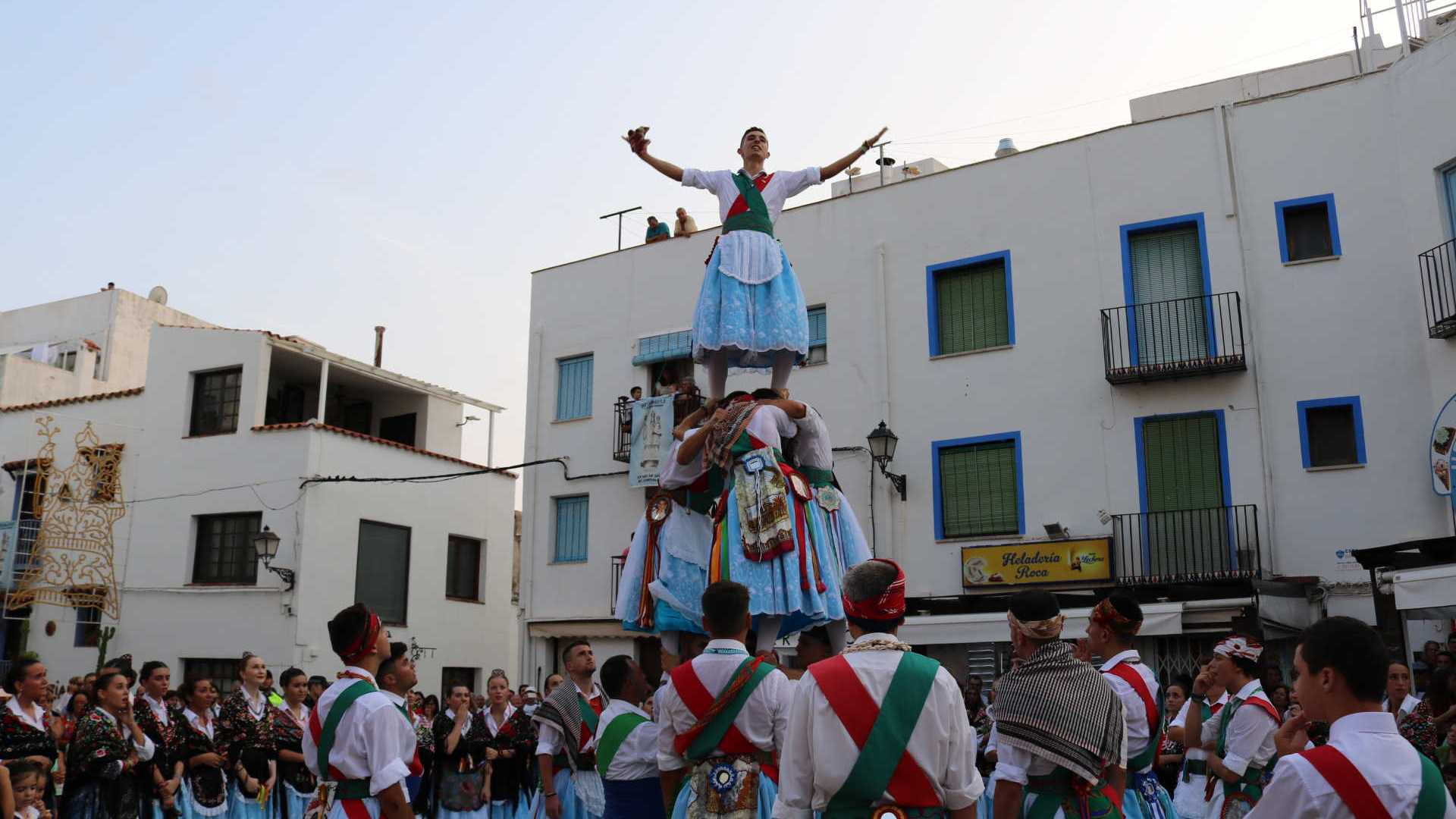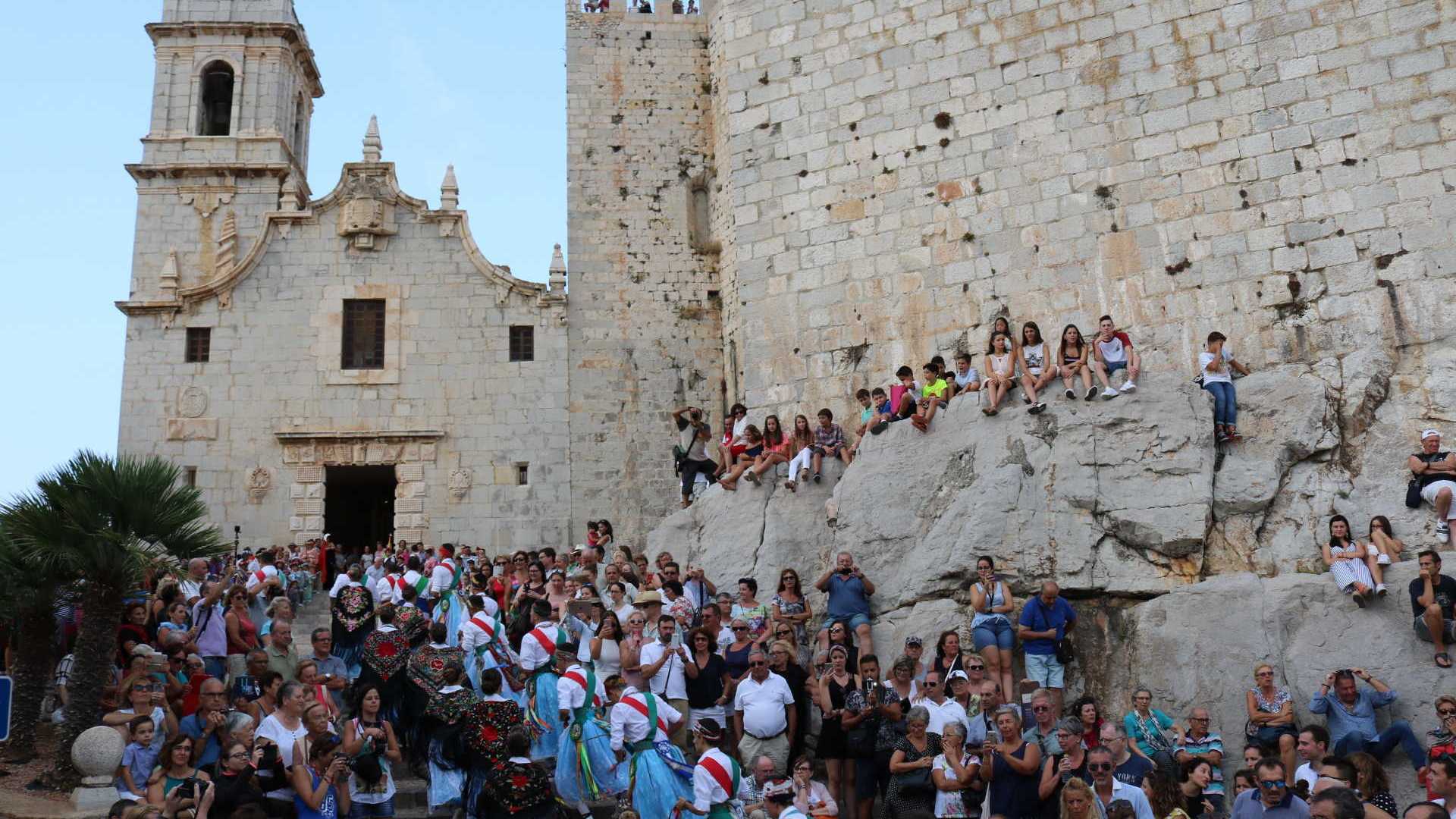 The beautiful streets of Peñíscola come to life during its Fiestas Patronales in honour of the patron saint Virgen de Ermitana.
Every September, Peñíscola organises festivities that revolve around the town's patron saint, Virgen de Ermitana. The Fiestas Patronales, which have been listed an Event of National Tourist Interest, comprise all sorts of events that will fill the streets with colour, music and spectacle. A great example of this is the Moors and Christians parade.
Beyond this there will be magnificent firework displays, theatre performances, street parties and processions. The festivities also shine the spotlight on traditional dances. Make sure you don't miss the spectacle that is Les Danses and the rest of the events. We'll see you there.
*Please confirm event times and dates have not changed.