La Morruda, a millennial olive tree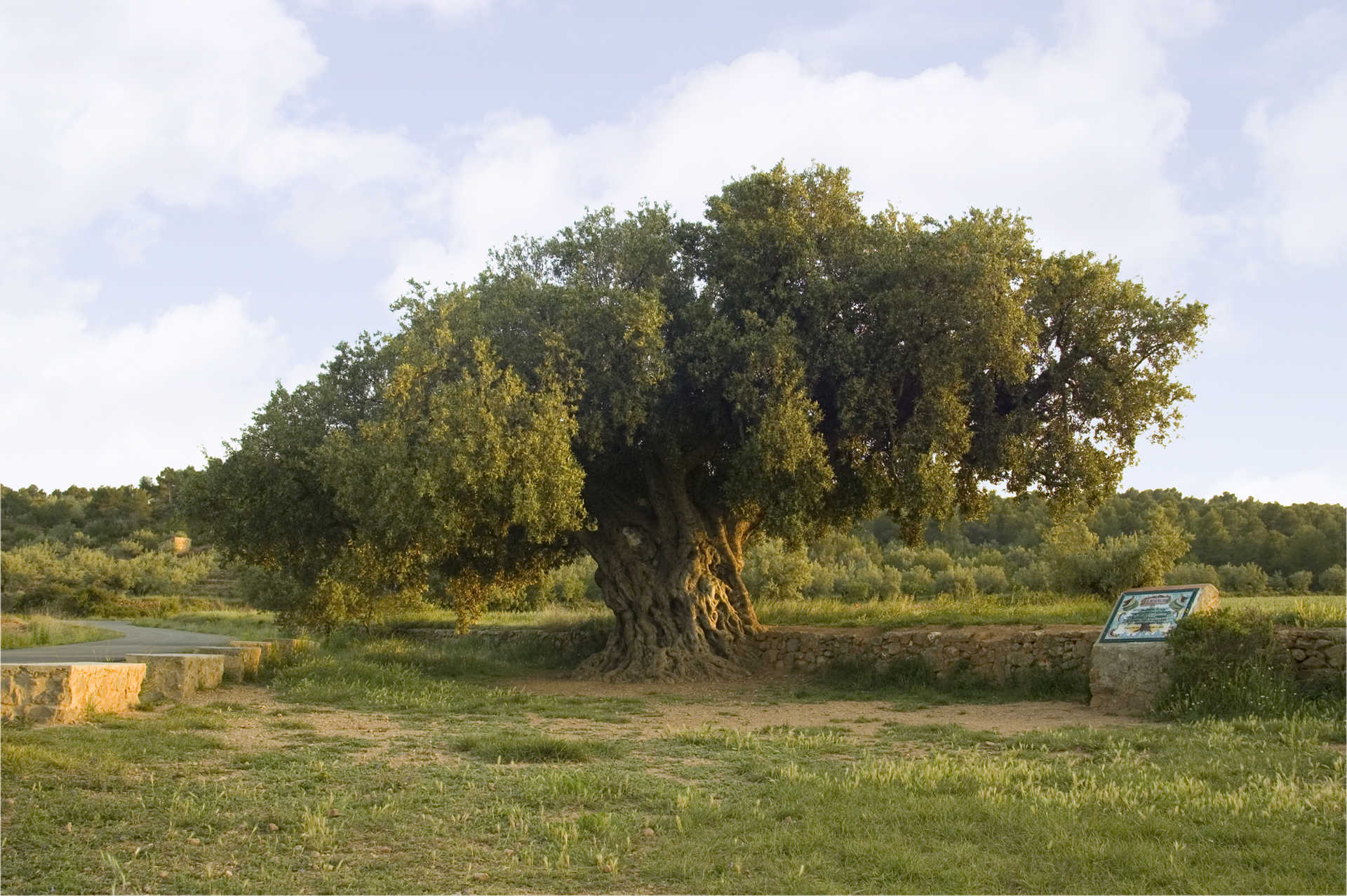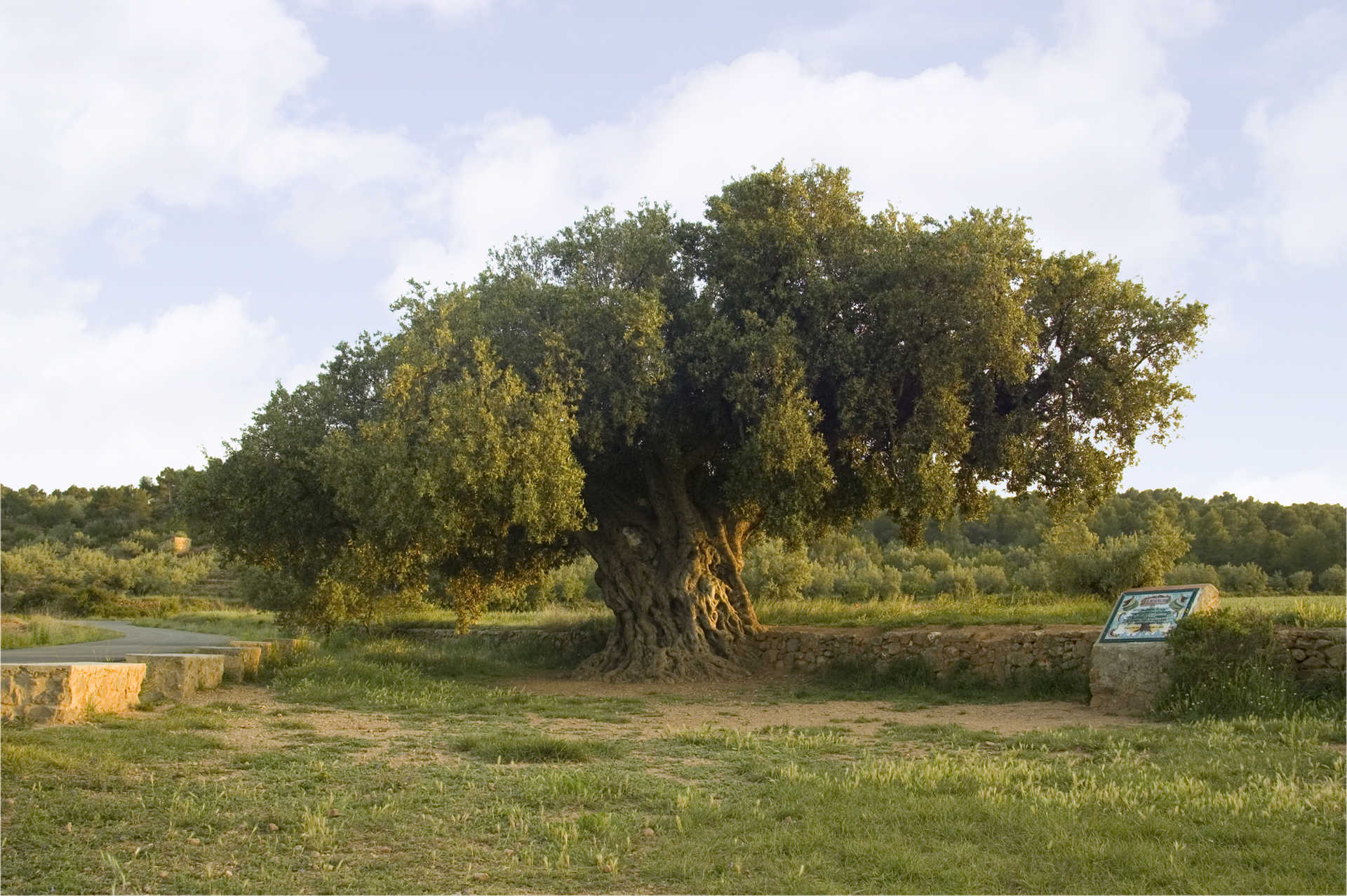 Visit an ancient olive tree that has borne witness to centuries of history in Segorbe.
Sitting in the heart of Sierra Calderona is a natural monument that is truly one of a kind in the Region of Valencia. La Morruda is an ancient olive tree that is a wonderful symbol of Segorbe's longstanding olive oil tradition.
Although it makes the mind boggle, La Morruda is a whopping 1,500 years old. The tree is large, coming in at almost eight metres high, with a diameter of fifteen metres and a circumference of seven metres.
Segorbe is an inland municipality in the province of Castellón that has a great deal to explore. Historic sites await around every corner, such as the castle, the Medieval walls, the Muslim aqueduct, the cathedral and the many churches and chapels.
Visit Segorbe to get lost in the beautiful squares and narrow streets and enjoy stunning vistas over the Sierra Calderona mountainscape.