Vilafranca/Villafranca del Cid
Bordering with the province of Teruel, on a plateau that stands out amongst very rough terrain, is Villafranca, a prosperous municipality that has managed to unite modernity with tradition. The surroundings offer lovers of rural tourism caves, rivers and peaks of over 1.300 meters in height.
How to get here:
The CV-15, after Coll d'Ares, leads to the detour that provides access to Vilafranca.
Oficinas de turismo:
Find
Name
Types
Campsites
Hotels
Rural accommodations
Active tourism companies
Events
Experiences
Festivals
Monuments
Natural Landscapes
Rural tourism
Tourist offices

Explore the wonders of the woods with an excursion organised by Albergue la Parreta. As soon as you step foot among the trees, your senses will be heightened by the aromas, colours and sounds of the forest. Continue walking and you might just be lucky enough to see some of the creatures inhabiting the area as you are embraced by beautiful trees reaching up to find light among the canopy. An incredible experience for all the family in Villafranca del Cid. Sign up now.
*Please confirm event times and dates have not changed.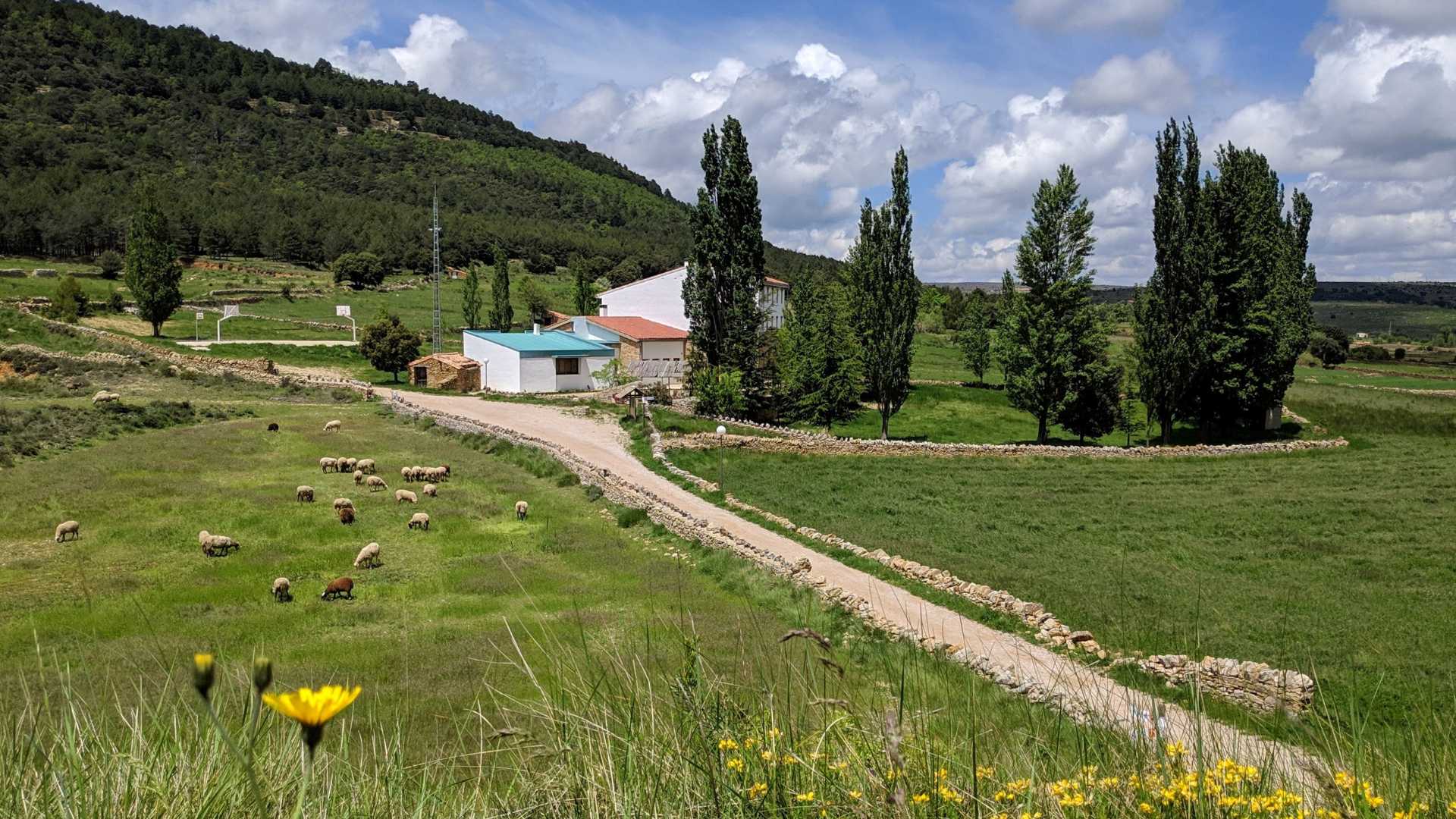 Albergue La Parreta has put together a fantastic programme of family-friendly activities so you can explore the natural world together. One of its most popular experiences is this: searching for the animals the inhabit the mountains. You will visit the different landscapes in Villafranca del Cid where you will be fully immersed in the local plant and wildlife. The experience concludes with a visit to a bird hide. Grab the kids and enjoy a wonderful day out discovering the great outdoors.
*Please confirm event times and dates have not changed.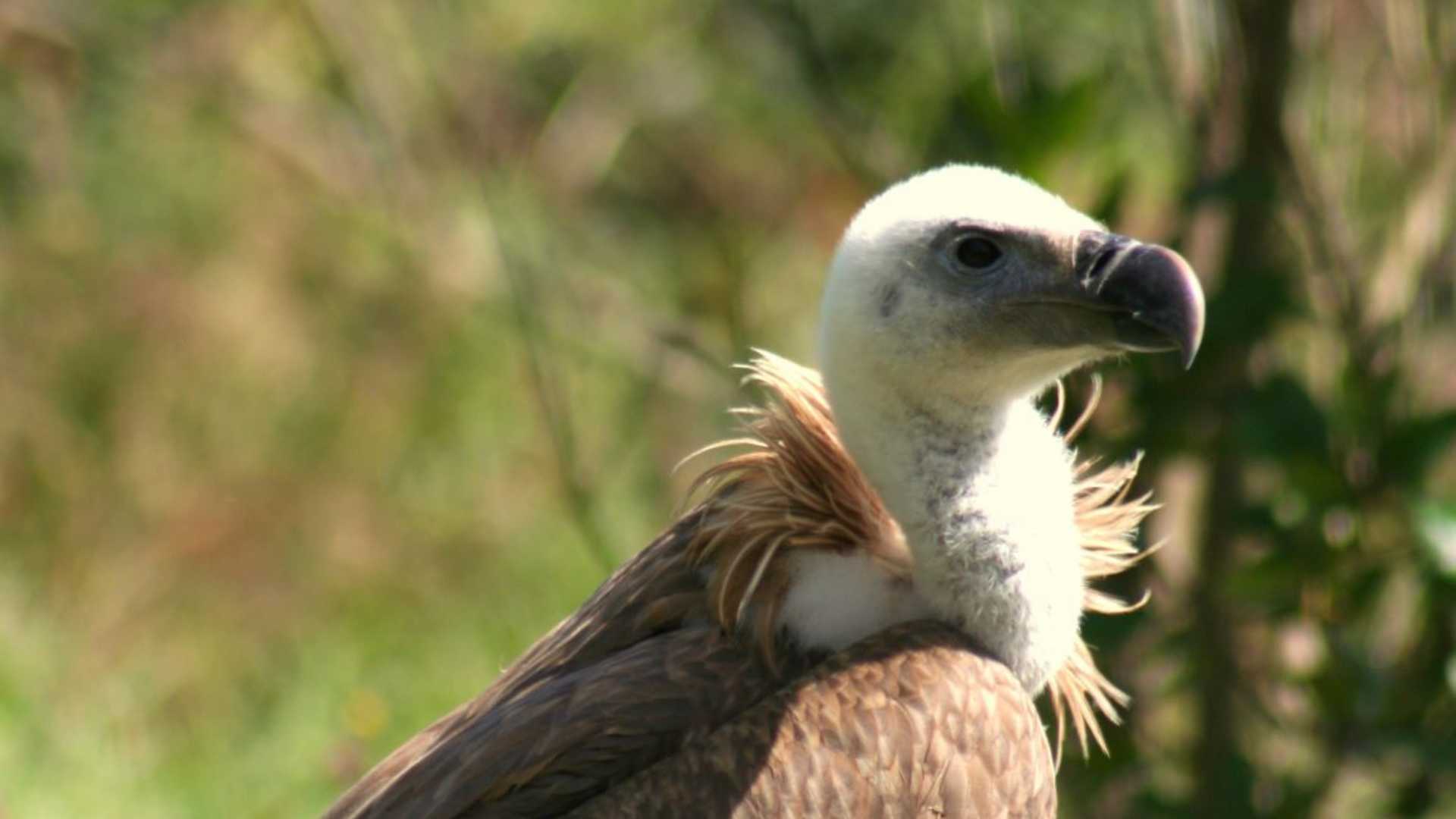 If you like spending your free time in the great outdoors, Albergue La Parreta has got the perfect activity for you. On this guided tour, you will explore some of beautiful landscapes in Villafranca del Cid and discover the animals that call it home. During the 3-4 hours of the excursion, you will walk through a number of different beauty spots and, along the way, look out for some of the local wildlife, such as Iberian ibex, roe deer, vultures and eagles. The activity concludes with a visit to a bird observatory. Come and discover this pretty part of Els Ports in inland province of Castellón. We'll see you there.
*Please confirm event times and dates have not changed.