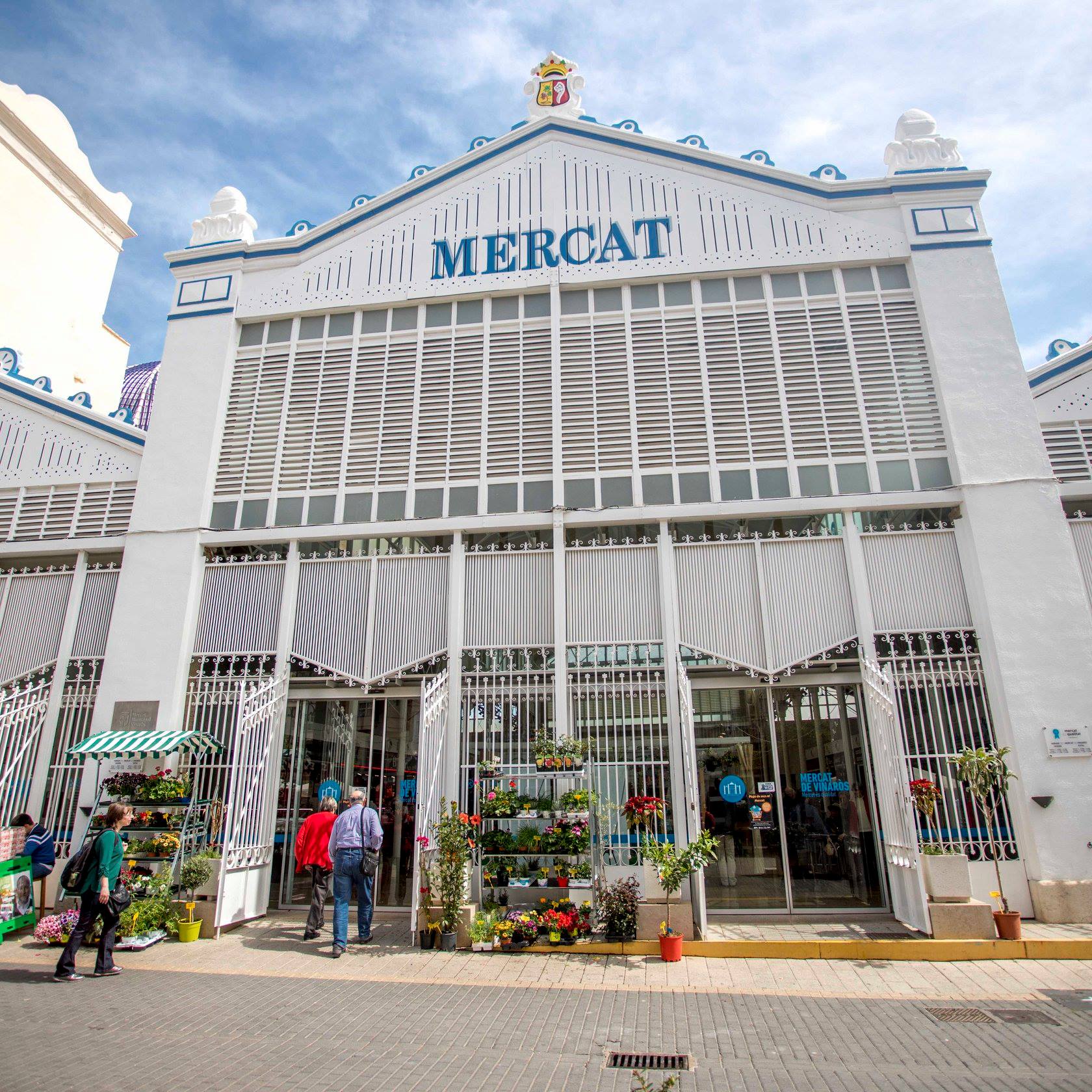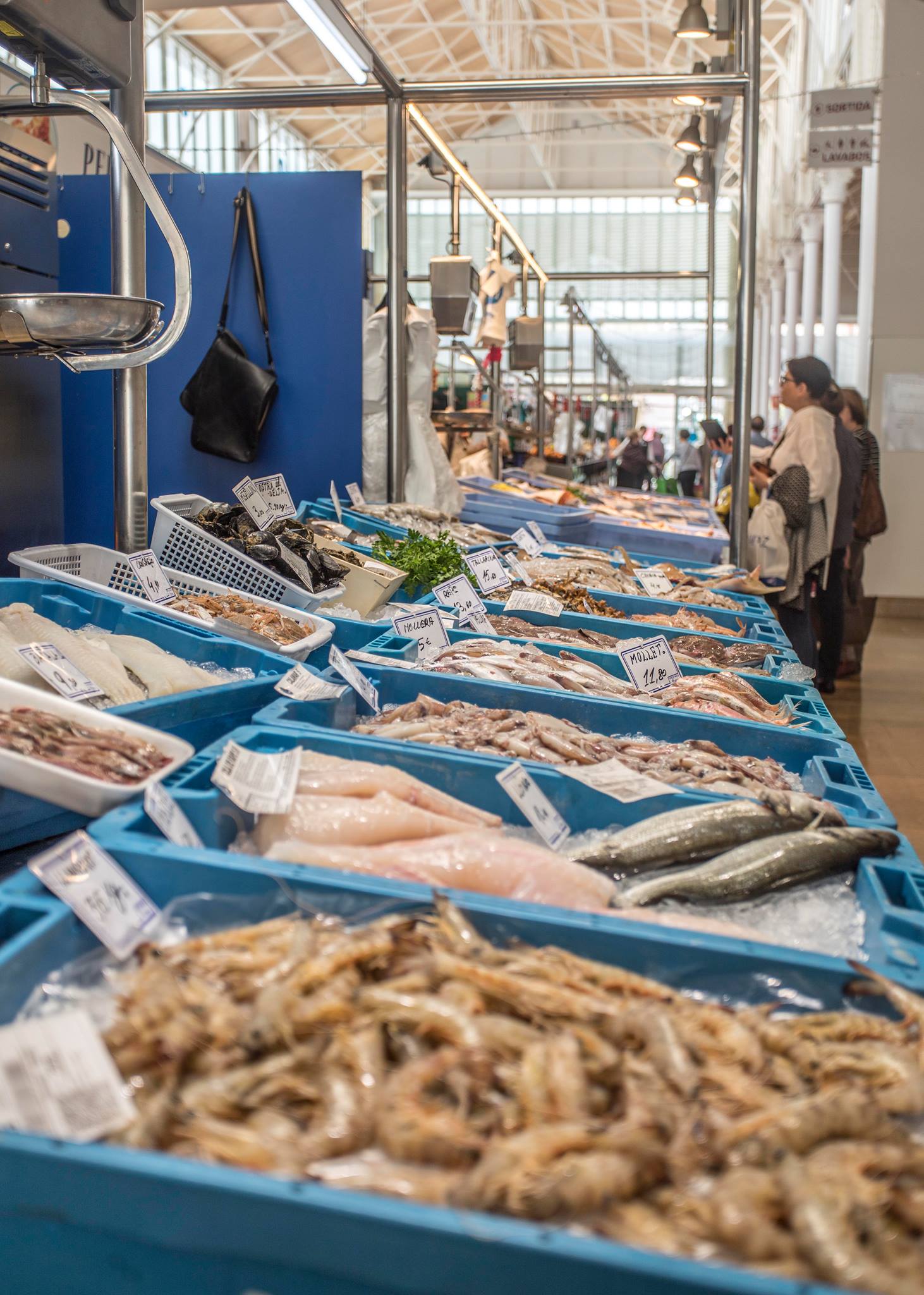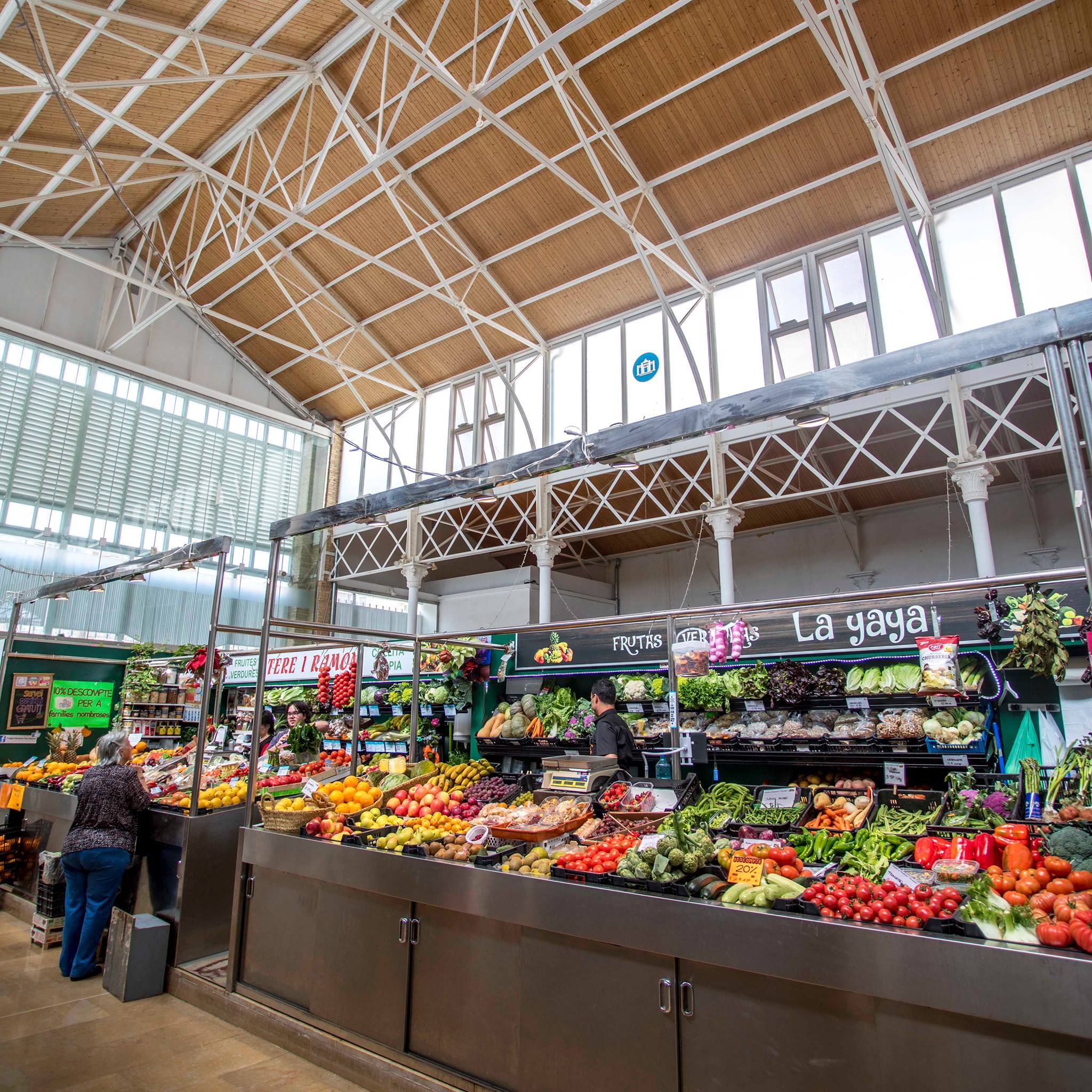 Plaza San Agustín

contact information
Discover Vinaròs municipal market. A cast-iron structure that is home to stalls selling the highest quality produce.
If you're exploring Vinaròs, you simply have to visit the town's municipal market, a beautiful building flooded with light and the best local produce.
Back in 1928, work started on the present-day market on the site of what once was San Telmo convent. The market is the work of Castellón architect F. Tomás Traver.
Defined by a basilica-shaped layout, the municipal market is a classic example of cast-iron architecture, giving way to a large, light and well-ventilated space. Its features include slim columns whose capitals are decorated with stylised vegetable patterns.
Taking a stroll around the stalls and filling up your shopping bags here is an enchanting experience that will bring you closer to Vinaròs' commercial past and legacy. The building distils the essence of the local area and brings consumers the highest quality produce from the county.
Visit Vinaròs municipal market to discover a sight that combines the history of the town with the taste of its finest produce.