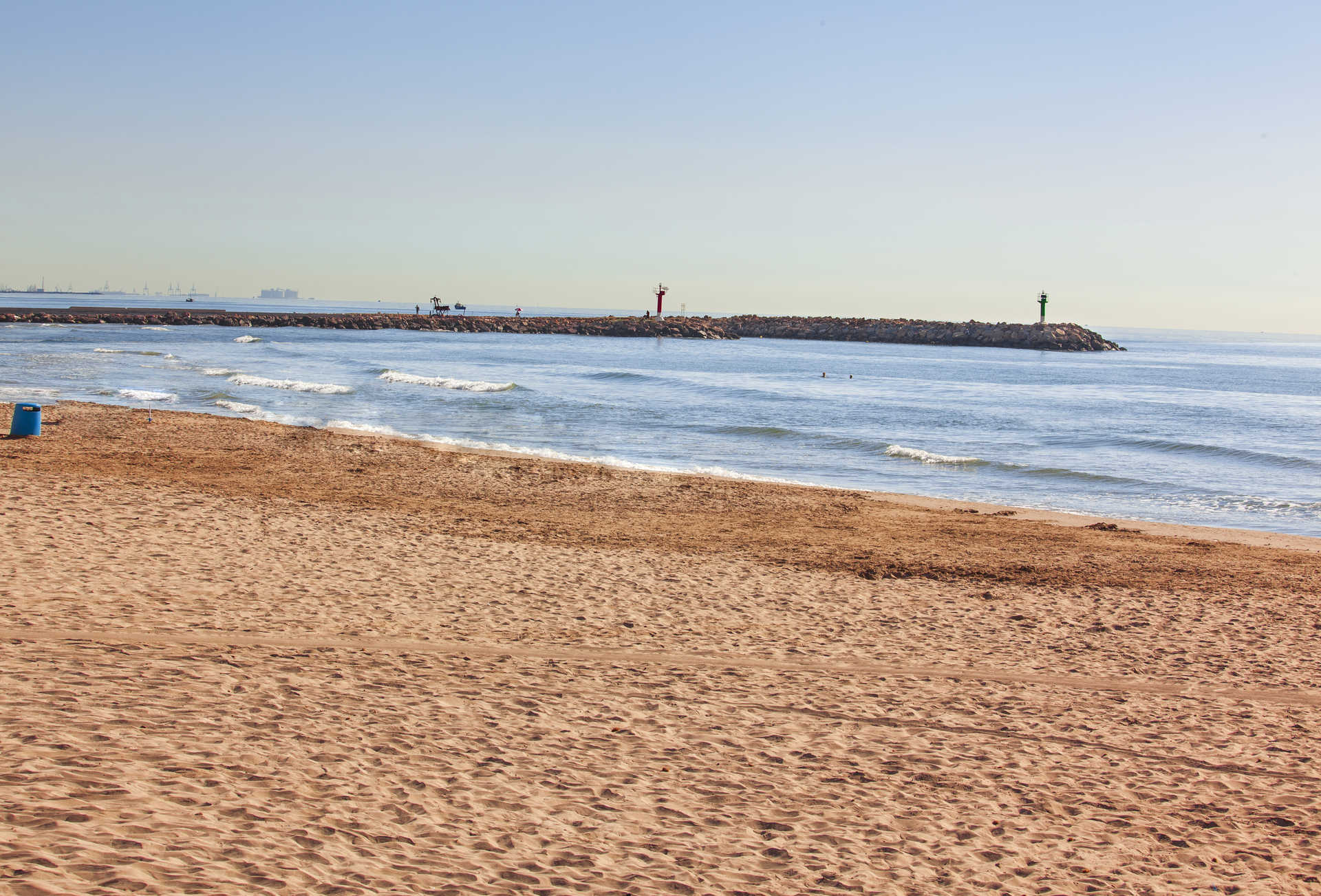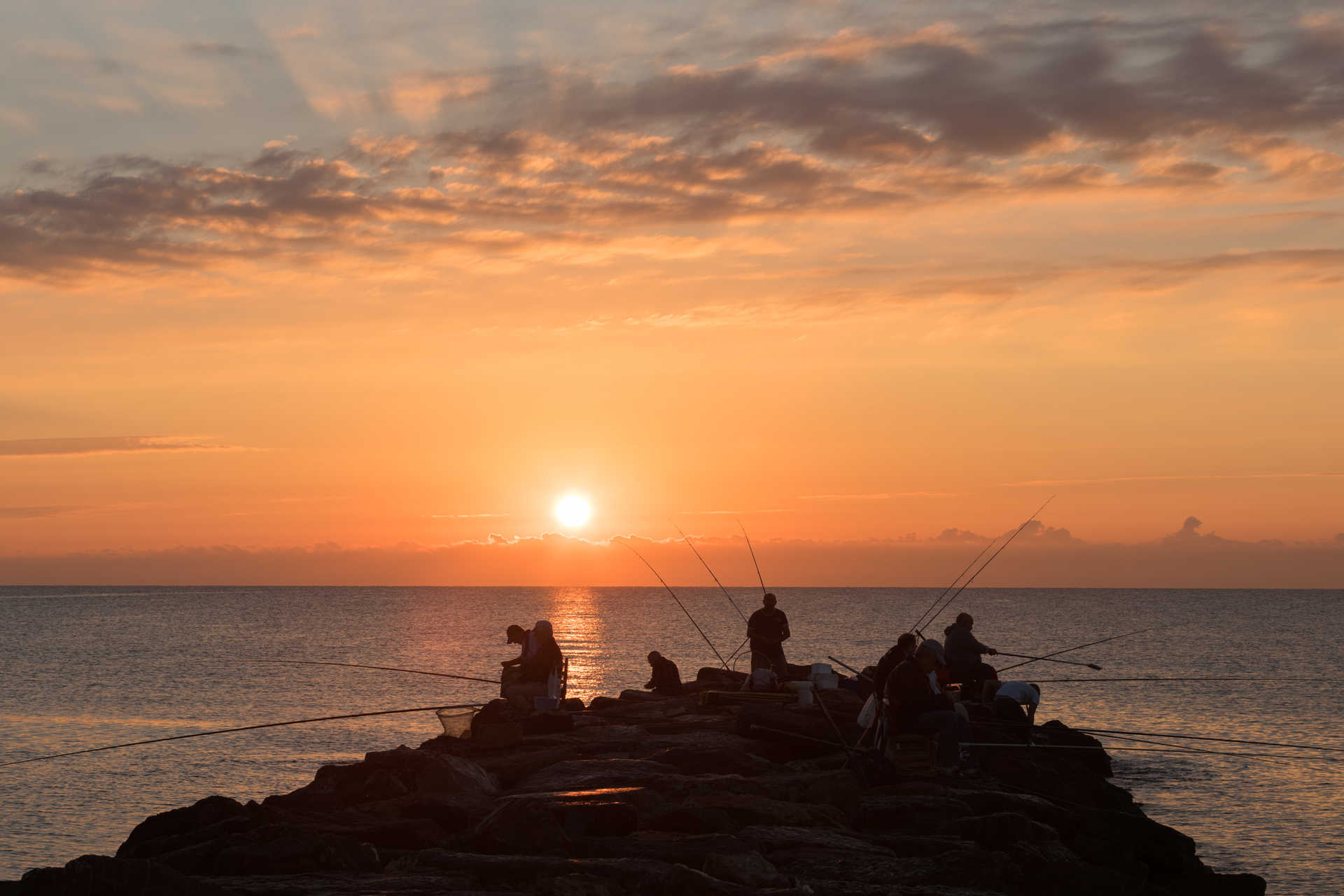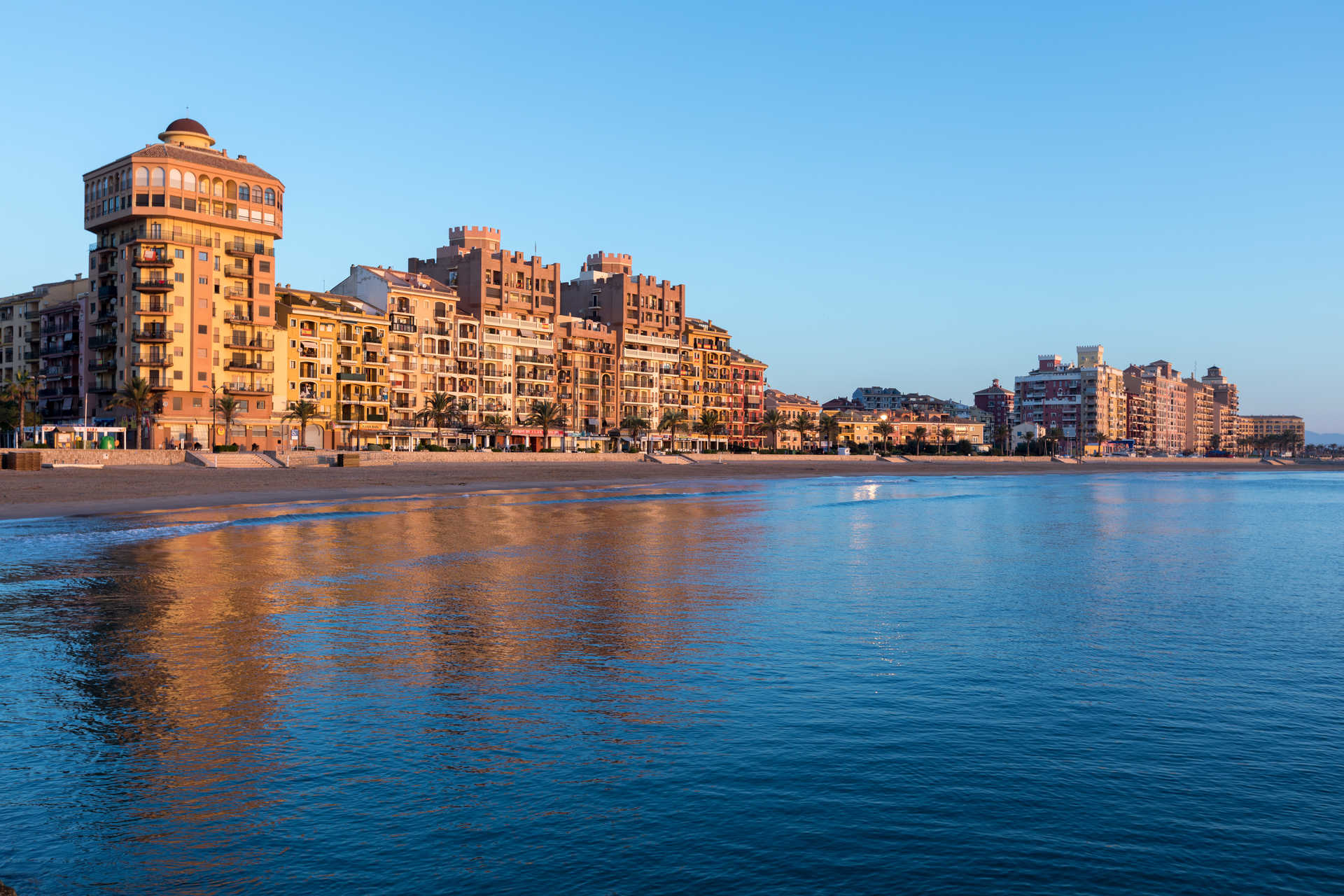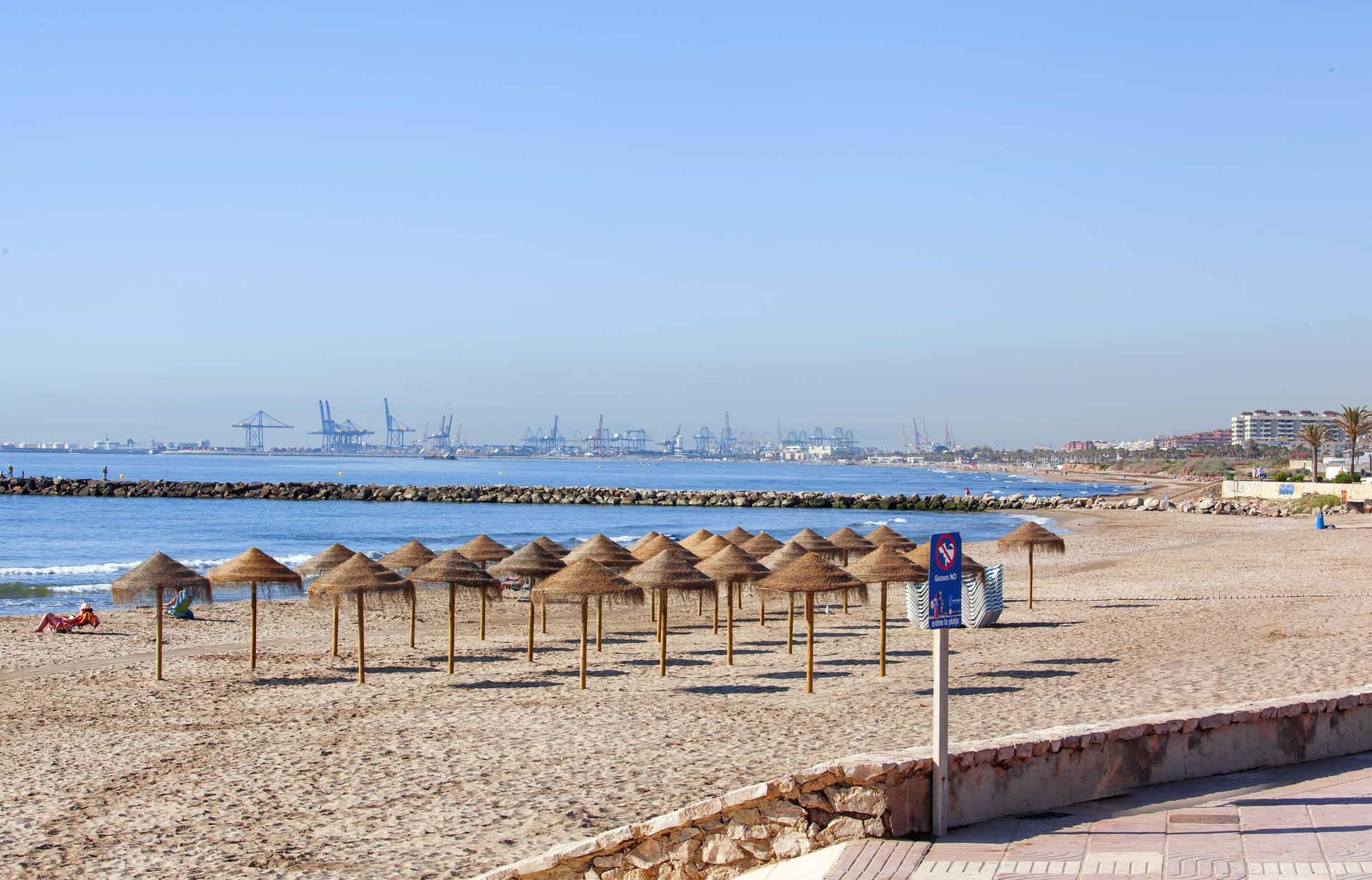 Camí Sèquia de la Mosquera.
46120

contact information
Within striking distance of València, Port Saplaya beach is a popular spot in Alboraya during the summer months.
Port Saplaya beach sits to the south of the marina of the same name, within the municipality of Alboraya. Known for its soft and golden sands, this urban beach is 600m long and 90m wide. It is a popular spot with its quality waters proving irresistible to swimmers looking to take a dip in the Mediterranean Sea.
This is an accessible beach that everyone can enjoy. There are walkways, toilets, showers, changing rooms and a car park suitable for people with disabilities. There is a free swimming service helping people with disabilities enjoy the waters complete with floating wheelchairs, crutches and other floating devices.
If you're keen to come and spend some time at Port Saplaya beach, you don't need to worry about the services. You'll find everything you could possibly want and more for a safe and pleasant day out at the beach. In the summer months, there are lifeguards, first aid, police and medical stations. The information panels list all the services available as well as provide tourist information about the area, the health infrastructure and the environment. You can rent out parasols and loungers, get yourself something to eat or drink in the nearby bars, make use of the public parking or take public transport to get to the beach.
Alboraya is just a stone's throw from València and is well connected to the city. So start planning your trip to Port Saplaya to while away the hours at a beautiful beach.
Quality and Environment Certificates