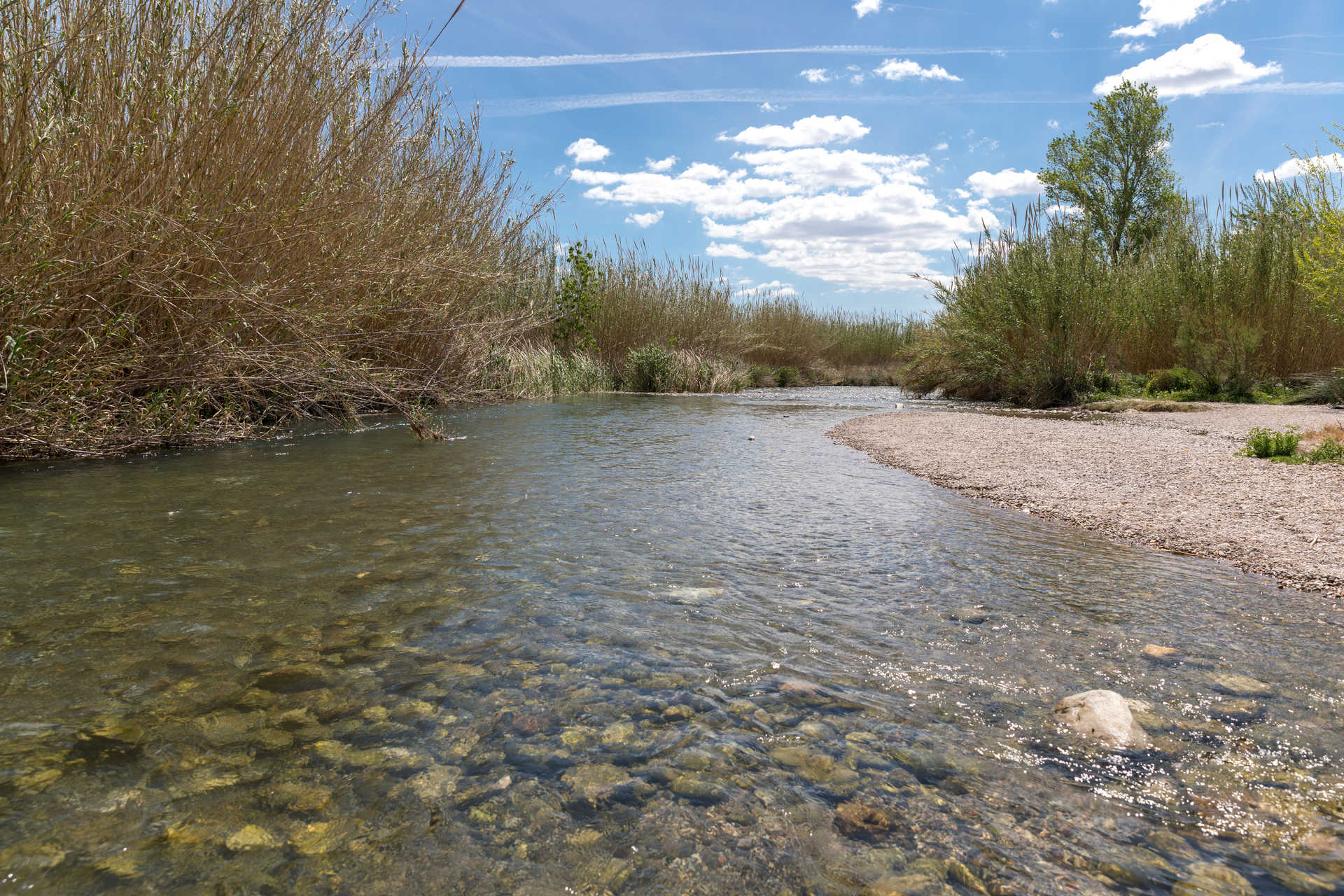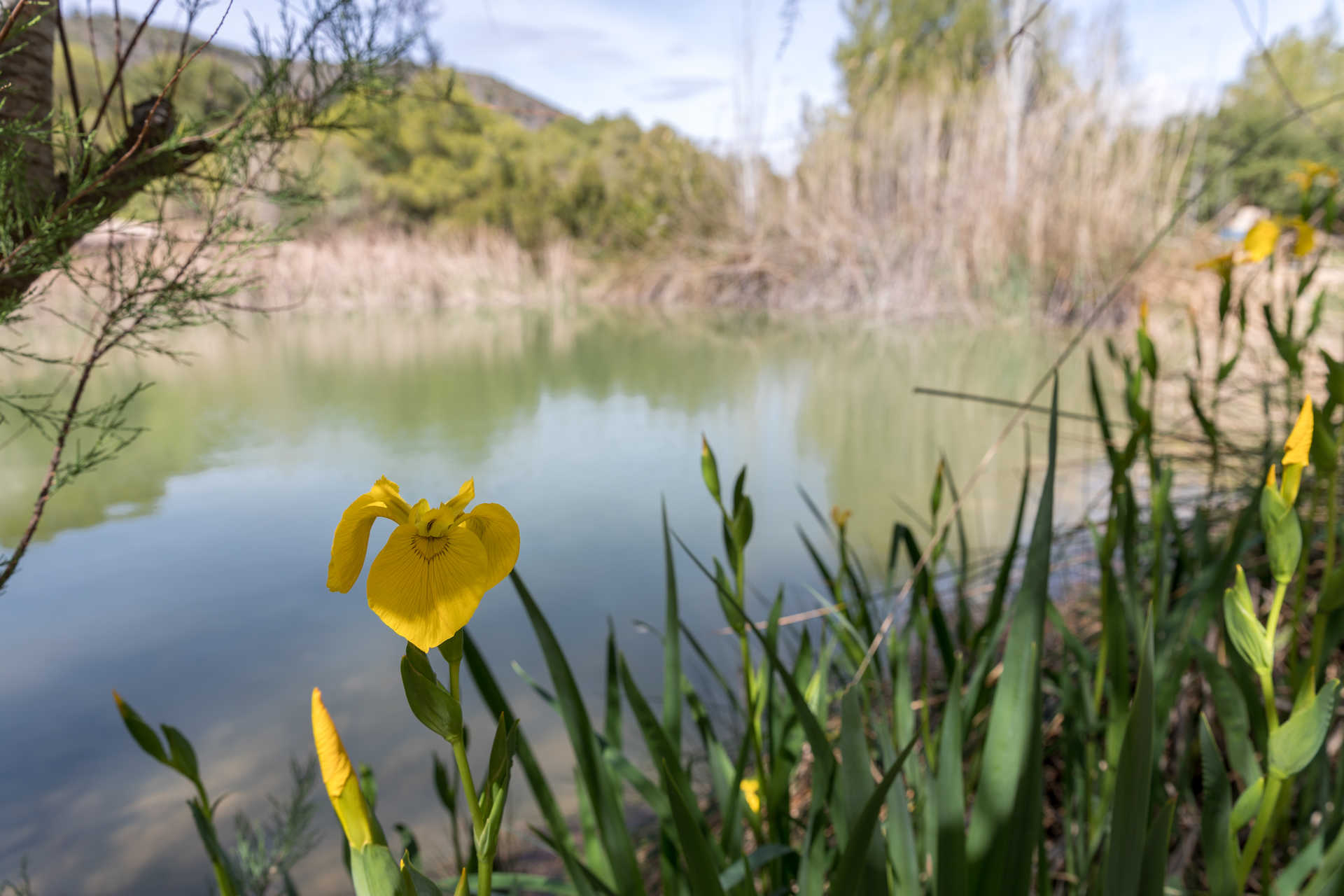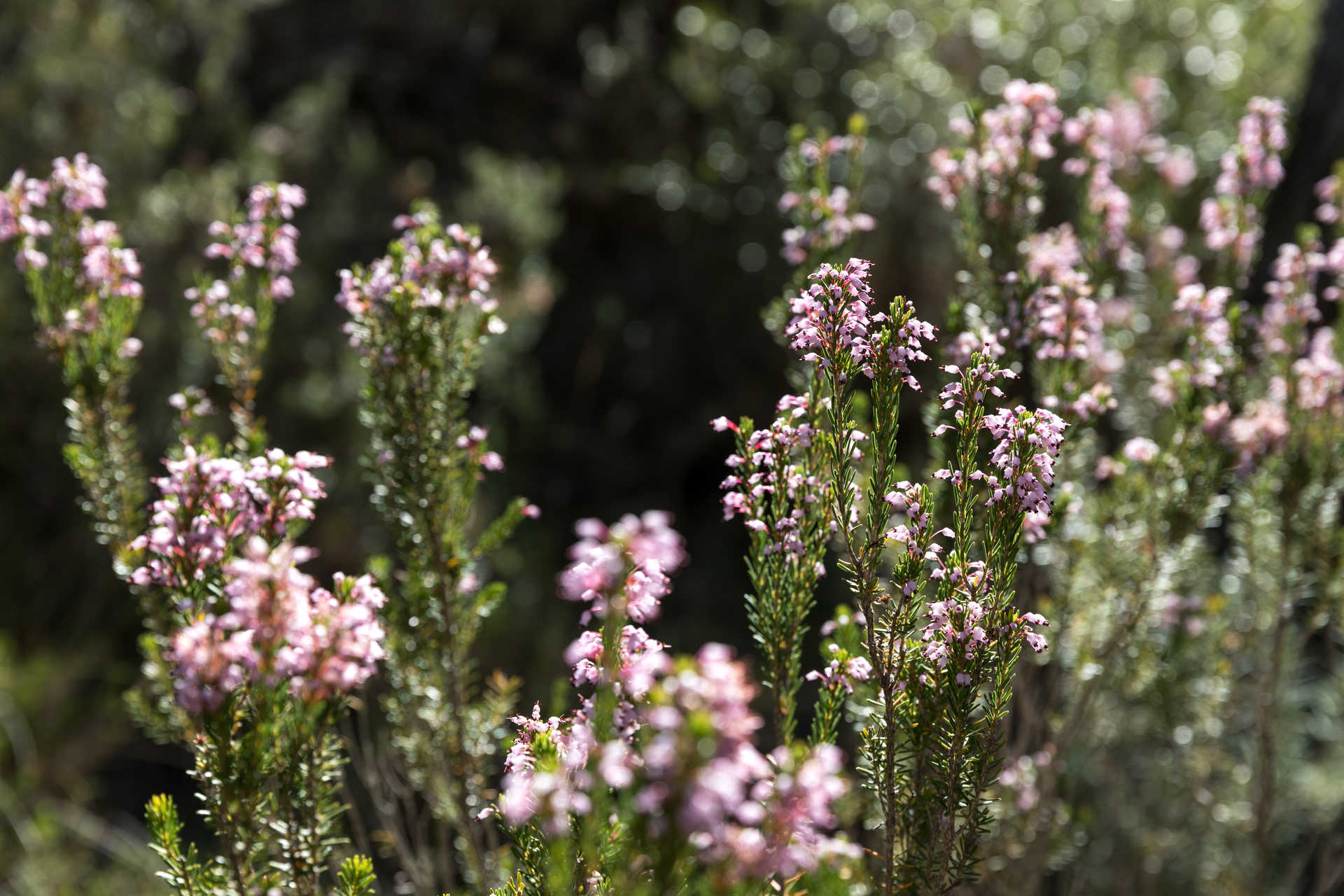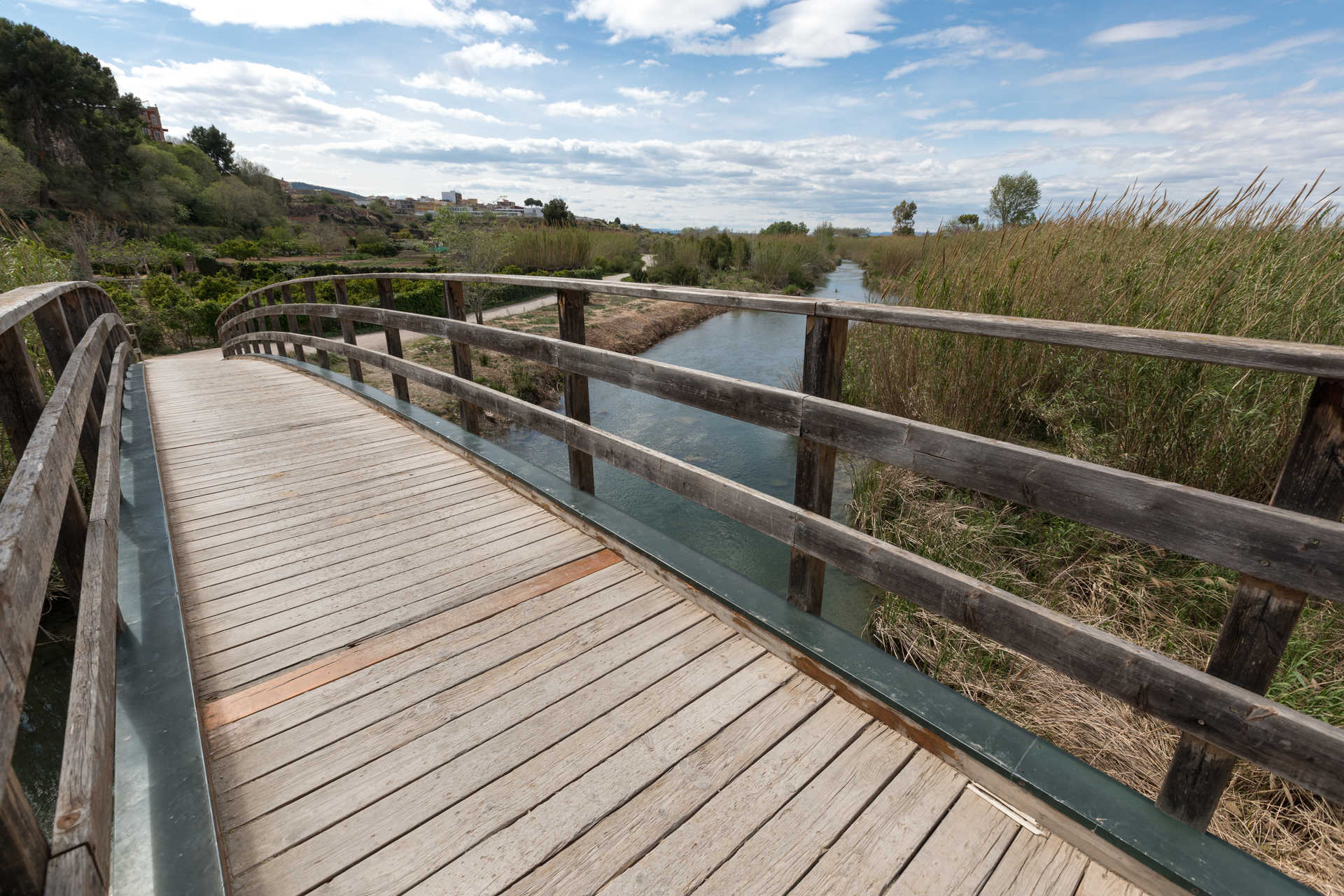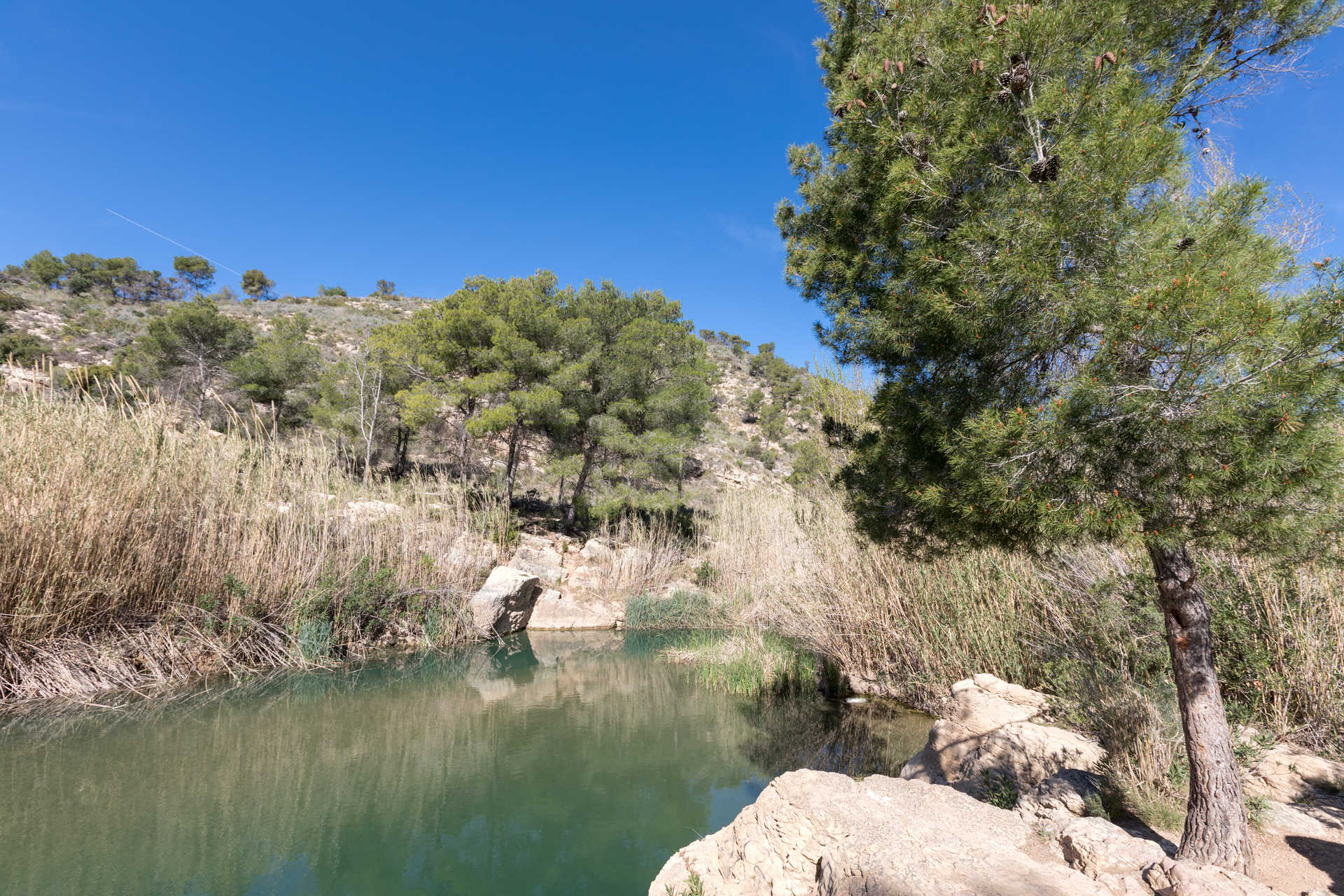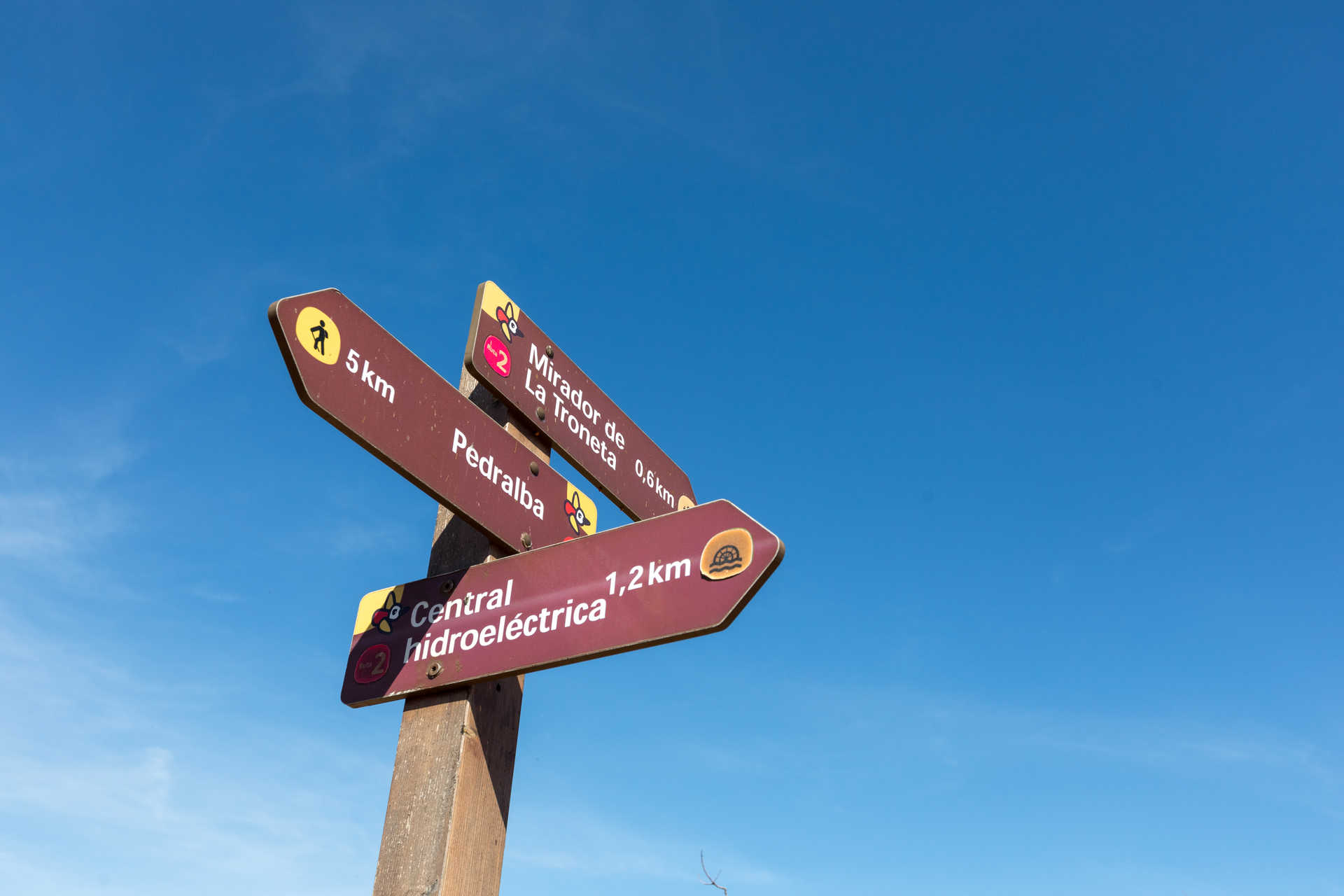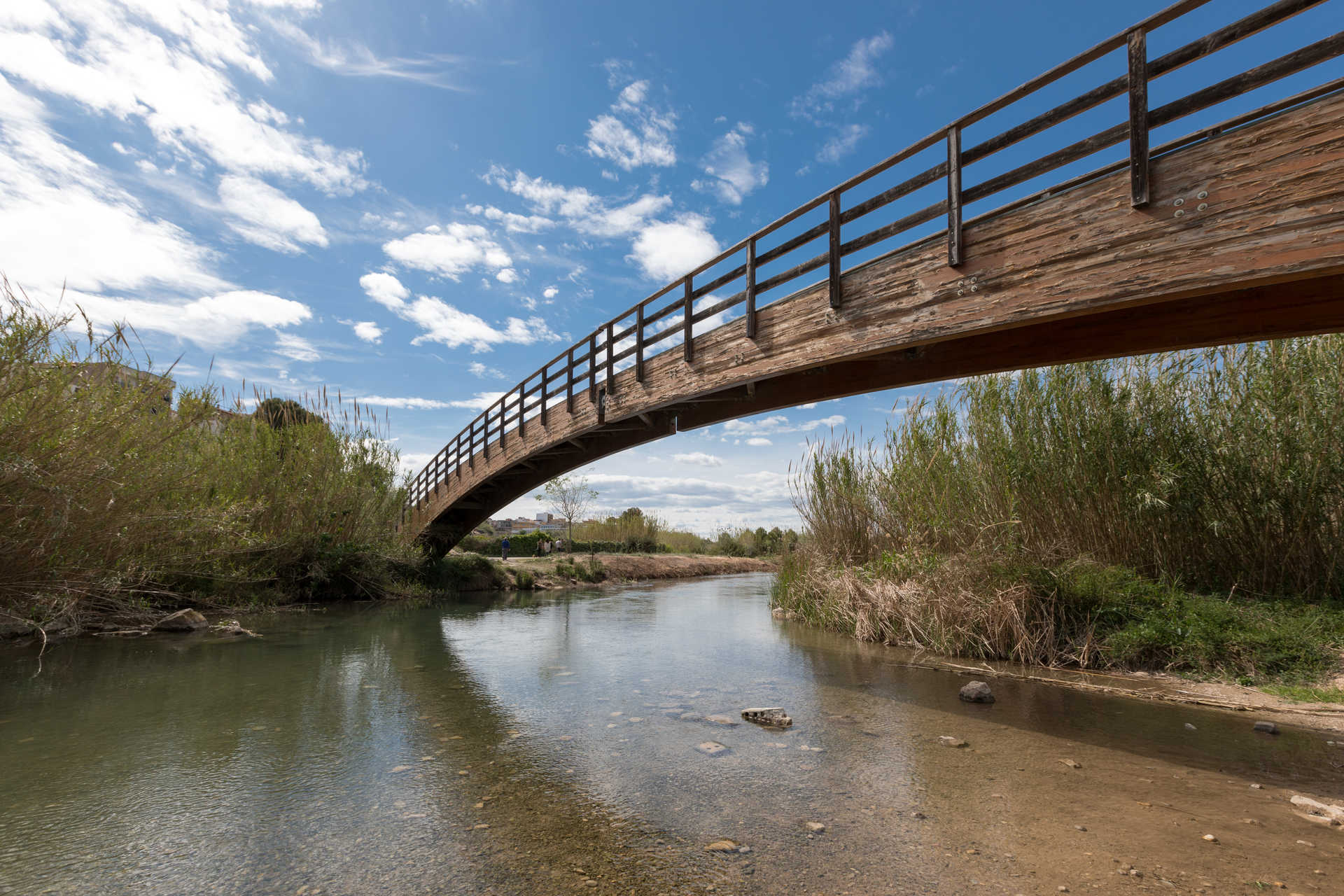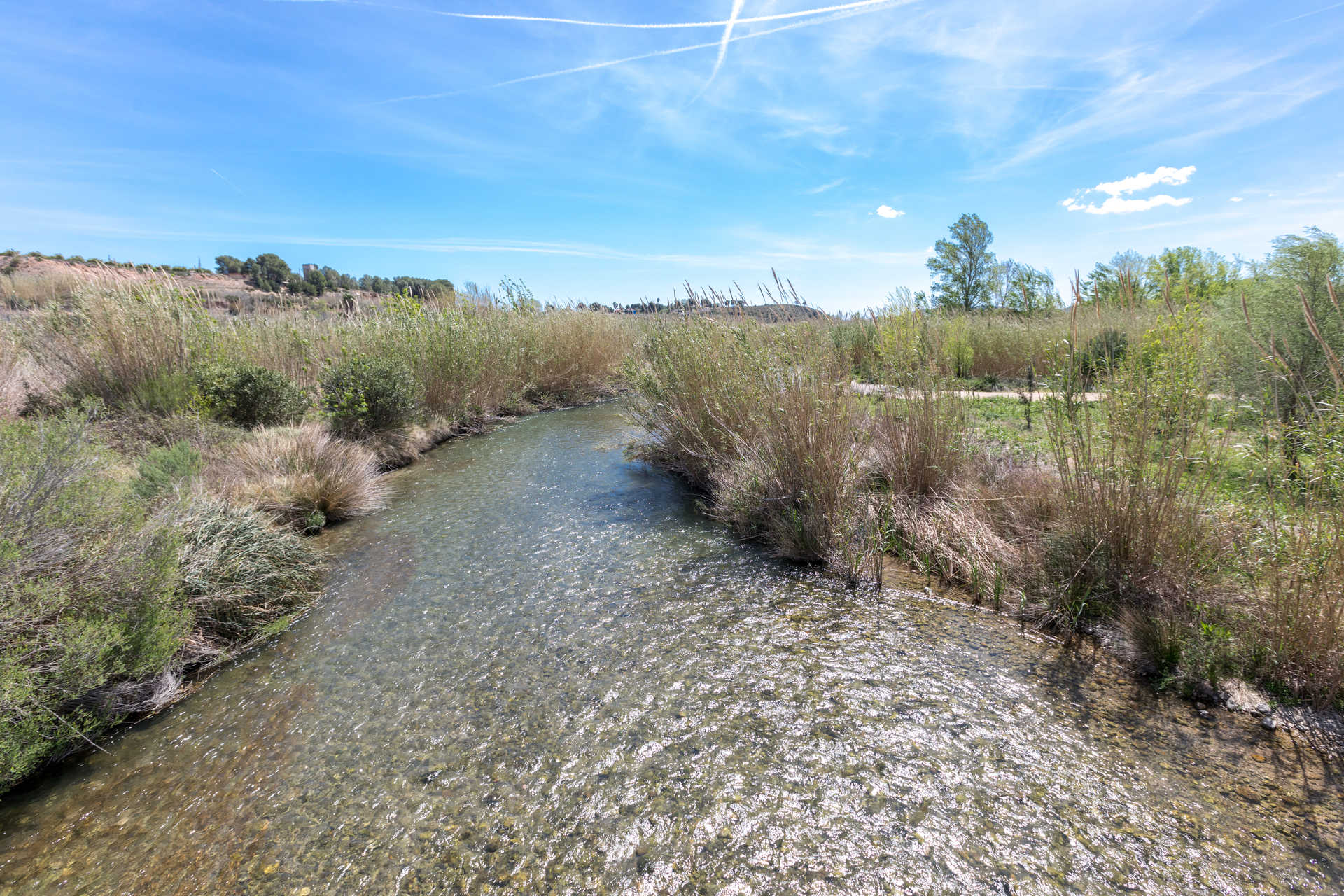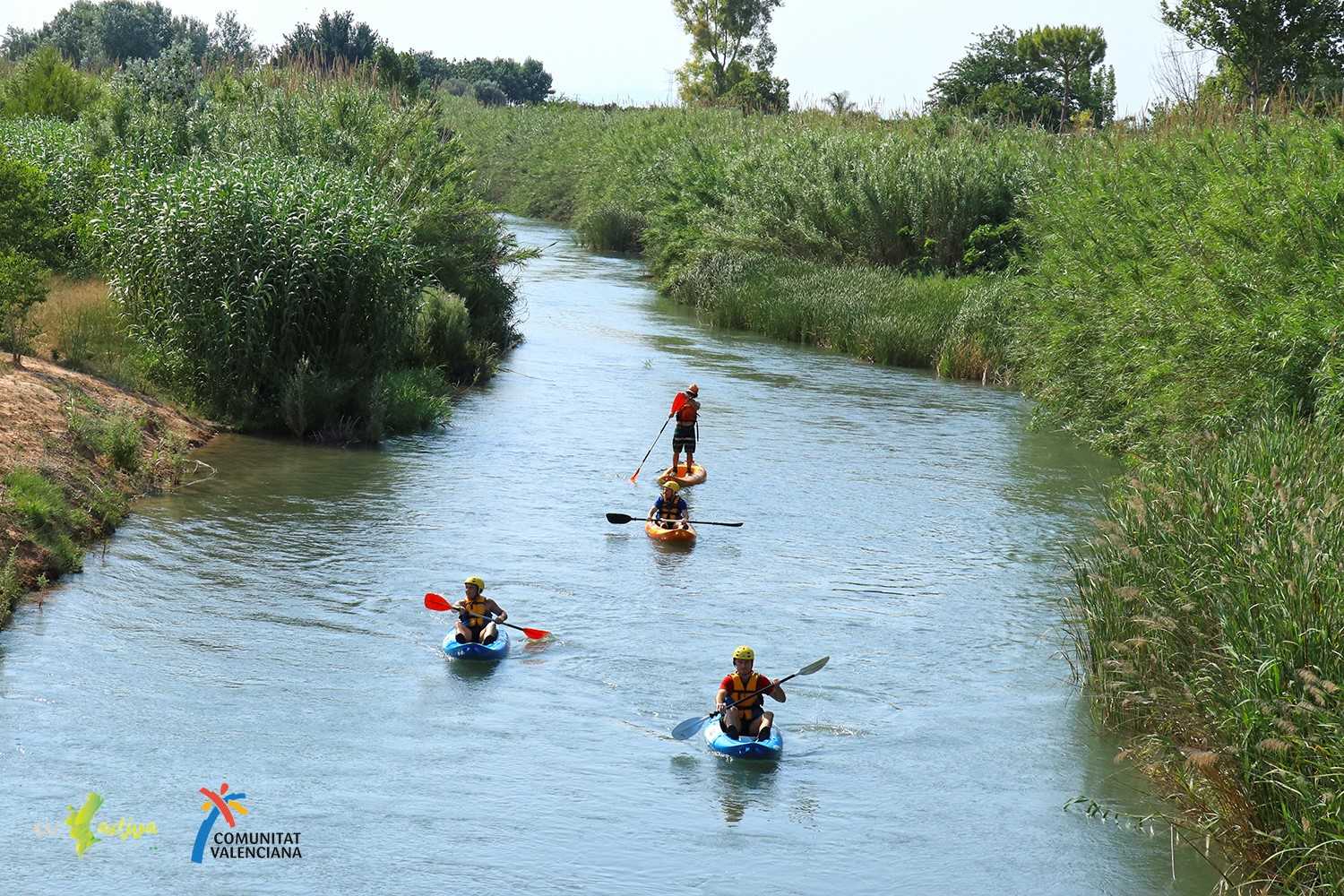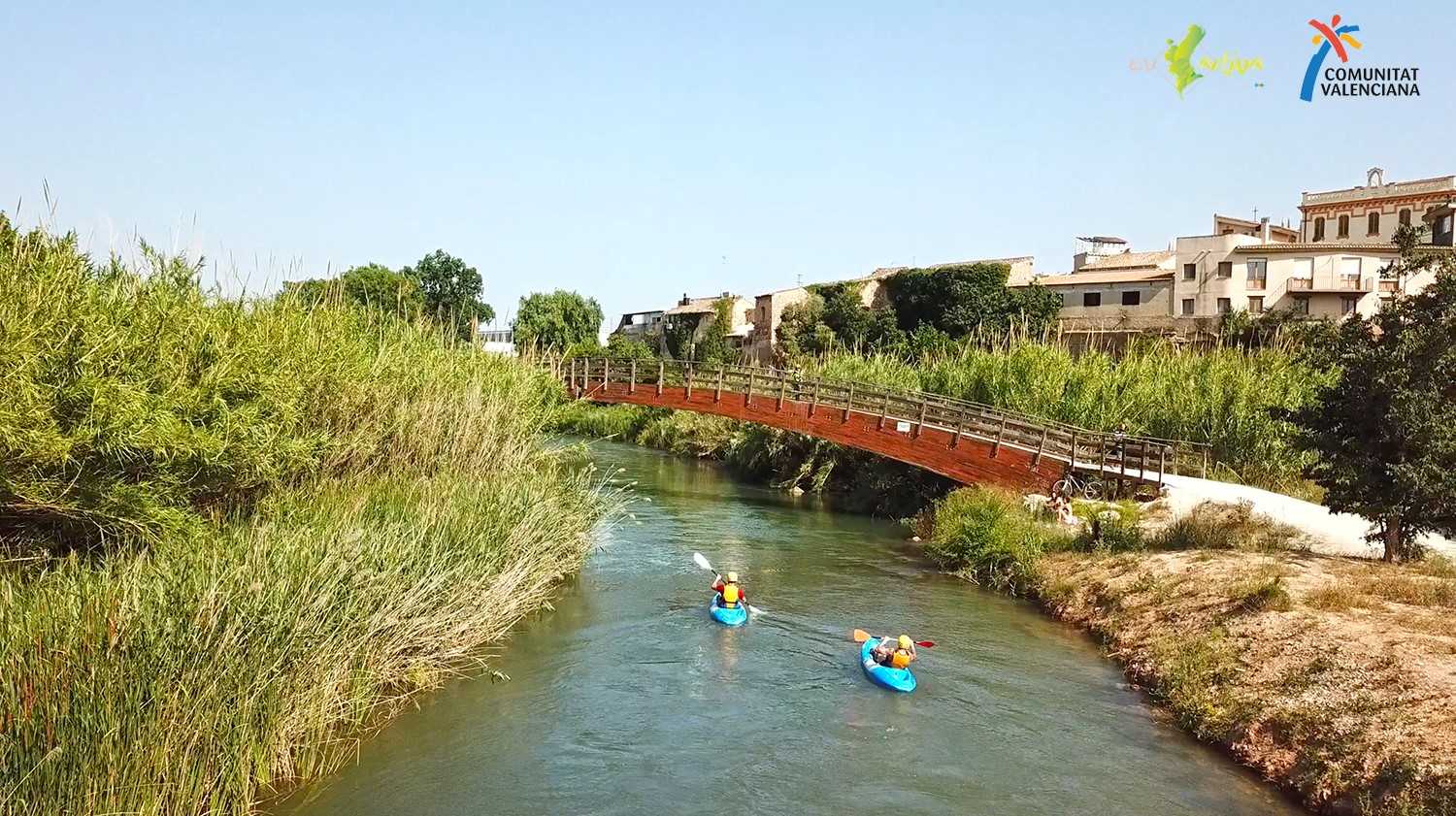 Wander through the Mediterranean woodland enveloping the banks of the river Turia in this beautiful natural park.
Sitting to the west of València city, El Turia natural park follows the course of the river Turia until its source. The landscape is defined by rolling hills that are separated by the banks of the river. The park has a total surface area of 4,684 hectares and makes its way through the municipalities of Quart de Poblet, Manises, Paterna, L'Eliana, Riba-roja de Túria, Benaguasil, Vilamarxant, Llíria and Pedralba.
The natural park is home to a diverse array of habitats populated by a variety of plants and wildlife. There are also archaeological sites, namely Lloma de Betxí and Valencia la Vieja. A protected natural area, the park comprises Mediterranean woodland – mostly pine trees – scrubland and huerta (agricultural land). If you enjoy looking out for wildlife, you might just be lucky enough to see frogs, wild boar, squirrels, rabbits and wildcats.
El Turia natural park is a wonderful place to enjoy the great outdoors. There are six official trails, in addition to others, that you can explore on foot, by bike or even on horseback. One of the most beautiful is Ruta Fluvial de Turia, which flanks the banks of the river on both sides. The trail is a total of 27km long, which will take you about 7 hours to complete, though you can always break it down into stages. Along the way, you can take breaks at the recreational areas and sit down at the bars and restaurants in the towns and villages in the park. Don't miss the opportunity to discover the beautiful scenery enveloping the banks of the river Turia.
More information
TYPES
Natural parks
Protected