Find
Name
Types
Rural accommodations
Active tourism companies
Events
Experiences
Natural Landscapes
Rural tourism

If you are looking for a day of excitement, Valencia Adventure has got the activity for you: kayaking down the river Turia. With its source in Sierra de Albarracín, the river meanders its way through the region until it reaches the sea in València city. The activity can be held in different sections of the river, tailoring the experience to your level. Discover the riverscapes of the inland as you whizz down rapids or peacefully paddle along. A truly wonderful day out in the great outdoors.
*Please confirm event times and dates have not changed.

If you love horses and getting out and about in the great outdoors, this is the experience for you. Valencia Adventure invites you to take an incredible horse ride through Río Turia park. As you hear the meditative sound of hooves hitting the ground, you will be led into the most spectacular scenery. You will be accompanied by professionals at all times, who will adapt the activity to your experience level. Not one to miss.
*Please confirm event times and dates have not changed.
Be inspired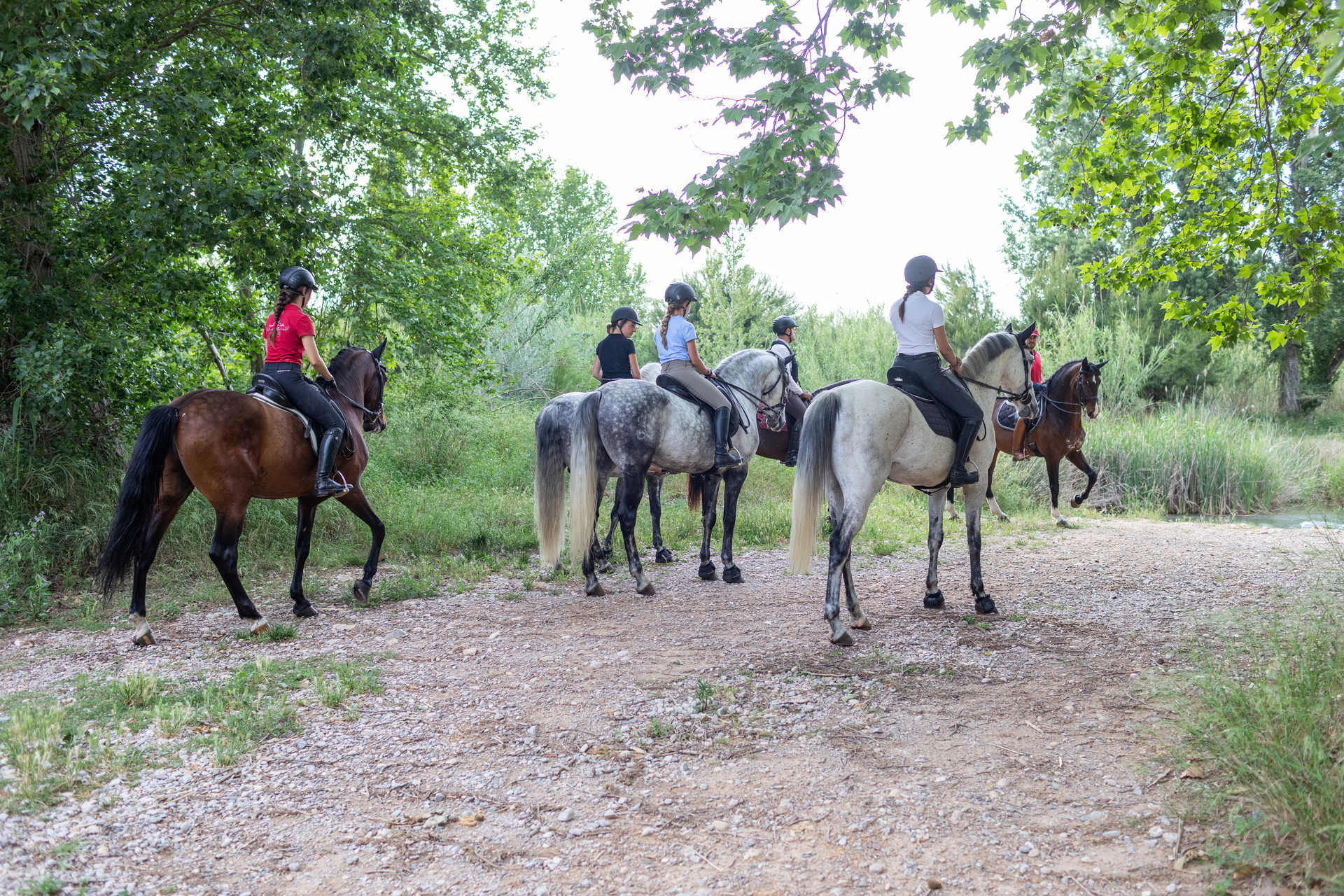 Horse lovers will find several equestrian tourism options in the Region of València. Discover the itineraries adapted to practice this beautiful sport in the middle of nature.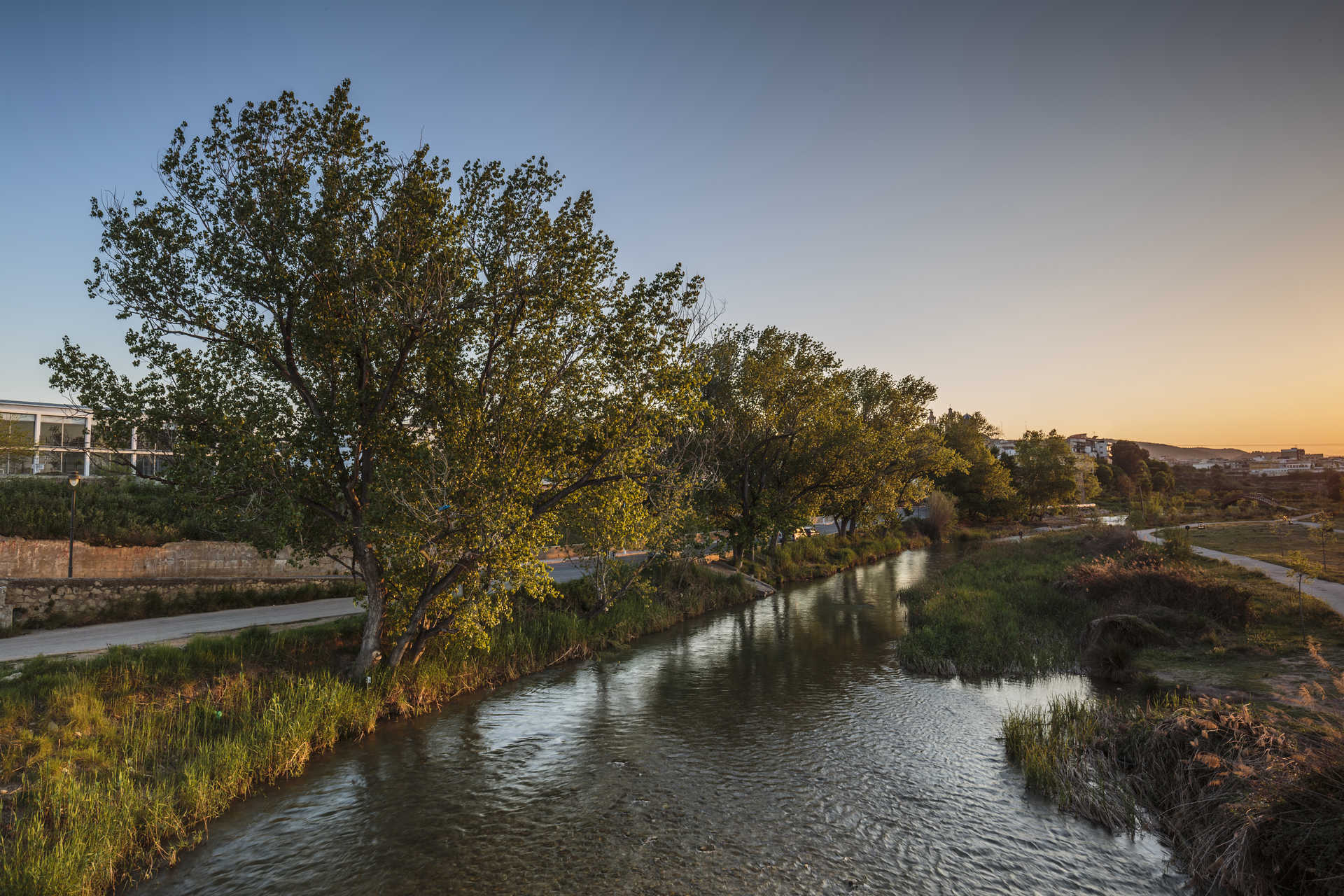 The Túria River Natural Park is the great lung of the city of València. Its proximity to the city makes it an ideal place to practice sports in the middle of nature without the need to travel far. One of the activities that can be done practically all the year round is a Kayak descent, a sport for all levels and physical conditions since different routes are available.