Buñol: gastronomy, Tomatina and much more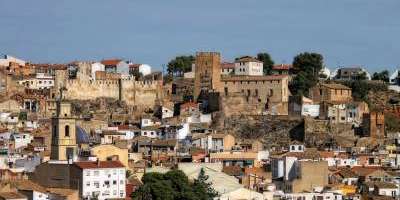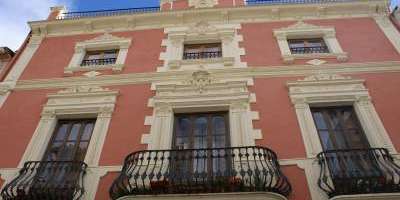 Enjoy a tour of the castle, Masonic cemetery, the route of La Tomatina and the museum, St. Peter's Church and its spectacular outdoor auditorium carved in the rock. You will, of course, try traditional local cuisine and you'll have the chance to take home some of the local sausages and handmade sweetmeats or a souvenir of La Tomatina.
Groups of minimum 15 adults. Only adults.
#Disponibilidad
Disponible todo el año