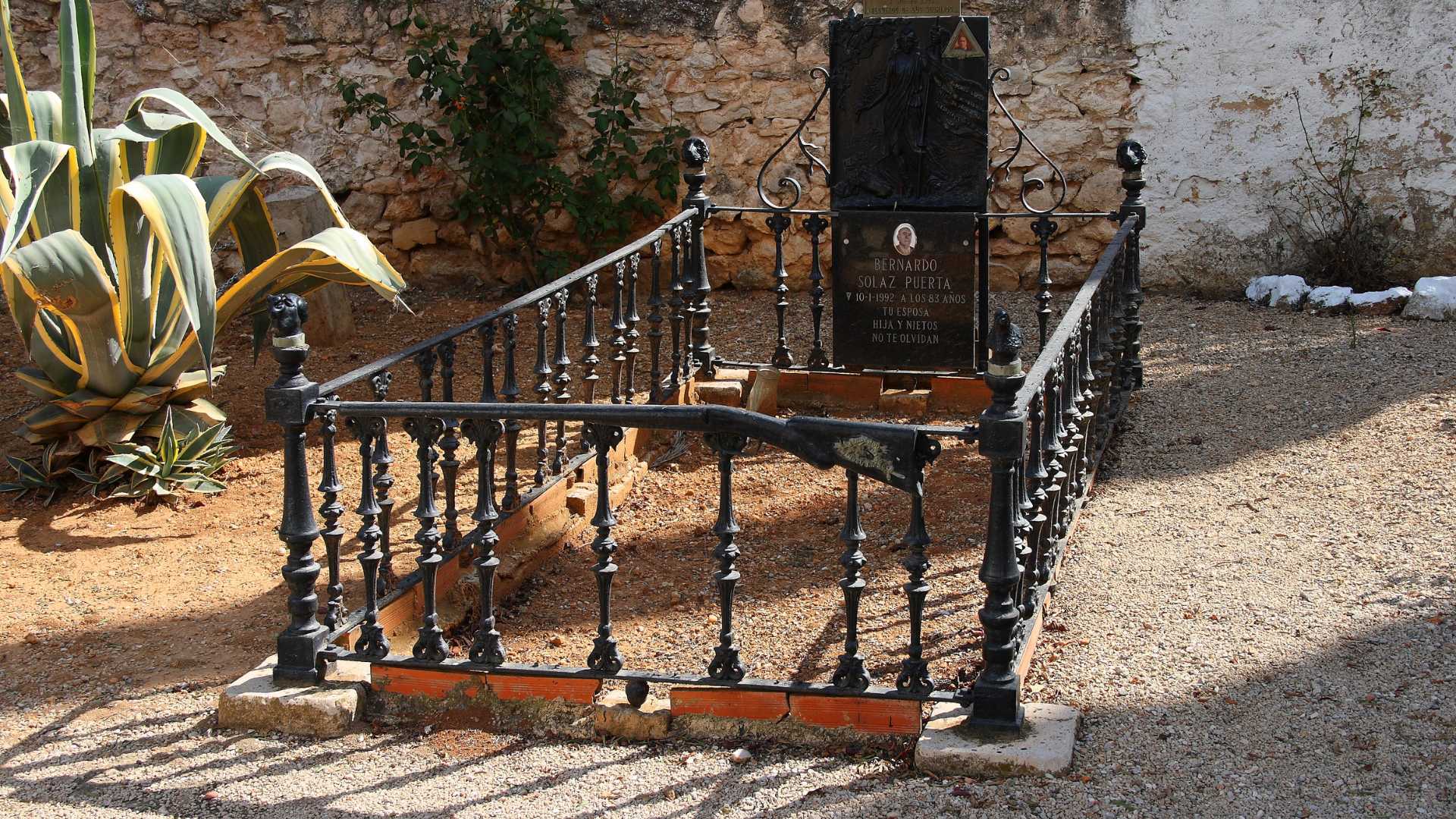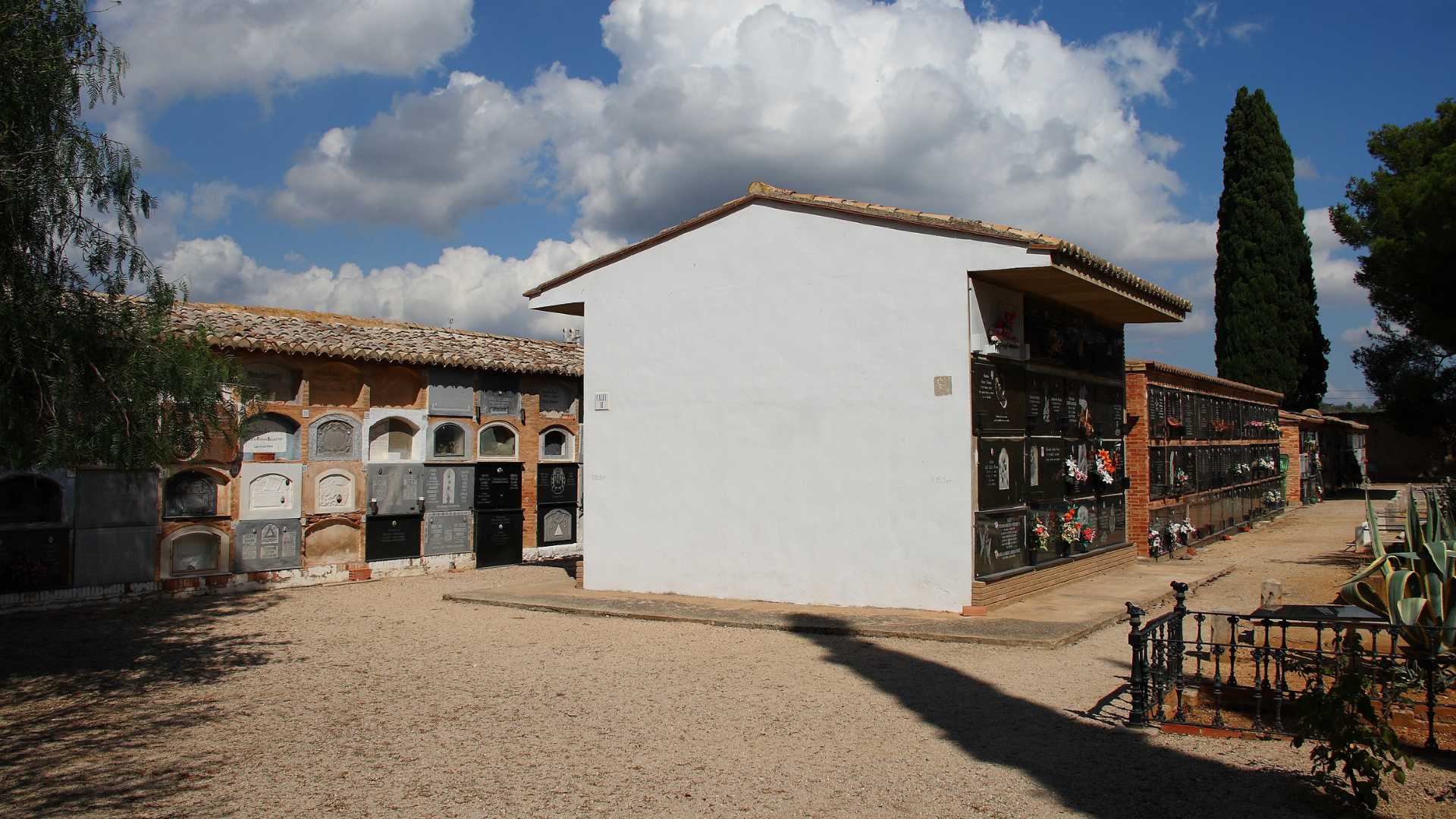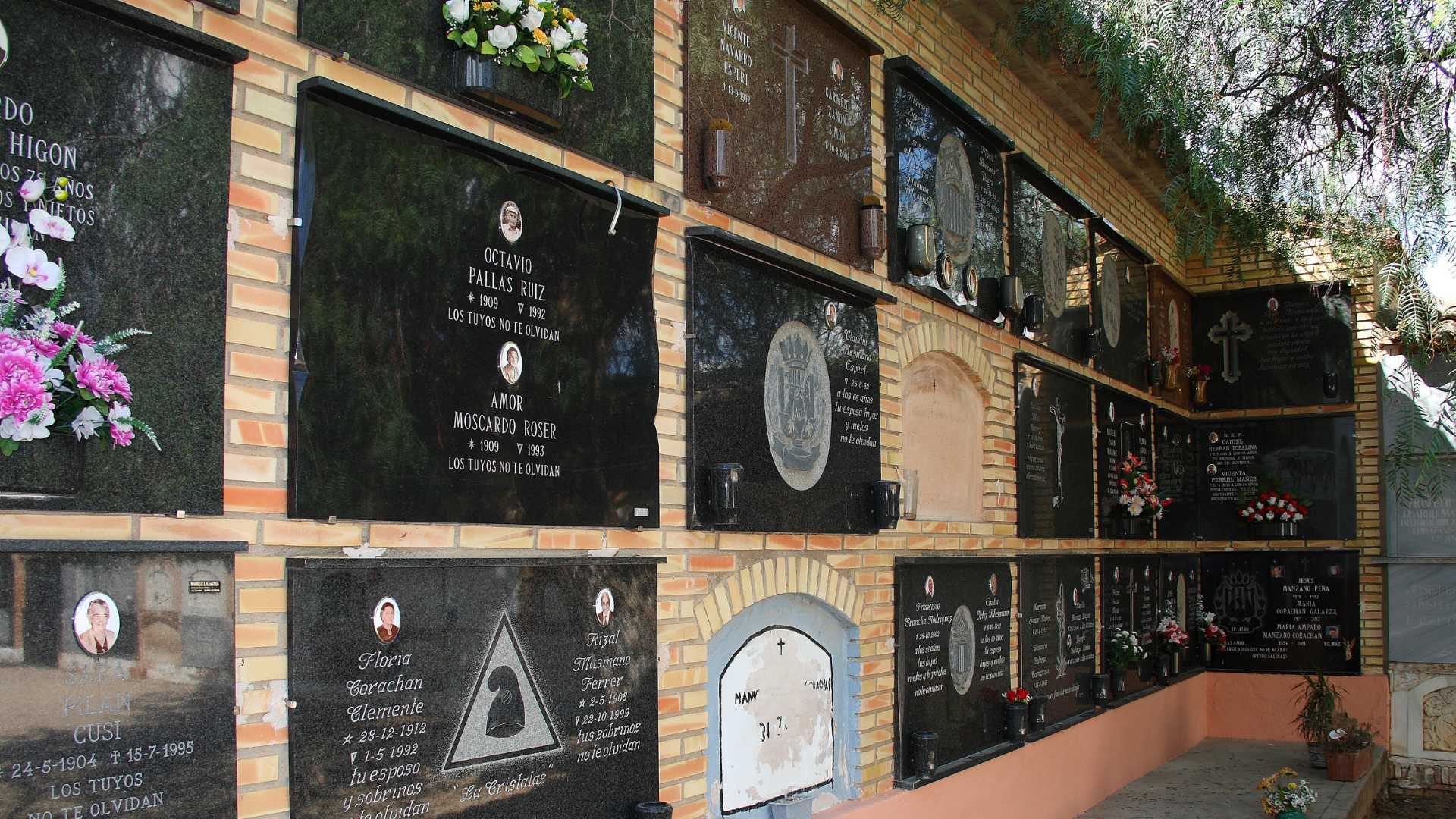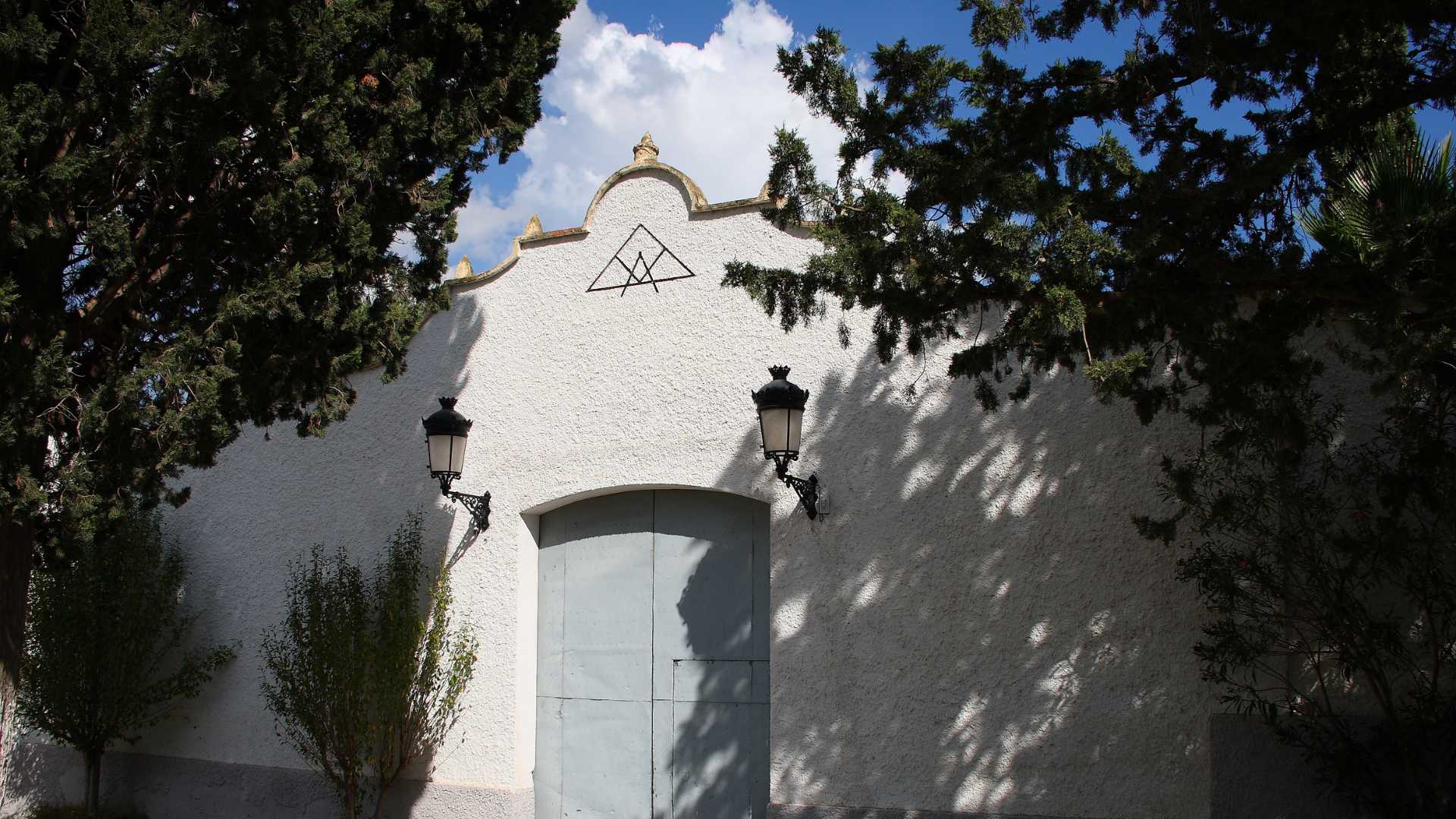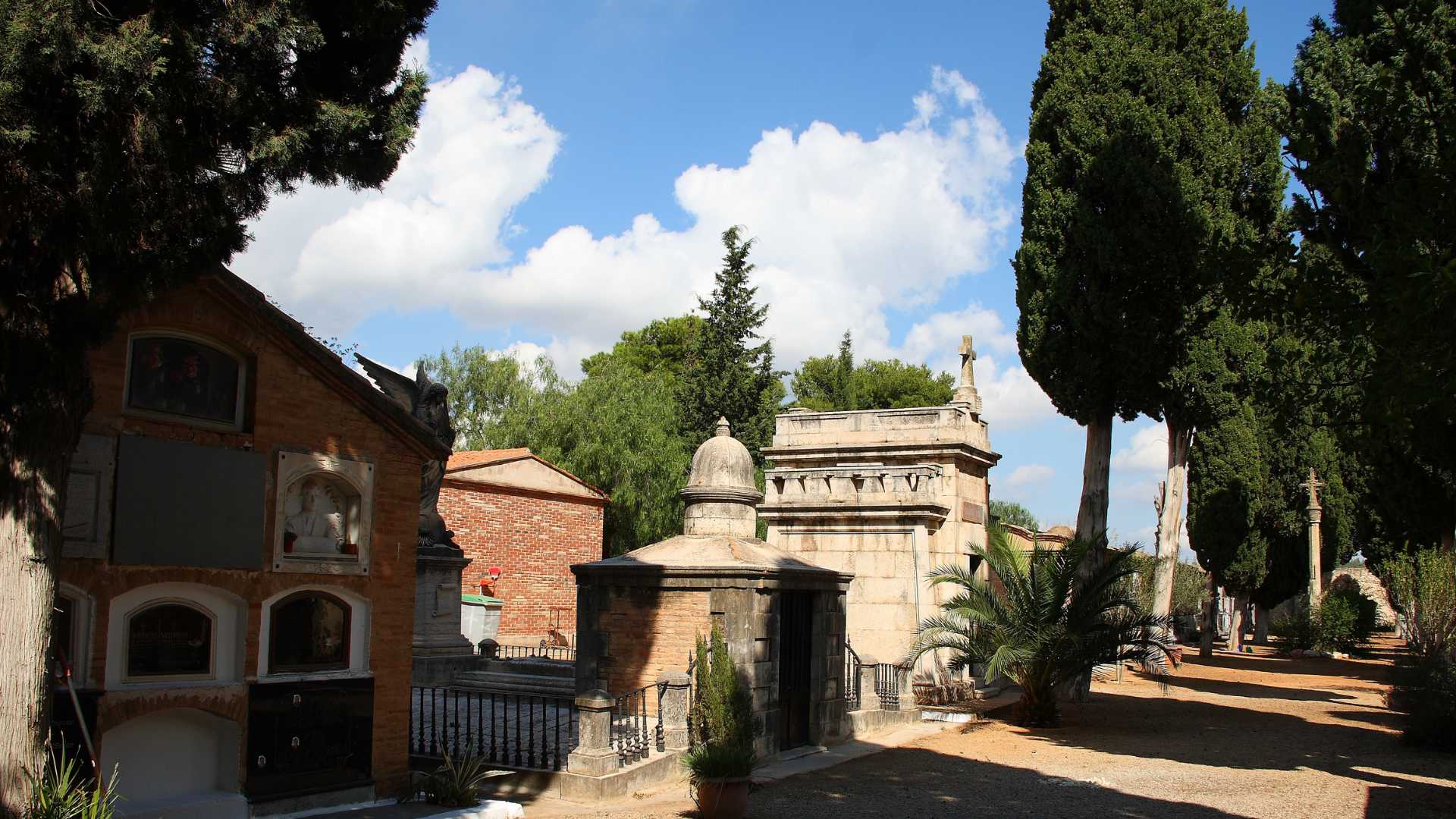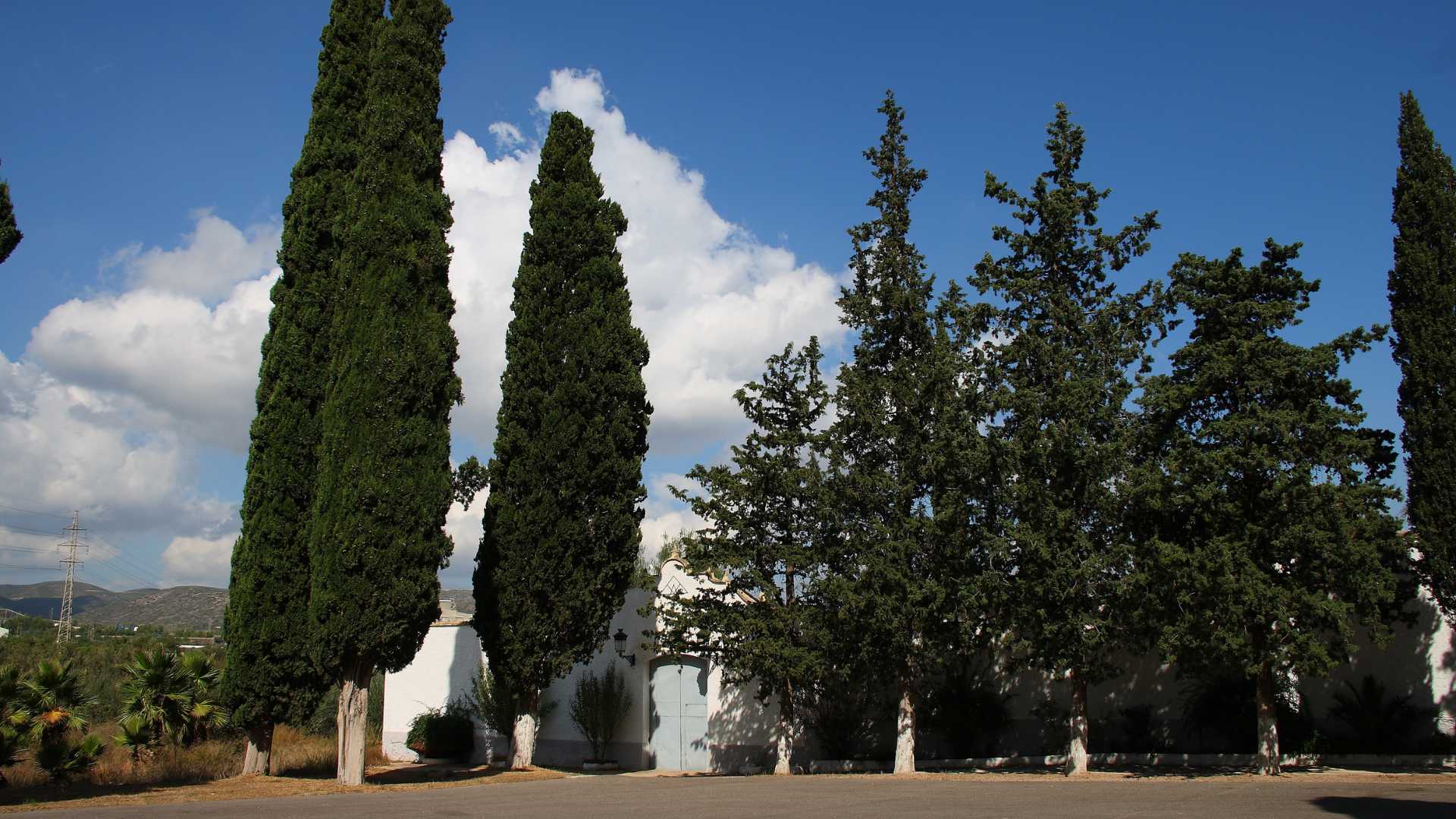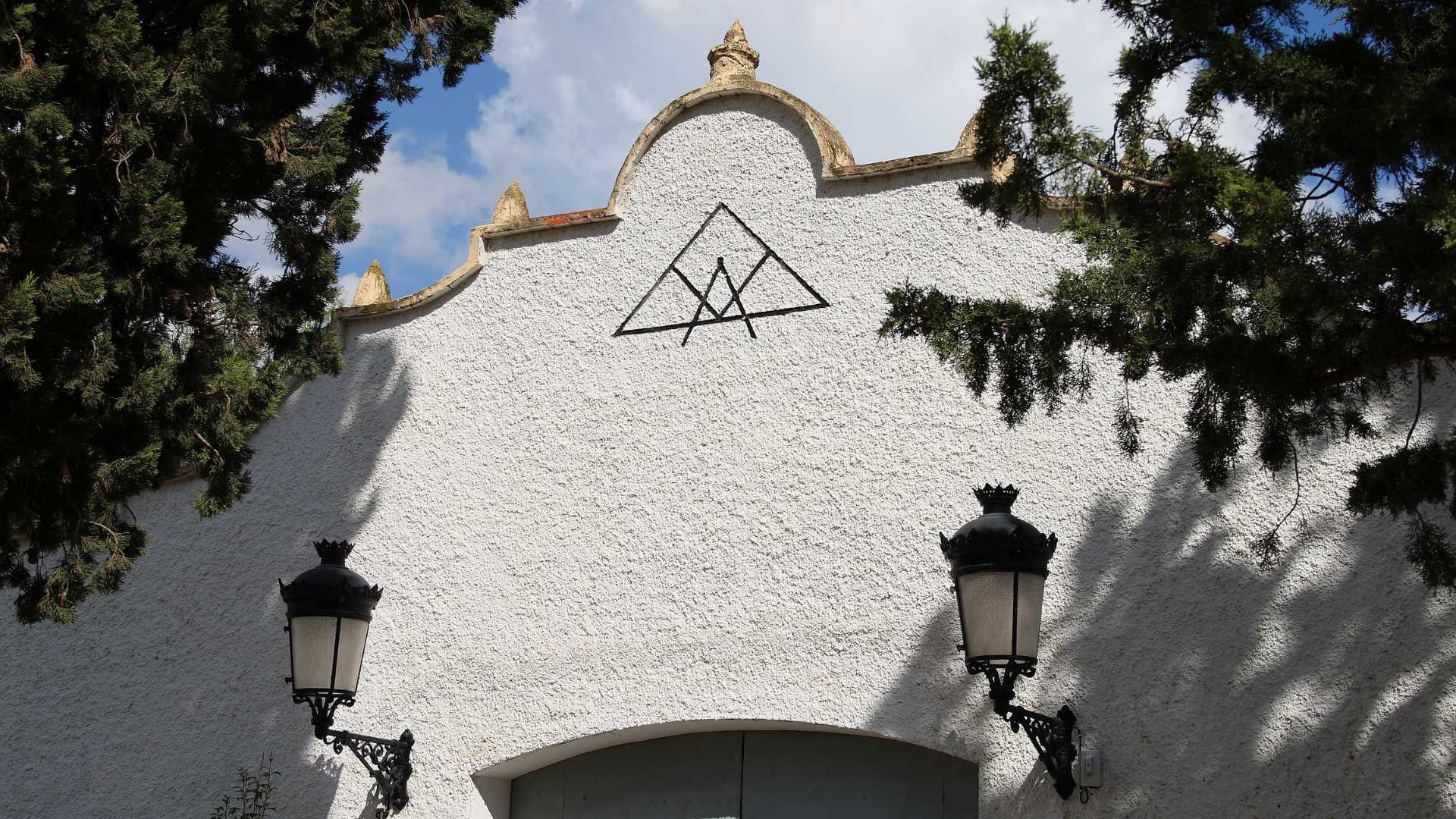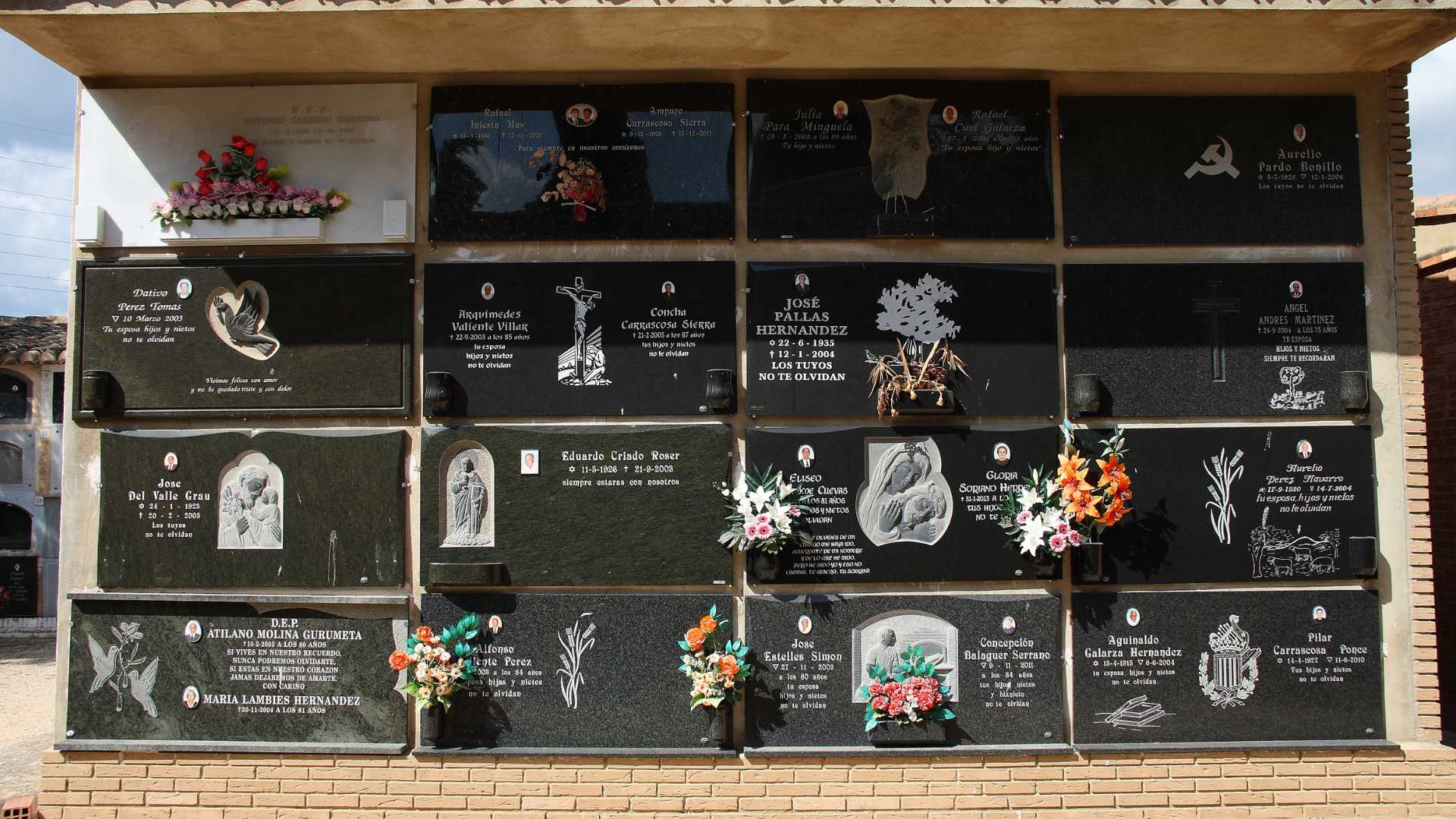 Carretera Godelleta
s/n
46360

contact information
Buñol's civil cemetery is a unique graveyard where local Freemasons have been laid to rest.
Opened in 1886, Buñol's civil cemetery provided a final resting place for people whose ideologies and religious beliefs didn't fit with the Catholic church and who, therefore, did not want to be buried in a religious site. It is the only Masonic graveyard to have survived the Civil War and one of just a handful to have survived Francoism with its Masonic symbols and engravings intact.
Buñol's civil cemetery has 435 graves decorated with Masonic symbology. Even under Franco, Freemasons were buried here, even though they were persecuted by the regime. As you enter the cemetery, you will see the classic triangular symbol of the square and the compasses, representing the light and the construction of the universe.
Listed a Site of Local Importance, this one-of-a-kind cemetery is being conserved and restored by Generalitat Valenciana and Buñol council. It is estimated that some forty Grand Masters are buried here. As you wander around, you will see plenty of Masonic imagery and symbology, such as Torre Jakim, a spectacular sculpture.
Interestingly, most civil cemeteries were a source of shame for the families that buried their loved one there. Buñol's is one of just a few where non-believers chose, of their own volition, to be buried.