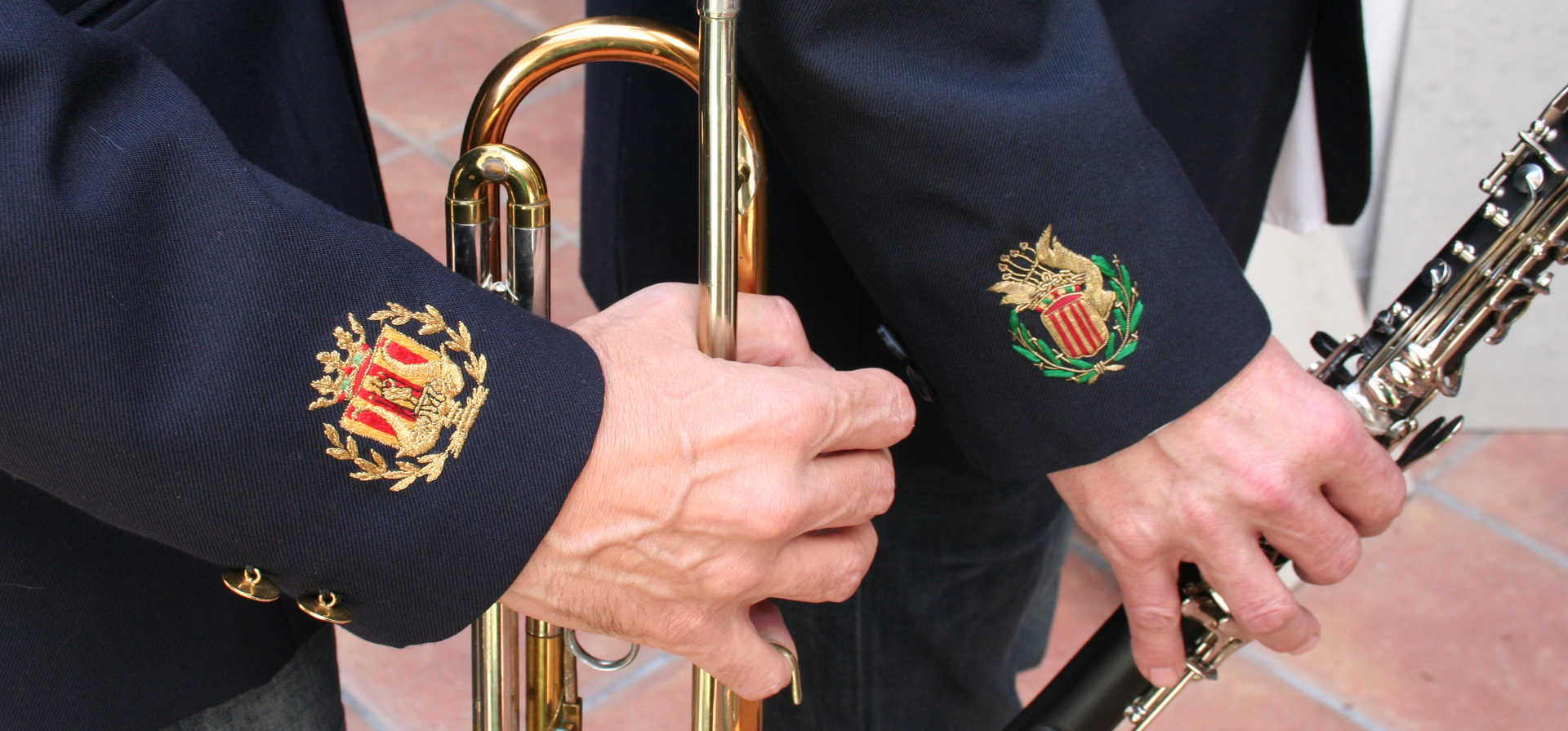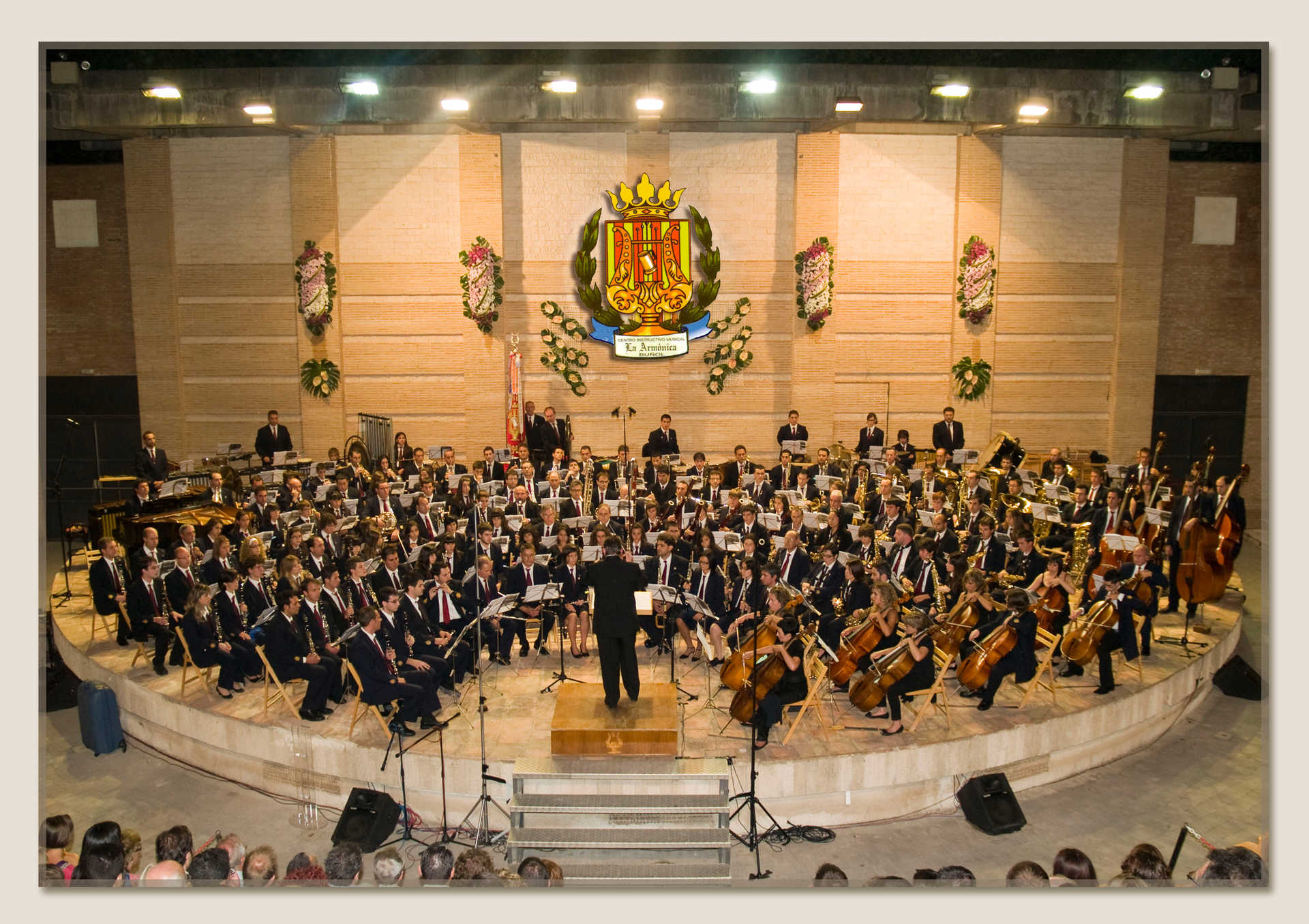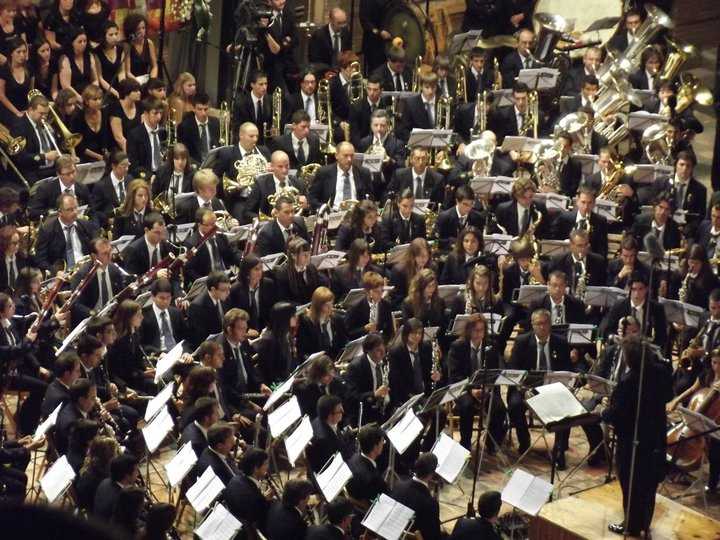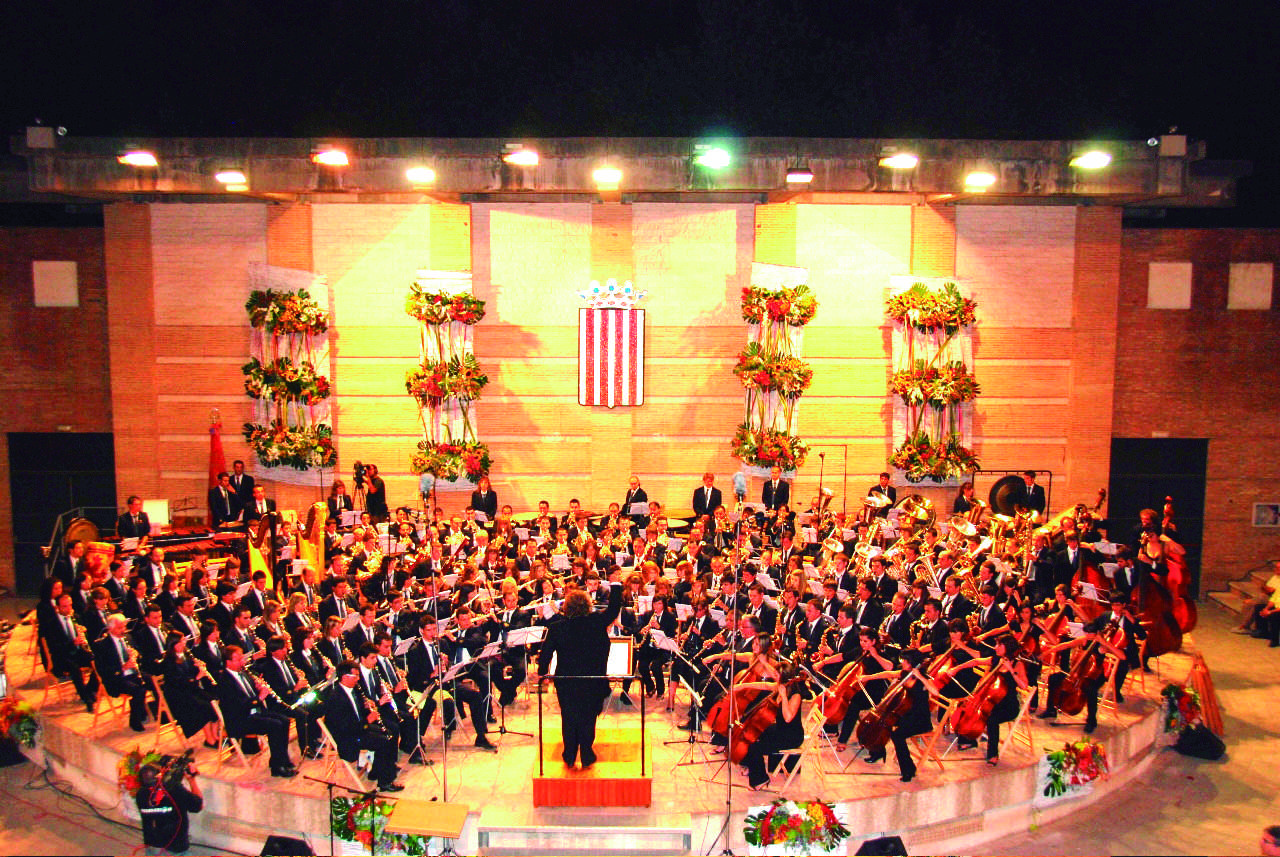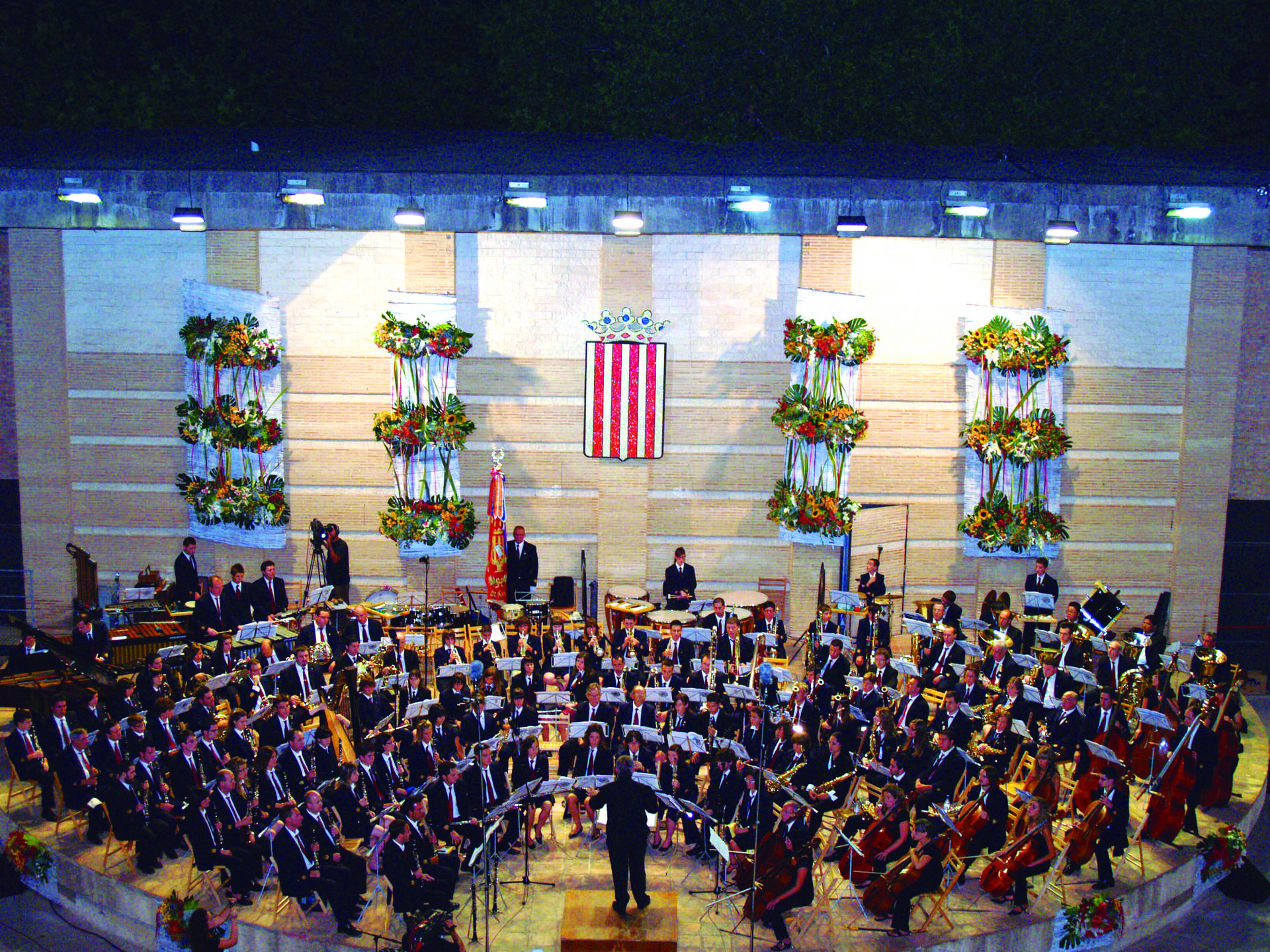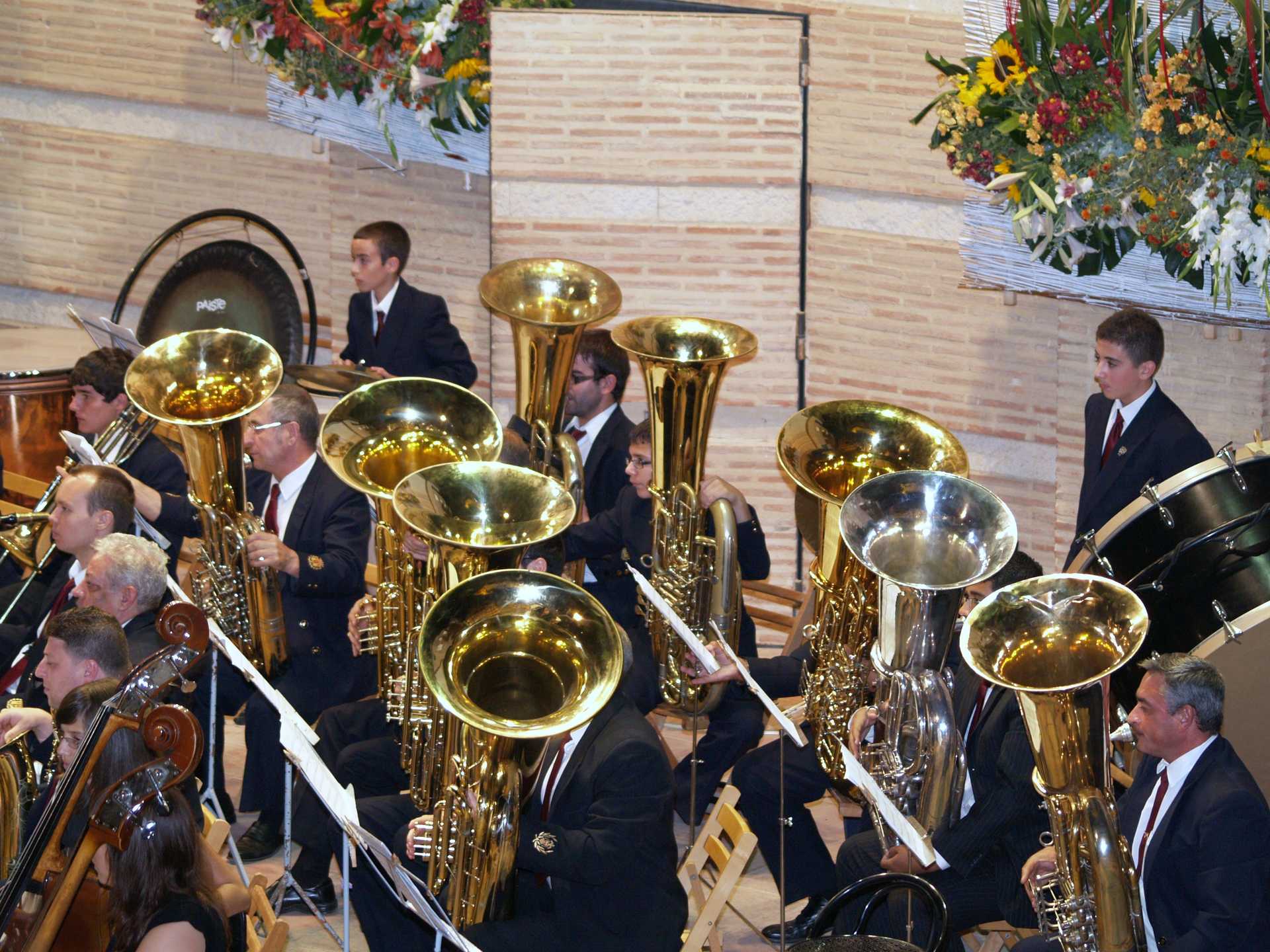 Enjoy a superb concert performed by two award-winning bands from Buñol.
The two music societies of Buñol, namely Sociedad Musical la Artística and Centro Instructivo Musical La Armónica, put on a performance entitled Mano a Mano every year in mid-August. Listed an Event of Regional Tourist Interest, the concert speaks of the town's strong music tradition.
The music societies are some of the greatest bands in the Region of Valencia and even Spain, having won awards at international music competitions.
Mano a Mano dates back to 1974 when it became part of the town's annual festivities. Over the years, the concert has been held on different dates, but it is currently held on the Saturday prior to the official inauguration of the festival. It is said that the concert got its name from a comment made by the musicians of both bands, who said they were going to "echar un mano a mano", meaning that they would be there for each other.
Come to this performance in Buñol in August to be blown away by some incredible music performed by award-winning bands.
*Please confirm event times and dates have not changed.
More information
Type of interest
Autonomous tourist interest