The river Reatillo and Sierra del Tejo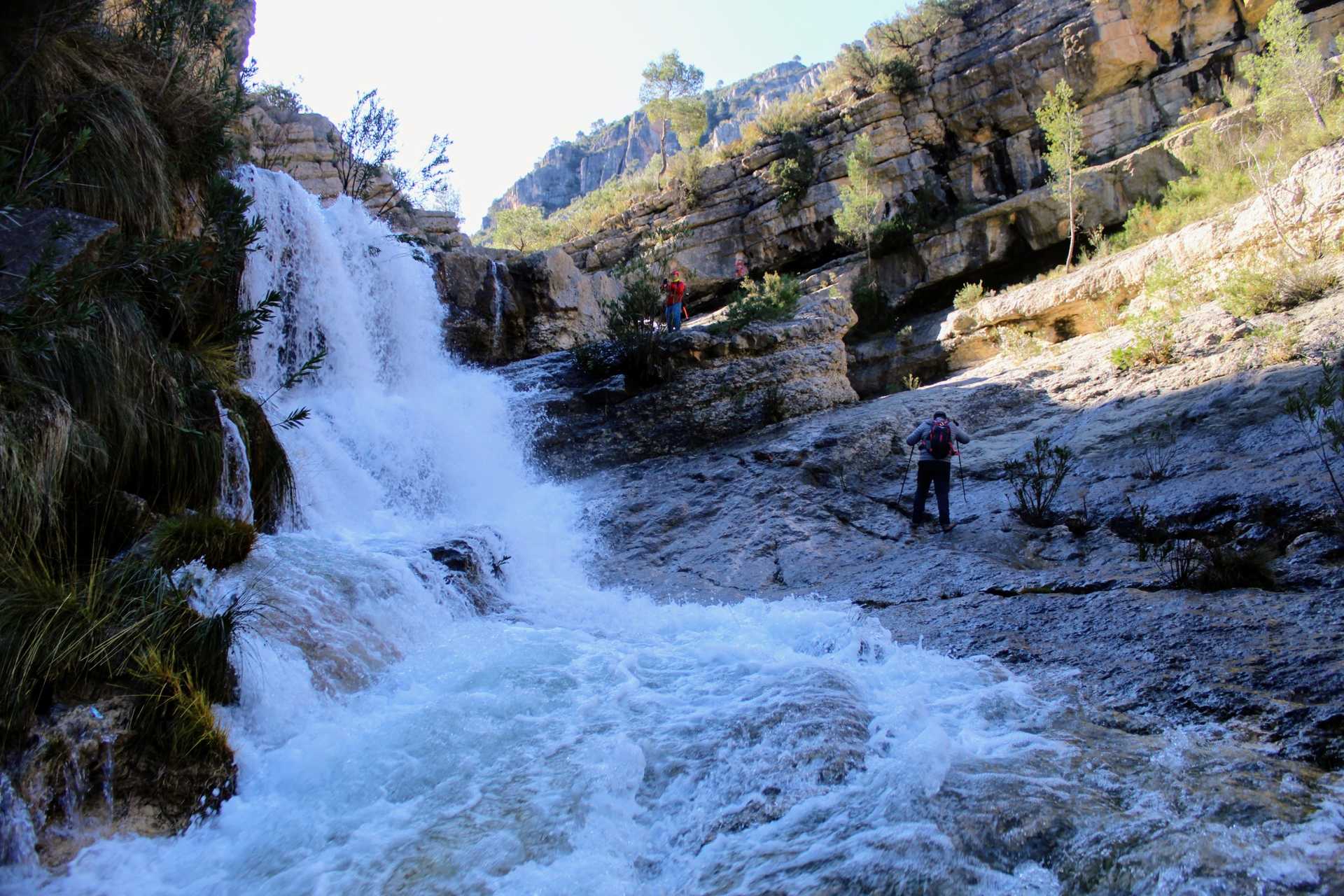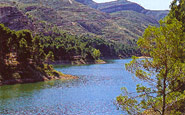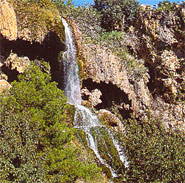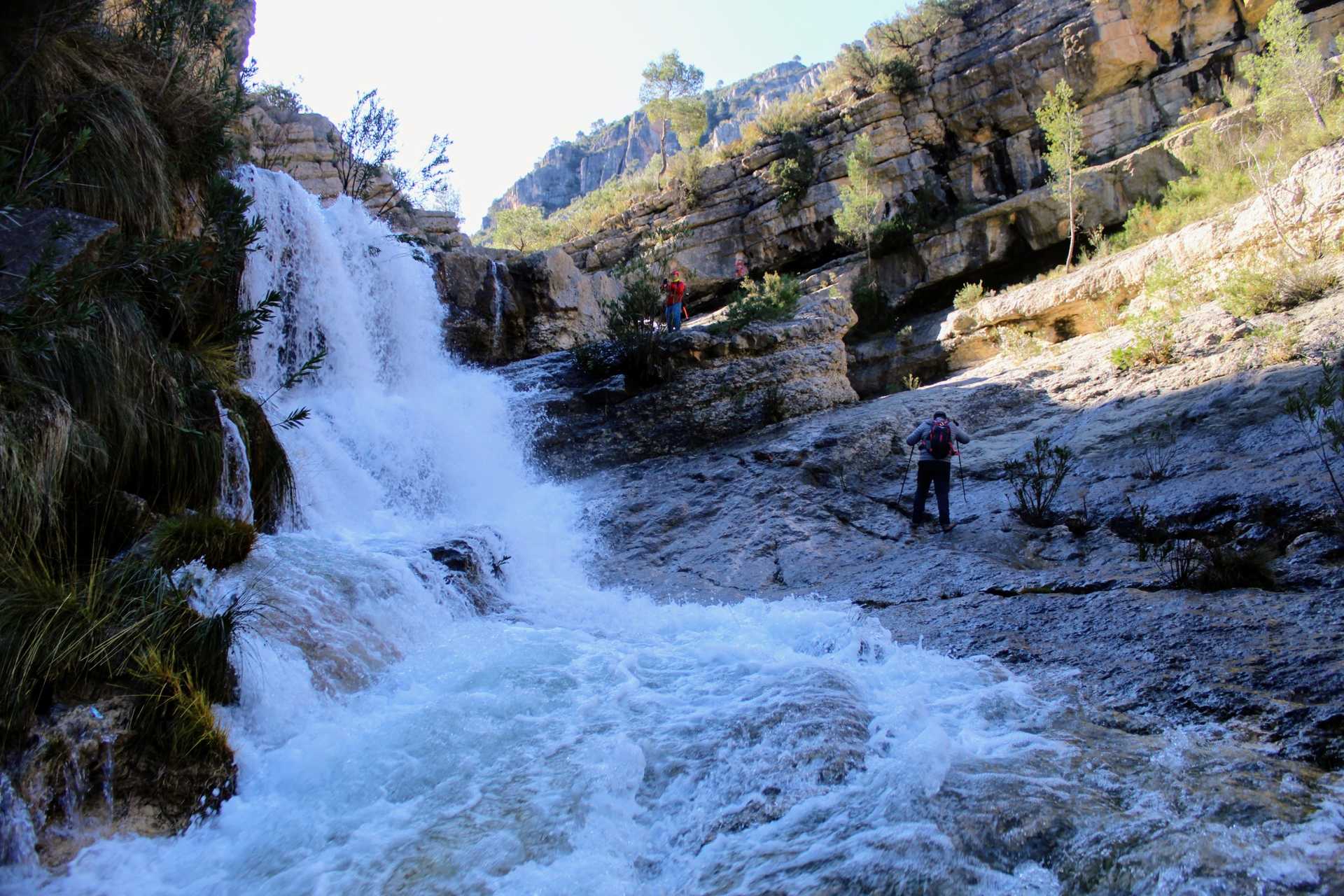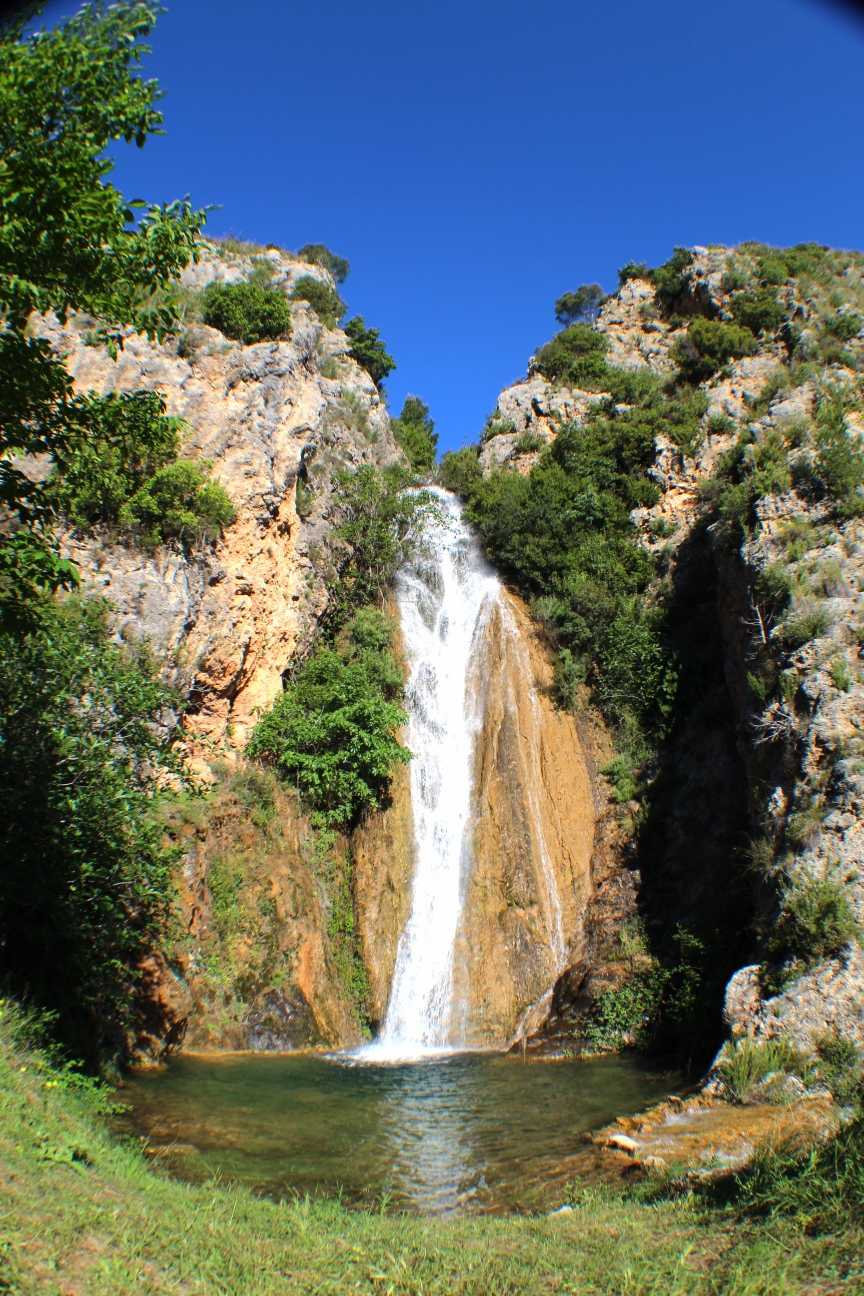 Chera is a beautiful destination famed for its landscapes that are bursting with leafy trees, pretty rivers and unforgettable waterfalls.
Demarcated by the Tejo and Negrete mountains in Chera, the river Reatillo and Sierra del Tejo constitute a valuable ecosystem. It is one of many natural landscapes in the municipality, the most famous of which is Chera-Sot de Chera natural park.
A tributary of the river Turia, the river Reatillo is flanked by yews, maples, holm oaks and pines. The confluence of the mountains and the river has created woodland which has become the home of many animals, including amphibians, reptiles, snakes, turtles and even birds of prey like the golden eagle. Along the course of the river there are also many waterfalls, pretty sights that will instil you with a sense of calm.
The area lends itself to all sorts of outdoor pursuits. If you fancy doing some walking, you will be pleased to know there is an extensive network of trails here. If, instead, you're keen to do something that will get your adrenaline pumping, there are plenty of outdoor activity companies operating in the area that will take you on an adventure.
The river Reatillo and Sierra del Tejo area is peppered with dry stone constructions that you will come across on your explorations. It's also close to the village of Chera where you can satisfy your appetite with olla cherana, migas ruleras and ajo arriero.
A beautiful part of the province of Valencia, Chera is a wonderful destination if you enjoy the great outdoors. Start planning your getaway to La Plana de Utiel-Requena now and discover the beauty of inland Region of Valencia.