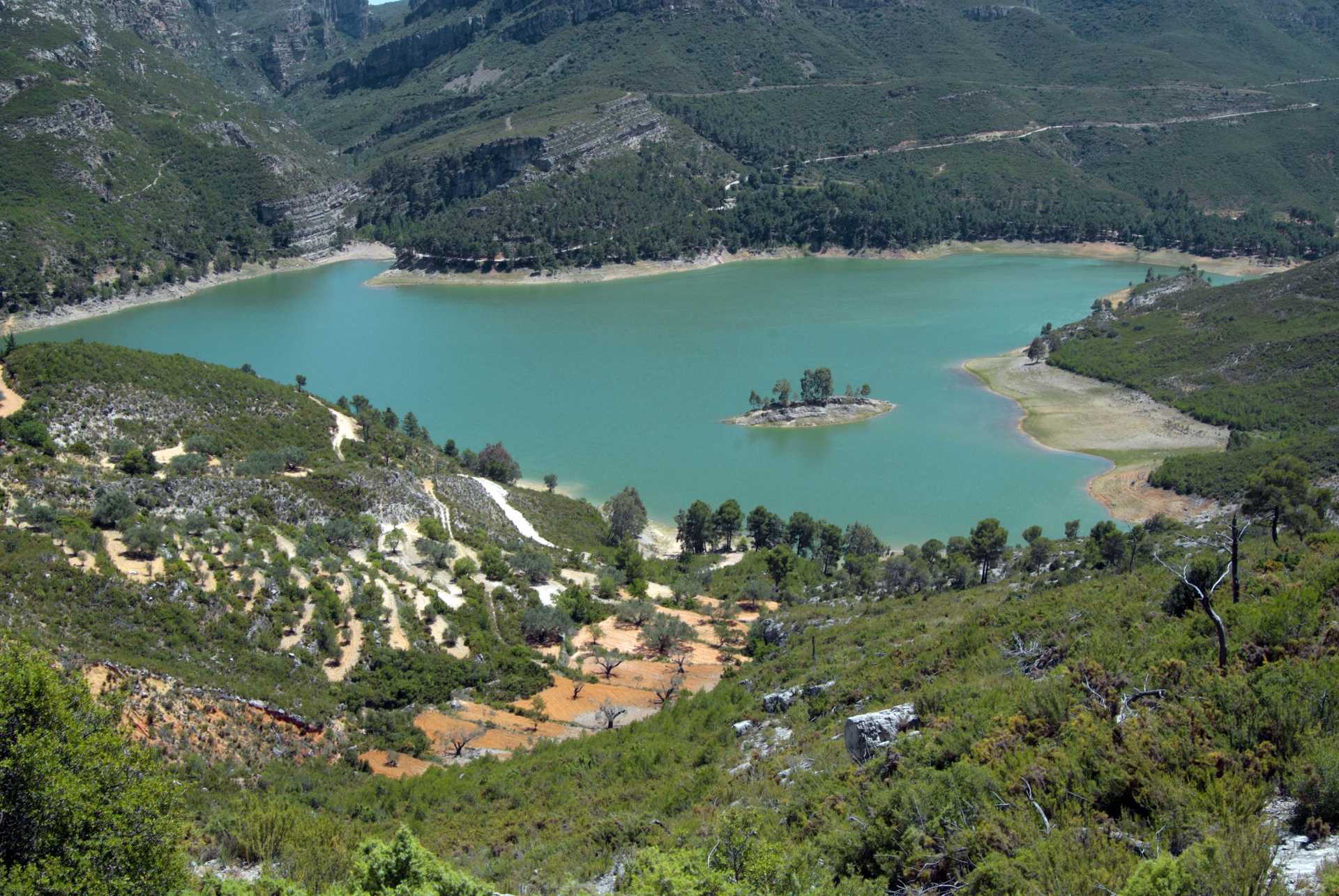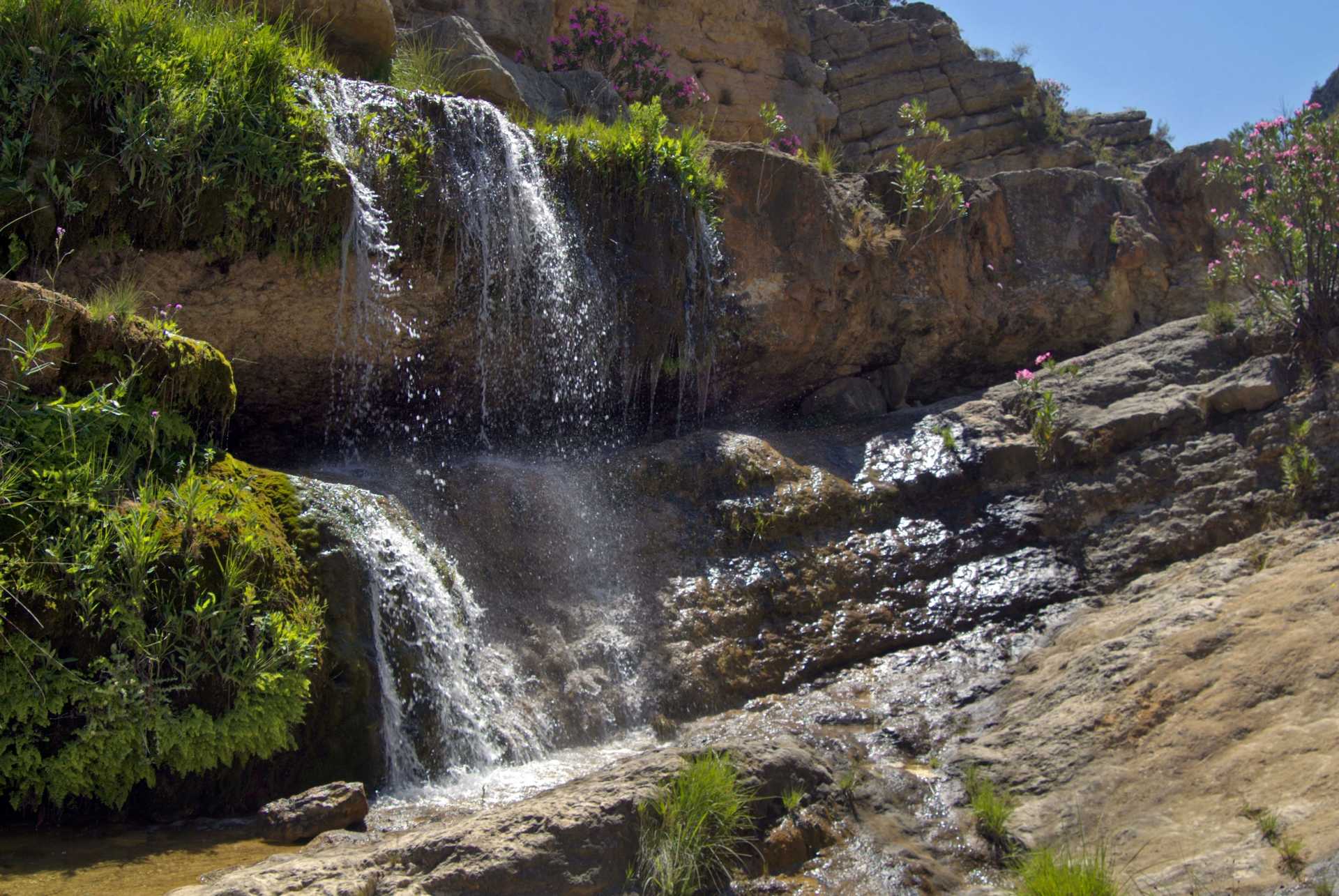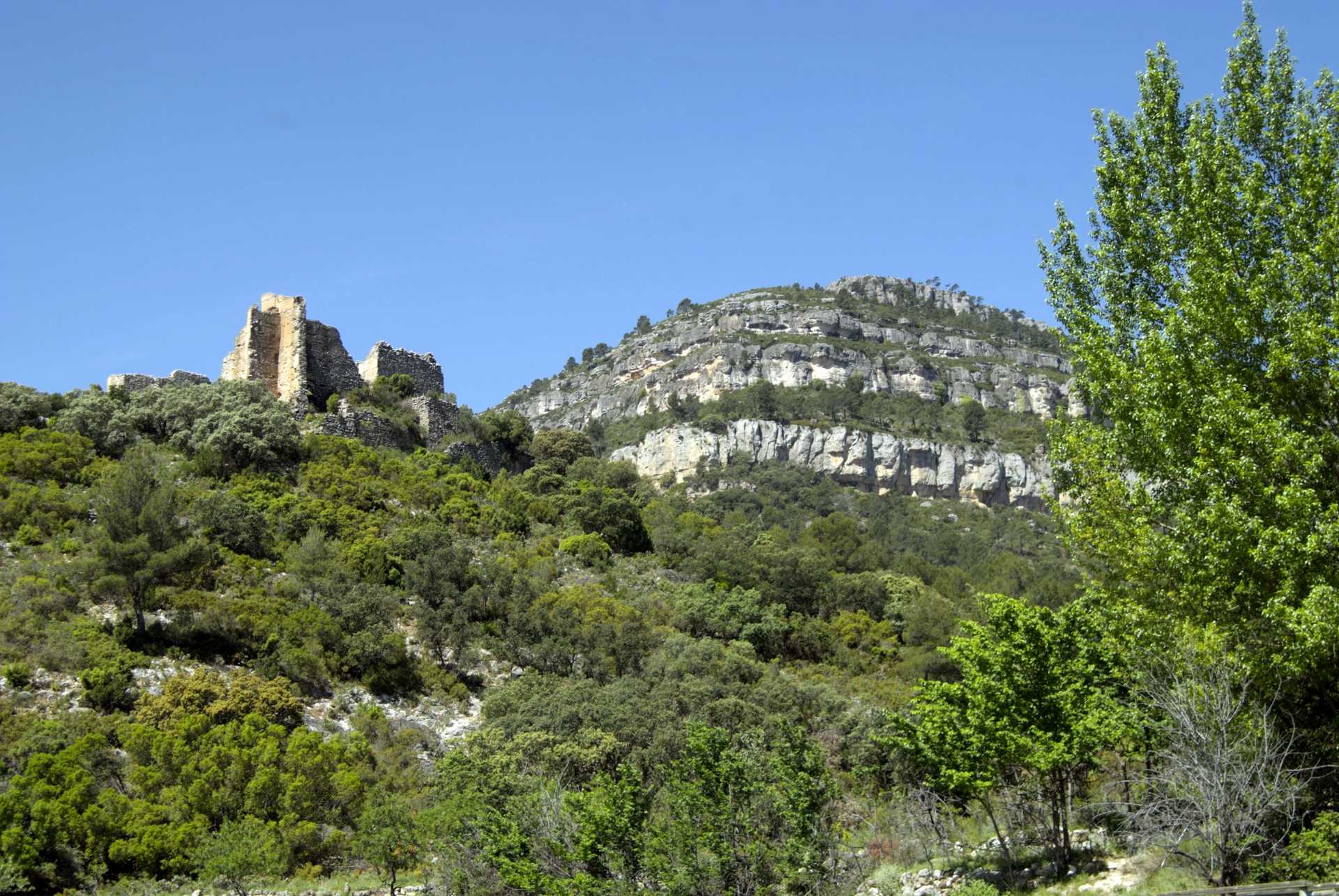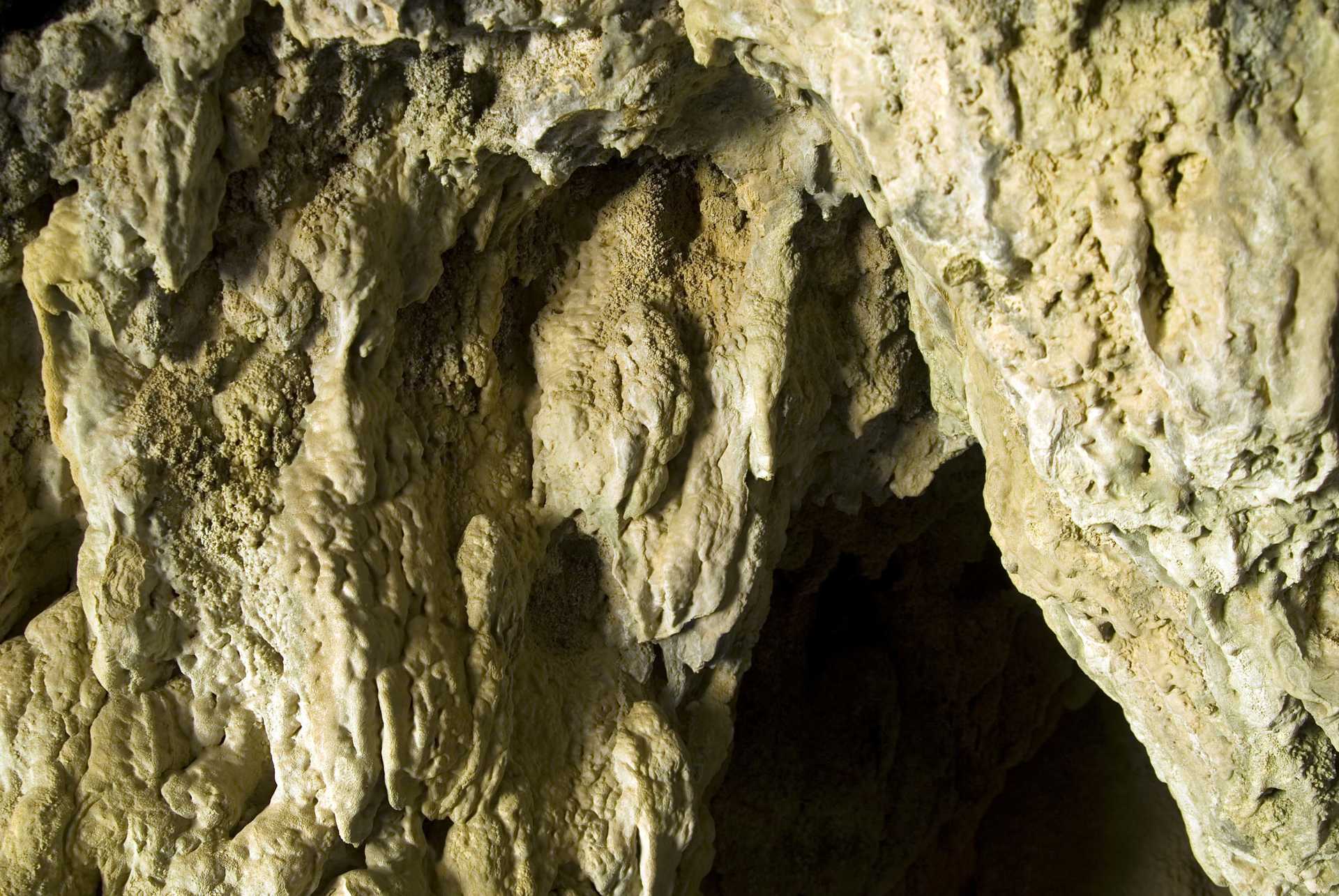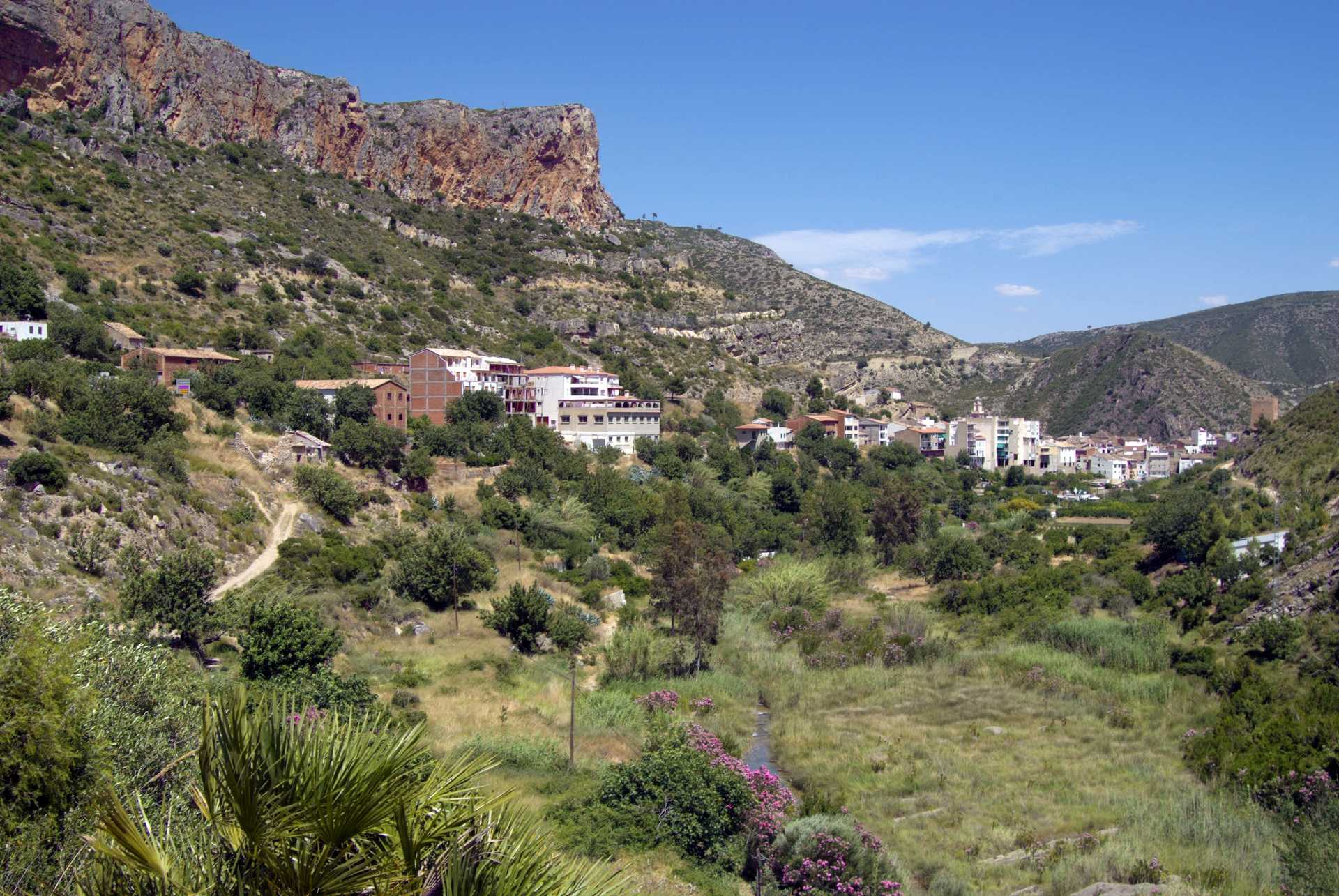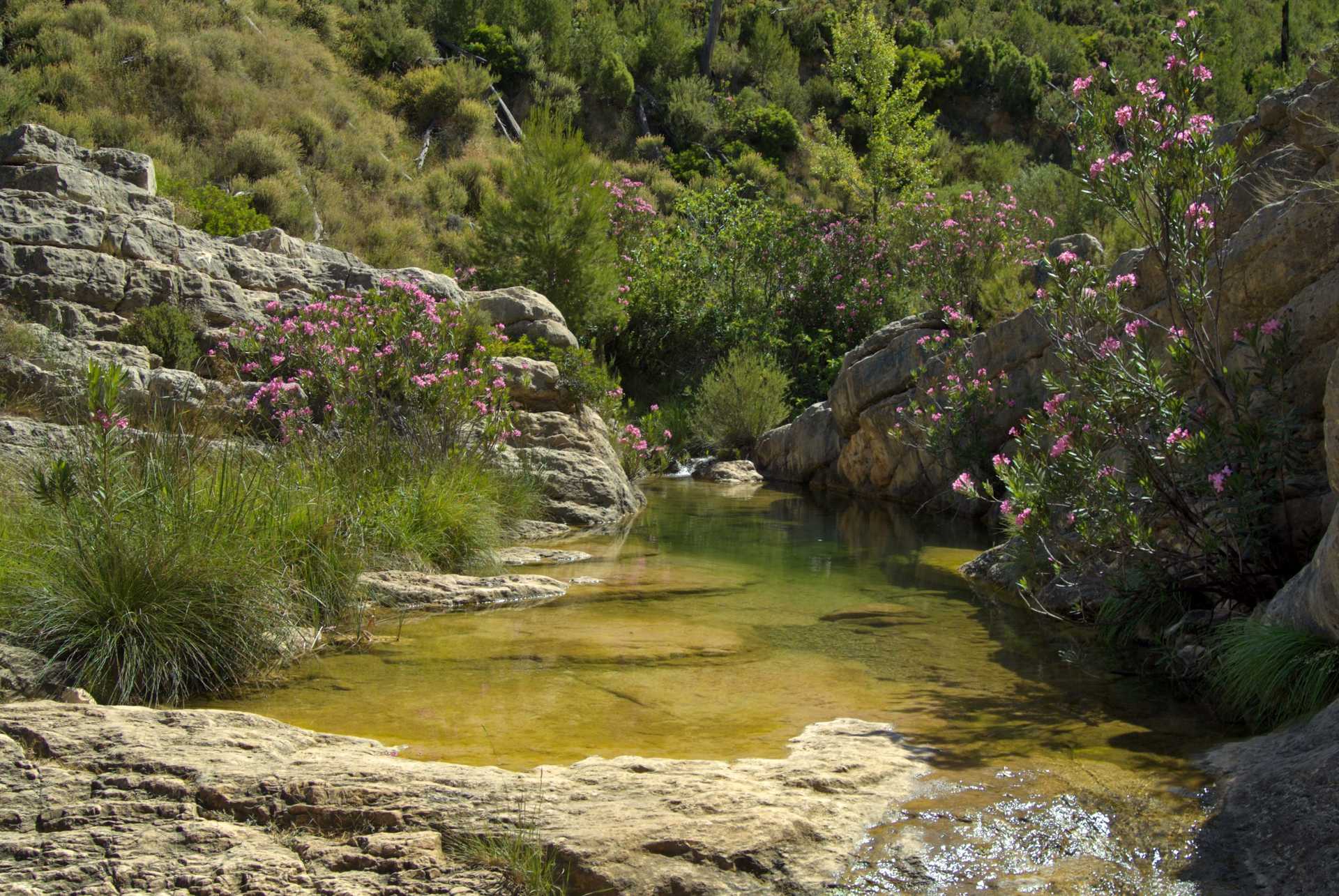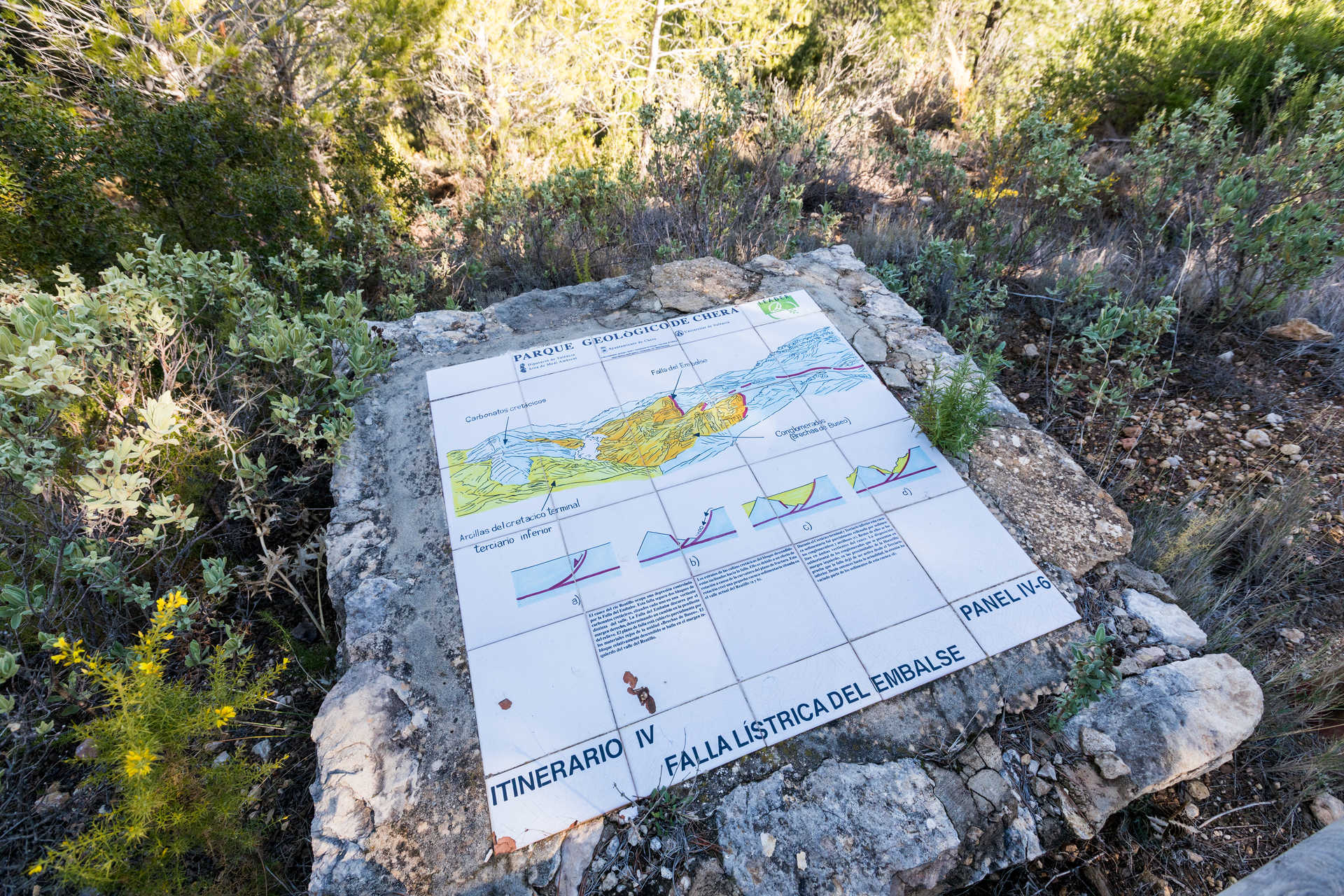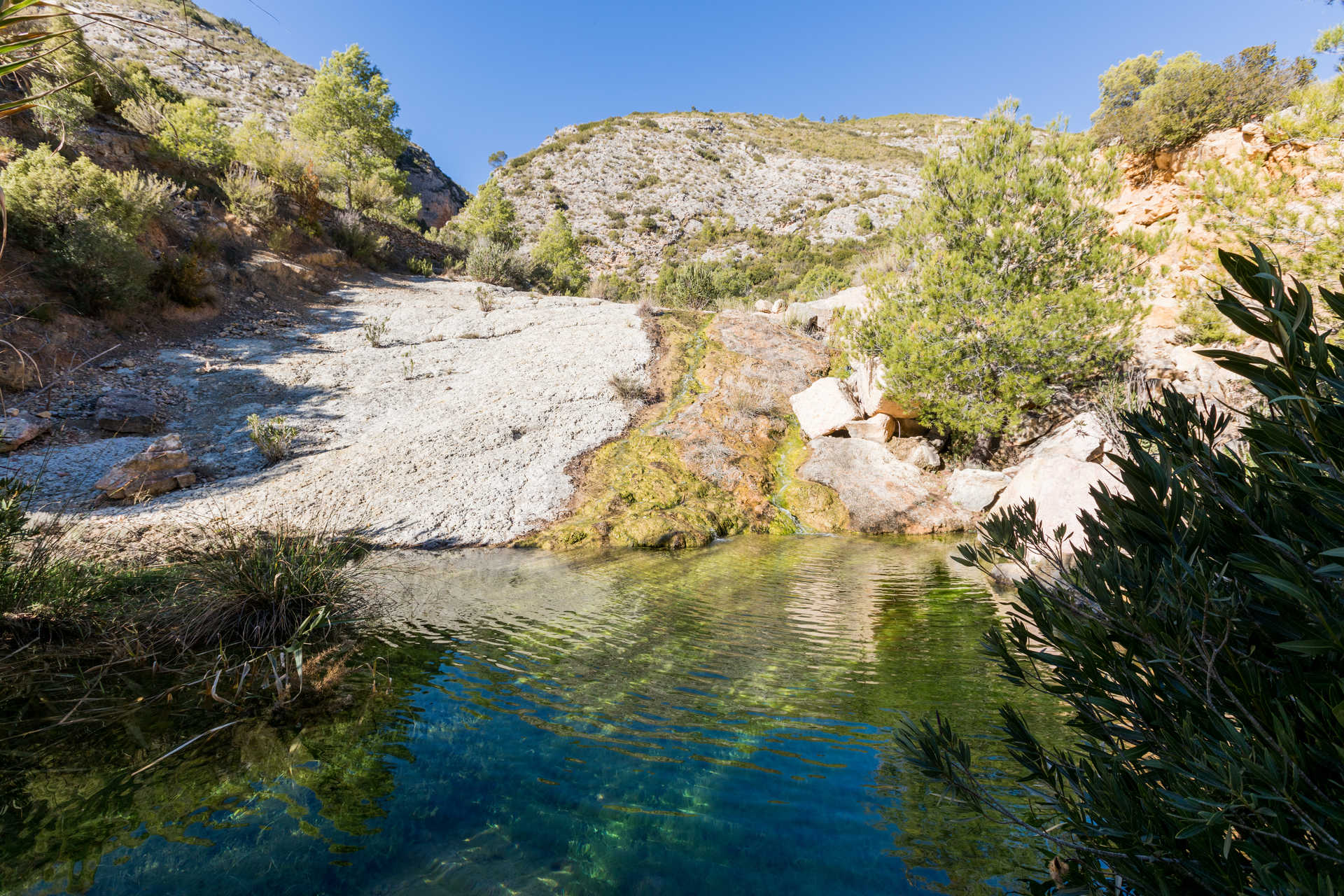 Oficina Técnica - Calle La Fuente, 52. Chera
46350

contact information
This natural spot, situated inland in the province of Valencia, is included within the districts of Chera and Sot de Chera. With a surface area of 6,451.17 hectares, it has some relevant environmental, landscape and cultural values as well as being the site of the first geological park of the Region of Valencia, the Chera Geological Park. Its territorial scope is also included in the LIC (Place of Community Interest) of Sierra Negrete.

Amongst the activities that can be carried out here one can highlight mountaineering in the area of Buseo and hill walking, so as to be able to enjoy, along numerous paths, some natural landscapes closely related to traditional human activity in rural environments. The active presence of mountaineers, who journey through this emblematic natural space, camping in its valleys and climbing to its summits, is already traditional in these mountains. Halfway between the Valencian districts of La Plana de Utiel-Requena and Los Serranos, this natural park has an abrupt and mountainous relief, with heights of around 1000 metres. Gorges and gullies, close to the Buseo reservoir, alternate with the vegetation of pines, junipers, rosemary and esparto and abundant natural springs.