Chera-Sot de Chera natural park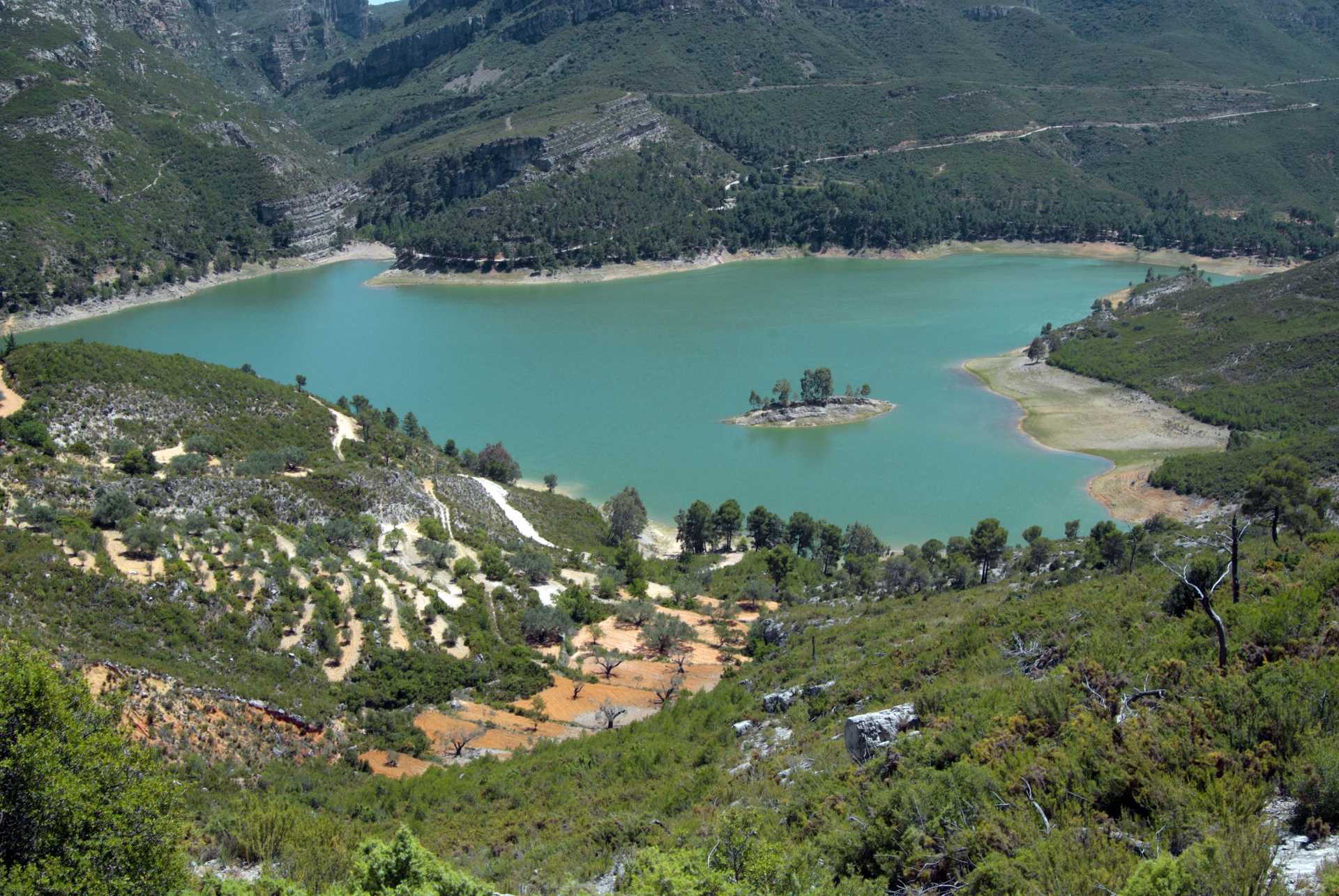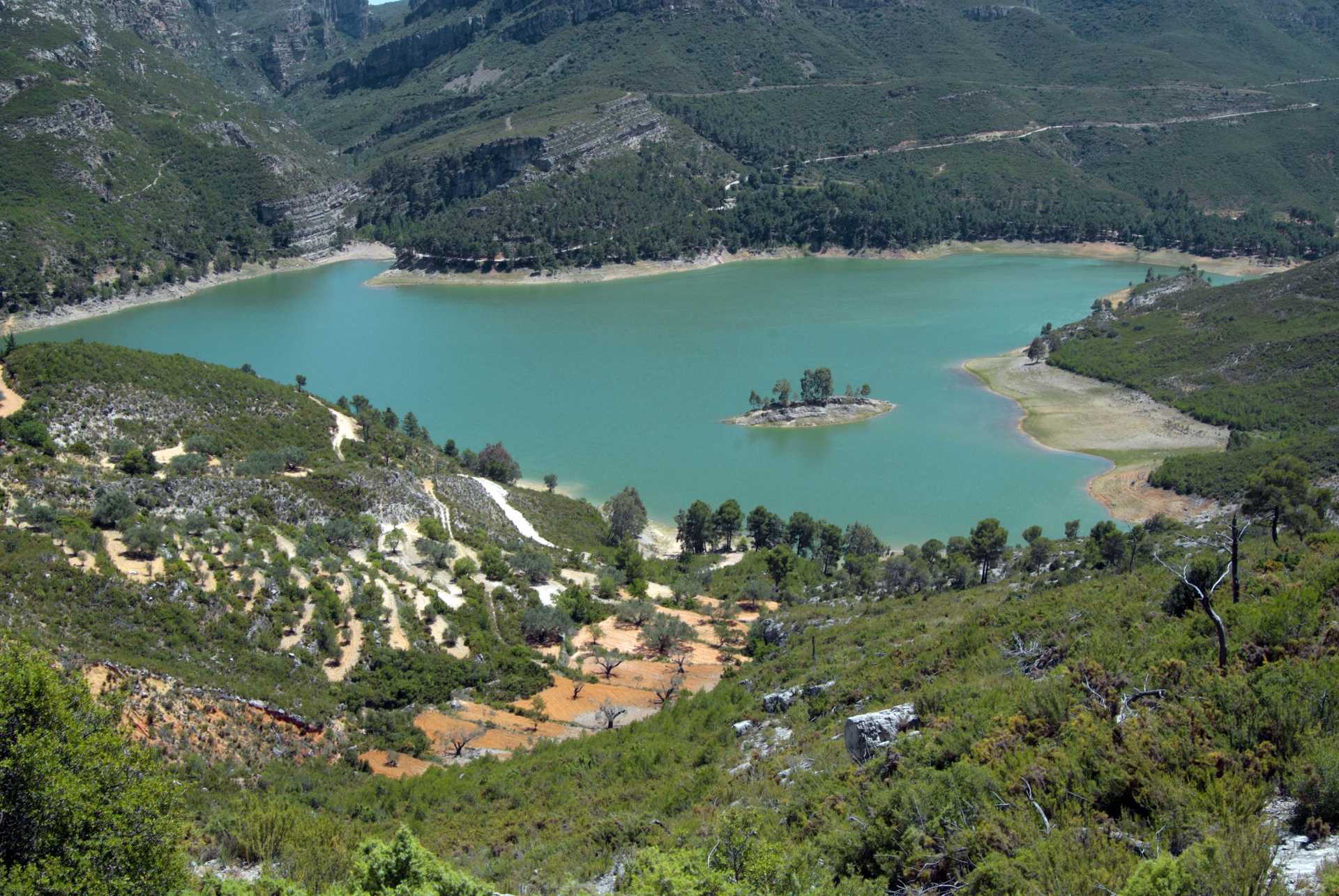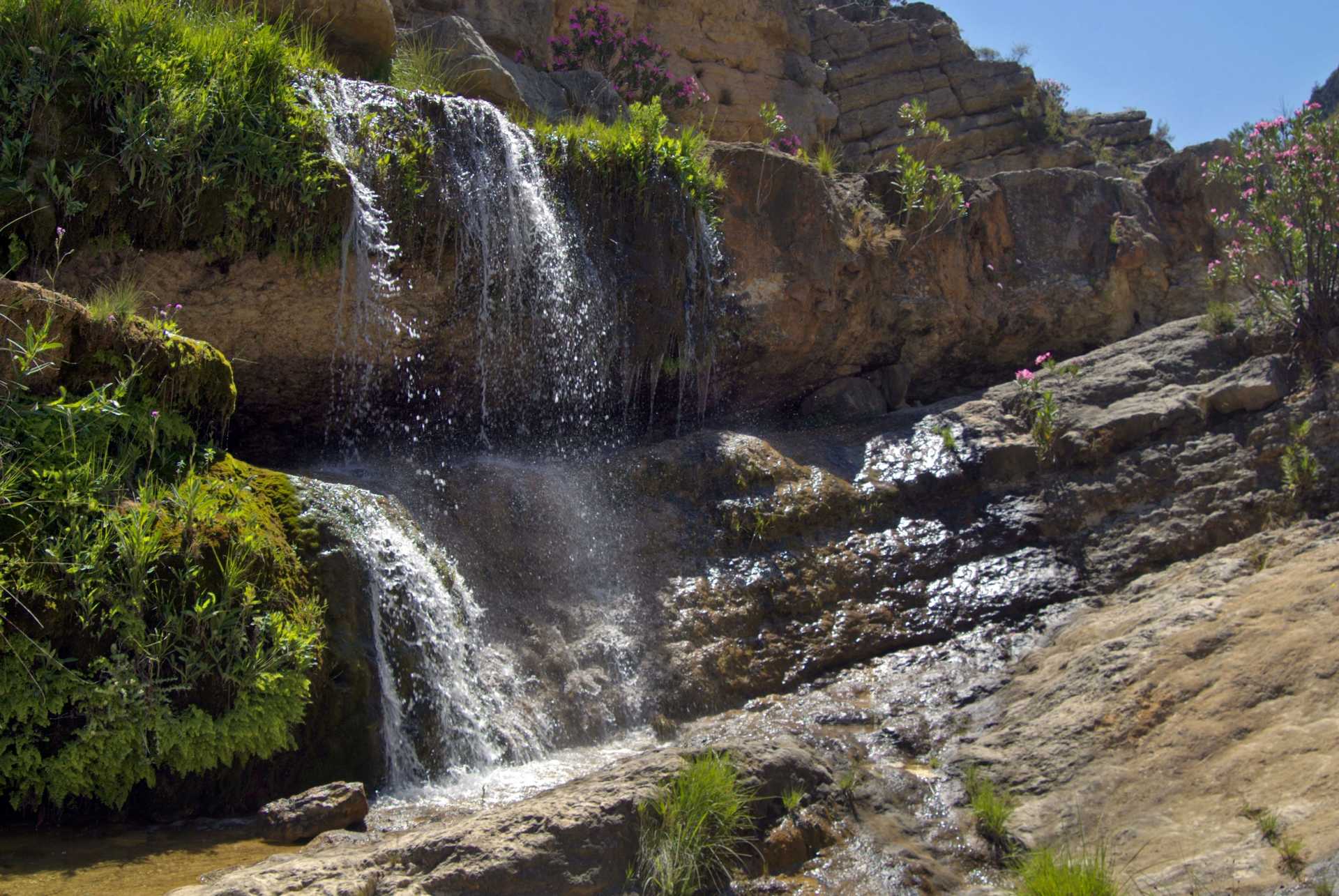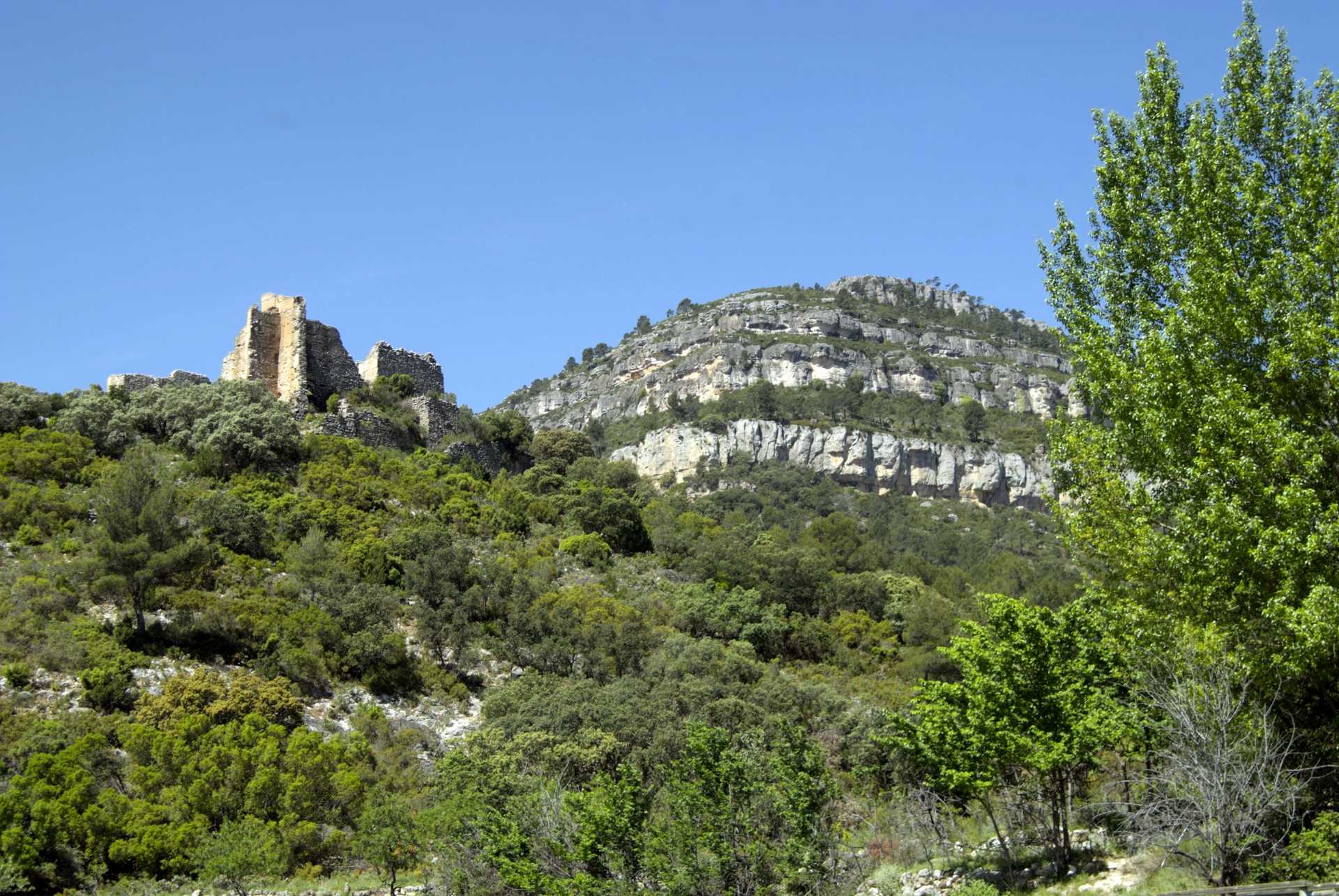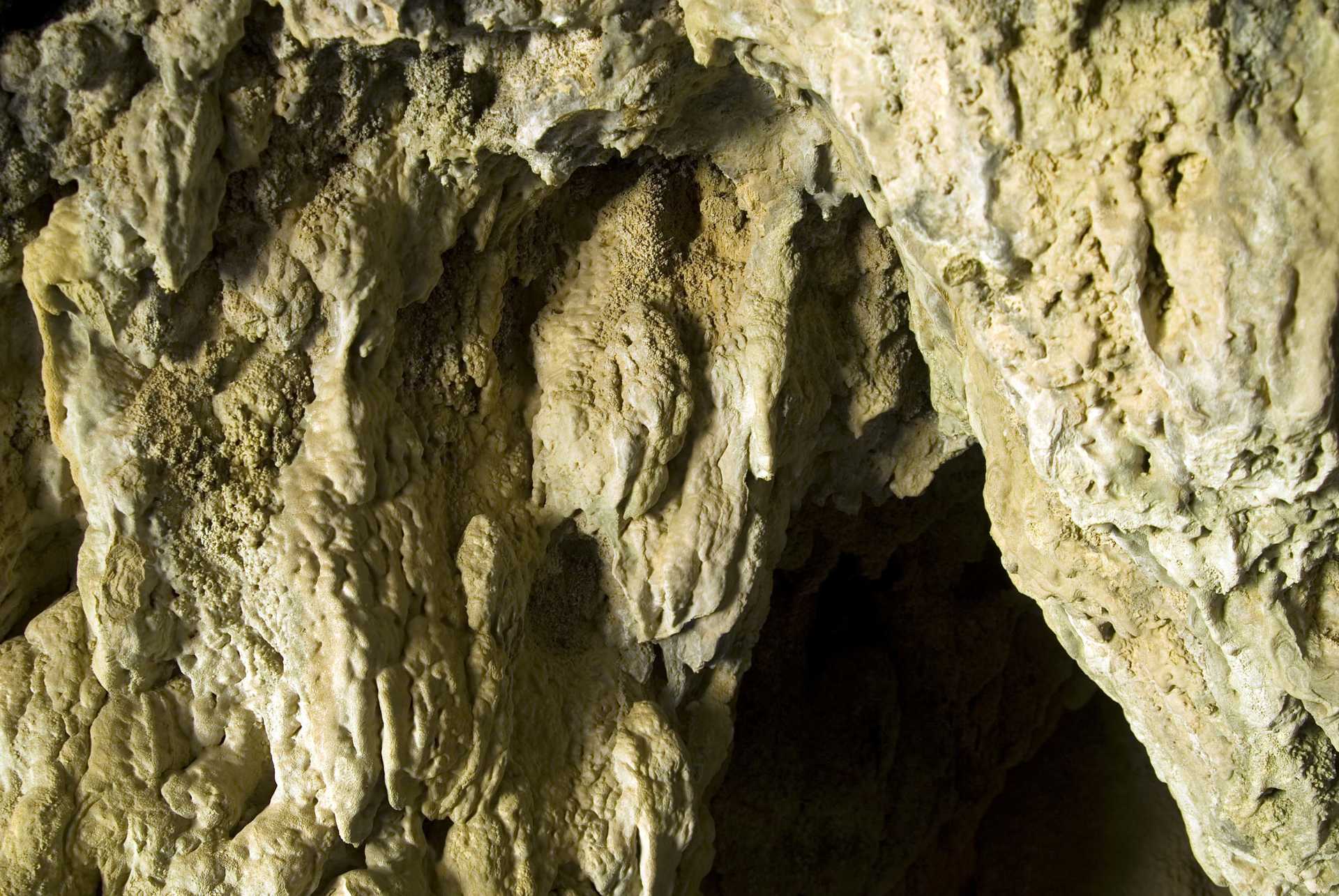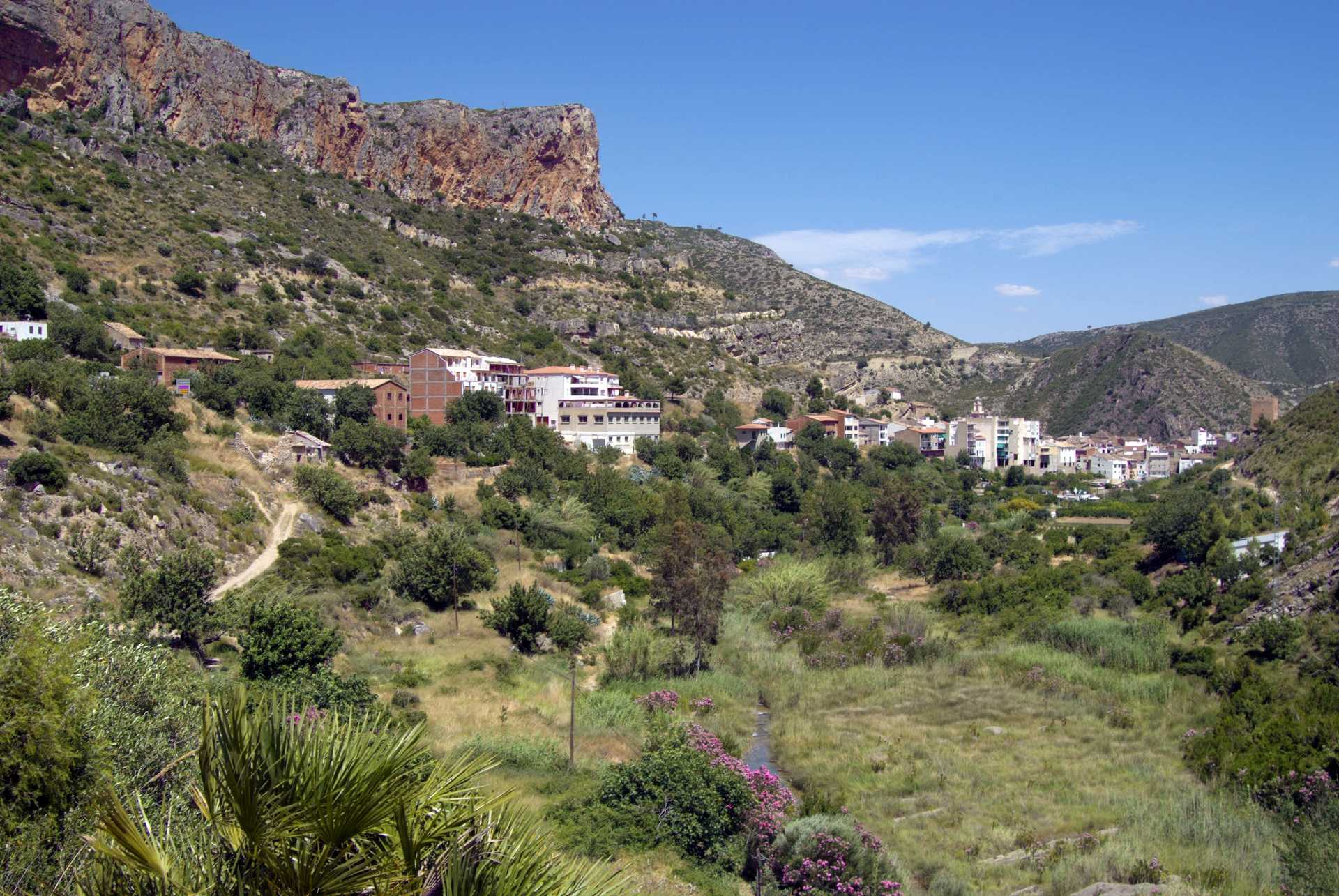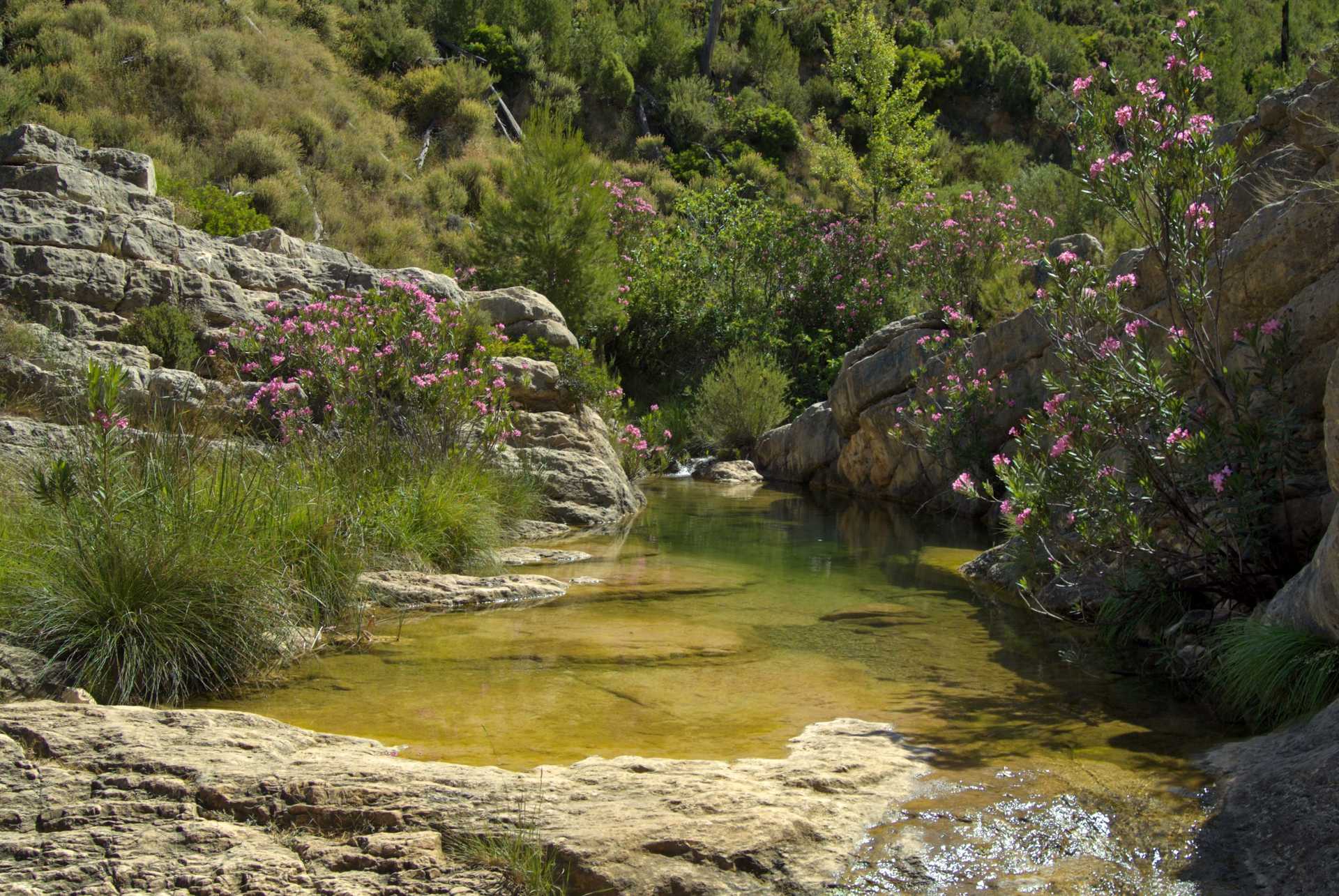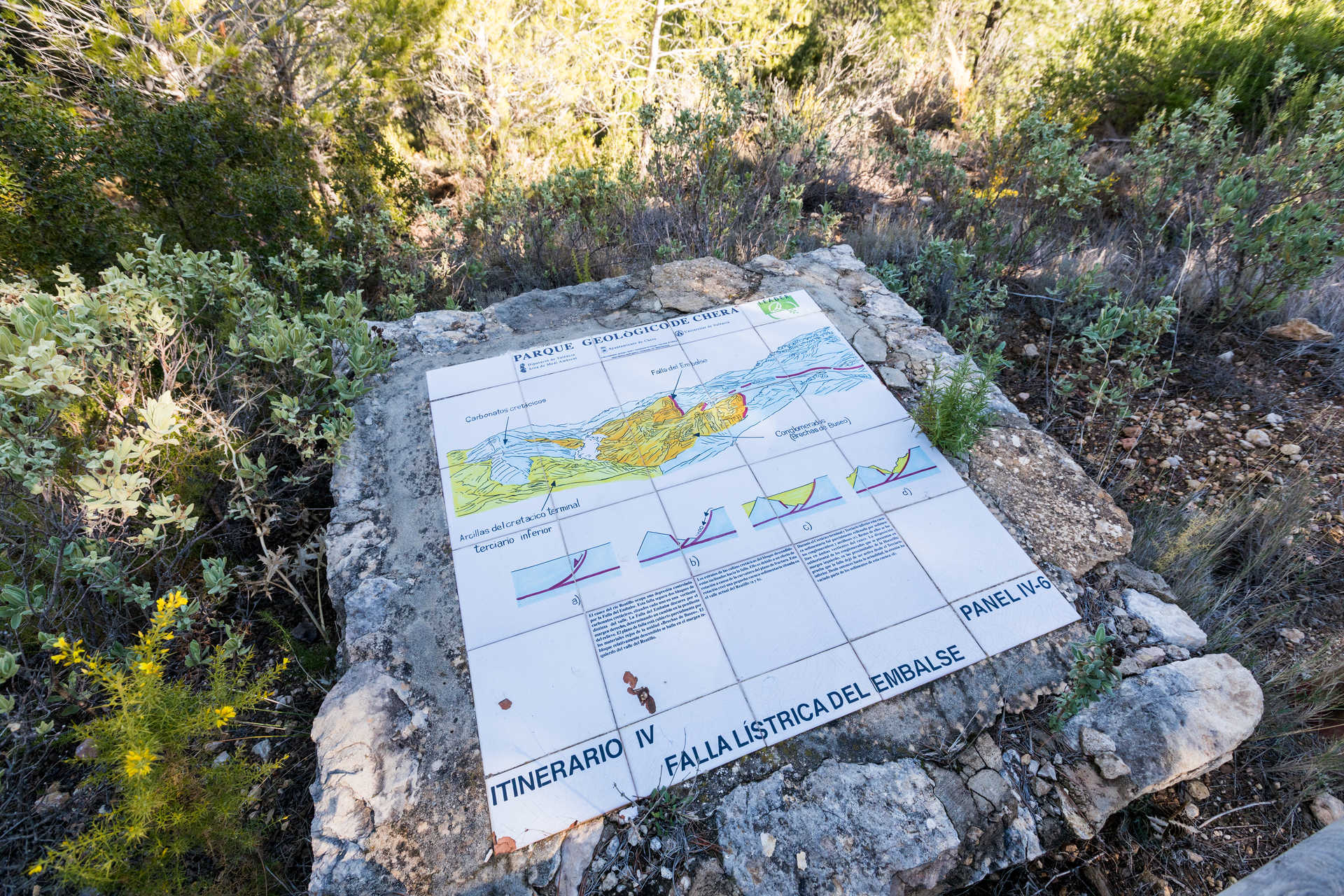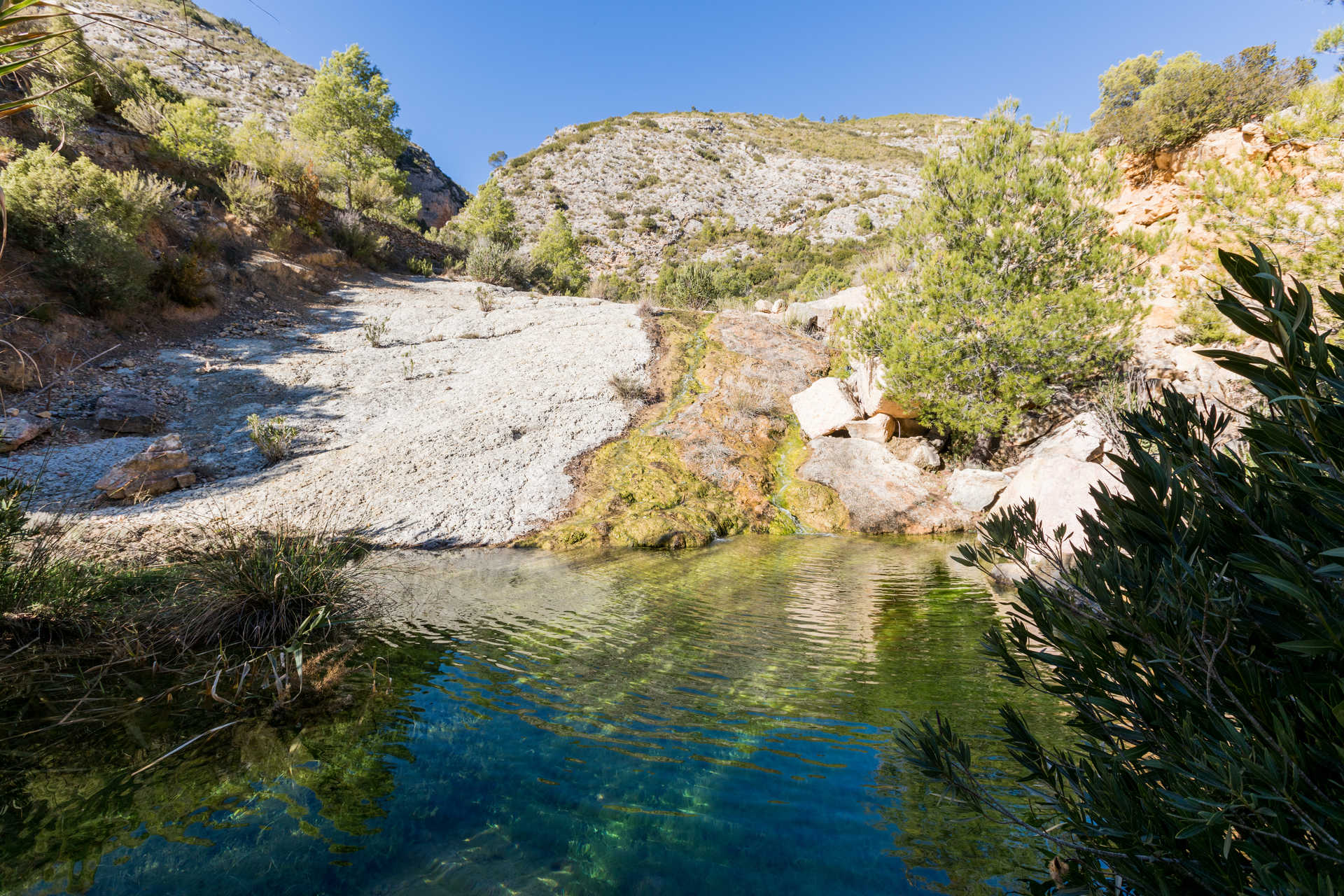 C/ La Fuente,
52
46350

contact information
Roam the scenery of this natural park and be blown away by the sheer and spectacular landscapes.
Chera-Sot de Chera is a natural and geological park defined by deep gorges, steep mountains and fertile valleys. As its name suggests, the park is located in the municipalities of Chera and Sot de Chera, straddling the counties of Plana-Utiel Requena and Los Serranos.
With a total surface area of 6,451.17 hectares, the natural park lies in the north-west of the province of Valencia. It is renowned for its great geodiversity, biodiversity and water sources, making it an incredible place to marvel at the wonders of mother nature.
The terrain is sheer with peaks reaching 1,100m into the sky, particularly in the Chera area, which is located in a graben. Sot de Chera, on the other hand, is home to the first ever geological park in the Region of Valencia. The rock formations here are spectacular and scientists regularly conduct research in the area.
There are plenty of ways to enjoy the beauty of Chera-Sot de Chera natural park. You can walk the countless trails that will lead you deep into the scenery and to places like Buseo reservoir, the river Sot and Cueva Negra. Lovers of the great outdoors also come to the area to camp, scale the mountain peaks and be at one with mother nature.
No matter which part of the park you choose to explore, you'll be immersed in a world where plants and wildlife reign. So what are you waiting for? Start planning your escape to the mountains today.