L'Estany Beach in Cullera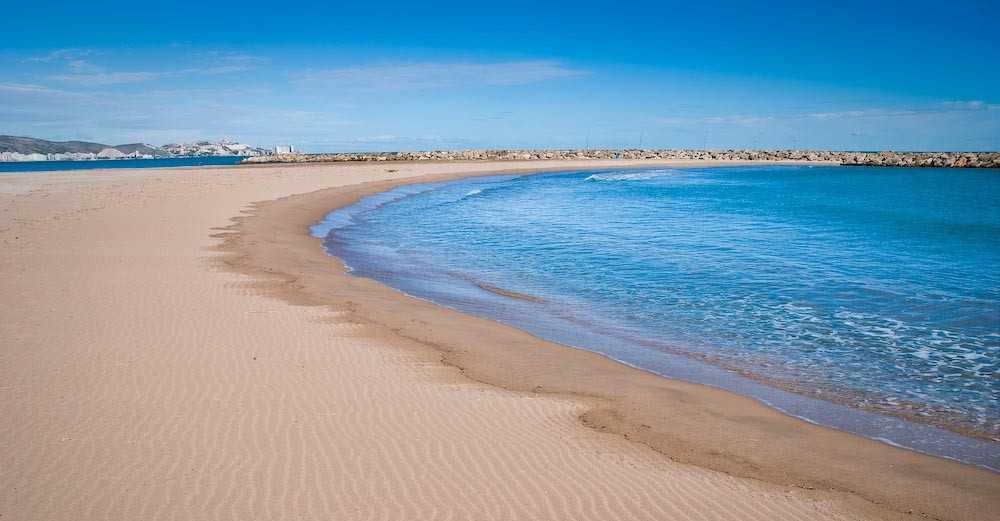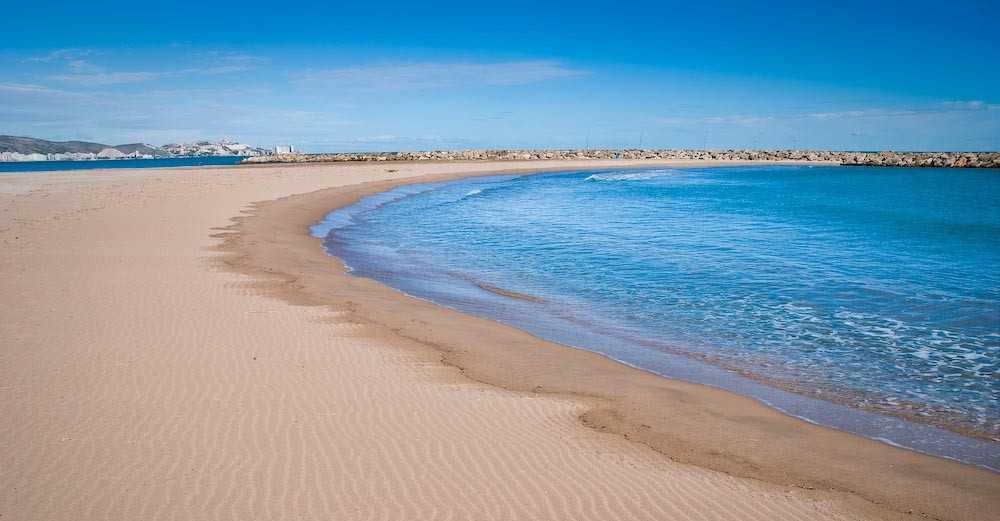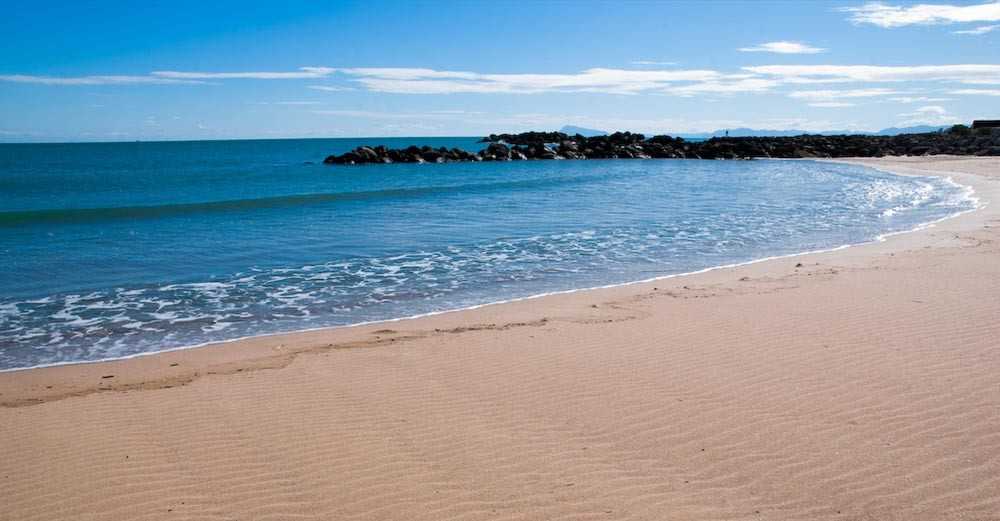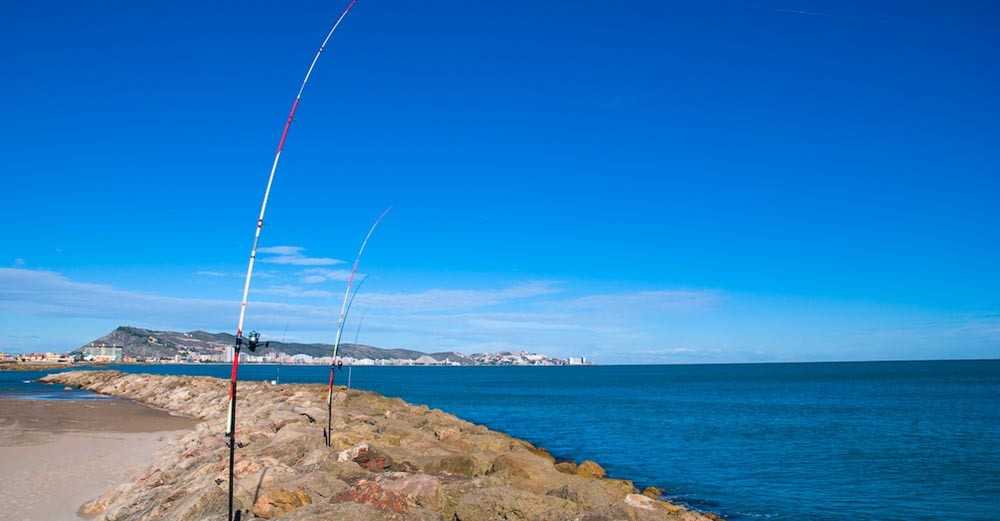 46400

contact information
If you value tranquillity when you go to the beach, l'Estany Beach in Cullera is for you.
L'Estany Beach in Cullera is located next to the Estany lagoon, one of Cullera's most valuable natural treasures. This lagoon is perfect for enjoying outdoor activities: strolling, taking photographs and even taking a rod and fishing.
You can also, of course, go to the beach. L'Estany Beach has an extension of 1,200 metres and an average width of about 20 metres. It is not very busy and is a semi-urban beach whose south borders with the lake of l'Estany, of great ecological value, and and with Marenyet Beach in the north.
The services on this beach are plentiful and ensure the utmost comfort during your visit. There are lifeguard towers and first aid service to protect bathers, walkways to access the beach and footbaths.
The fine waters and clean sand of the beach are its best letter of introduction. It is possible to get there on foot, but you will have to tread narrow paths. You can also get there by car along the CV-605 and use a nearby car park.
If you visit Cullera and would like to discover more of its territory, there are other beaches near l'Estany that we invite you to visit. Marenyet is perfect for surf lovers and is right next to the mouth of the river Xúquer. San Antonio Beach offers a very different landscape: it is the most urban and central beach in the municipality and has a wide range of restaurants and leisure facilities. As you can see, there is a lot to discover in Cullera if you like beaches, so come and see for your