Barrio de Pescadores beach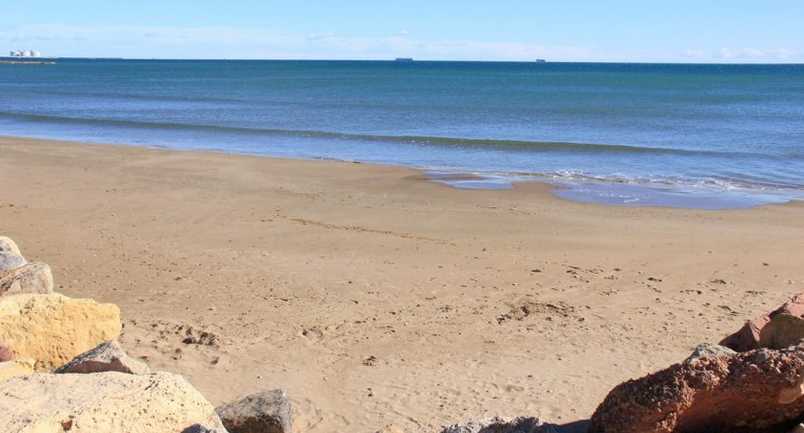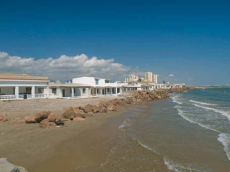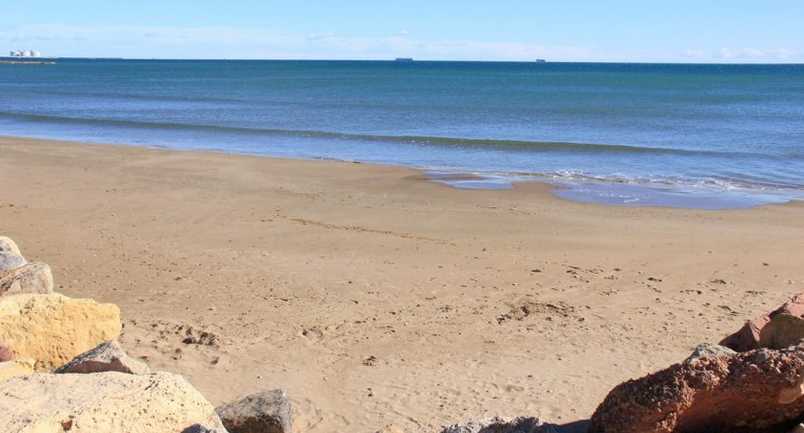 Discover a peaceful semi-urban beach where you can cool off on the hottest days of the year.
Barrio de Pescadores beach is a tranquil semi-urban cove in El Puig de Santa Maria, situated some 2km from the centre of the town and 15km from València city. Combining sand and pebbles, the beach is sandwiched between Plans and Play-Puig beaches, which are also in the same municipality.
The beach is 518m long and 20m wide. To get there, you can either walk or drive. The closest road is the V-21, which has signs that you can follow to the beach. If you'd prefer to take public transport, there's a bus that drops you off at the sand. There is not, however, a car park.
The beach is a joy to spend time at with its fine golden sand, moderate waves and waters that are ideal for swimming. You'll find all the basic services you need for a day at the coast, namely lifeguards, showers, fountains for washing the sand off your feet and regular cleaning.
Barrio de Pescadores is an area at risk of marine erosion; indeed, the fishing district the beach is named after has been destroyed. To the south, there's an old restored watchtower that speaks of times past.
El Puig de Santa Maria has 4km of sandy and pebbly beaches. In addition to Barrio de Pescadores, we'd recommend spending time at Santa Elvira-La Torreta and Medicalia beaches. El Puig also benefits from a seafront promenade, which extends for 1km, toilets, sports facilities and children's playgrounds.