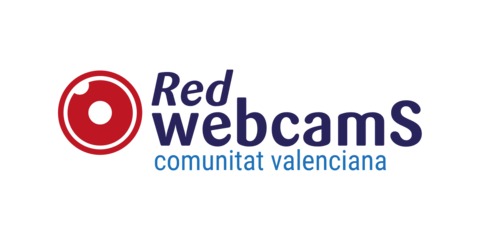 Despejado
Max. 28º Min. 24º
Despejado
Max. 27º Min. 22º
Despejado
Max. 24º Min. 23º
What are you looking at?
You're looking at North Beach, in Pobla de Farnals, right next to Paseo Colón. This is a great place to enjoy a quiet walk by the Mediterranean Sea.
Considered a "holiday town," Pobla de Farnals isn't far from the city of València. The Mediterranean Sea is the main attraction, and surrounding it, you'll find a promenade, plenty of beaches and a marina where you can have some fun in the sun.
What can you do near La Pobla de Farnals?
Both North Beach and South Beach are two popular places in Pobla de Farnals. Spend a day here with your family or simply relax. If you want more adventure, play different water sports and have fun on the Mediterranean Sea.
Despejado
Max. 28º Min. 24º
Despejado
Max. 27º Min. 22º
Despejado
Max. 24º Min. 23º