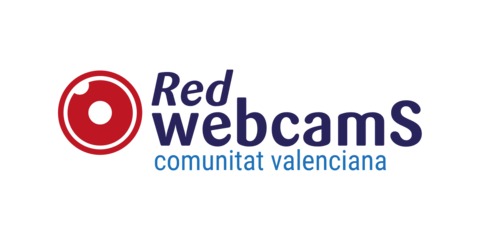 Cubierto con lluvia escasa
Max. 23º Min. 19º
Muy nuboso con tormenta y lluvia escasa
Max. 24º Min. 18º
Cubierto con tormenta
Max. 21º Min. 18º
What are you seeing?
On this webcam you can watch a stretch of Gandia Beach in real time. The beach at this ducal city is one of its greatest attractions: it is long, with fine sand and clear waters. It is bordered by a seafront promenade bustling with activity. Bars, restaurants, gift shops, playgrounds, ice-cream parlours – this beach has everything you could want! Furthermore, the weather is excellent during the summer.
What can you do near Gandia?
Gandia is a city steeped in history. You will realise this just strolling through the old part of town. One of its jewels is the Borjas' Ducal Palace, right in the centre. Seeing inside this emblem of Valencian heritage takes you back to the 15th century. Gandia Town Hall, with its neoclassical façade, is also worth a visit. The Gothic-style Seat of Gandia is still surprising for its monumentality. Gandia has more than five km of coastline that we urge you to explore. While you're at it, enjoy a delicious fideuà overlooking the sea in one of the beachfront restaurants.
Cubierto con lluvia escasa
Max. 23º Min. 19º
Muy nuboso con tormenta y lluvia escasa
Max. 24º Min. 18º
Cubierto con tormenta
Max. 21º Min. 18º