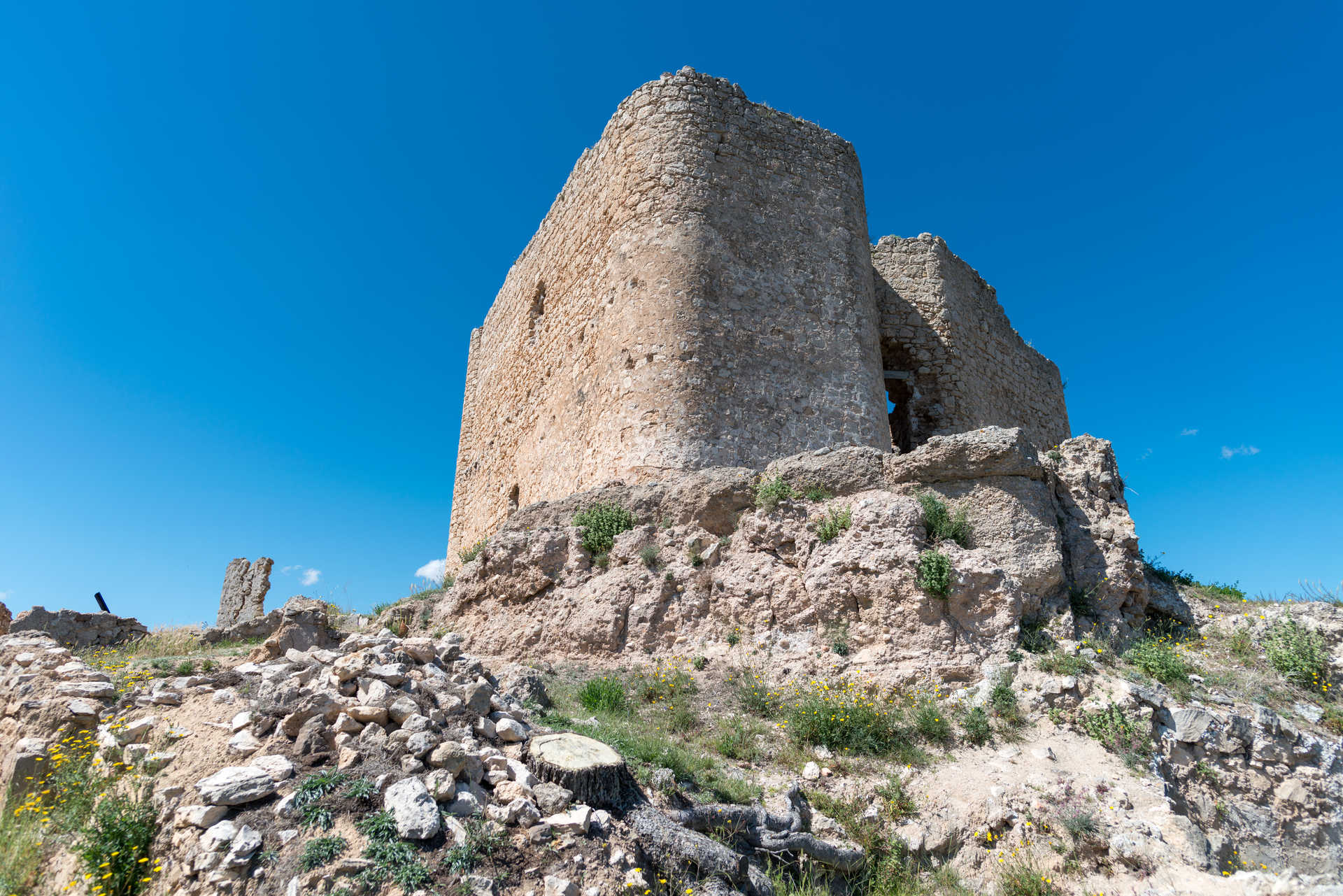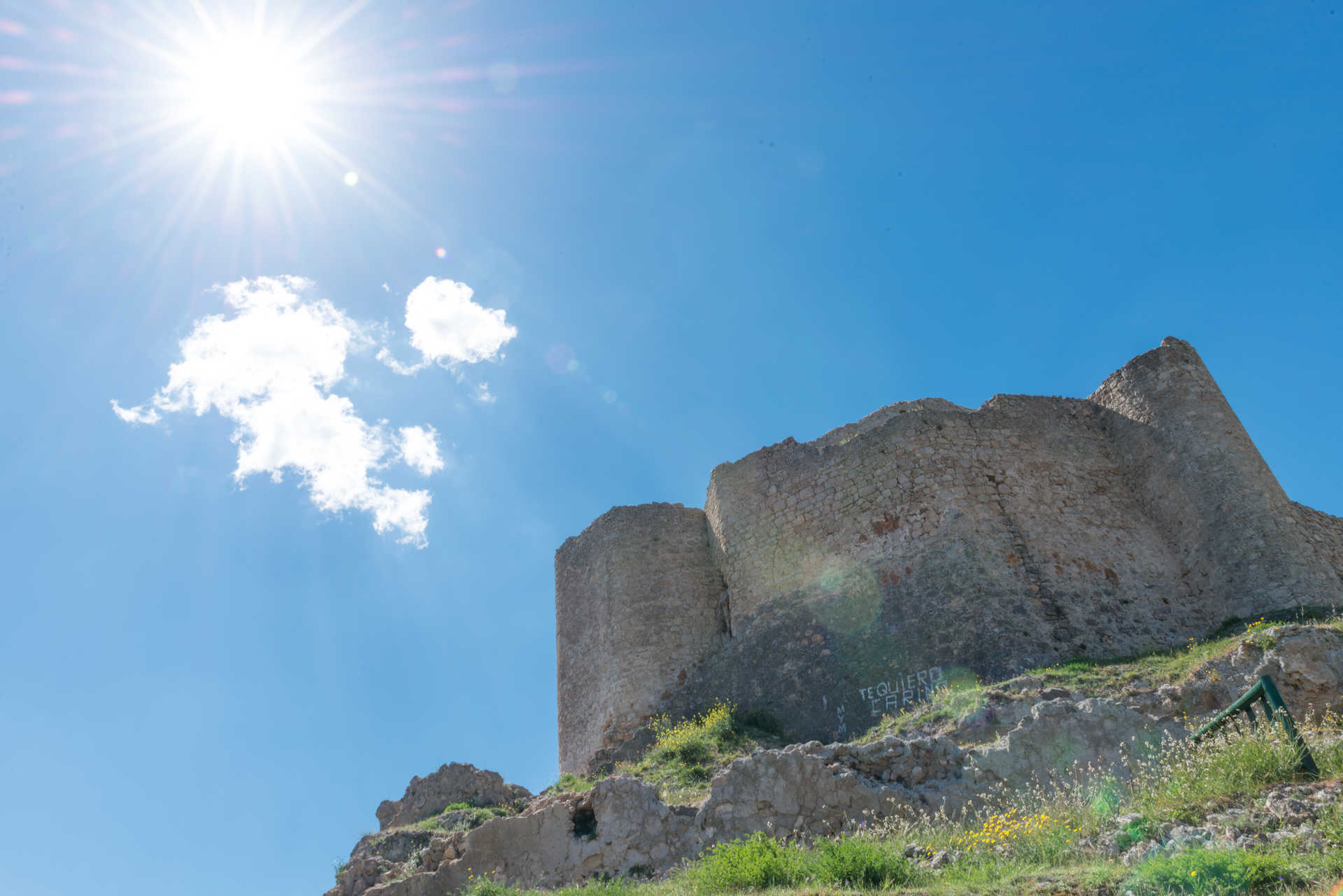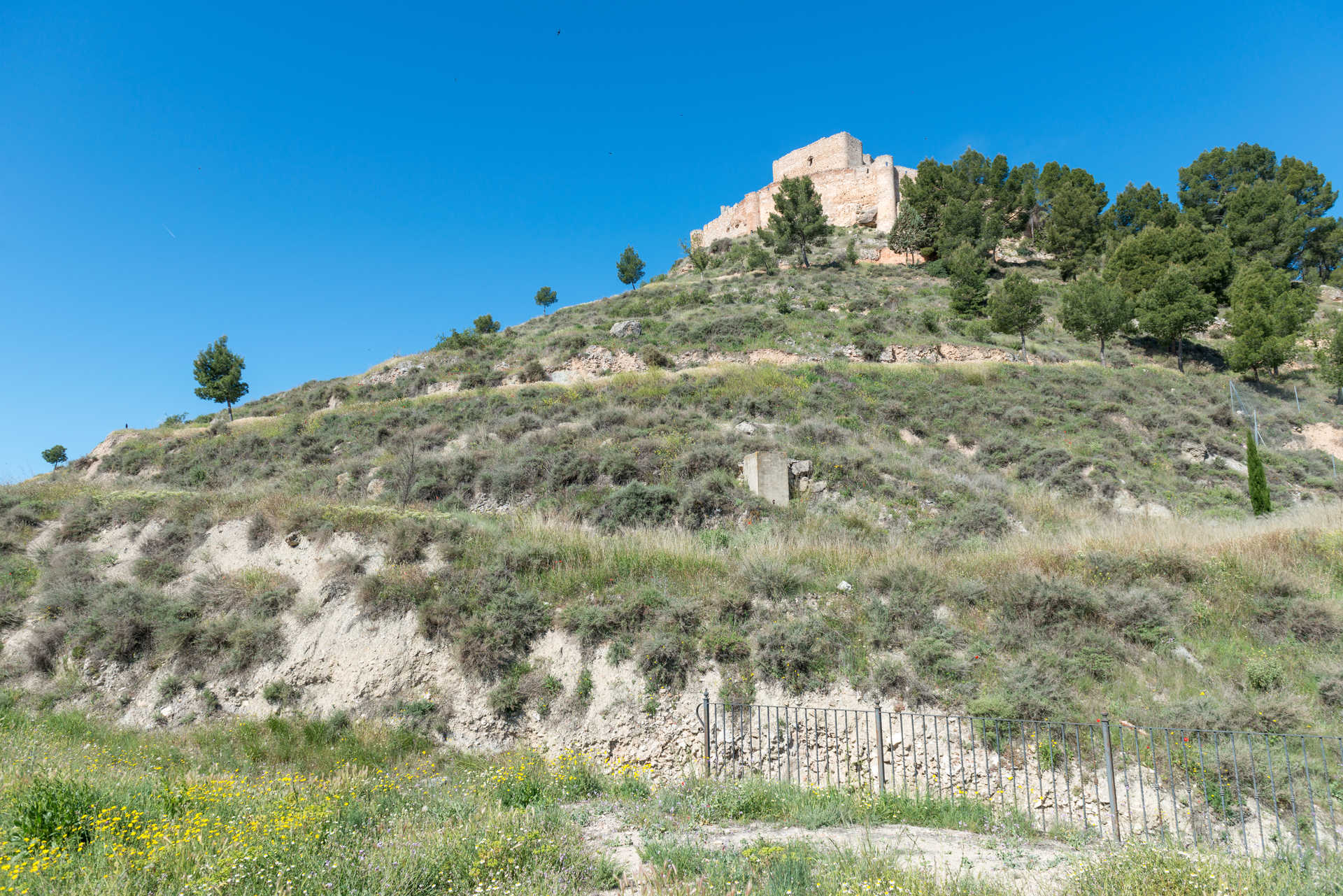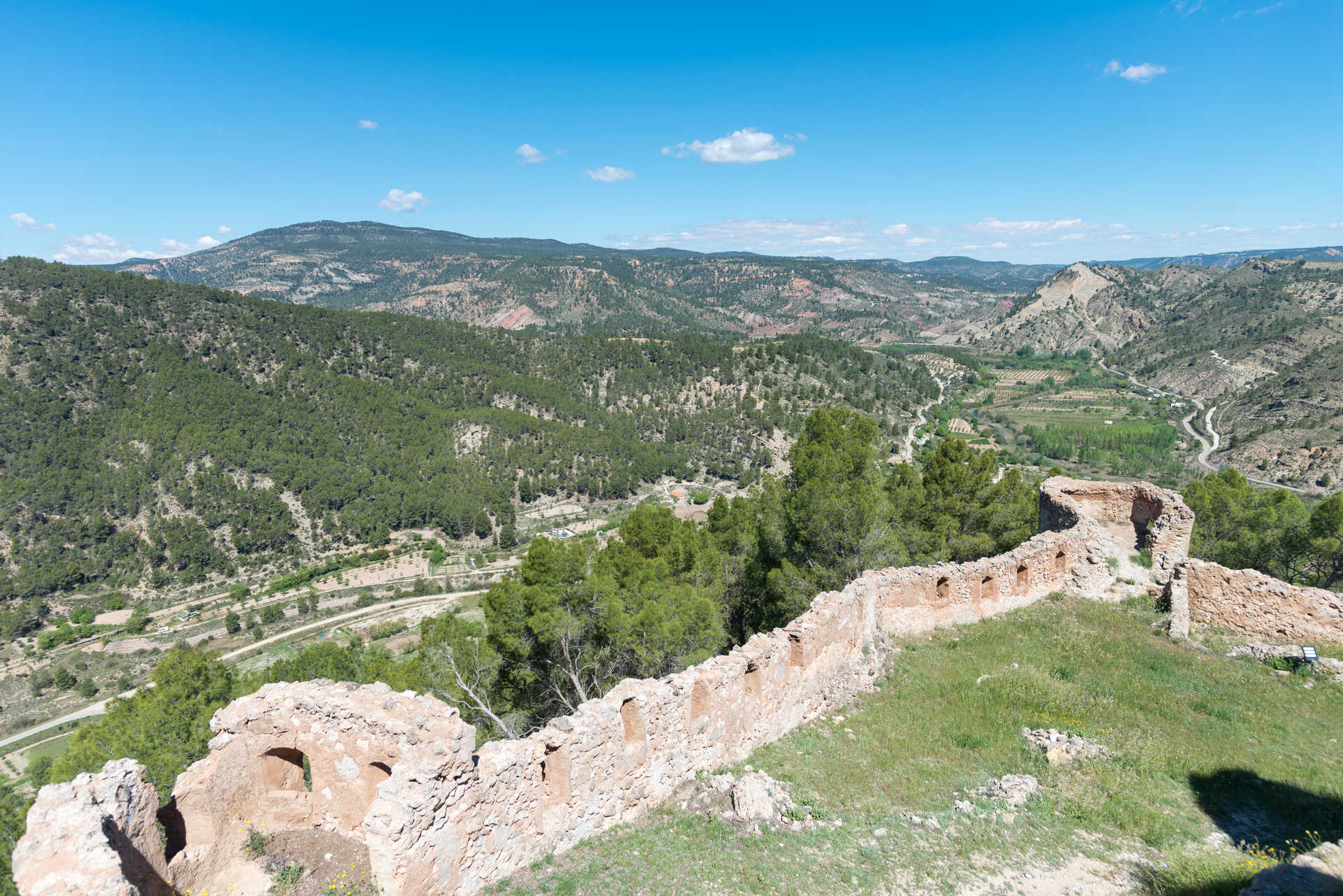 Castillo de Jalance
46624

contact information
Sitting atop a hill, the Castillo de Jalance is a Medieval fortress whose history is inextricably linked with the evolution of the village.
Jalance's Medieval castle tells the story of the village's past. Built by the Muslims on the site of a former Iberian settlement, this 11th century fortress perches atop a hill, offering views over the whole of the municipality.
The Castillo de Jalance is circular in shape and has two clearly divided areas. In the first you can see the majority of the castle walls – restored in the 19th century – which are protected by no fewer than eight guard towers. In the second area, you can find the remains of different rooms.
The fortress' purpose was clear: to defend the village. In the Medieval period, the area in and around Jalance served as a natural border with the kingdoms of Castile and Aragon.
If you're spending some time in the village, make sure you put the castle on your to-visit list and discover Jalance's fascinating past.