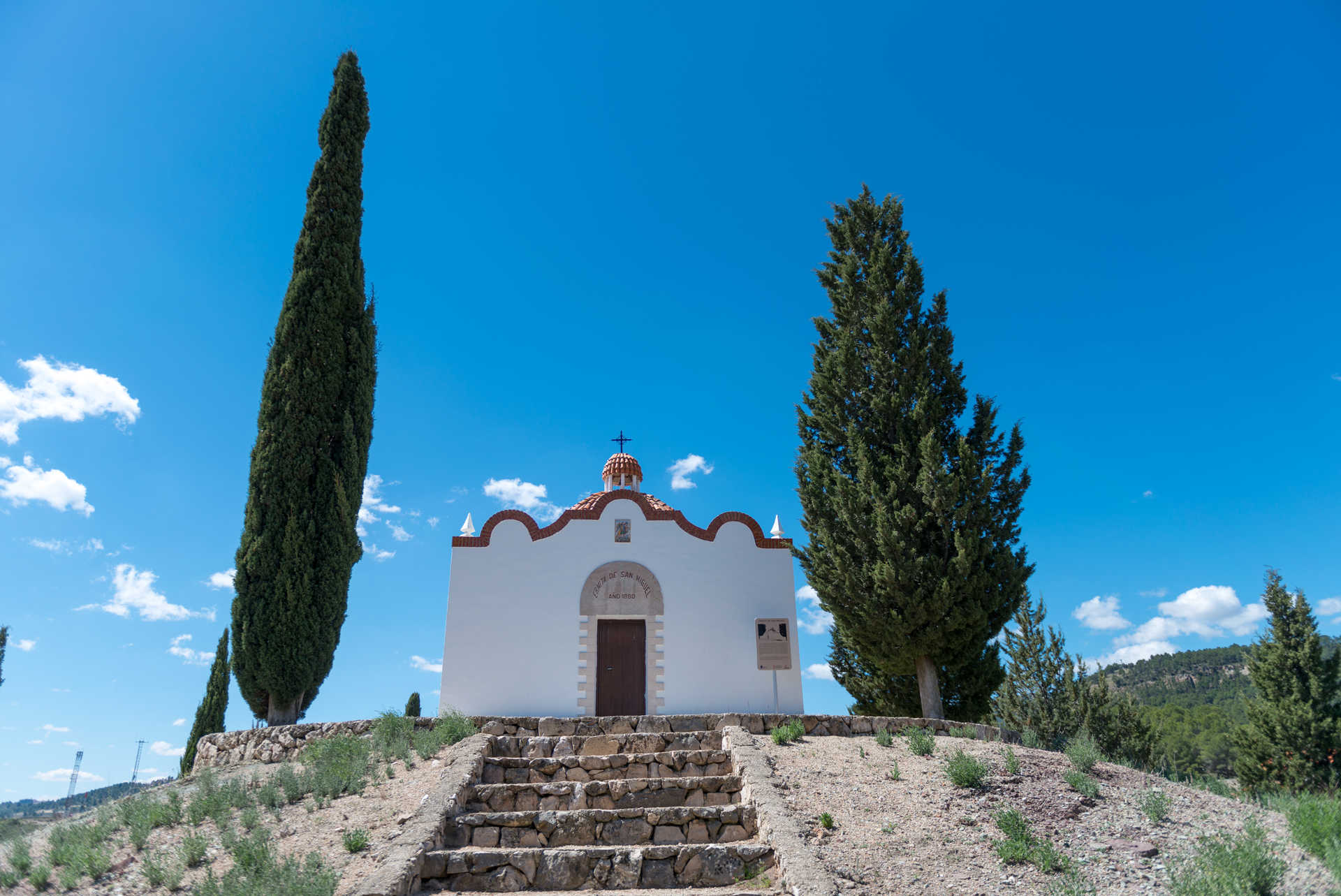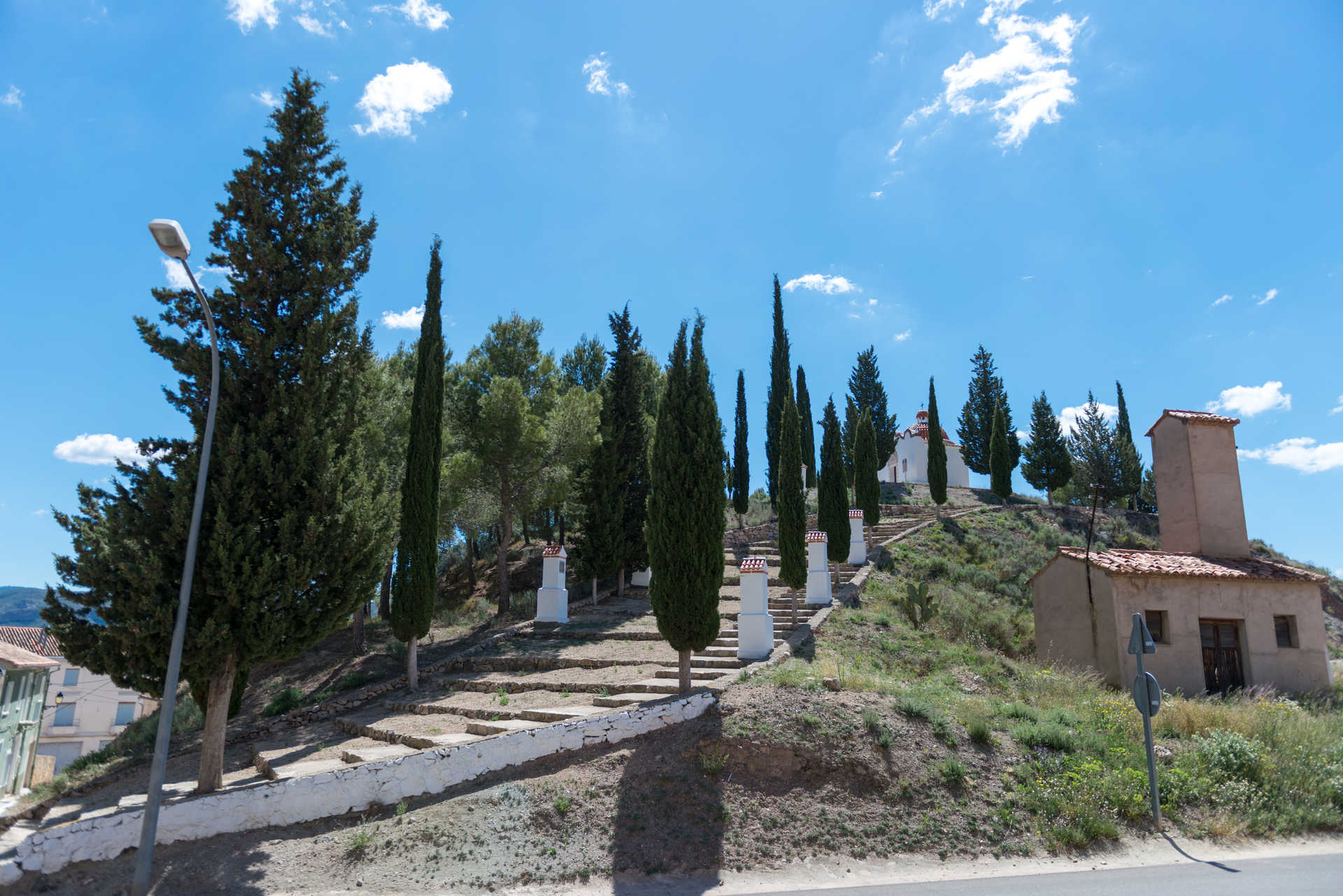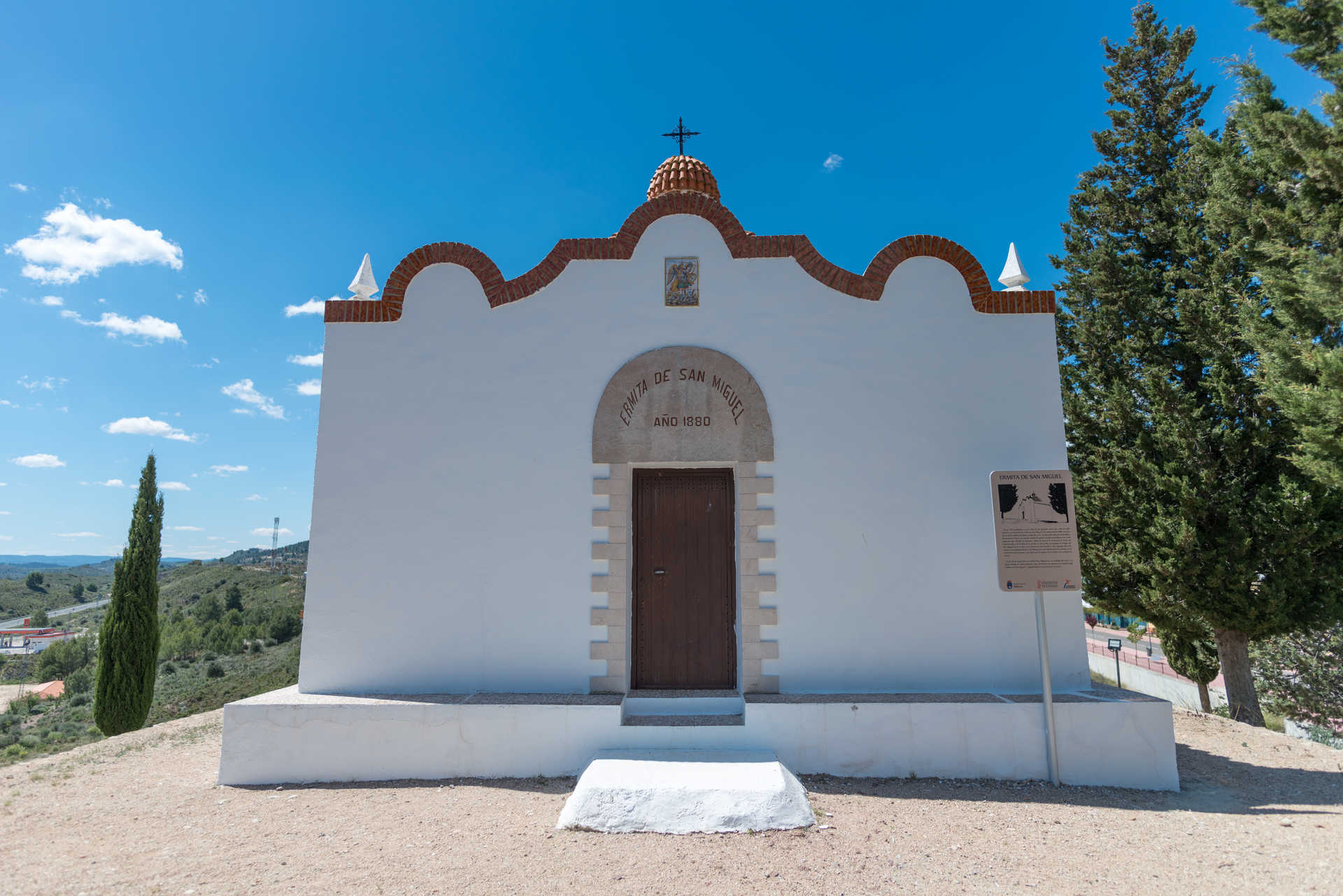 Cima del Monte Calvario

contact information
Jalance is a little village in the province of Valencia that will take you aback with sights such as San Miguel chapel.
Located in inland province of Valencia, Jalance is a pretty inland village that is full of fountains, sights and areas of natural beauty. As you stroll through the municipality you will be transported back in time while the nearby hiking routes will lead you deep into spectacular scenery.
San Miguel chapel is one of the sights that is well worth a visit during your time here. Perched atop Monte Calvario, this tiny place of worship is accessed along the stations of the cross. From the top, you can breathe in beautiful views over the surrounding countryside. As is carved above the door, the chapel was built in 1880. It is a simple structure with a domed roof.
If you'd like to find out more about the story of the village's past, the castle is a must-visit. If, instead, you fancy doing some walking, you will come across plenty of treasures such as Cueva de Don Juan, a cave full of stalactites and stalagmites, and the cave art site whose paintings will spirit you back 7,000 years to the dawn of time.
So what are you waiting for? Explore the Region of Valencia and discover sights and points of interest you never dreamt you'd find.