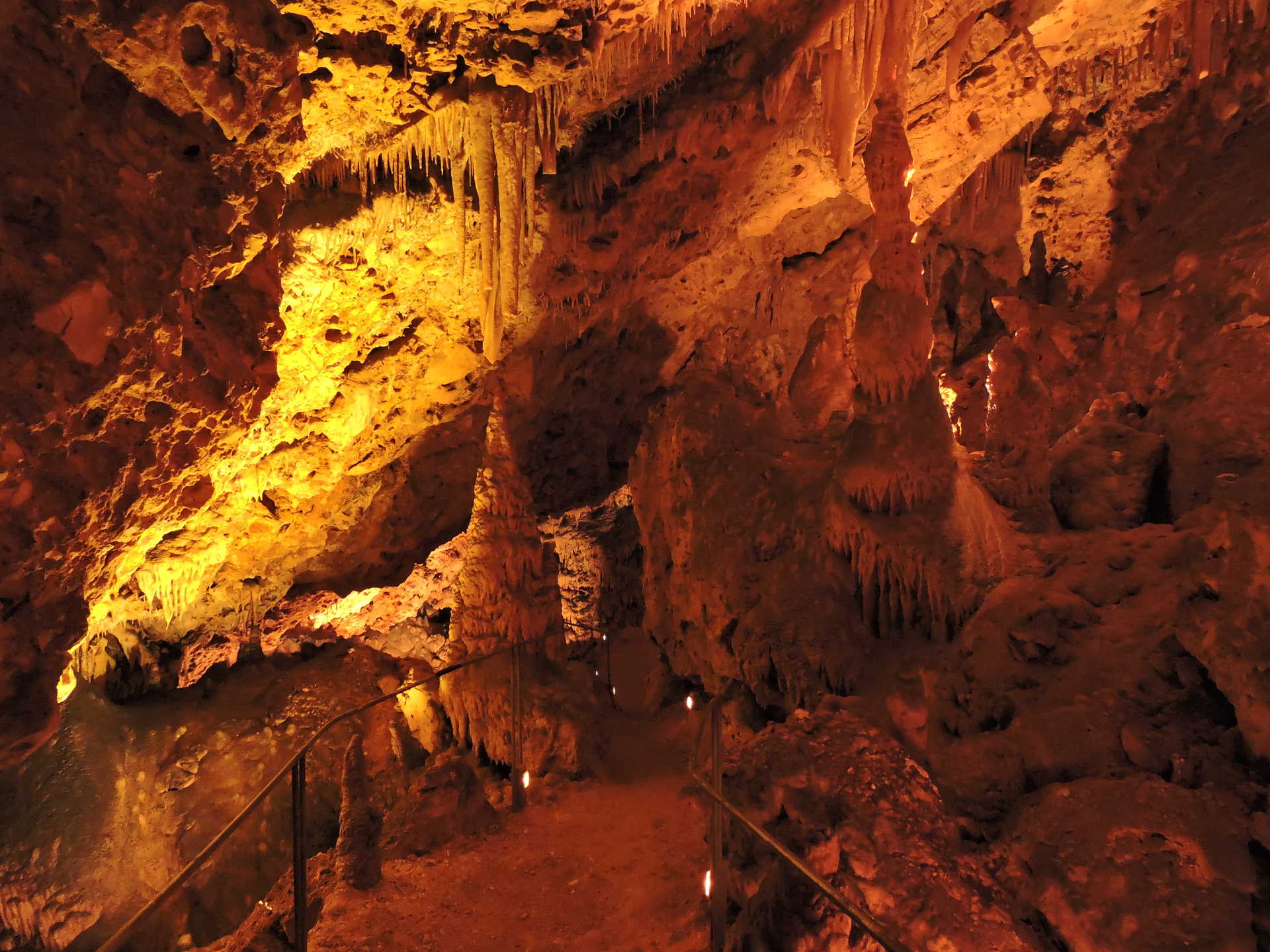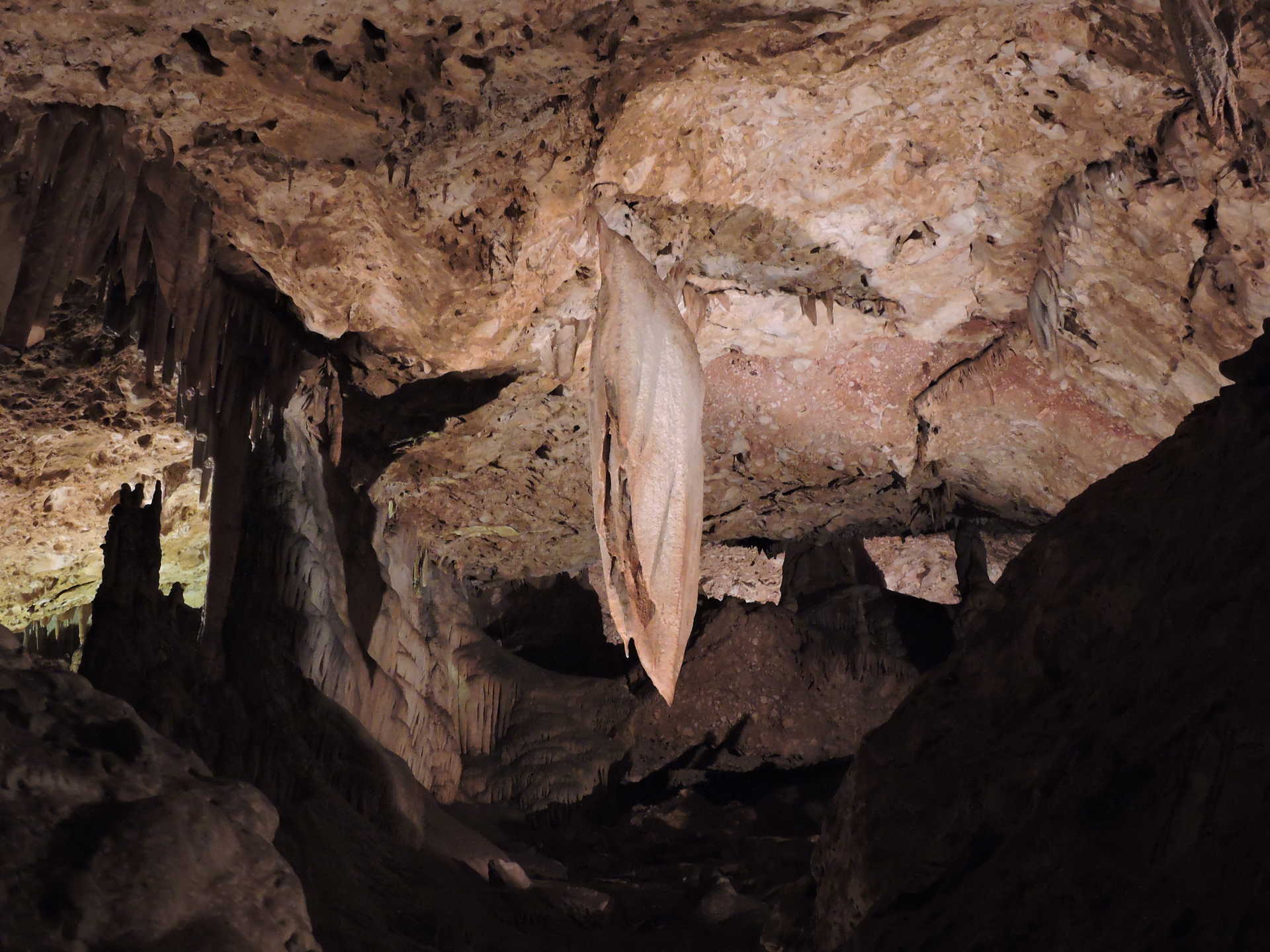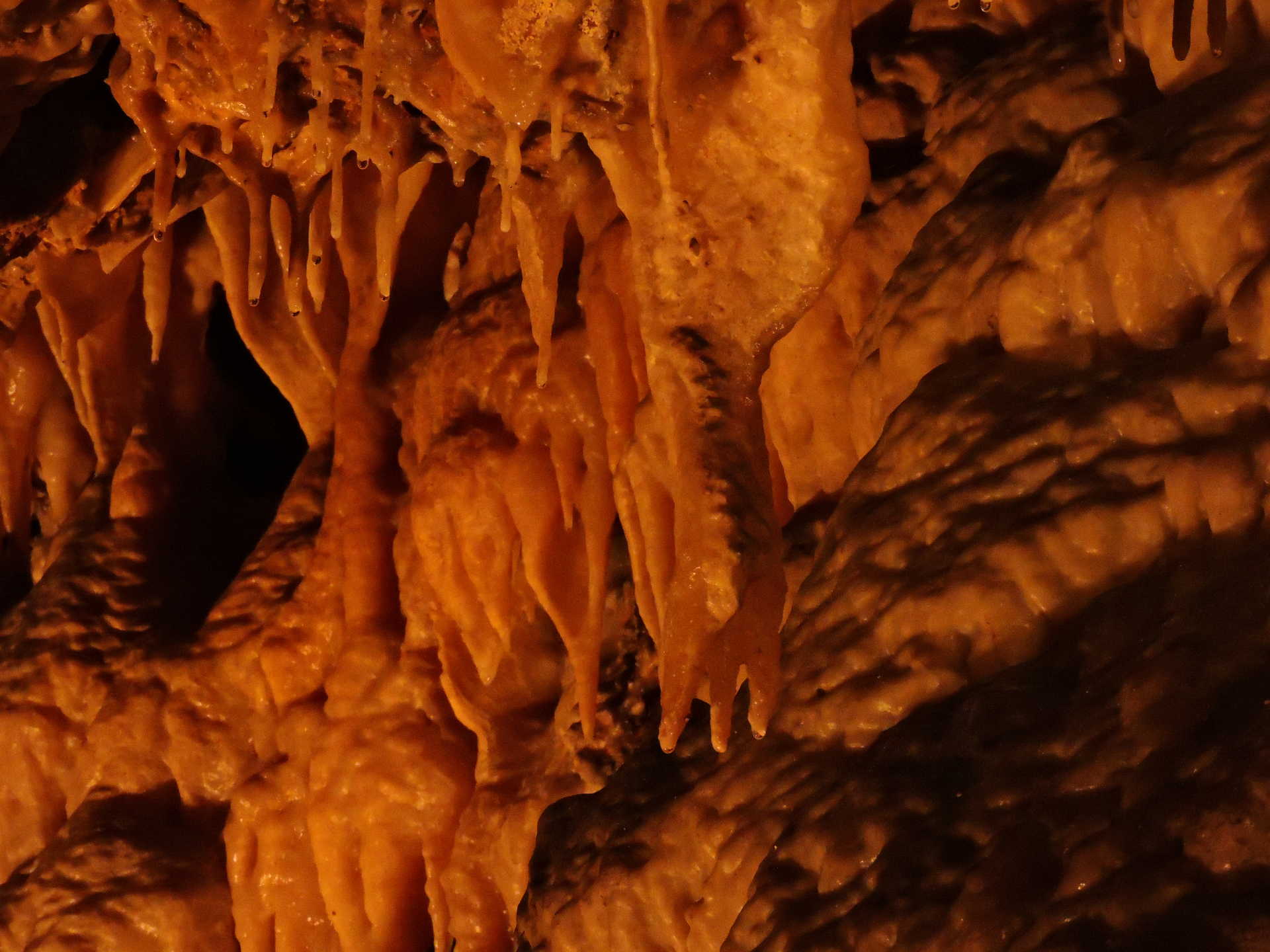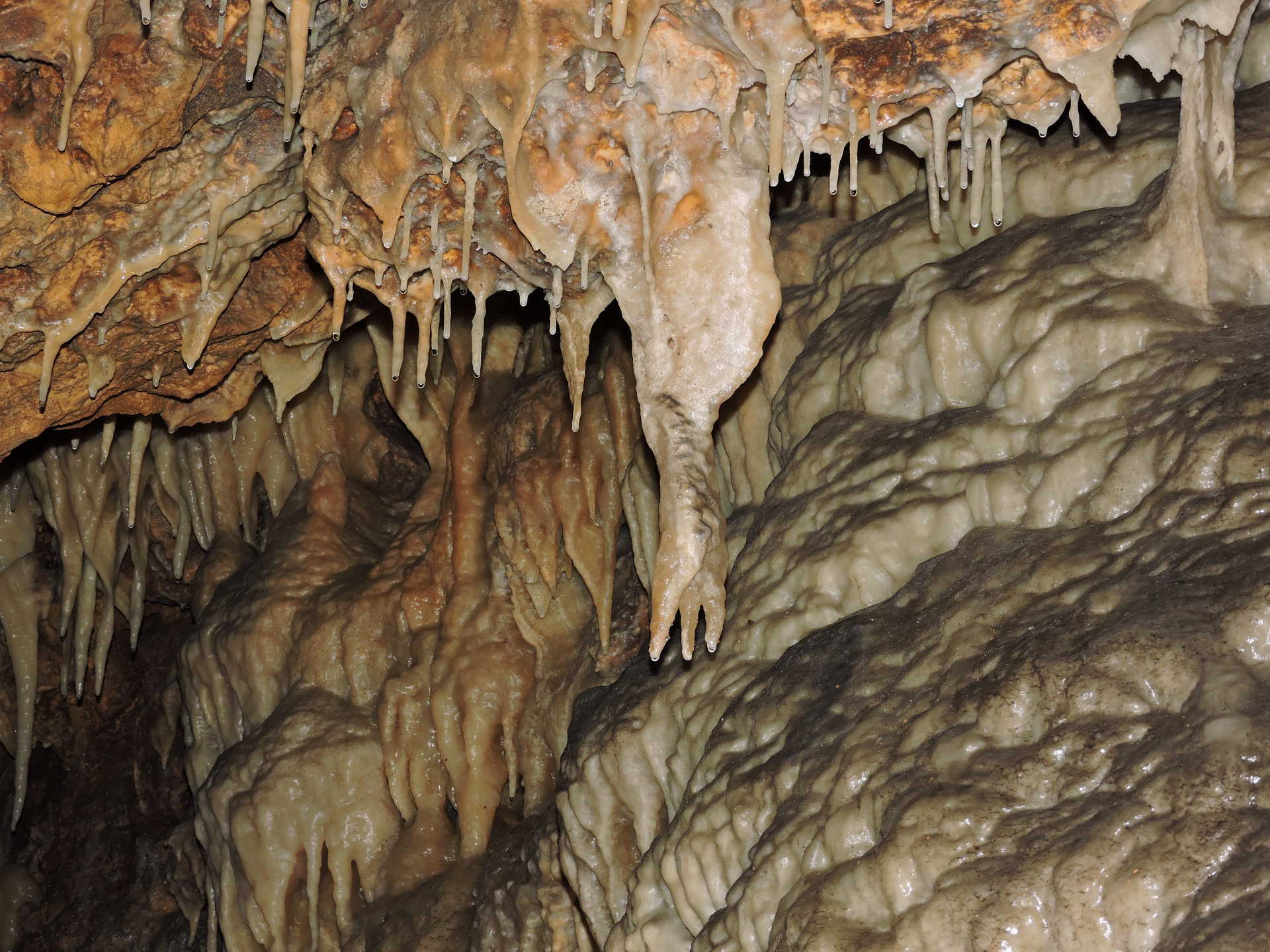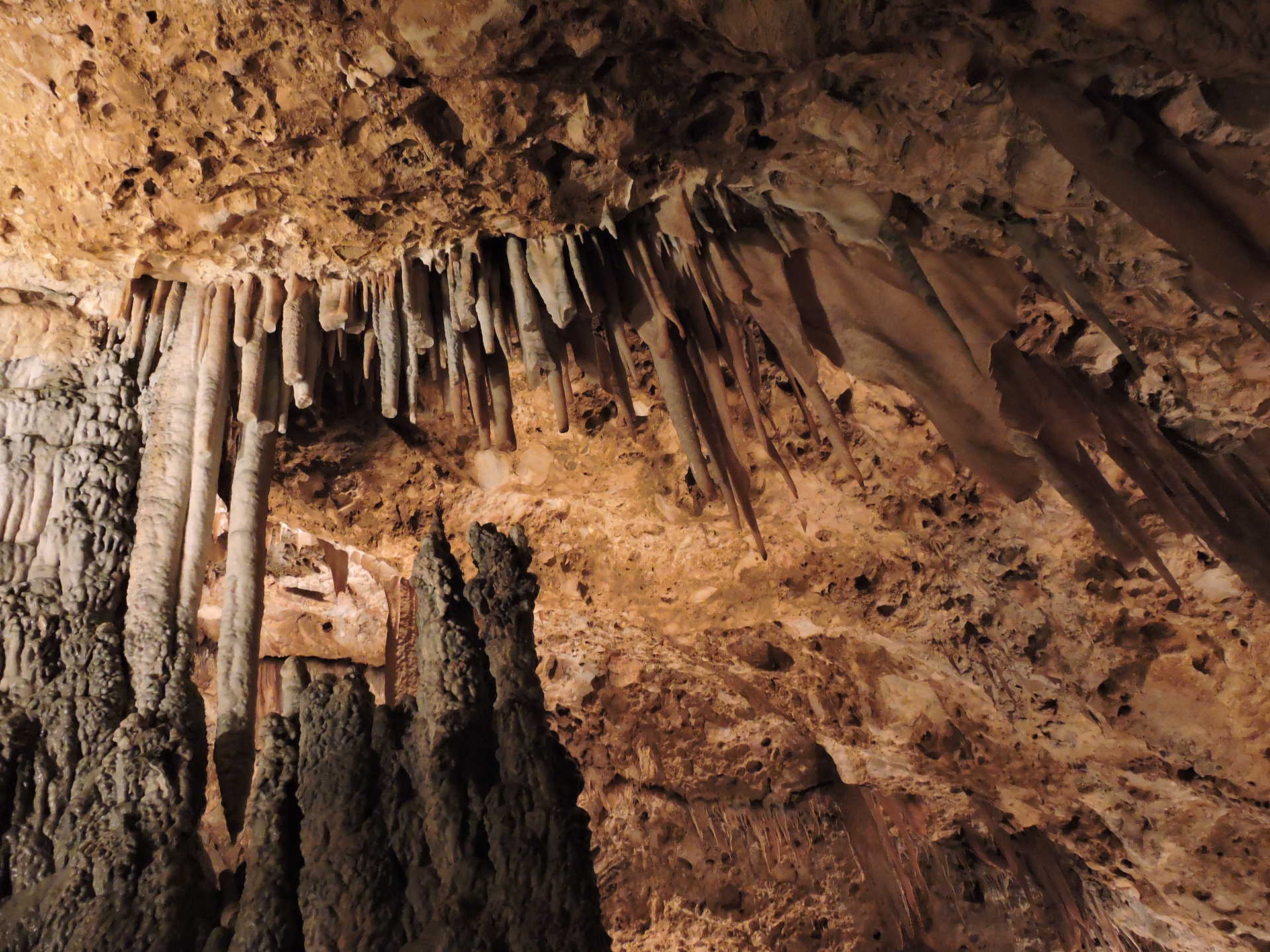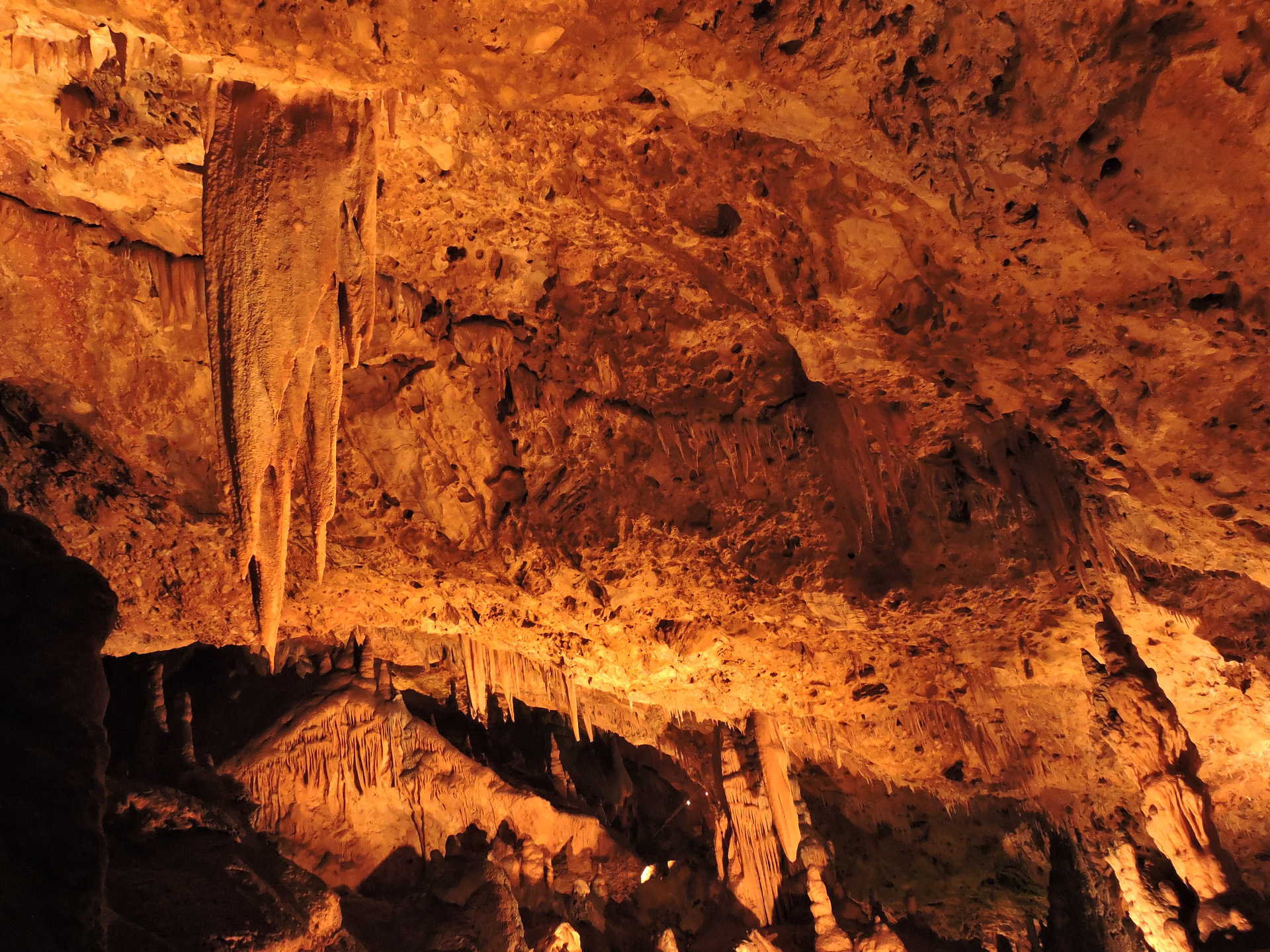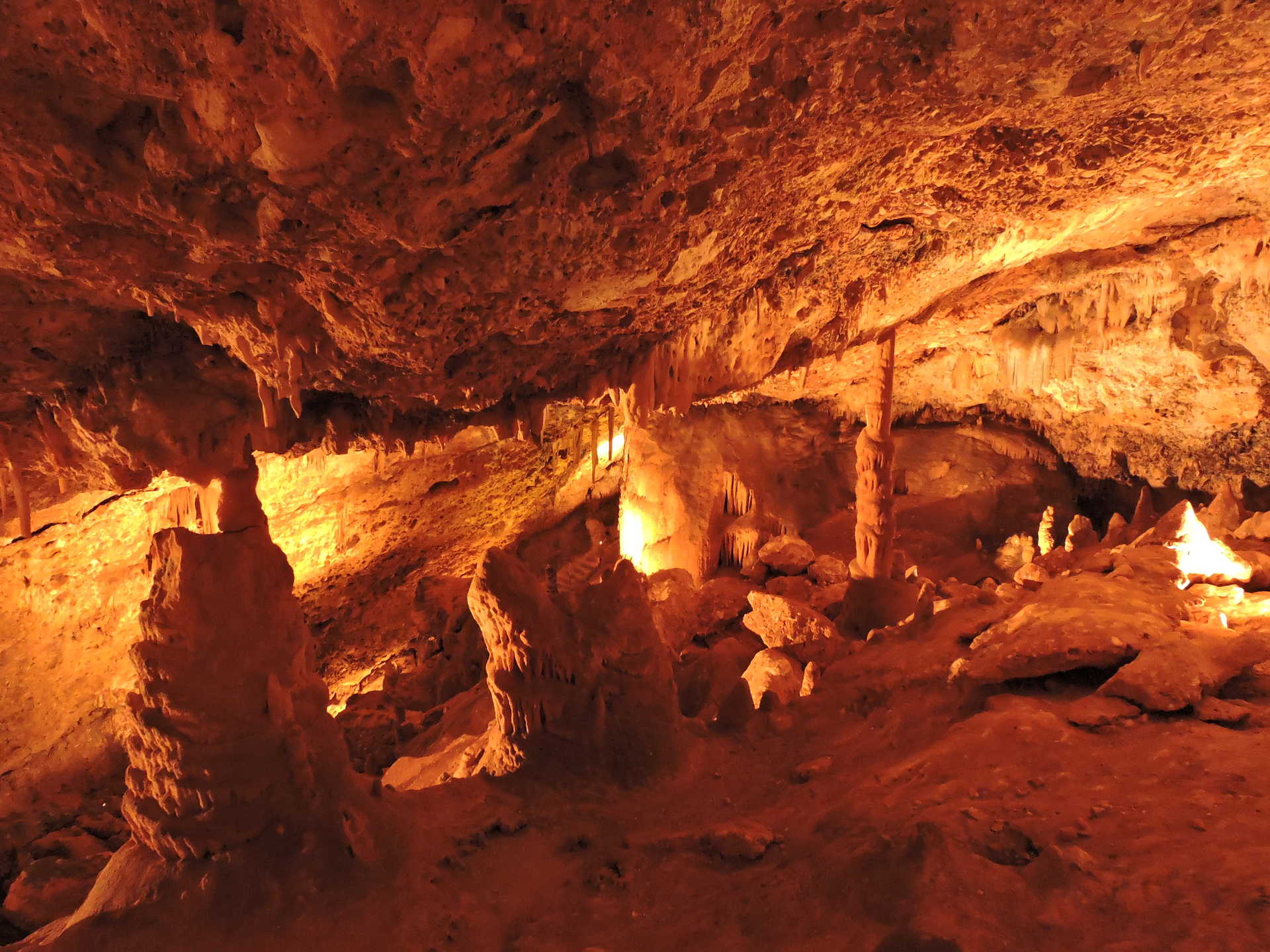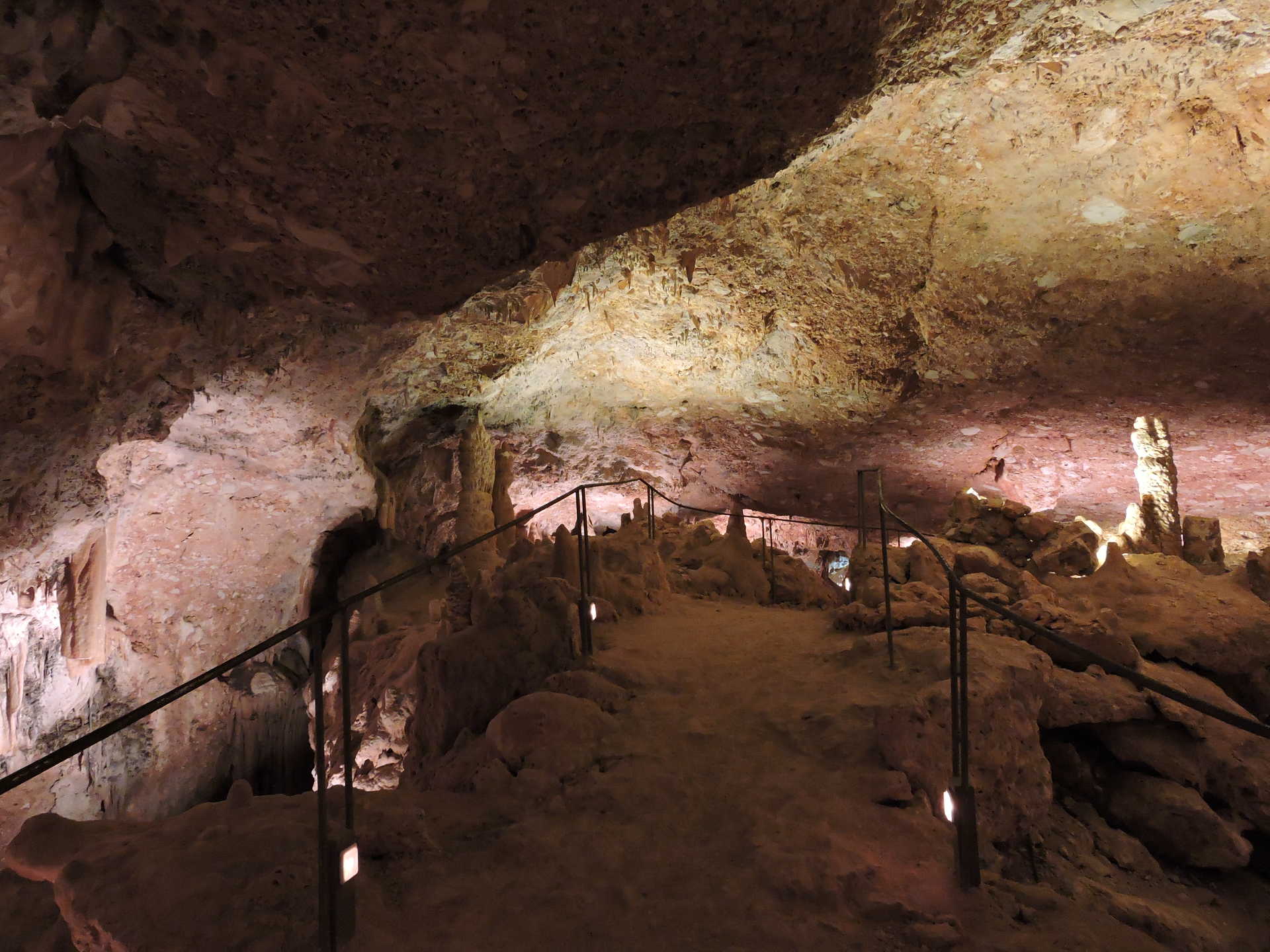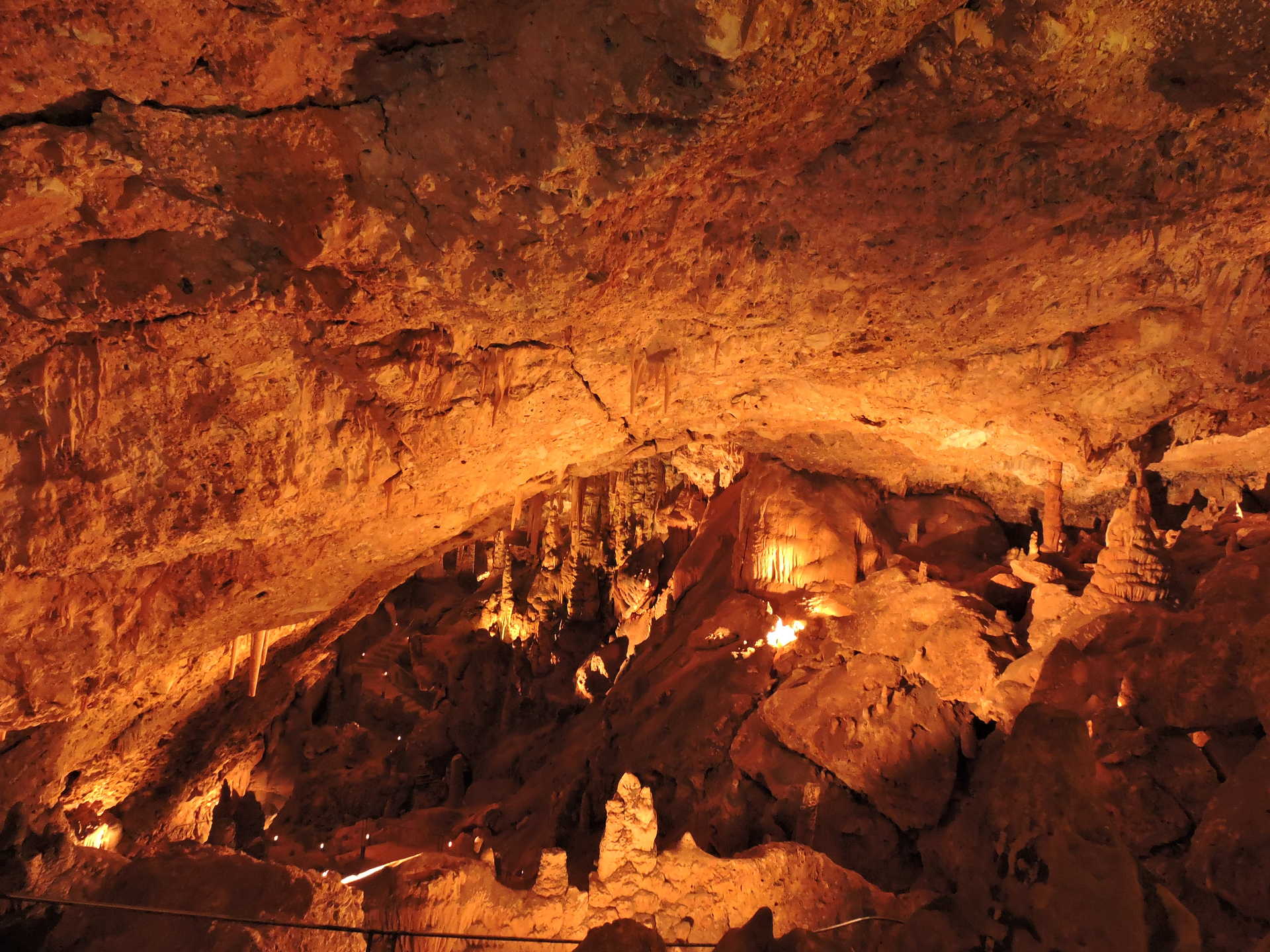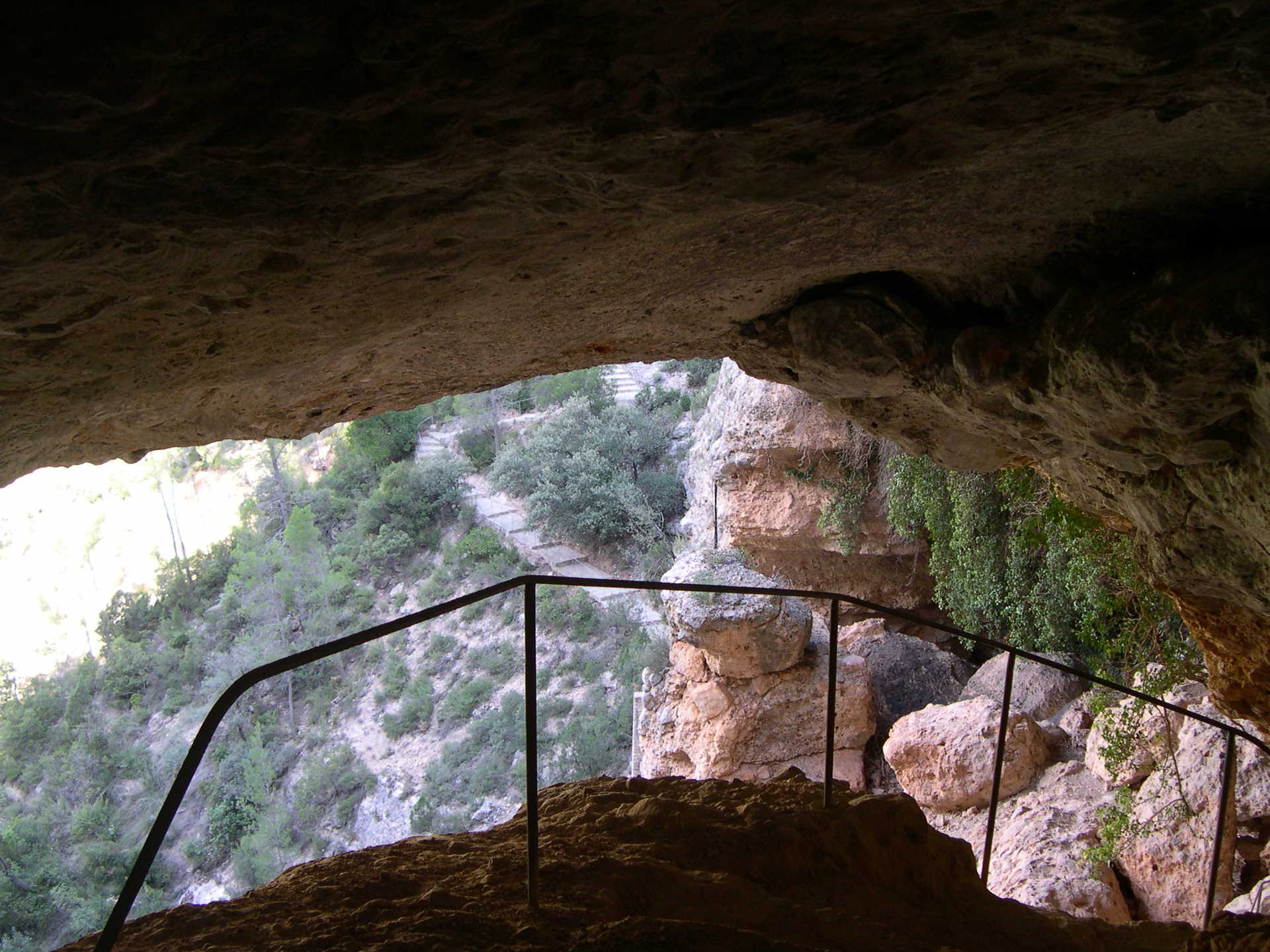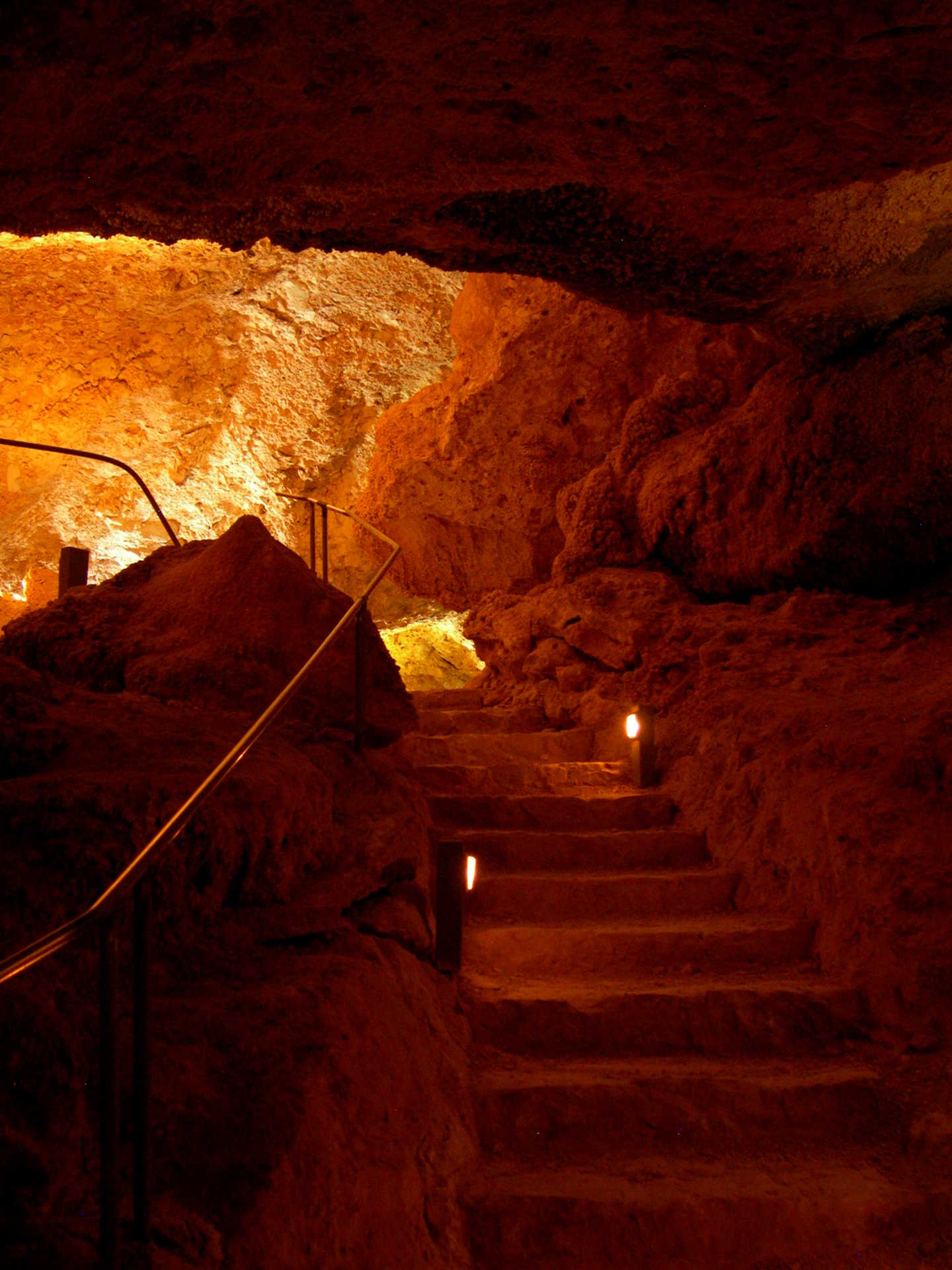 Carrer Tànger, 5
46624

contact information
Cueva de Don Juan is a spectacular cave full of geological wonders and historic treasures in Jalance.
Just 10km from Jalance sits Cueva de Don Juan, a magnificent cave defined by the shapes of stalactites and stalagmites where you can learn about geological phenomena and the history of the Region of Valencia.
The karst formations give the cave a striking appearance. It was here that many centuries ago humans decided to settle in search of shelter. Some of the most historic findings date to the Mesolithic period though some even older vestiges – from the Bronze Age – have also been discovered here.
Legend has it that the cave was named Don Juan when, in the 17th century, three men – all of whom were named Juan – fought over the Moorish treasure hidden in the cave in the wake of the expulsion decree.
Cueva de Don Juan in Jalance has currently been kitted out for visits. Accompanied by knowledgeable guides, you will explore the oneiric geological wonders that are beautifully lit up by lights.
Swept up in a woodland landscape affording spectacular views, Cueva de Don Juan is a wonderful destination for a hike. While you're in the area, we also recommend visiting Castillo de Jalance, a Medieval castle built by the Muslims. Put Cueva de Don Juan on your to-visit list for Jalance and enjoy exploring a geological wonder.