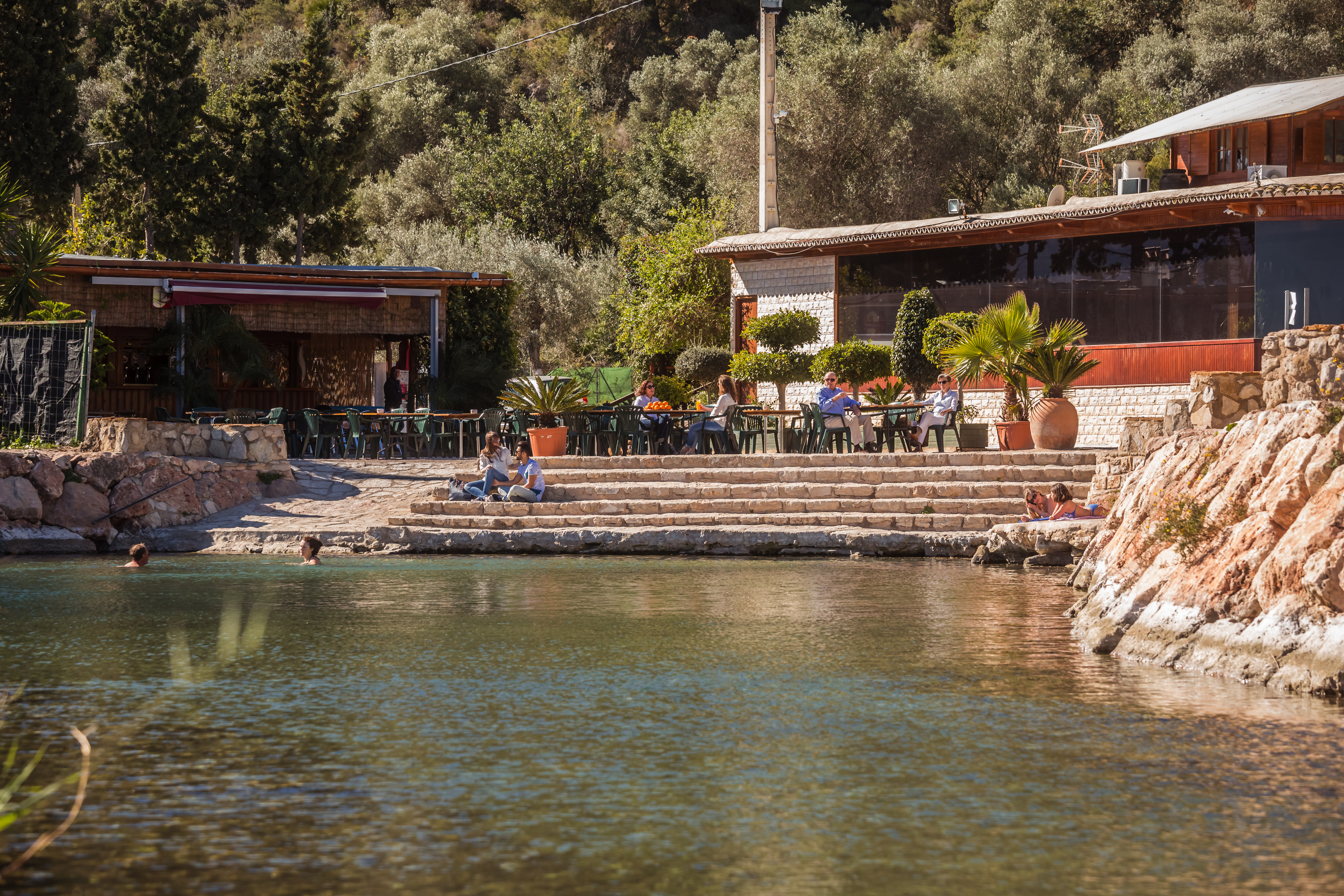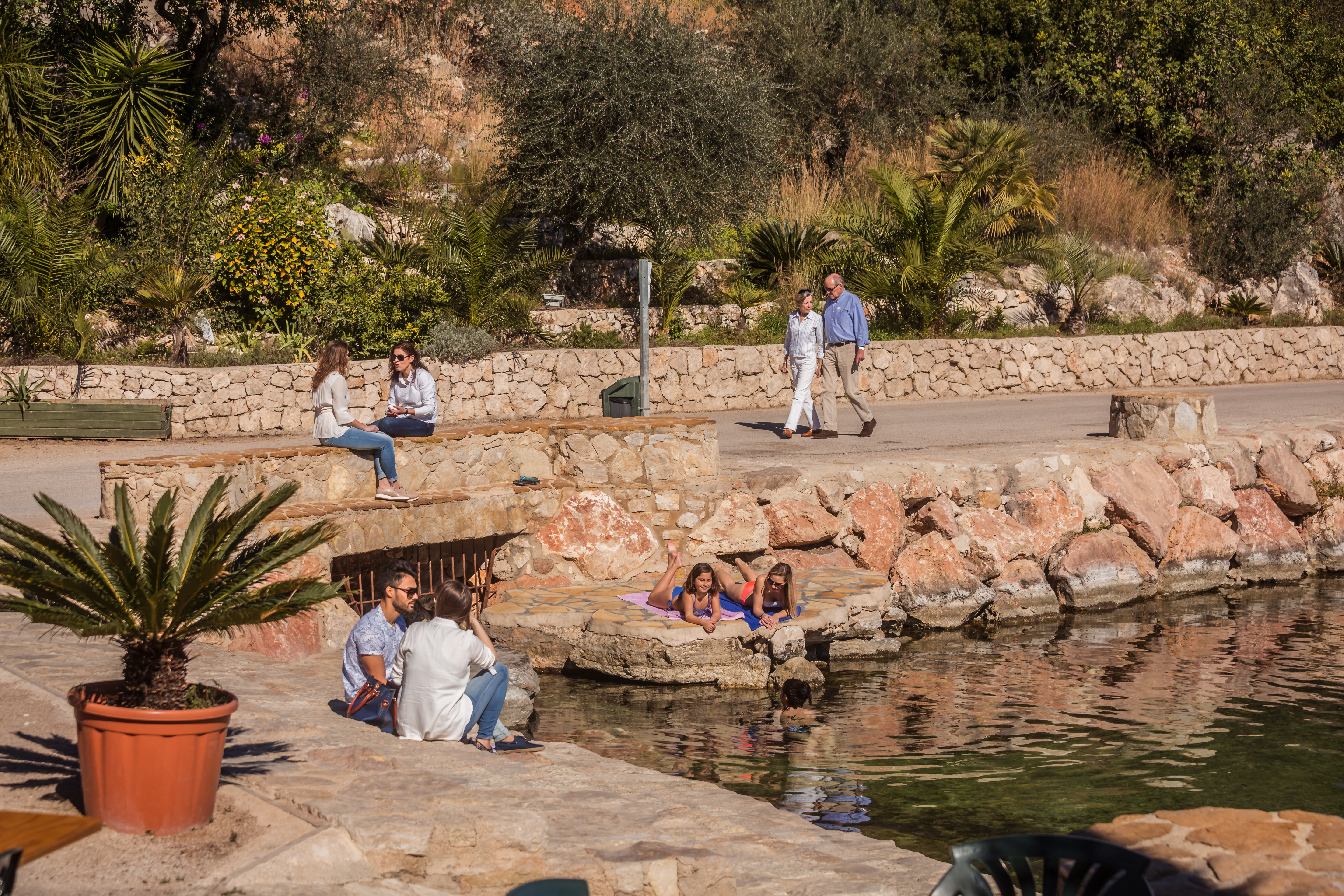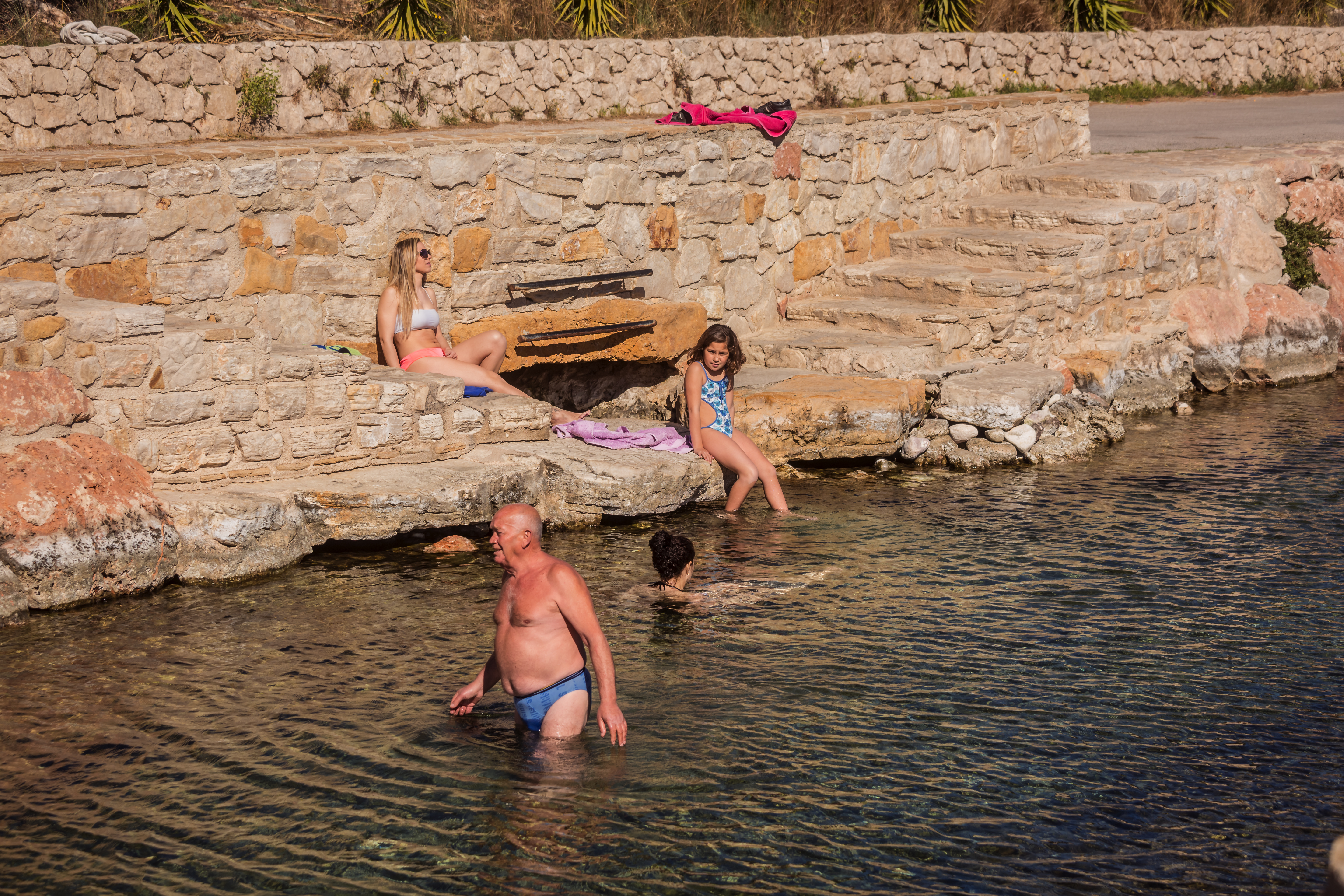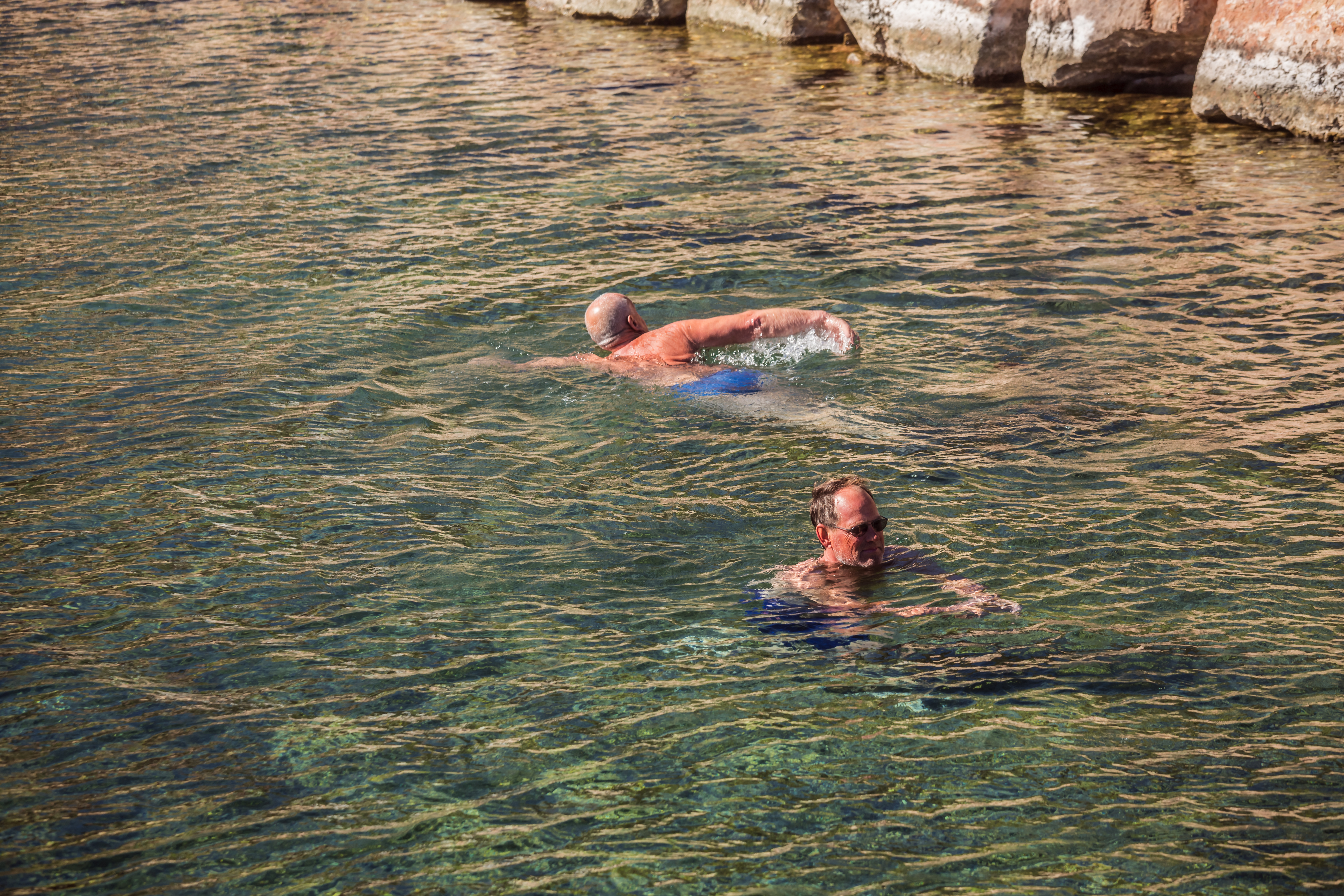 Urb. Sant Pere
62

contact information
Take the waters at Font Salada in Oliva and treat your body and mind to an incredible experience.
Located in La Marjal Oliva-Pego natural park in the municipality of Oliva, Font Salada is a thermal spring whose crystalline waters range between 21°C and 23°C: the perfect temperature to take a dip all year round.
Enveloped in beautiful scenery, the pool is a wonderful place to take the waters. As the spring's name suggests (salada means 'salty'), the waters are salty and boast a number of minerals that are said to have healing properties for the skin.
Beyond offering an incredible place to take a swim, Font Salada is connected to a lovely hiking route. The trail starts at the pool and continues to the source of the river Bullent, leading you deep into the natural park and treating you to some beautiful views.
Font Salada is just one of many sights that make Oliva such a beautiful and interesting place. Sitting on the shores of the Mediterranean, the town will embrace you in nature, history and beauty and is an incredible place to visit.