Festivities in Honour of San Esteban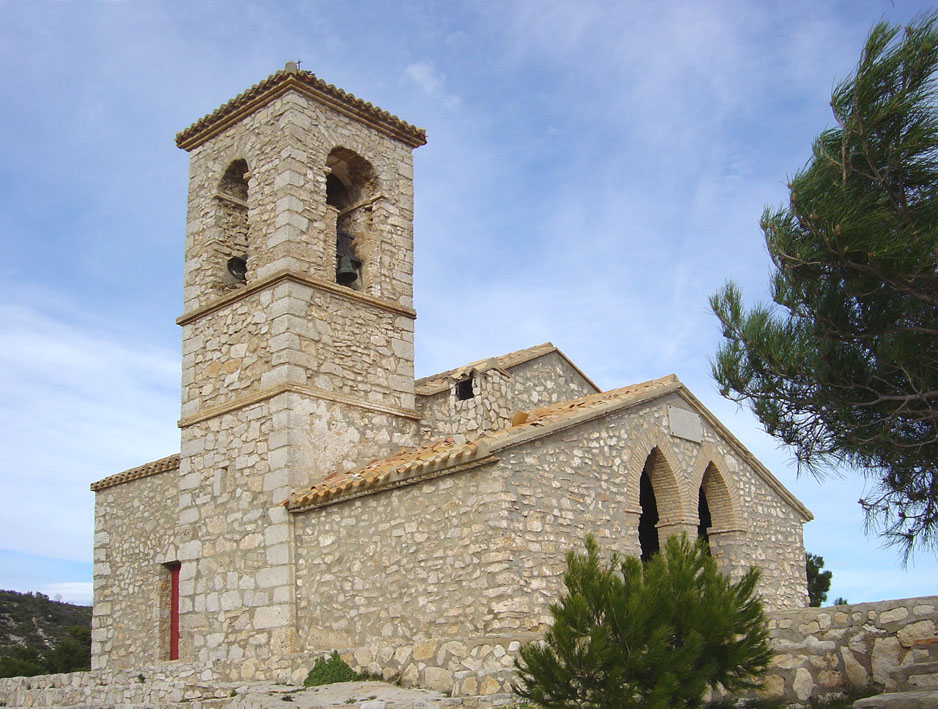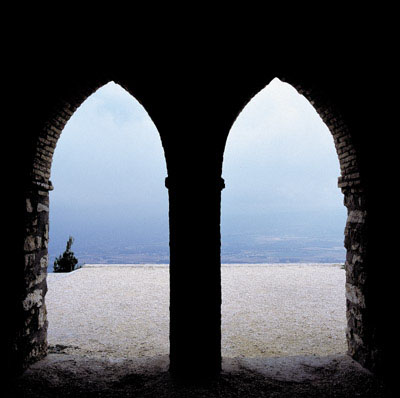 San Esteban begins with a sonorous "roll over" of the church bells, accompanied by the setting off of fireworks to announce to the inhabitants of the municipality, the beginning of two days of festivities. Later, the Hermitage of the Saint is illuminated by a great lantern, that substitutes the traditional bonfire lit in the past. The night culminates with a popular "dinner of brotherhood". The second days' festivities begin with the parting from Plaza Mayor of the pilgrimage to the Hermitage where Holy Mass is held, after which there is a luncheon and diverse leisure activities are held. San Esteban reaches its peak with a traditional mountain folklore festival.
More information
Schedule
Penúlltimo fin de semana de julio. Es recomendable consultar previamente la información del evento.