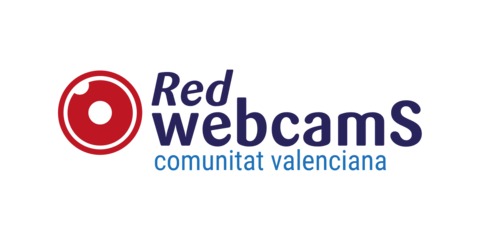 Muy nuboso
Max. 30º Min. 20º
Despejado
Max. 29º Min. 19º
Despejado
Max. 29º Min. 16º
What are you seeing?
Our webcam lets you watch Ontinyent's Plaza Mayor, or Main Square. This square has been at the heart of many of the town's festive and cultural activities since the 16th century. Events celebrating the Epiphany Cavalcade, Easter Procession and Moors and Christians festivities all culminate at the Plaza Mayor. So this is a must-see location if you come and visit Vall d'Albaida's capital town.
What can you do near Ontinyent?
Ontinyent is surrounded by nature. Nearby you have the Serra Grossa range and Serra Mariola Natural Park. This is a town with history, reflected in its buildings. Stroll around Ontinyent and you will see stately houses with gorgeous façades, walls, fortresses and the Pont Vell, the town's former entrance. Ontinyent has the highest bell tower in the Valencian Community. When summer comes, Ontinyentins rush to cool off in the Pou Clar, a spring of bitingly cold water that has become a favourite cooling off spot for many in the intense heat.
Muy nuboso
Max. 30º Min. 20º
Despejado
Max. 29º Min. 19º
Despejado
Max. 29º Min. 16º