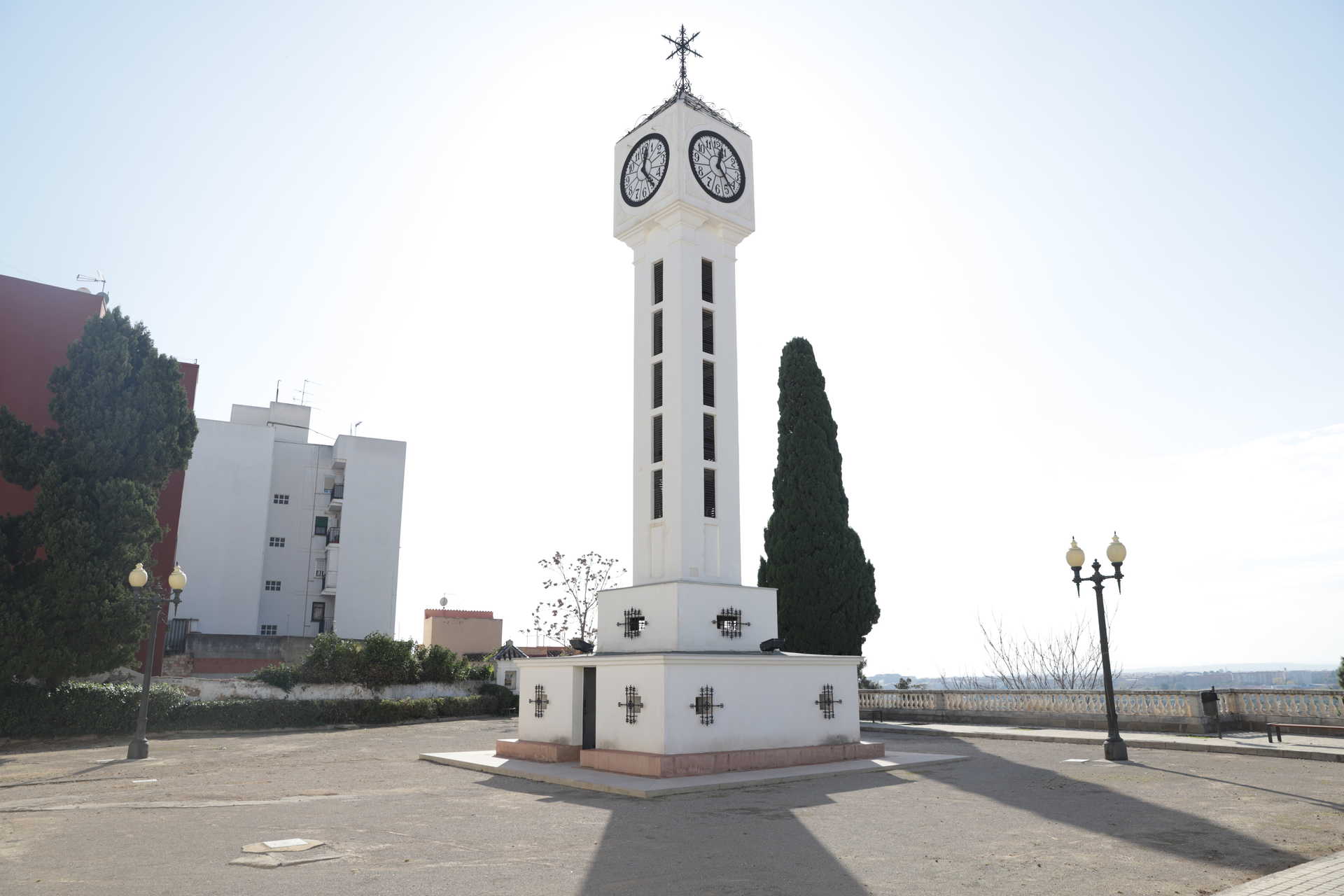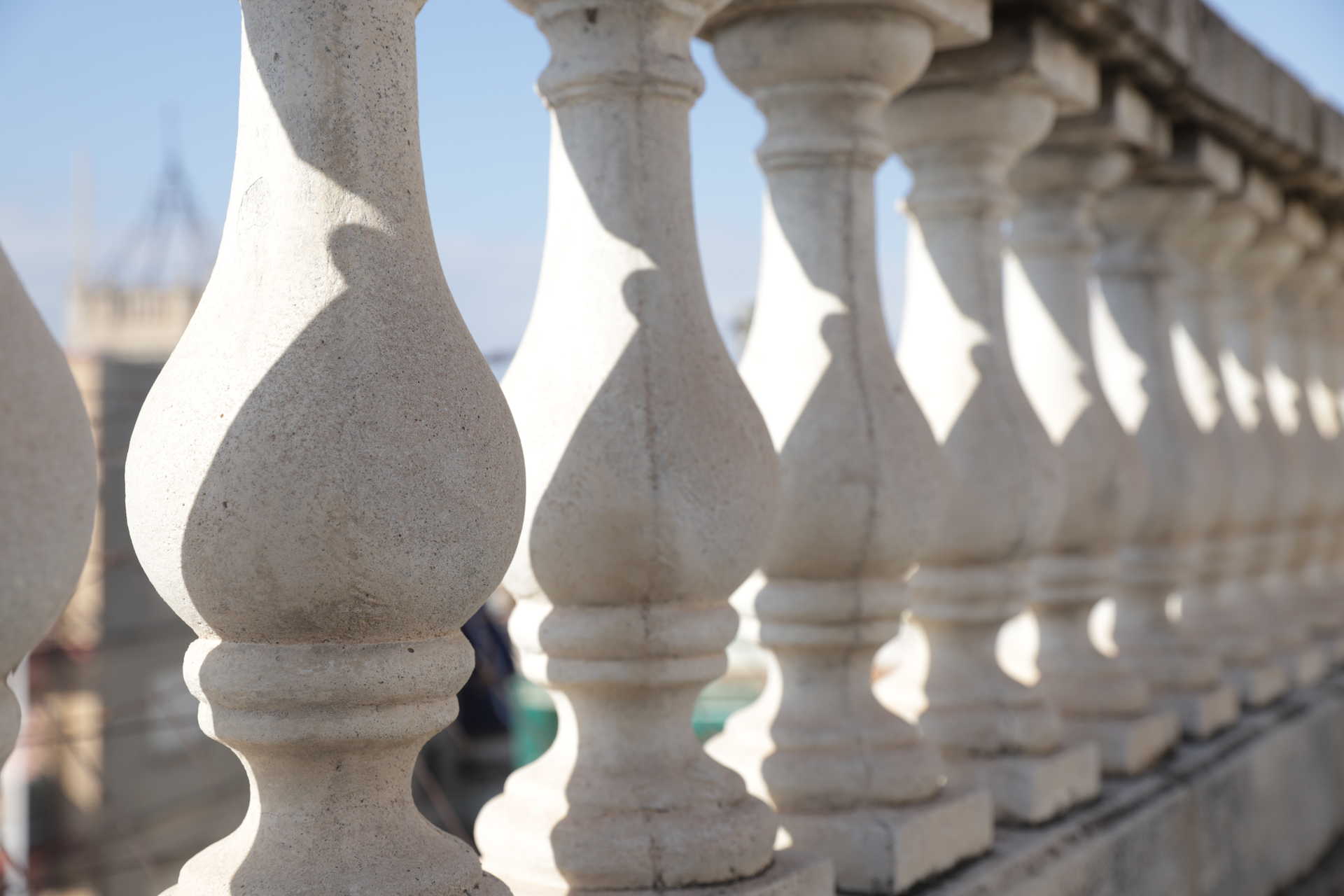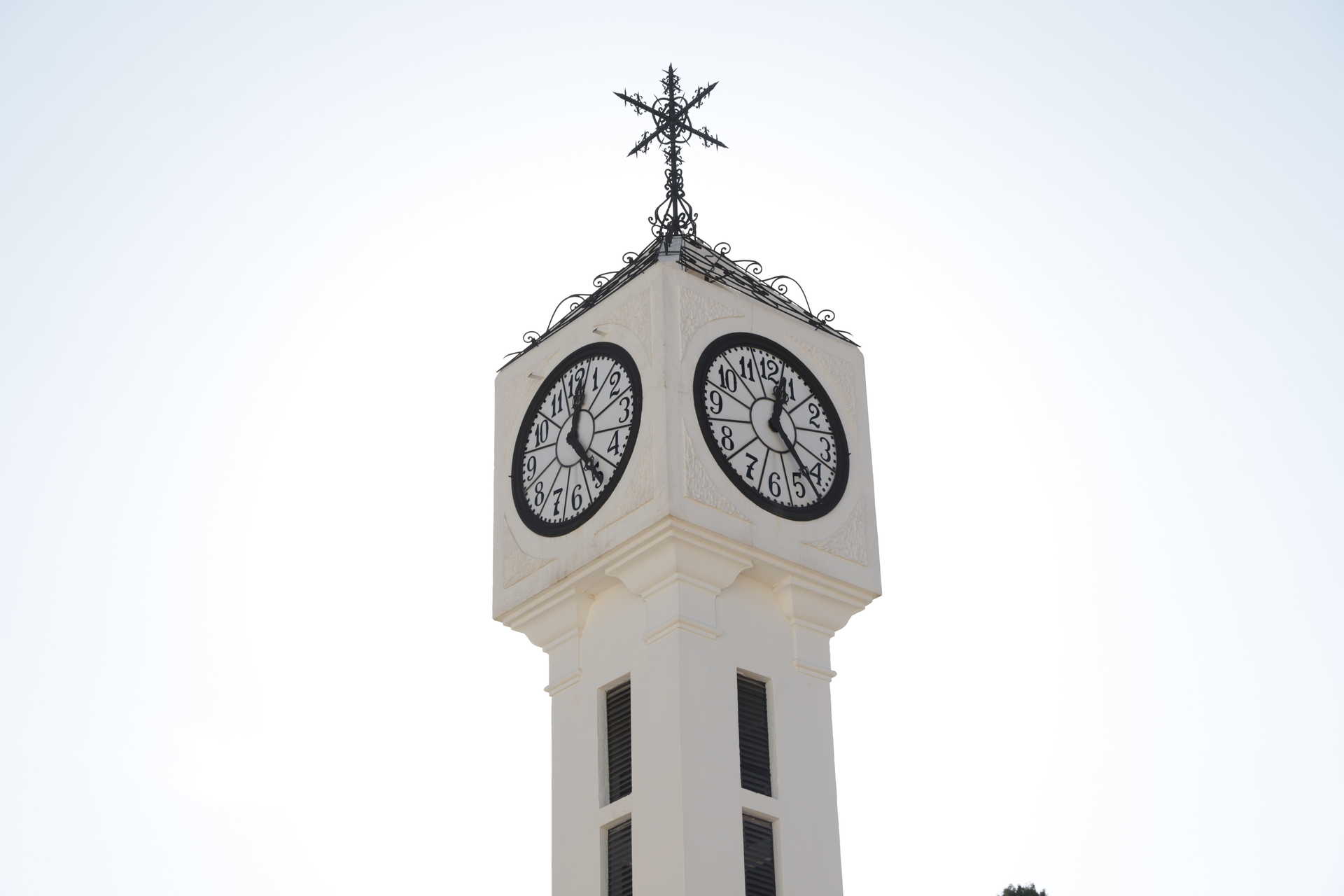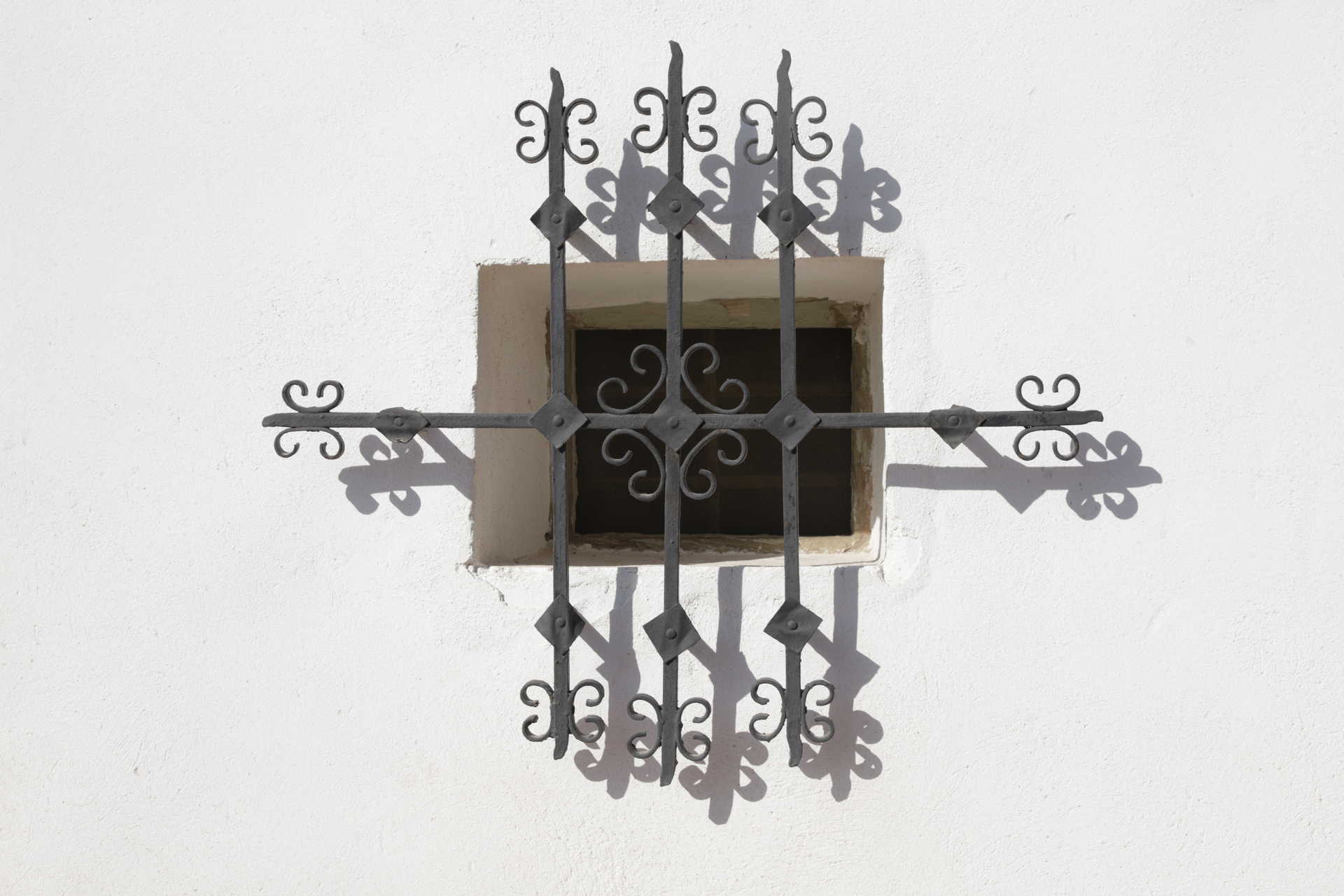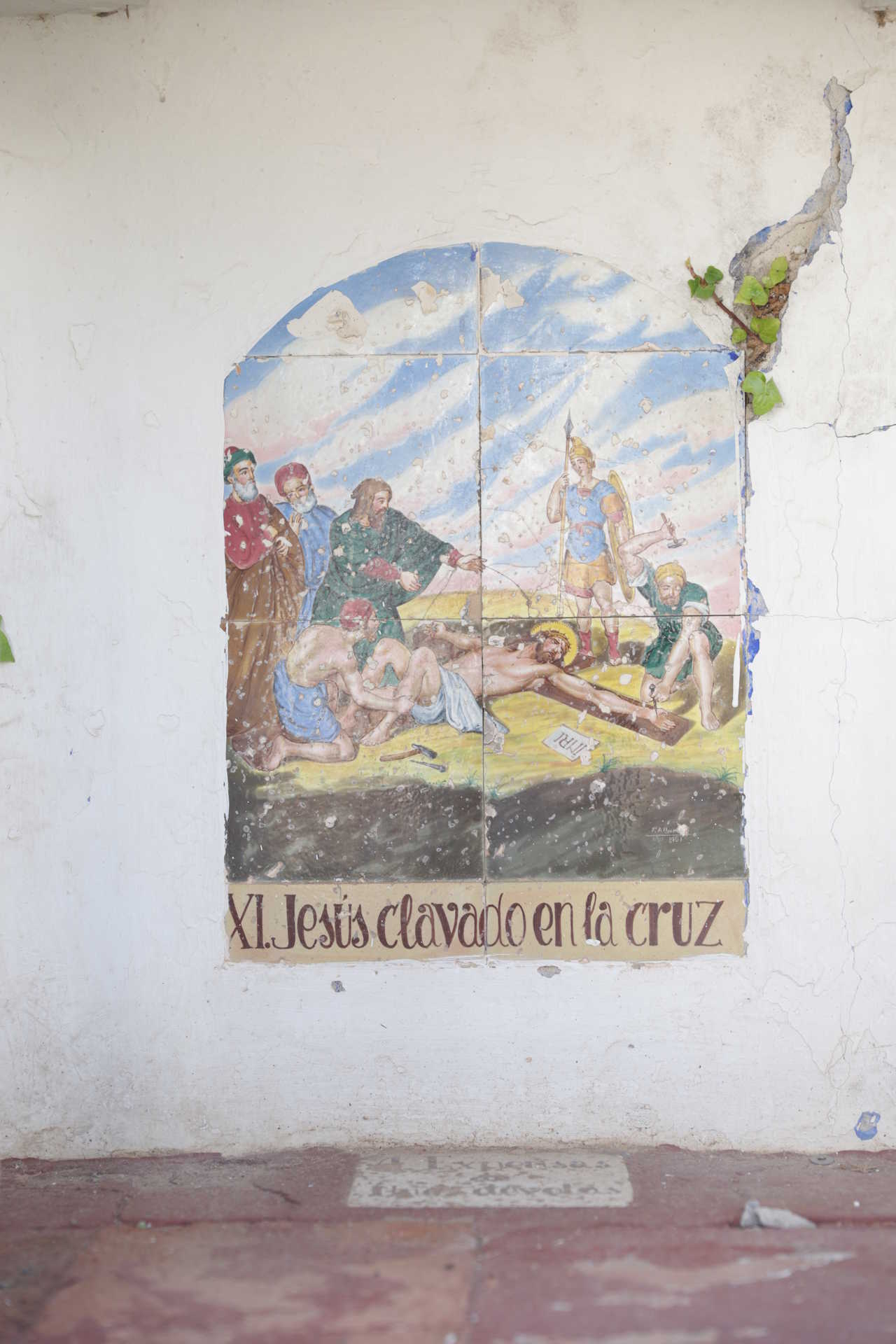 Carrer Metge Ballester
20
46980

contact information
Climb up to El Calvario de Paterna to breathe in views over the town, the river and the huerta.
El Calvario de Paterna affords beautiful views over the surrounding area. In the past, it was the site of Paterna castle, a Moorish alcazar that was razed to the ground in the 18th century. Only a few remnants of the structure remain today.
In more recent times, El Calvario has served several functions. In the late 19th and early 20th centuries, it was the Stations of the Cross – giving the area its name, Calvario means 'stations of the cross' in Spanish – and in the 1920s it was a school for the children of Paterna.
In its current incarnation, it is a square that is used occasionally for outdoor exhibitions and other events and activities. It is also a popular stop-off on guided tours through the town.
Listed a Site of Cultural Interest, El Calvario is defined by the clocktower made from plastered stone. The tower comprises two main segments. The upper part has four clock dials on each side of the tower and is topped with a cross.
Parts of the old curtain wall are still standing, as is one of the gates and an underground tunnel with a barrel vault where you can see some old pots.
We'd recommend coming to explore El Calvario when it is open to the public to breathe in the panoramic views unfolding beneath your feet. From this position, you'll understand its strategic importance in the past and why it remains such a popular spot among the local community today.