Palacio del Cid - Wine Museum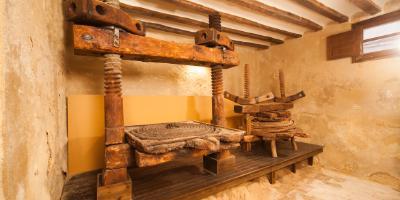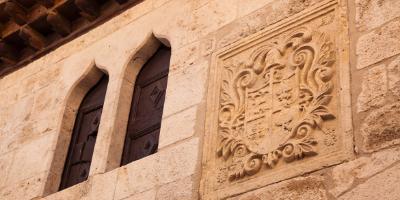 The Wine Museum is located in the so-called Palacio del Cid. It describes the uniqueness of Requena wine, its space and its history and exhibits characteristic pieces of the winemaking, production and conservation process. All this seasoned with visual and didactic elements that make it more attractive and facilitates the involvement of the visitor, thus spreading the culture and history of Requena wine.
In the Palacio del Cid, of Gothic construction (15th century), its masonry facade with a half-point adovelada door stands out, its windows with ogee arches and the noble shield belonging to the Pedrón family. Inside, the entrance hall with coffered ceilings, the access staircase with railings and balcony of turned bars, the well, the trullos, the trulleta or pile, the cave-cellar with 9 jars and the old jaraiz are preserved.