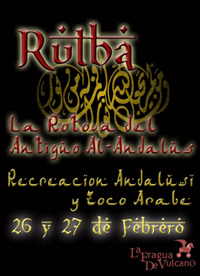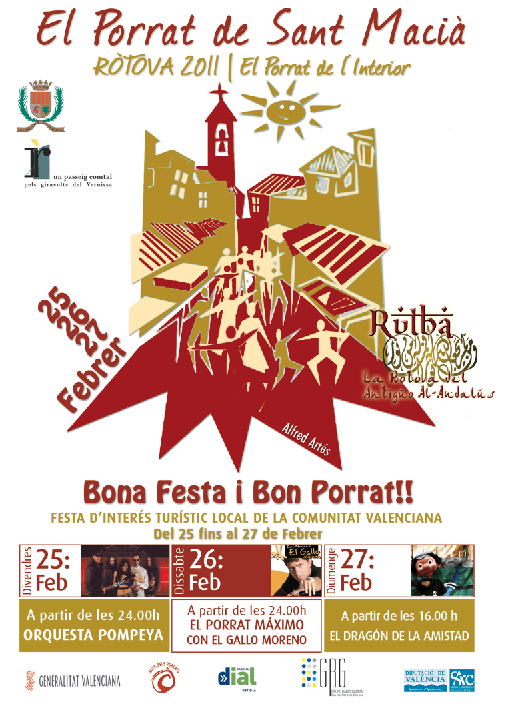 Old Market of the eighteenth century whose historical development has become an amalgam of cultural activities emerged around the stalls of crafts, food and sweets.

The last weekend of February arrives in Rotova the popular and expected Porrat of Sant Macia, a flea market where you can find everything from the most typical products of the region to the latest developments. Because of the wide facilities, it is divided into two distinct areas: on the one hand the amusement rides and, on the second, the 'porrat' itself with all its traditional elements, such as the popular tombola. An ancient medieval market is also installed. During the celebration, a meeting of associations of the region to join associations of the region of the Vall d'Albaida is organized. Finally, an agricultural stall with typical cuisine of the regions of the area is also mounted.
More information
Schedule
Último fin de semana de febrero.
Type of interest
Local tourist interest