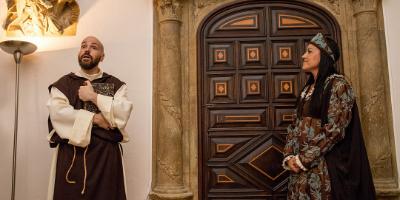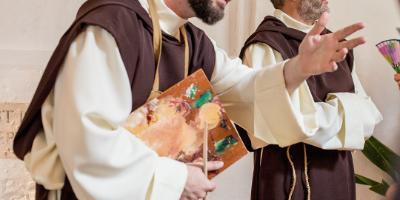 MONASTERIO DE SANT JERONI DE COTALBA
Sant Jeroni de Cotalba Monastery is one of the most outstanding and best conserved in the Region of Valencia, which is further enhanced through its diverse architectural styles. The Monastery was founded in 1388 by the duke of Gandia, Alfons el Vell, and is located in the town of Alfauir (Valencia) just 8 km away from Gandia. Dramatised tour in the Monastery of Sant Jeroni of Cotalba: the Monk Samuel will guide you through its Gothic cloisters, gardens and halls. He will tell you about how the Borgia family, Ausiàs March, Pere Compte and other prominent figures shaped the history of Sant Jeroni.
Days of visit: December 8th, 2019, January 12th, February 23rd and March 22nd, 2020 at 10.30 a.m.
#Disponibilidad
Disponible todo el año