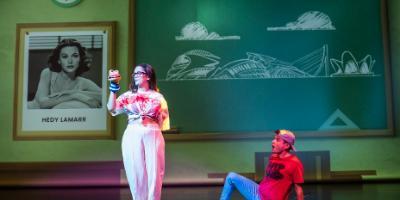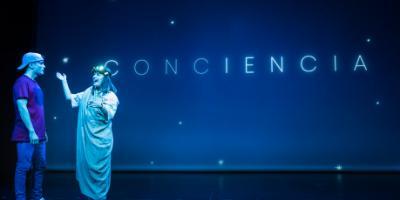 CIUDAD DE LAS ARTES Y LAS CIENCIAS
'Ramona y Cajal. El secreto del Museu'

Enjoy the only scientific musical in Spain, with a fun performance aimed at family audiences. In this incredible story, two young people, Ramona and Cajal, will live a night of adventures in the Museu de les Ciències (Science Museum) while they search for a secret hidden inside. During their adventure, they will come across key figures in the history of science: Newton, Einstein, Stephen Hawking, etc.

Science, music and fun will be the protagonists in this incredible scientific musical.
Included with Museum admission. Limited capacity.