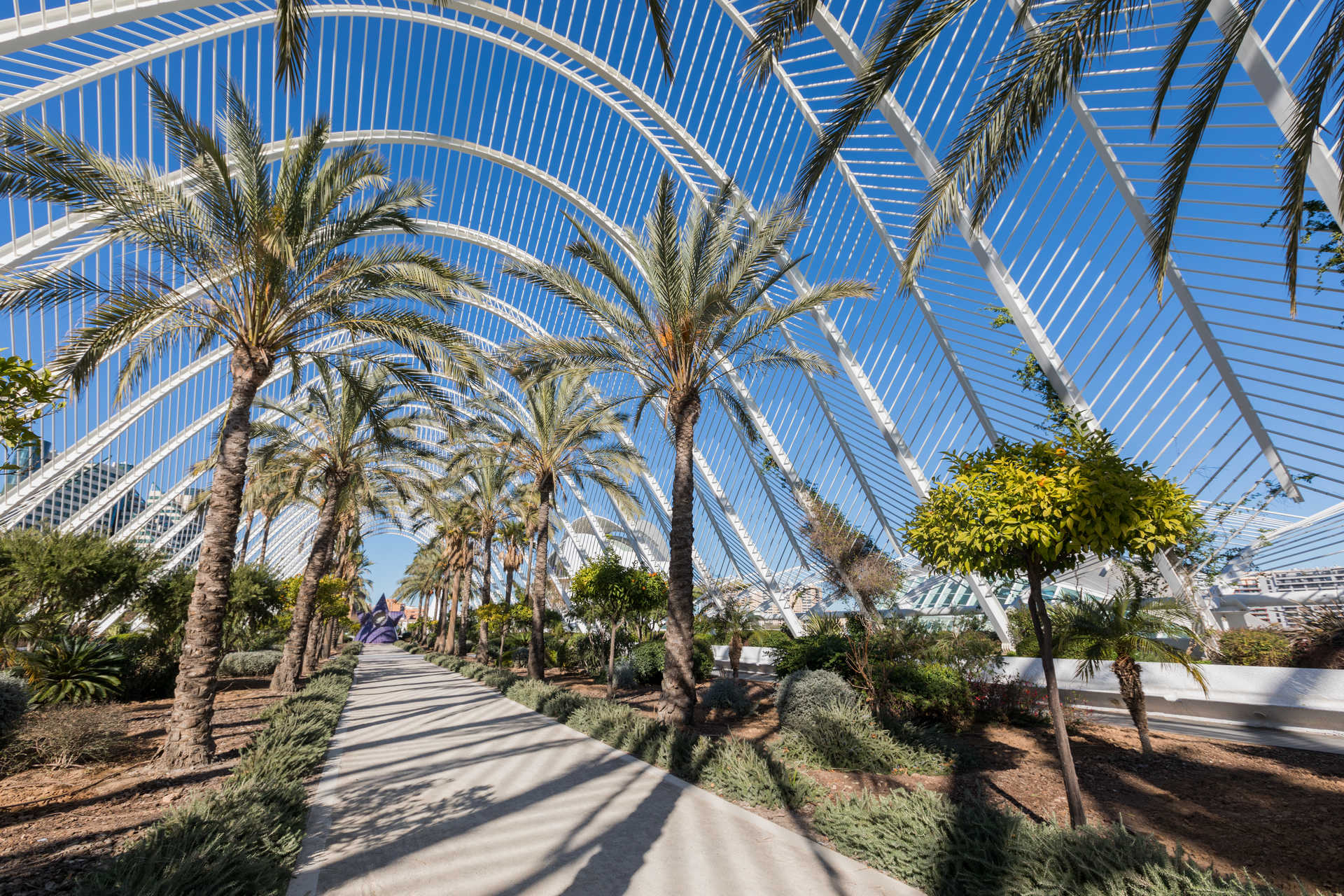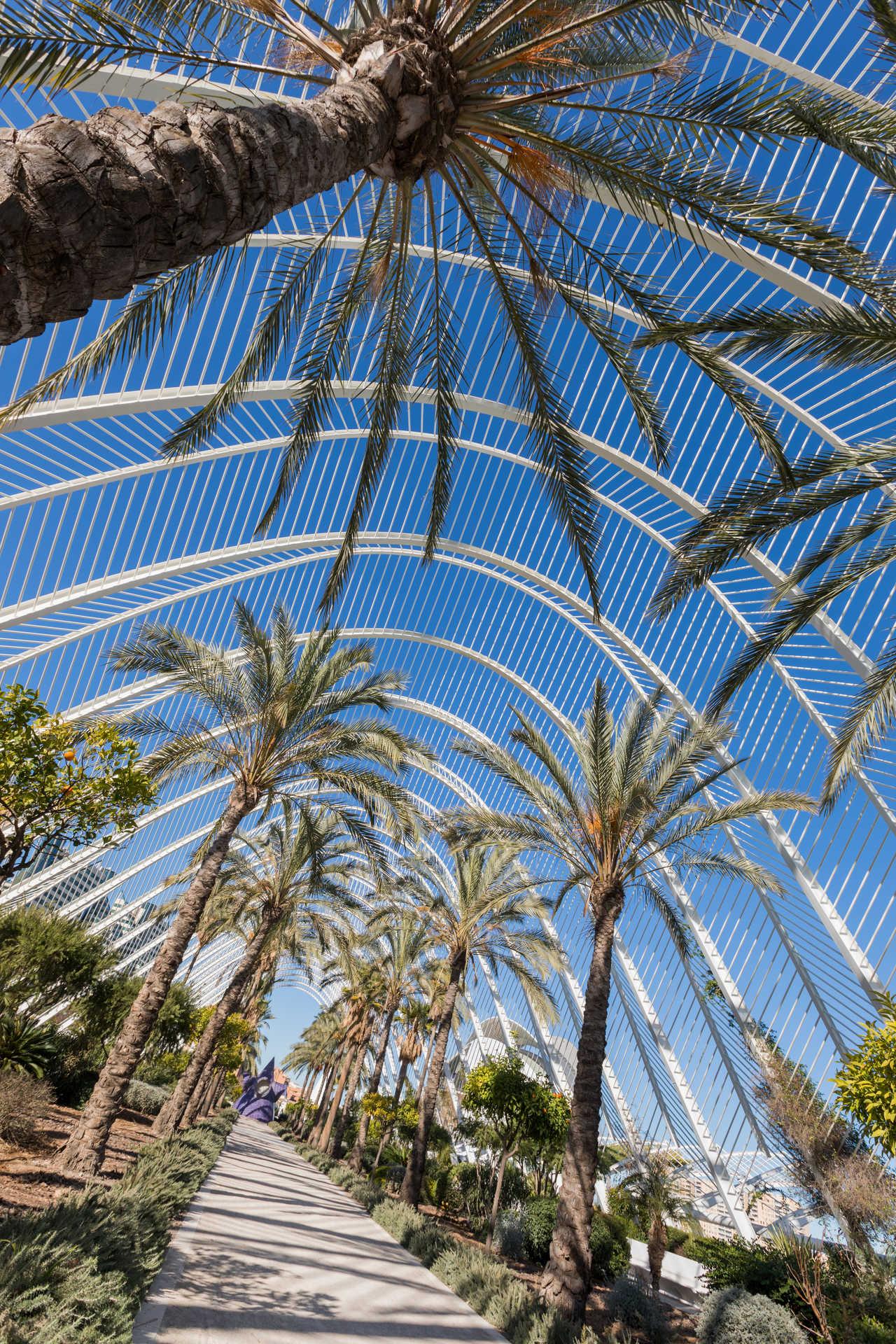 Avenida del Professor López Piñero, , 5
46013

contact information
Immerse yourself in the beautiful Mediterranean garden and be taken aback by stunning vistas over the City of Arts and Sciences.
The Ciutat de les Arts i les Ciències is a futuristic collection of buildings that won't fail to take your breath away. This architectural masterpiece defines the València skyline and offers a number of mesmerising spaces for you to visit.
The gateway to the area is no exception. The Umbracle is a 17,500m2 garden whose pathway will lead you through Paseo de Las Esculturas, an outdoor gallery featuring sculptures created by different artists, to the architectural marvels beyond.
Umbracle also affords incredible vistas over all the buildings in the Ciutat de les Arts i les Ciències. The perfect space to take a gentle stroll as you soak up the art, the Mediterranean garden and some truly one-in-a-kind views.
The mediterranean garden is home to plants, trees and flowers that are indigenous to the Region of Valencia and other tropical countries. The appearance of the gardens evolves with the passing of the seasons, making it a wonder to visit at all times of year.
There is also an incredible Astronomy Garden, that will get your marvelling at the universe beyond our planet.
Come to Umbracle on your way to the Ciutat de les Arts i les Ciències and be treated to incredible views, pretty gardens and beautiful art.