Urban Birding in Valencia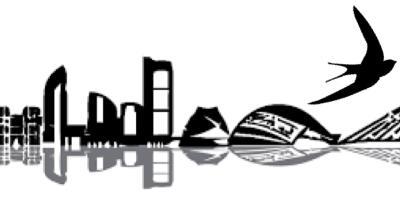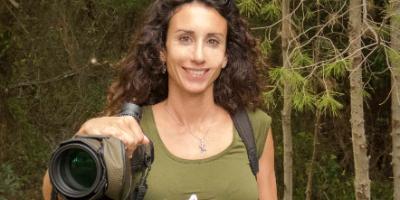 The bird life that is right by your side in the heart of the city is truly fascinating. Come and discover it with us!
This activity is provided by profesional bird watching guides. Languages : Engish and / or Spanish.
Guided walk through the Turia Gardens, enjoying various stops to discover the diverse range of bird species that live in this urban park environment.
Using telescopes and guide books, you will learn how to identify the birds that make the city their home, often going quite unnoticed by their human neighbours!

Meeting Point: The City of Arts & Sciences (Umbracle). Duration: 2 hours. Suitable for all ages. Group size of 6 people minimum.