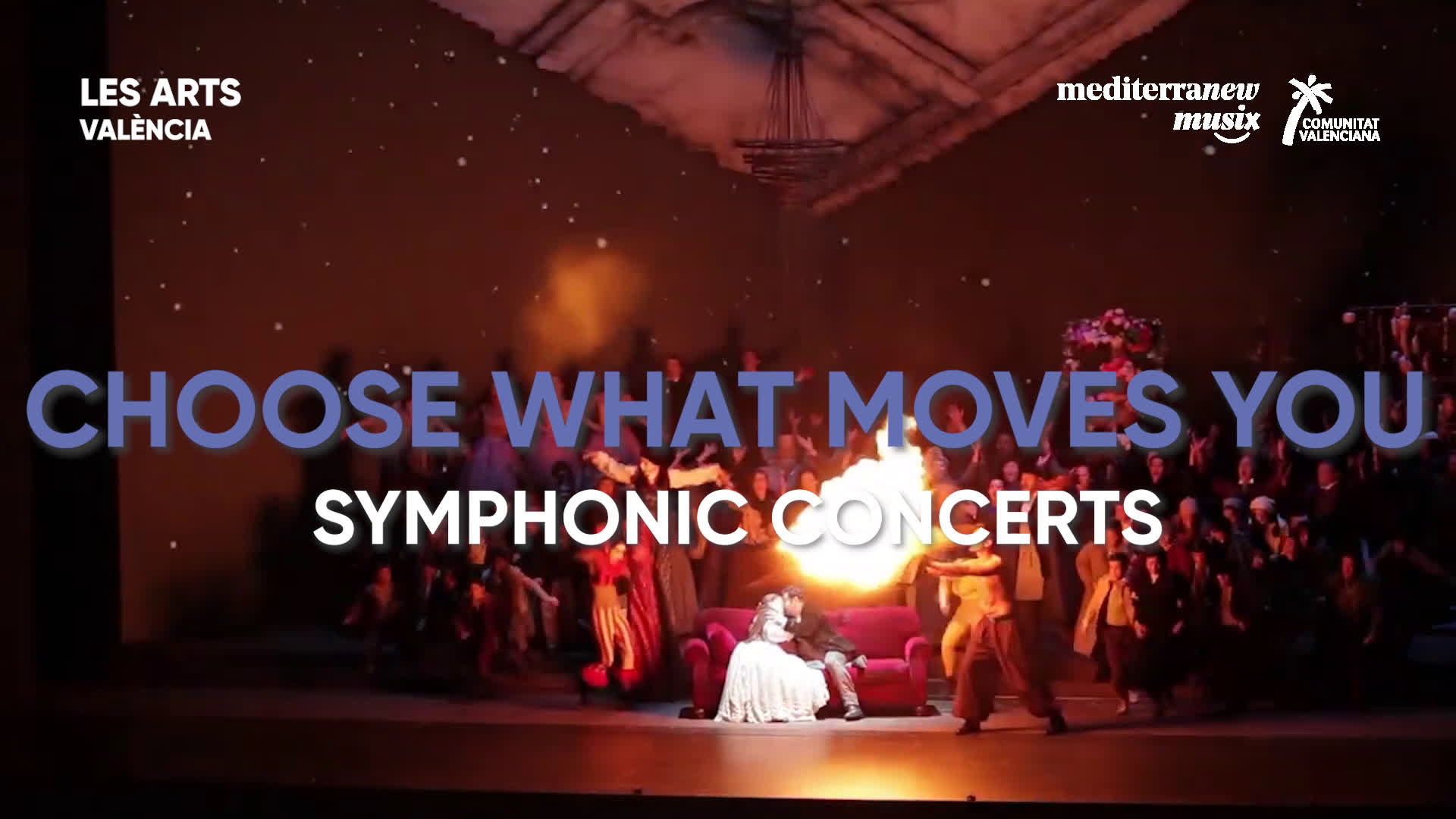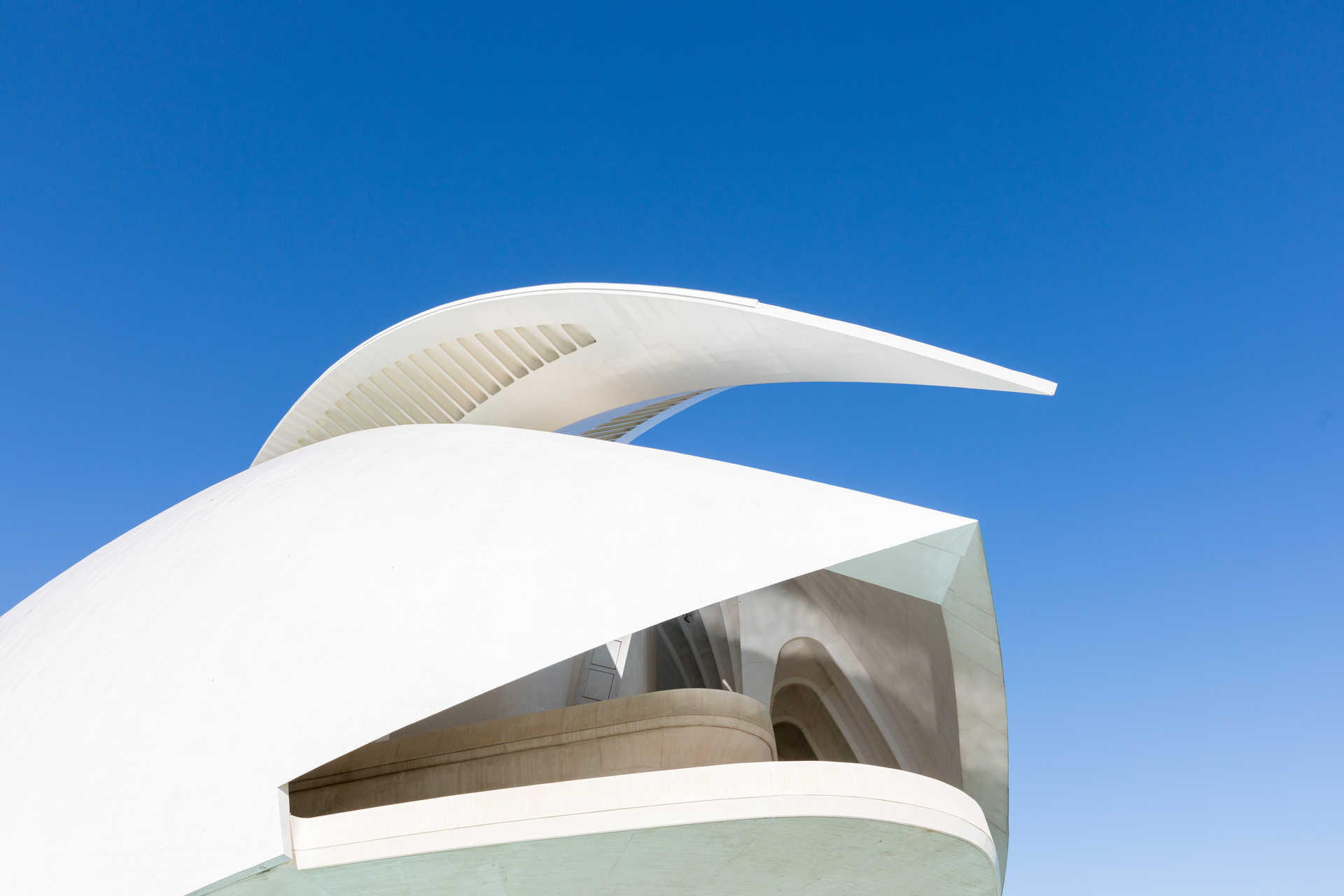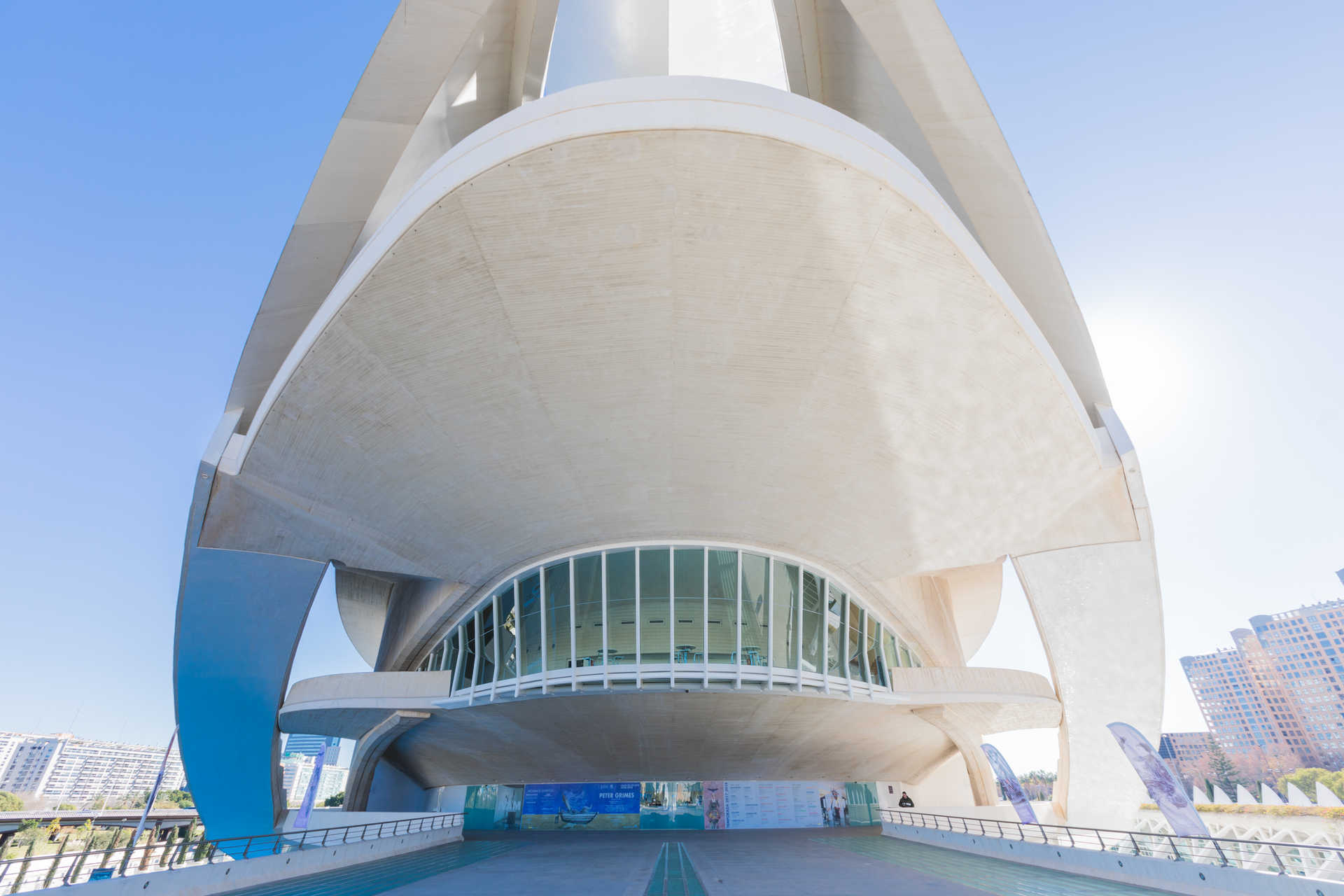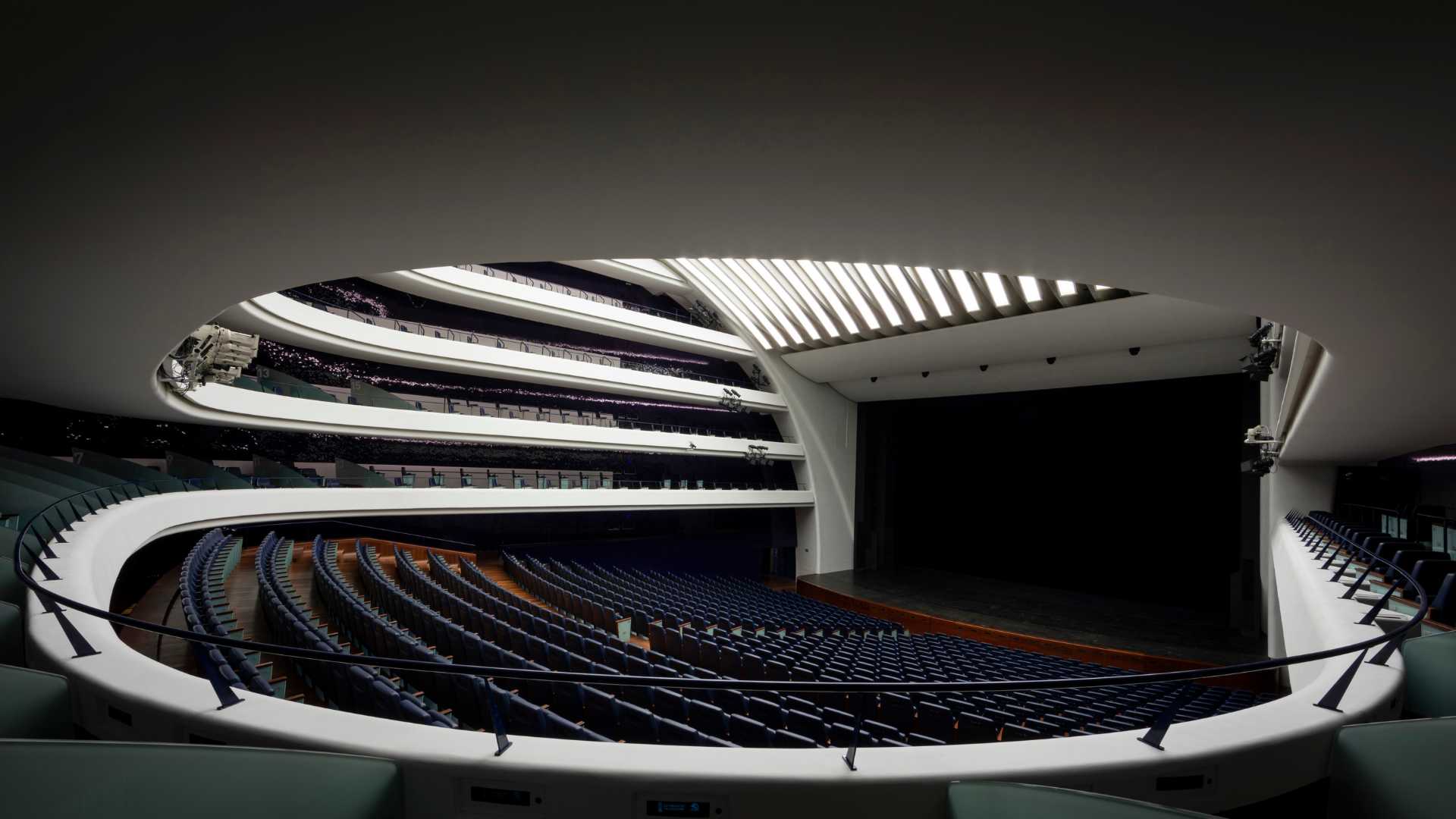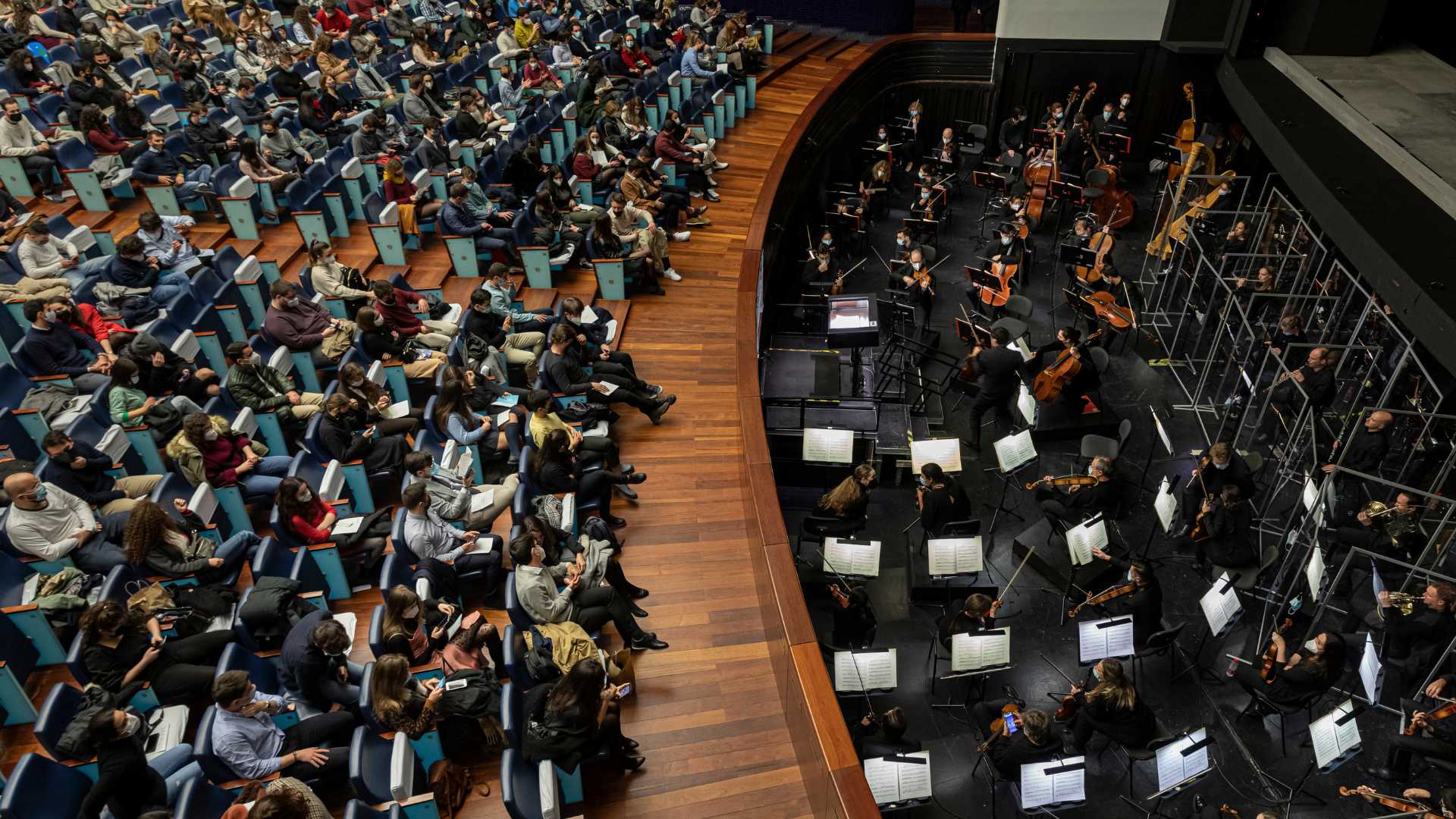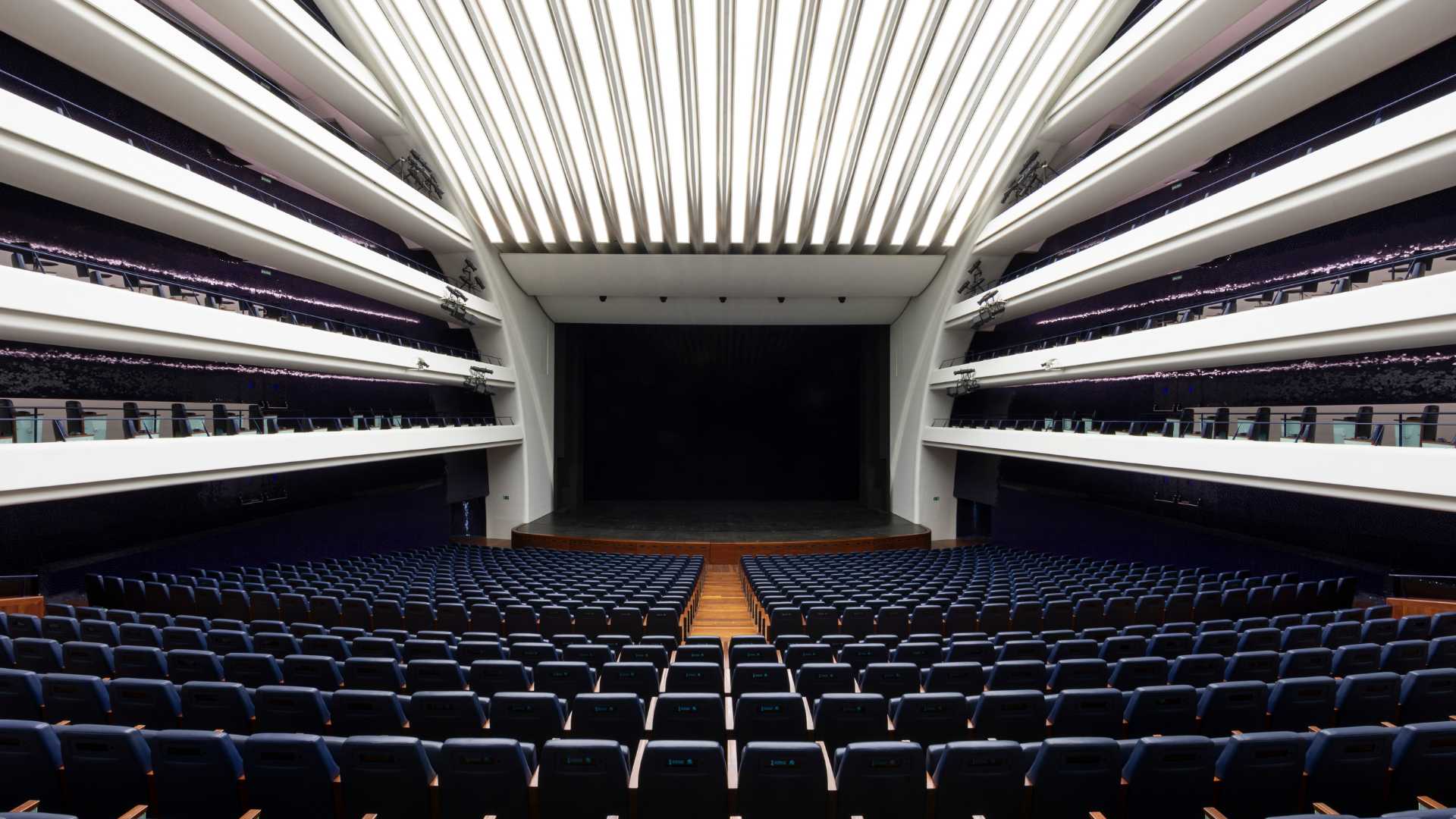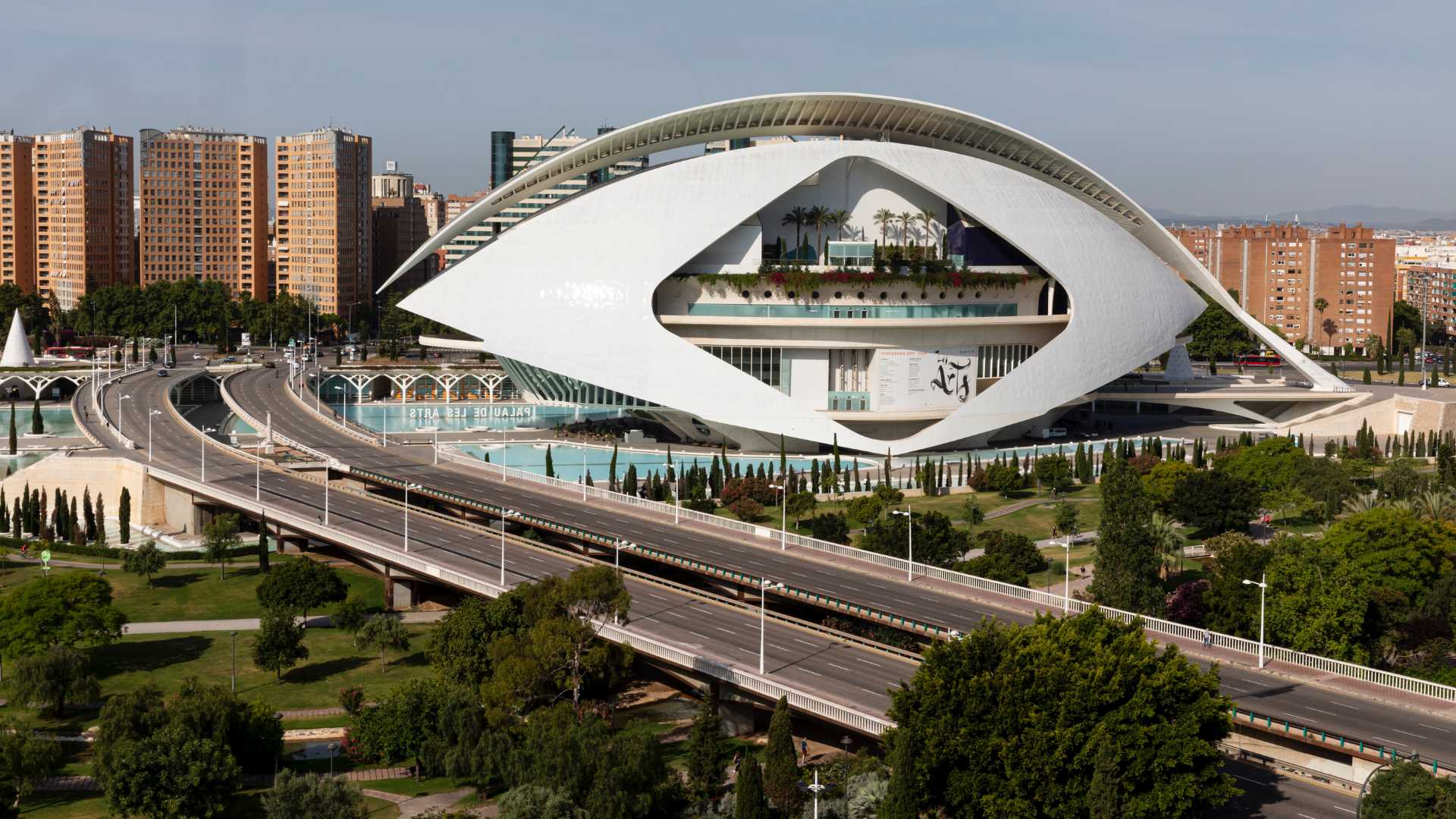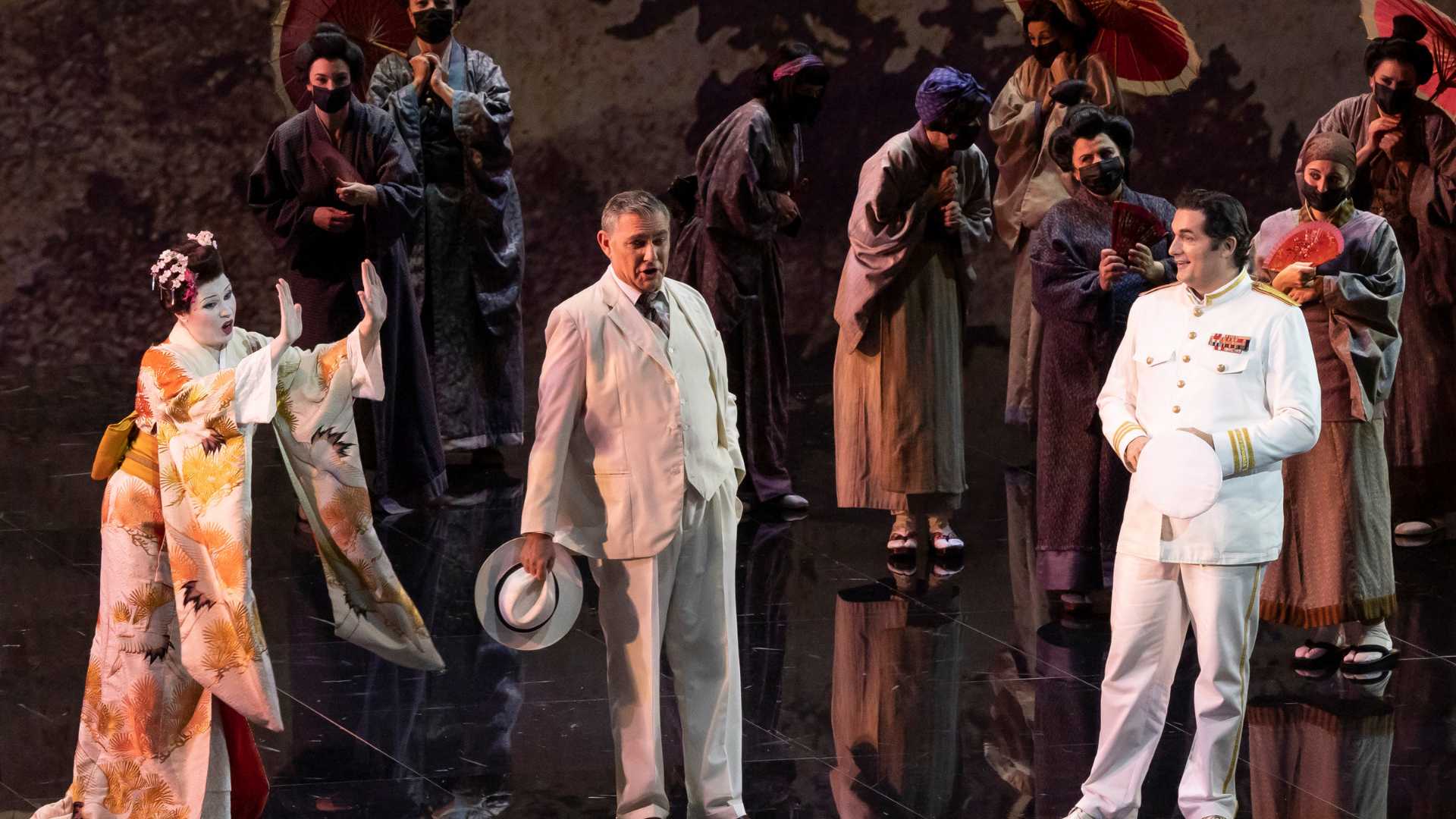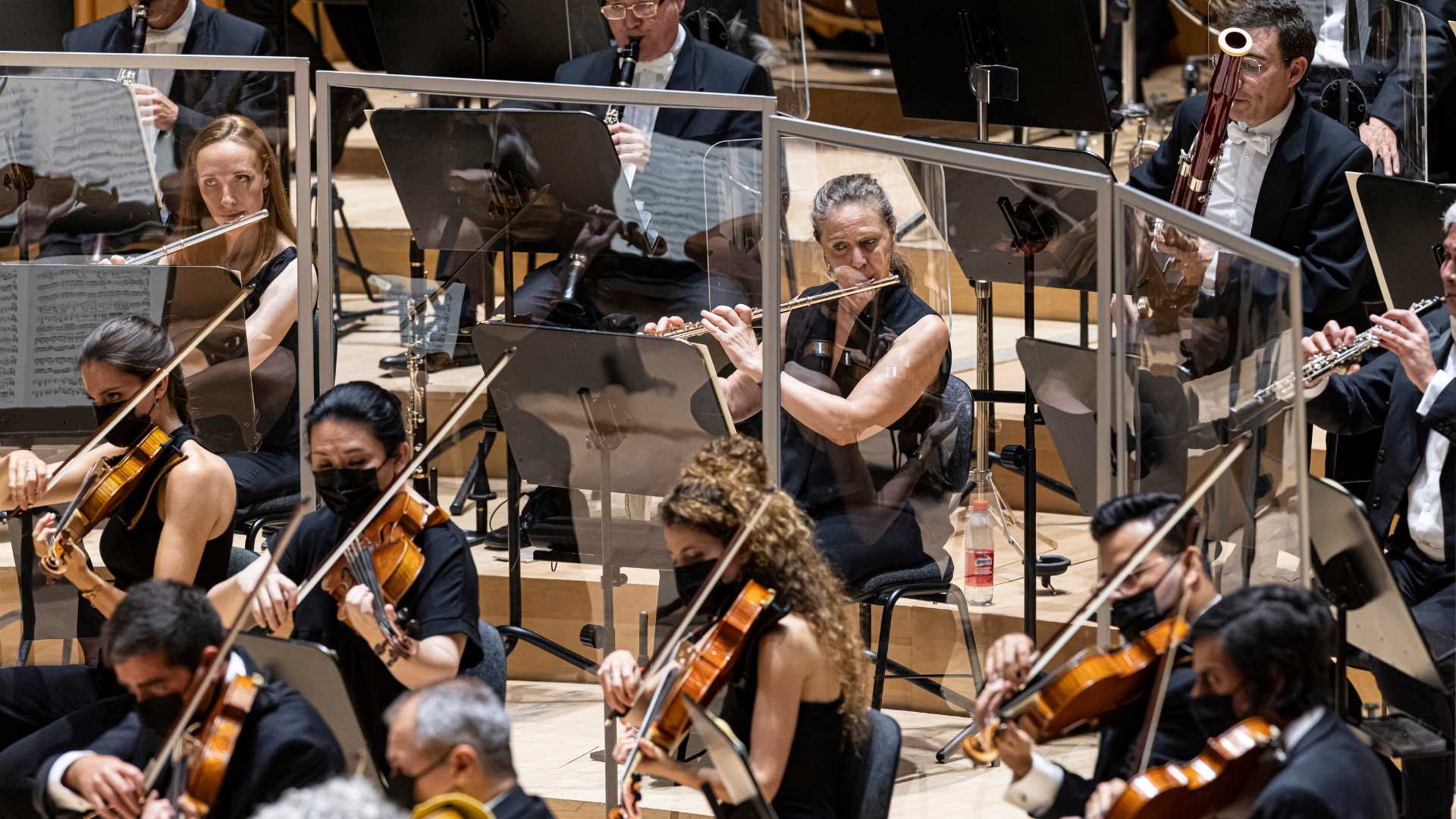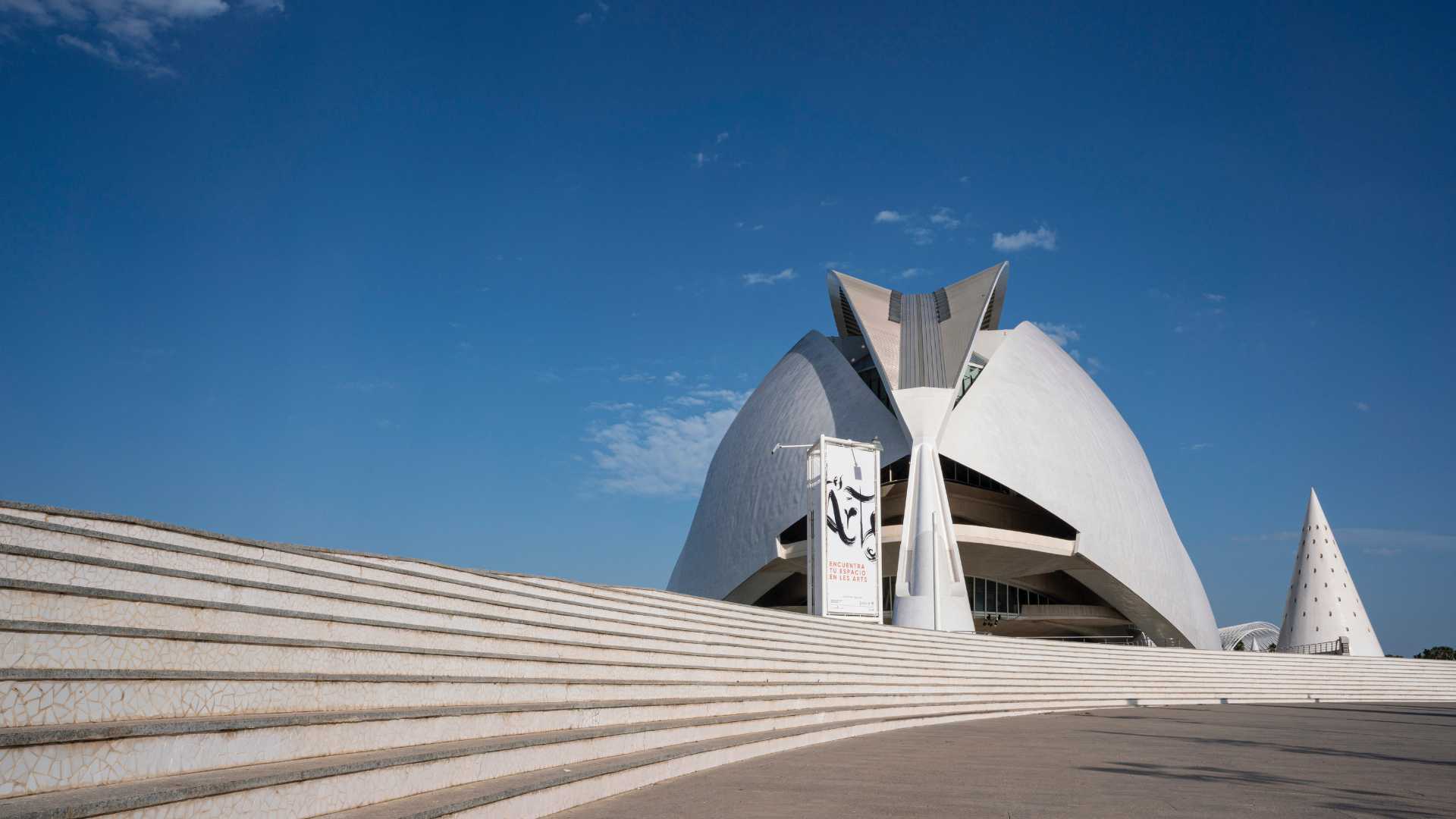 Avenida del Professor López Piñero,, 1
46013

contact information
Designed to cater to different audience's tastes and needs, Les Arts' programme is a wonderful way to soak up some culture during your time in València.
Les Arts is the epicentre of performing arts in València city. Season after season, the programme features a wide variety of performances, ranging from jazz, dance and zarzuela to flamenco, recitals, symphony concerts and – of course – opera.
With its sensitive and broad approach, Les Arts has successfully connected with diverse audiences, offering performances that cater to all needs and tastes. No mean feat, but one that Les Arts has skilfully achieved.
The programme offers something for all budgets, ages and tastes. There are shows designed for young people and children as well as matinee performances, which make the performing arts an affordable luxury. Indeed, making culture accessible to all is an ethos that drives the team at Les Arts.
One of the institution's greatest treasures is Orquestra de la Comunitat Valenciana (OCV). Founded in 2006, this excellent orchestra boasts a superb reputation around the world and plays music ranging from opera to symphony.
Les Arts is housed in a spectacular building sitting in the midst of Jardín del Turia, alongside the other buildings comprising Ciutat de les Arts i les Ciències, namely Hemisfèric, Museu de les Ciències and Ágora. Make sure you regularly check Les Arts' programme so you don't miss out on the perfect performance for you in this most unique of theatre spaces.