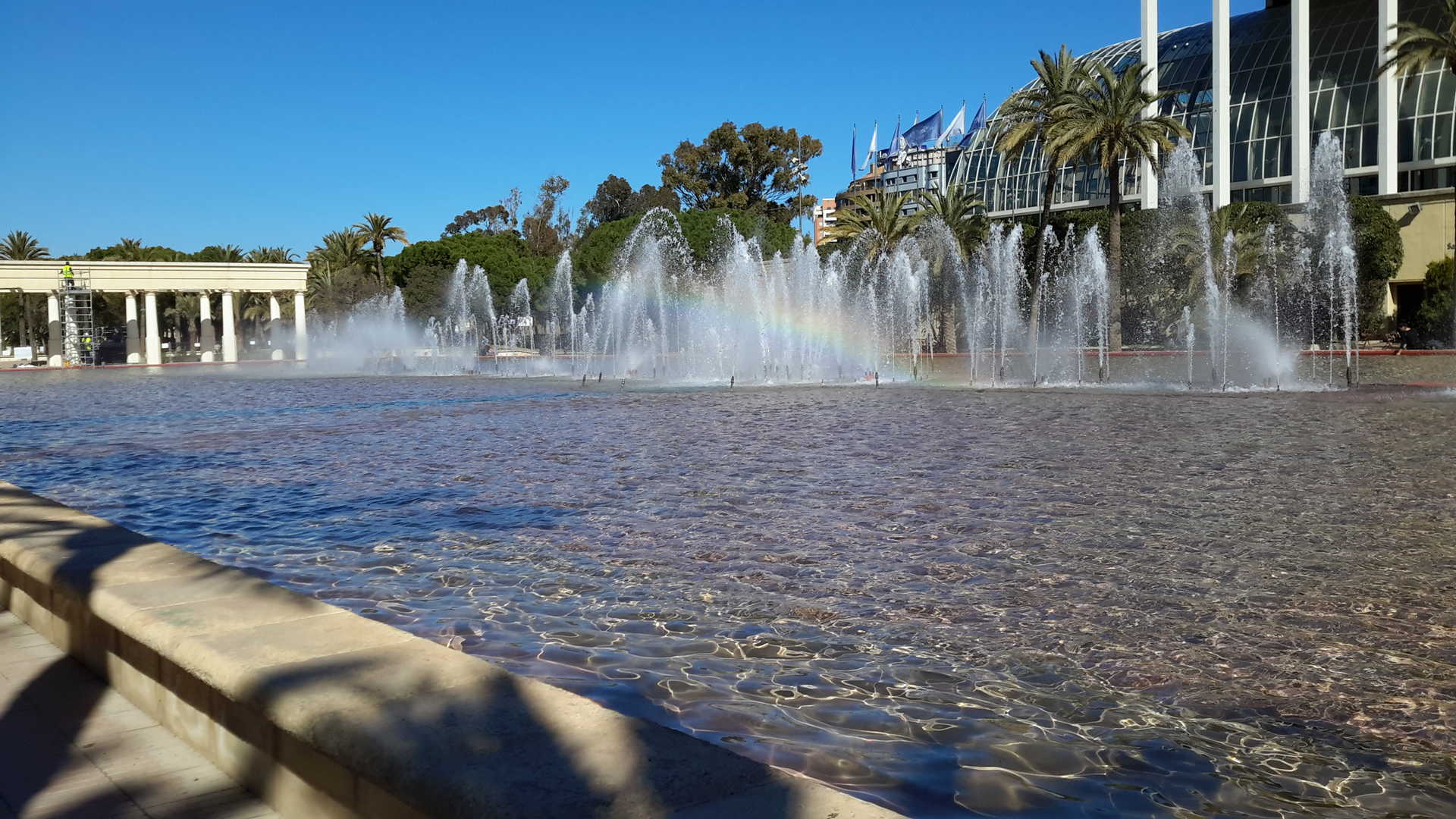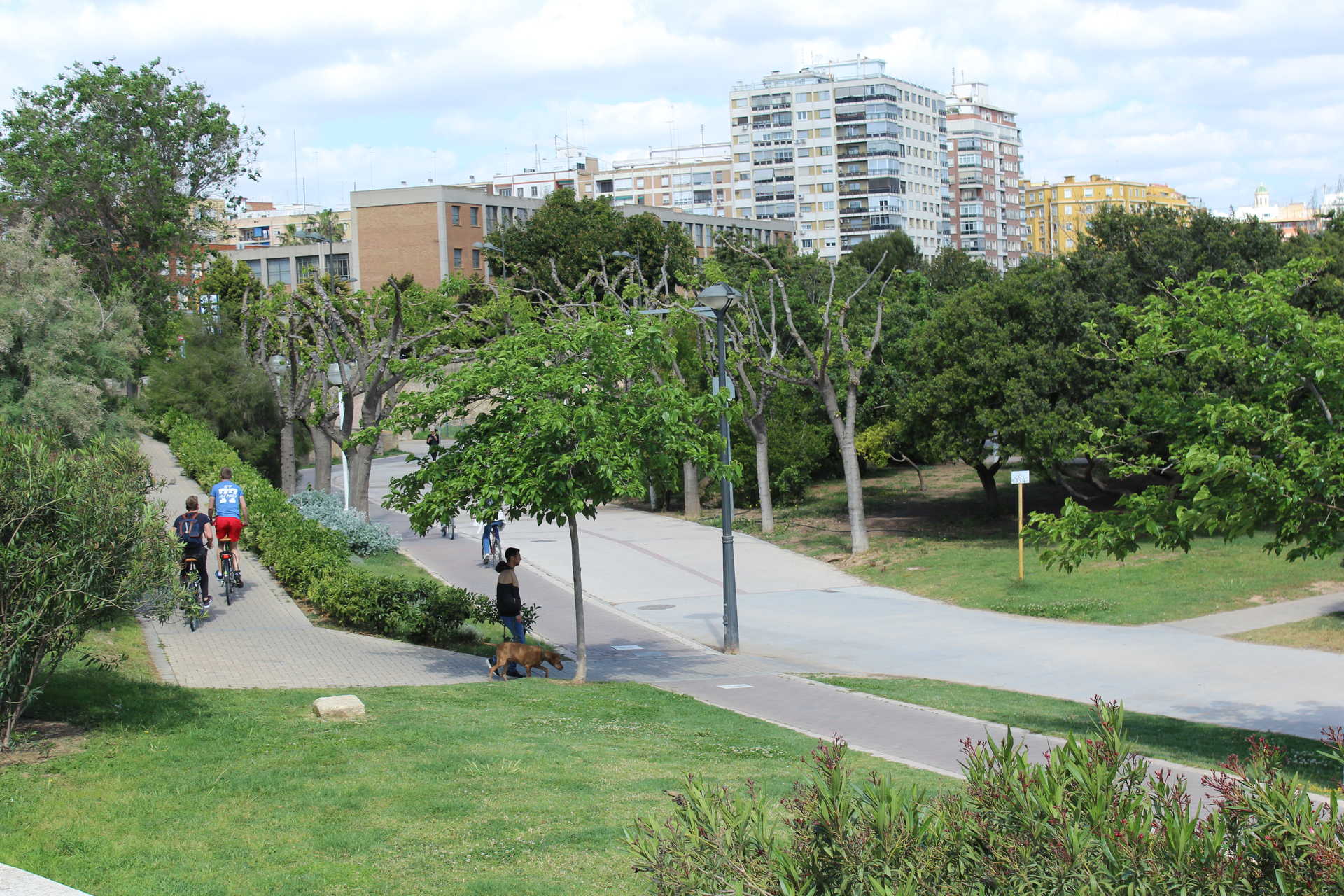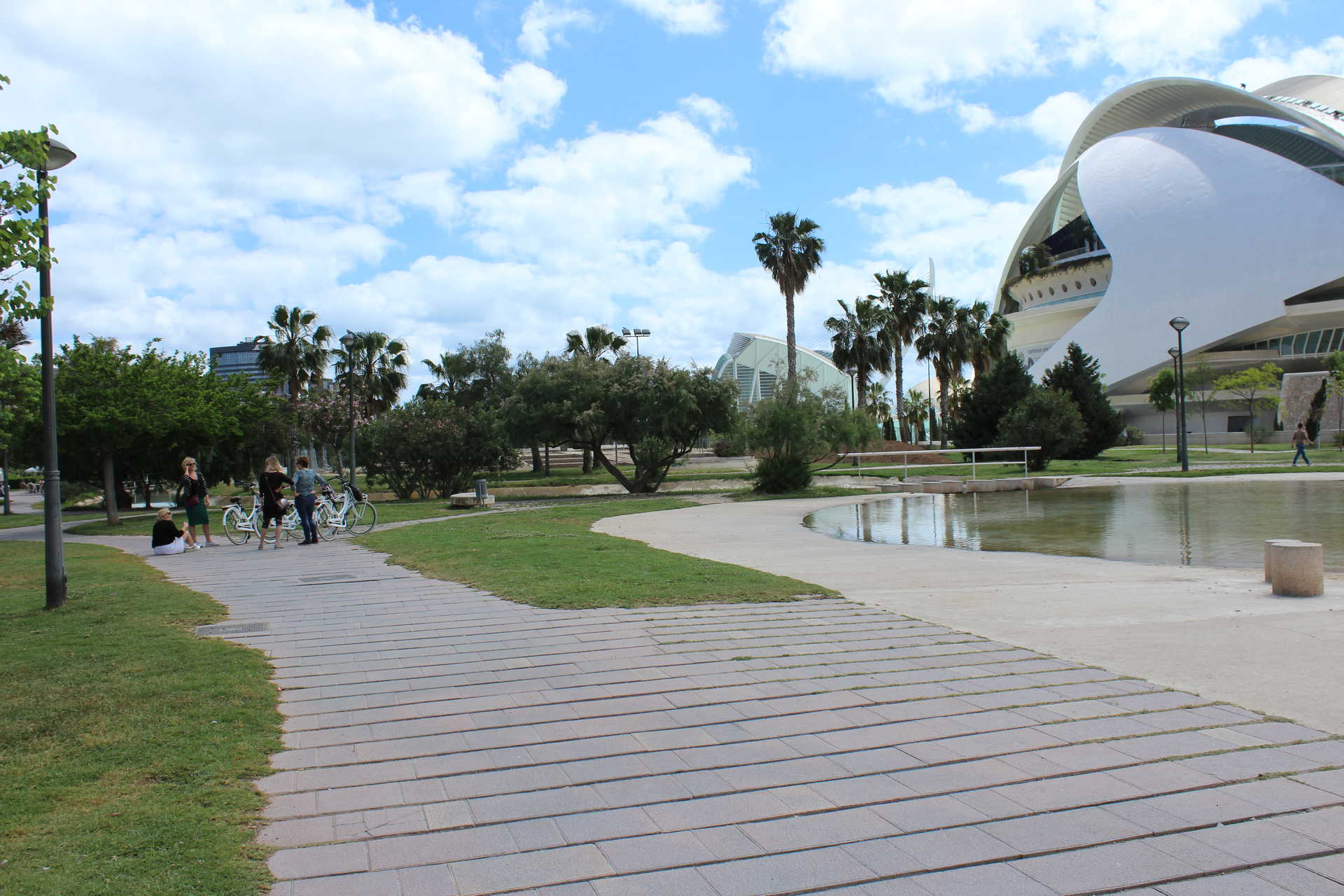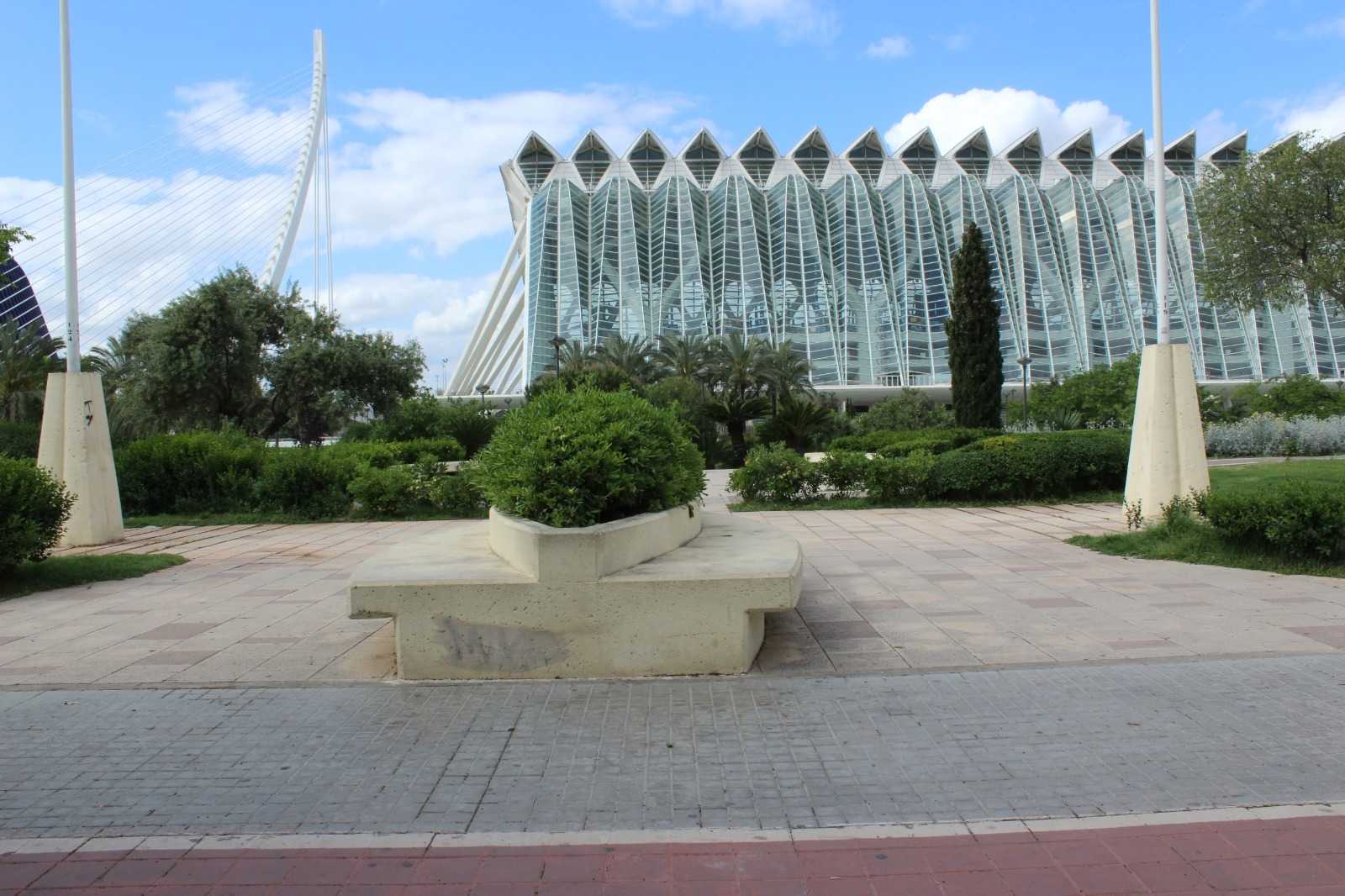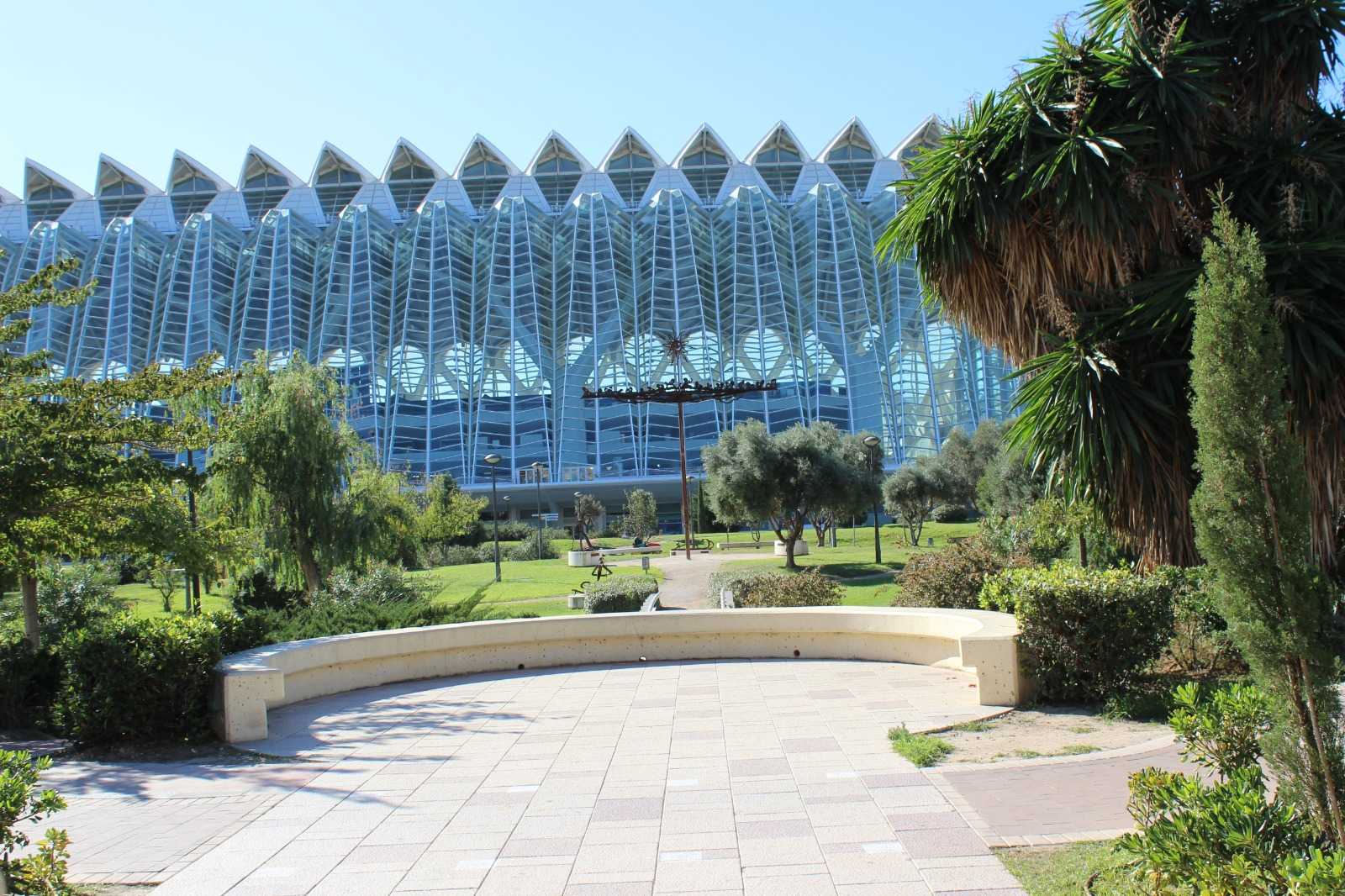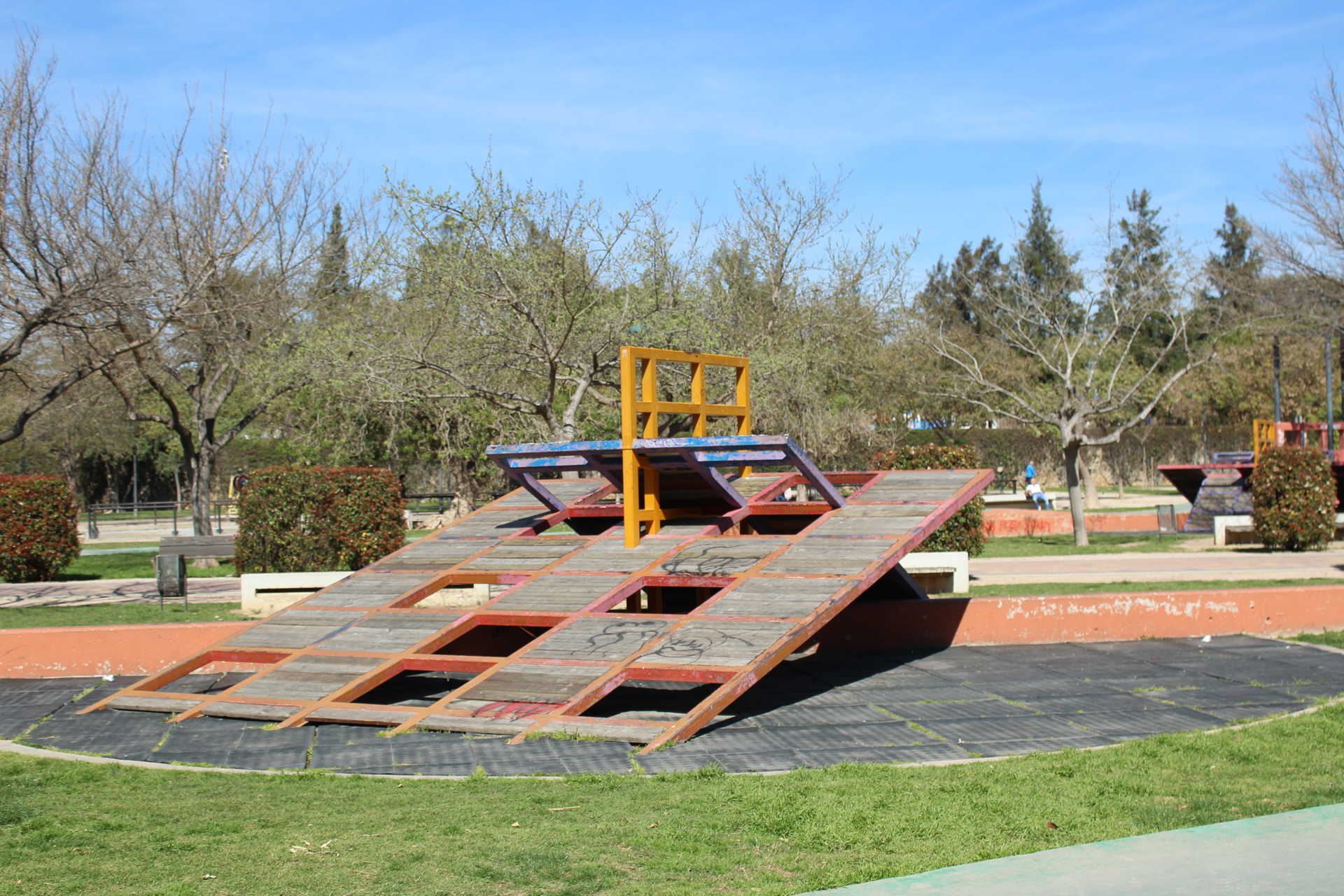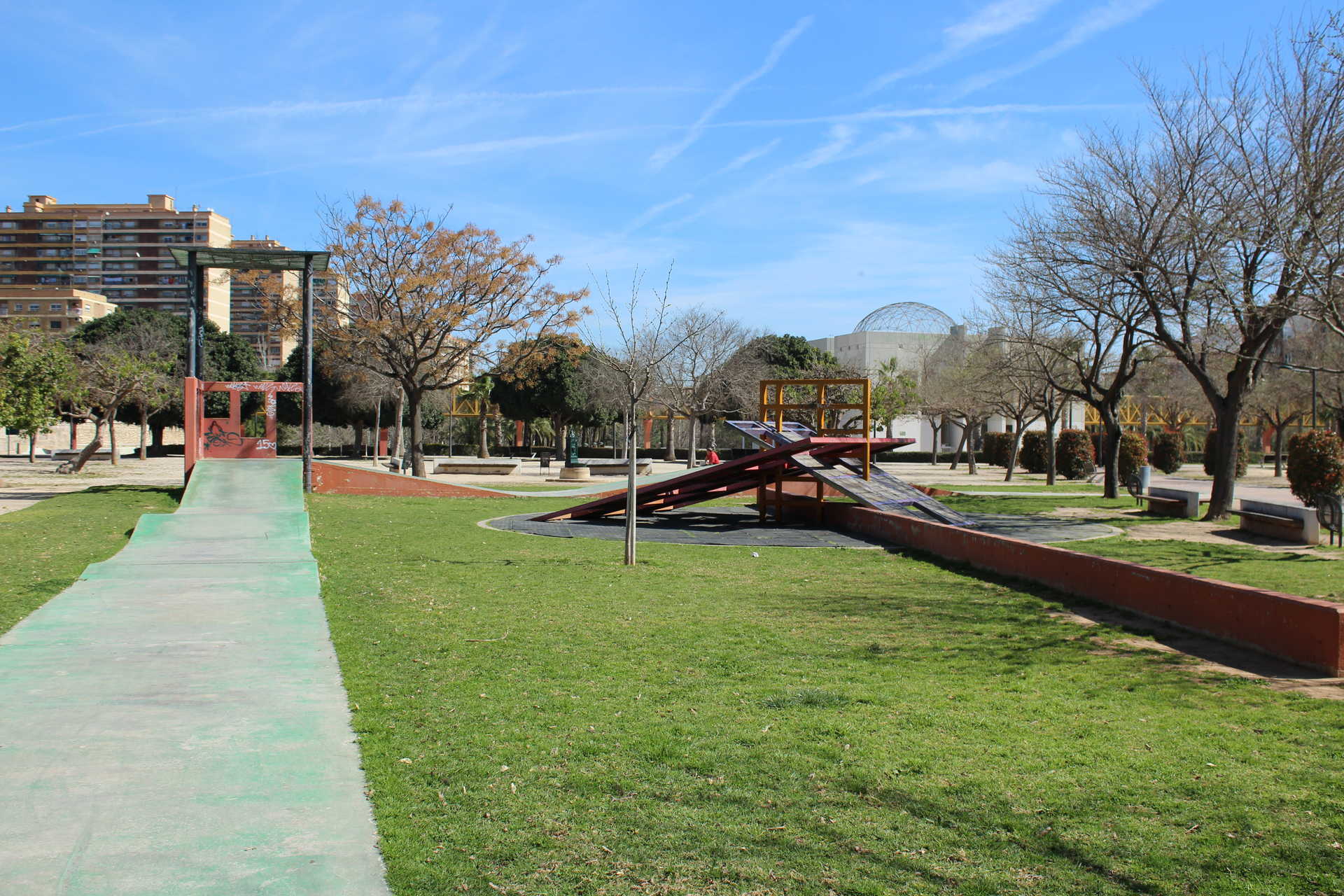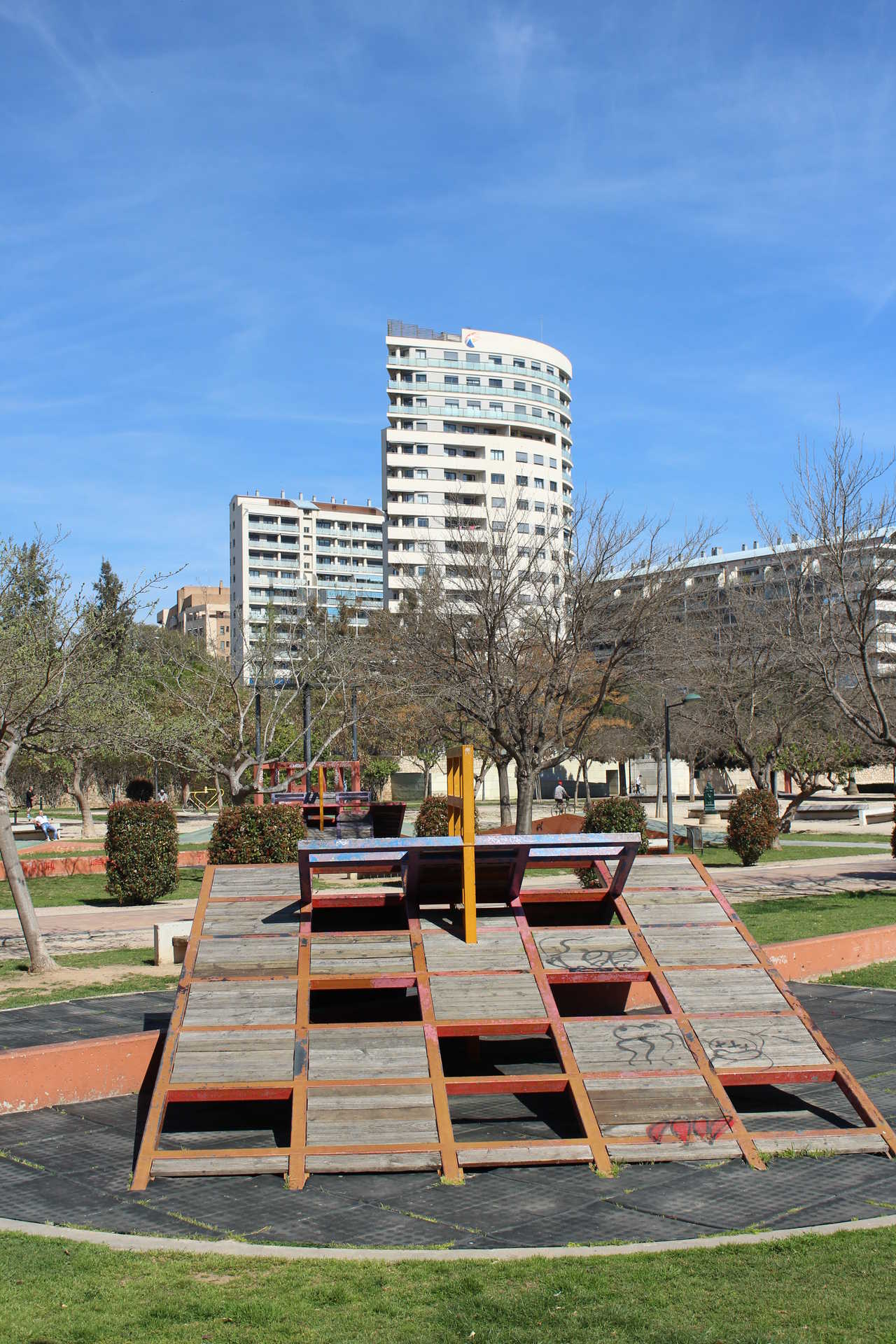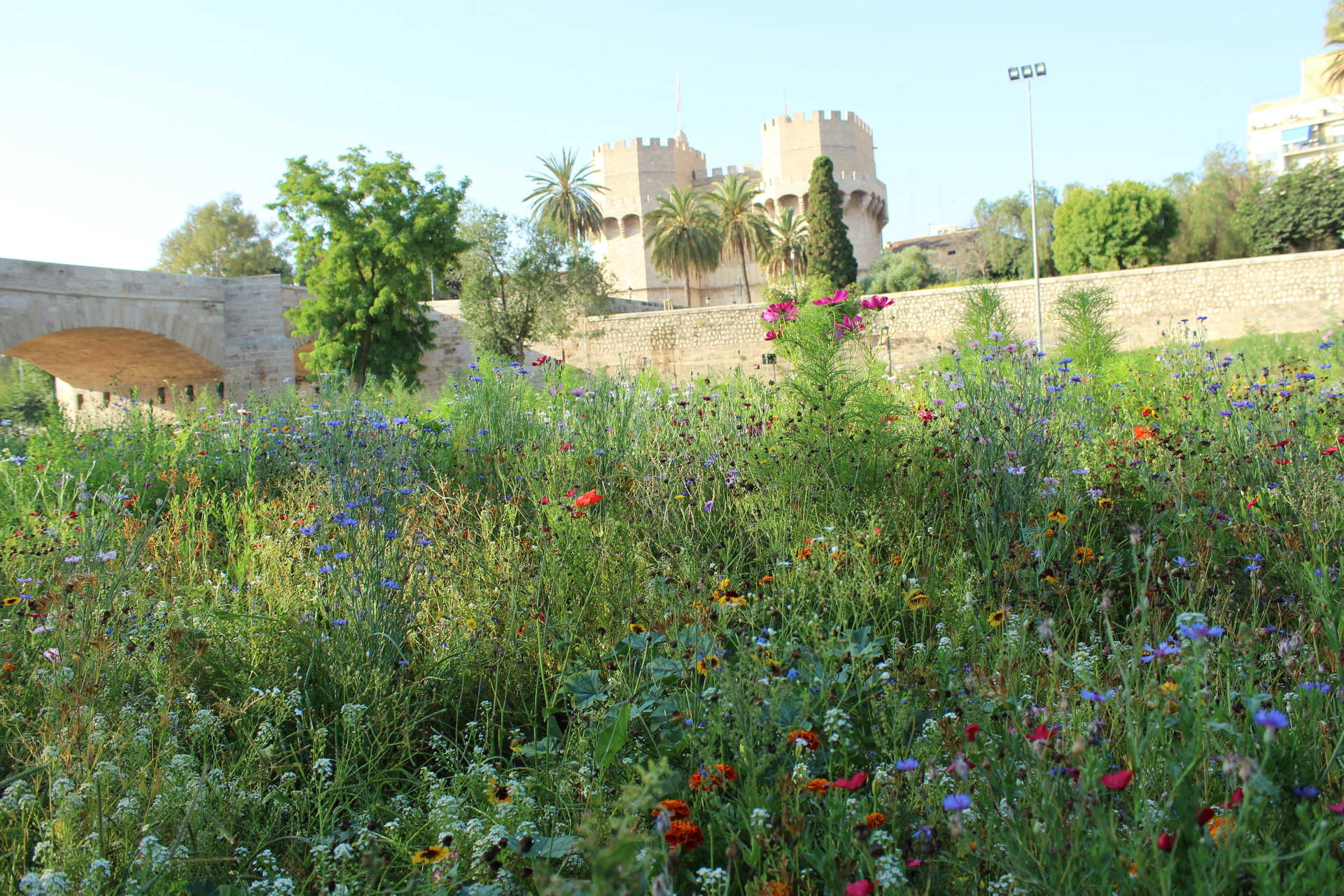 Enjoy a verdant park that runs through the former bed of the river Turia in València.
València city is home to one of the biggest urban parks in the whole of Spain. Jardines del río Turia, the river Turia gardens, sits in the former riverbed of the Turia, until it was diverted in the 1970s. In what used to be a river you'll now find gardens, play parks and sports facilities. Locals and visitors spend time at what is now the heart of the city to enjoy the greenery and do some people watching.
Jardín del río Turia is 9km long, stretching from Parque de Cabecera to Ciudad de las Artes y las Ciencias. Eighteen bridges cross the garden, taking you from one side of the city to the other.
The park is the perfect place to enjoy all sorts of sports. Runners have a designated trail as do cyclists. If you're taking a leisurely walk, you will come across groups exercising up and down the garden in the various sport facilities such as baseball pitches, football pitches and more.
The gardens were opened in 1986 and were designed by group of city planners and landscape architects who have reproduced the riverscape, populating the area with palm trees, orange trees, fountains, pine trees, aromatic herbs, lakes and rose gardens. The result is spectacular.
Make your way to Jardines del río Turia to breathe in the fresh air. It's without doubt a must-visit in València city.