Ciutat de les Arts i les Ciències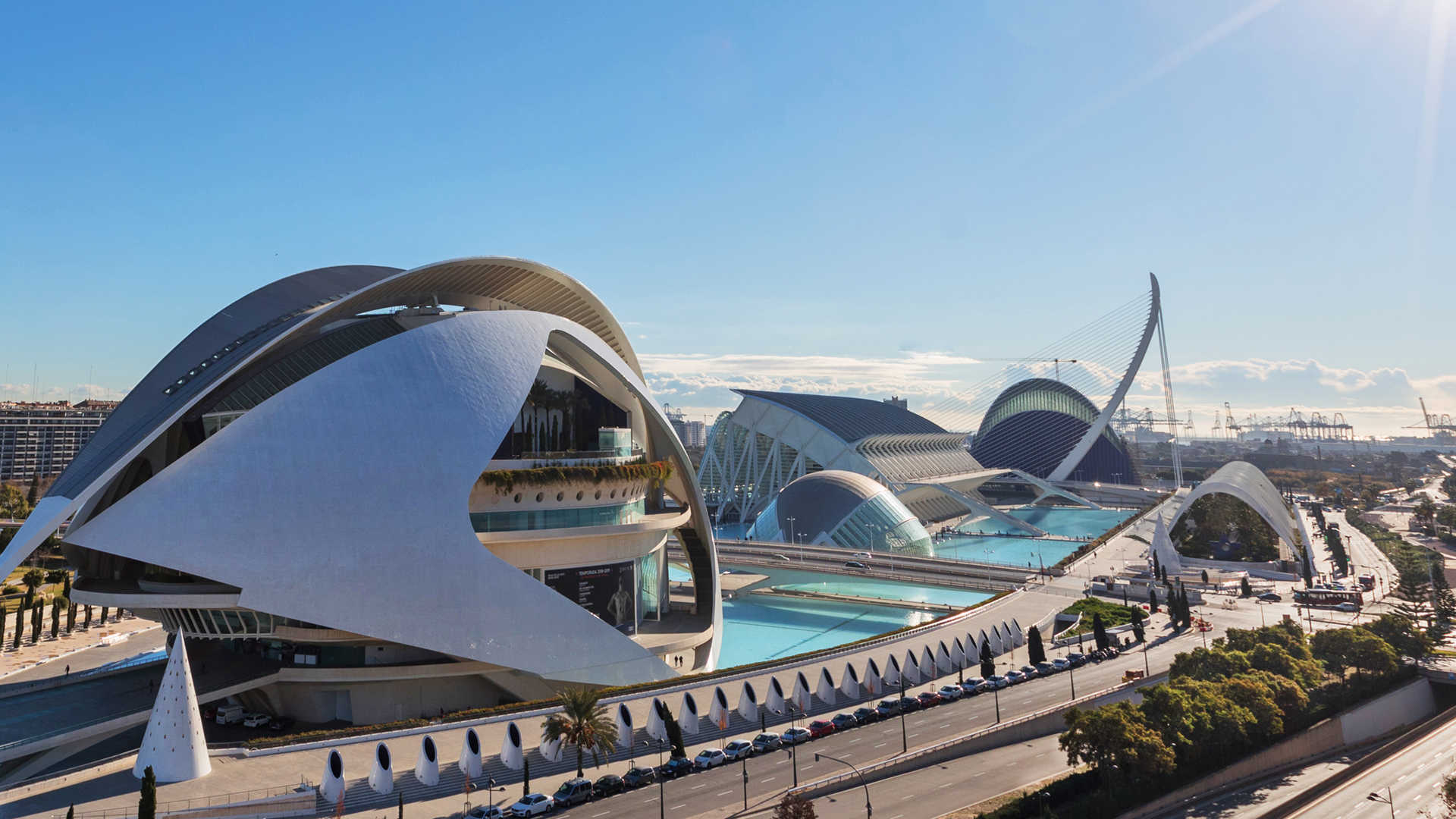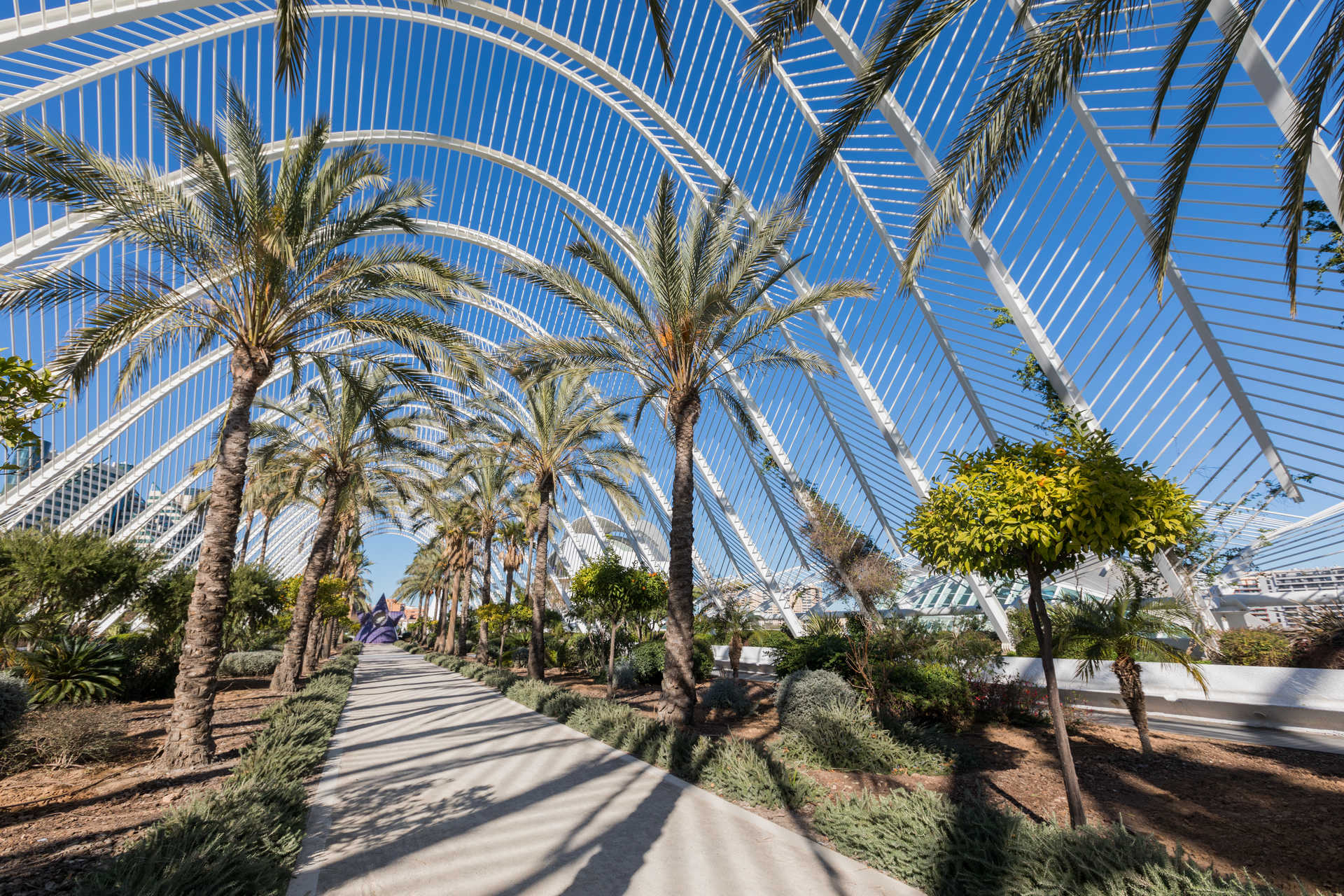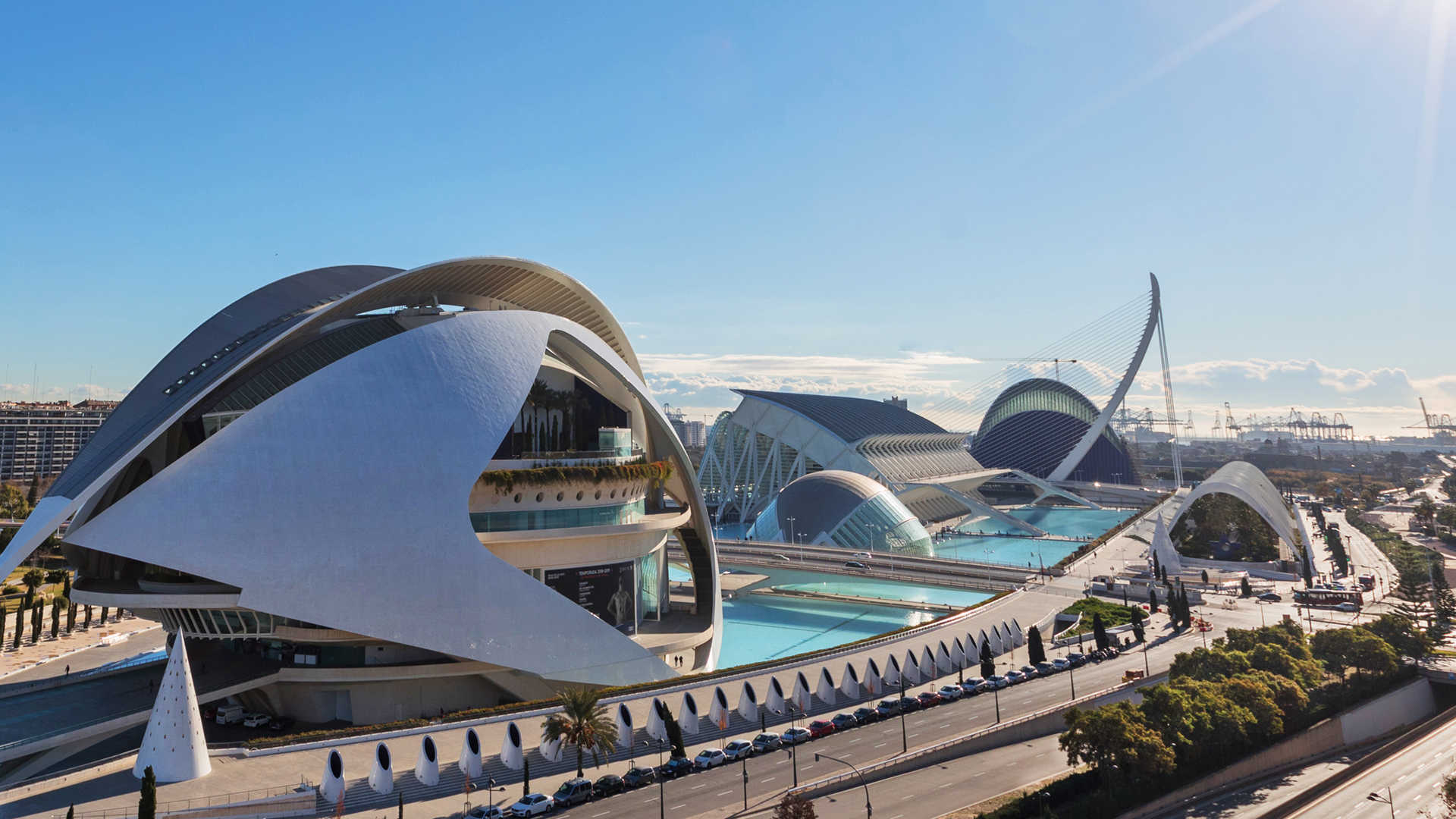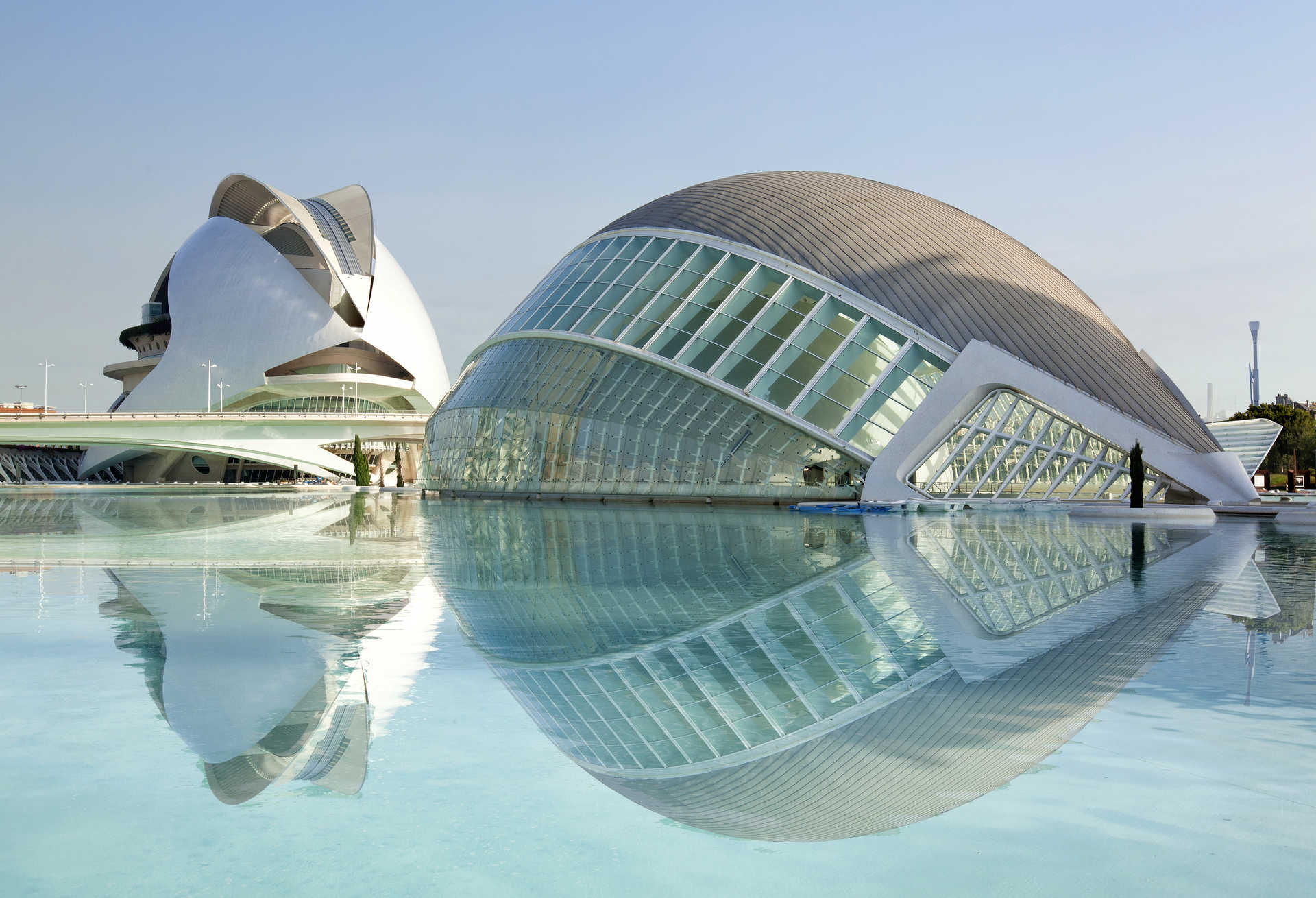 Av. Professor López Piñero, 7
46013
Historiador de la Medicina

contact information
Discover an incredible site in València city where you can learn something new, travel to new worlds and have a whole lot of fun.
Dedicated to science and culture, Ciutat de les Arts i les Ciències (the City of Arts and Sciences in English) in València is full of things to do and places to visit, combining learning and fun in a day out that will leave you a little bit wiser.
Sitting in the former bed of the river Turia, and extending for almost 2km, Ciutat de les Arts i les Ciències has a total surface area of 350,000m2 and comprises six spaces that are open to the public, namely: Palau de les Arts, Hemisfèric, Umbracle, Museu de les Ciències, Oceanogràfic and Àgora.
Hemisfèric screens digital 3D and IMAX films that promise a totally immersive experience. Umbracle is a viewing point and garden that is a lovely piece to take a stroll while Oceanogràfic is no less than the biggest aquarium in Europe, and a place where you can see marine ecosystems from all over the planet. Museu de les Ciències houses an interactive science museum and Palau de les Arts Reina Sofía runs an extensive programme of opera and music events. Lastly, Àgora has become the home of CaixaForum and its avant-garde cultural programme.
Your senses will be awakened during your time at this architectural masterpiece. It was designed by two prestigious architects: Félix Candela, who worked on Oceanogràfic, and Santiago Calatrava who designed the other structures. The final result is spectacular: don't miss the opportunity to come and visit a site bursting with science, nature and art.