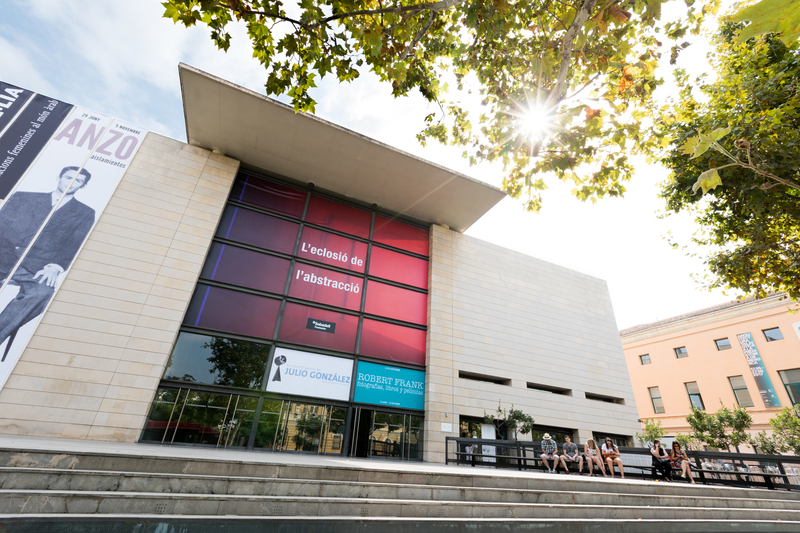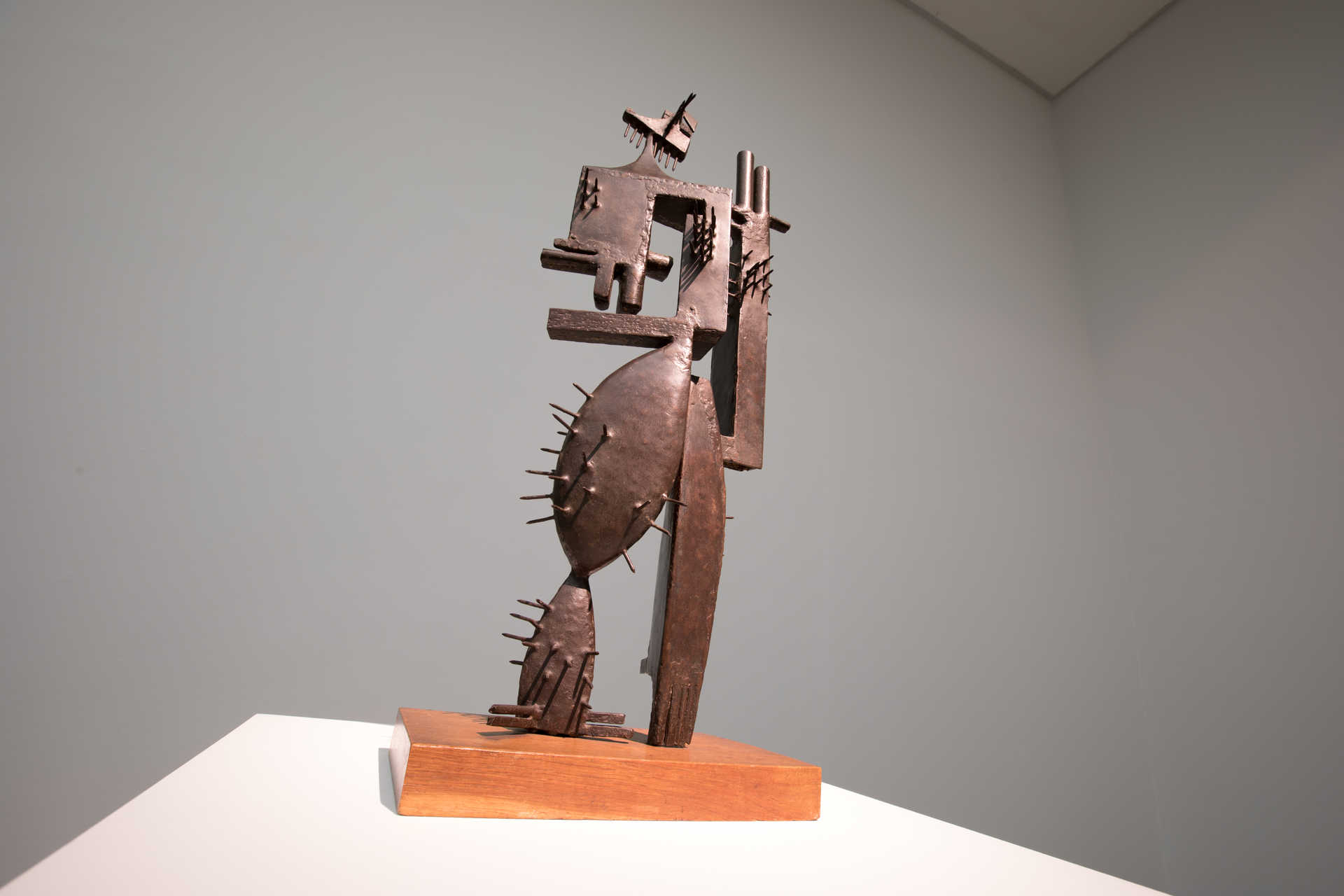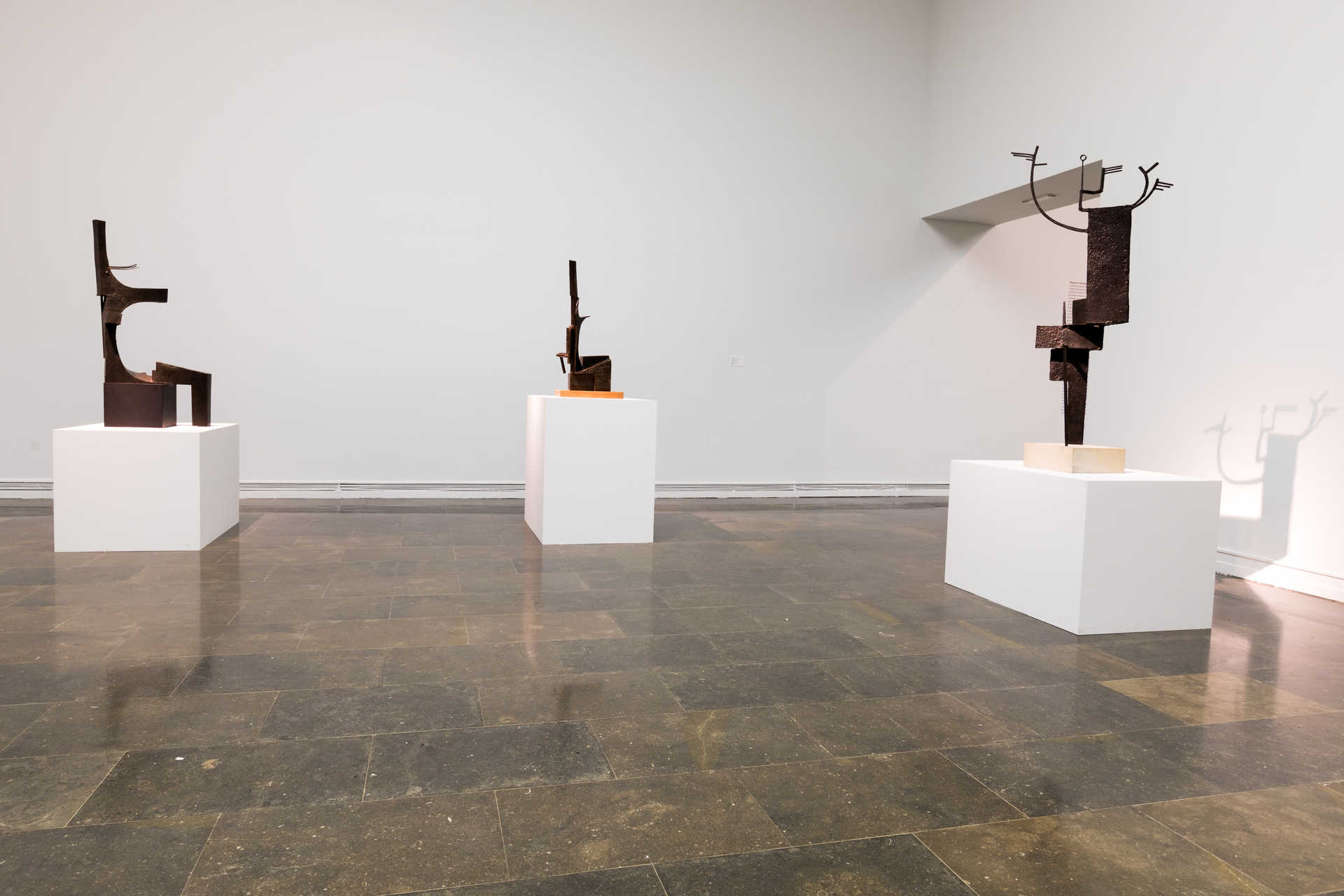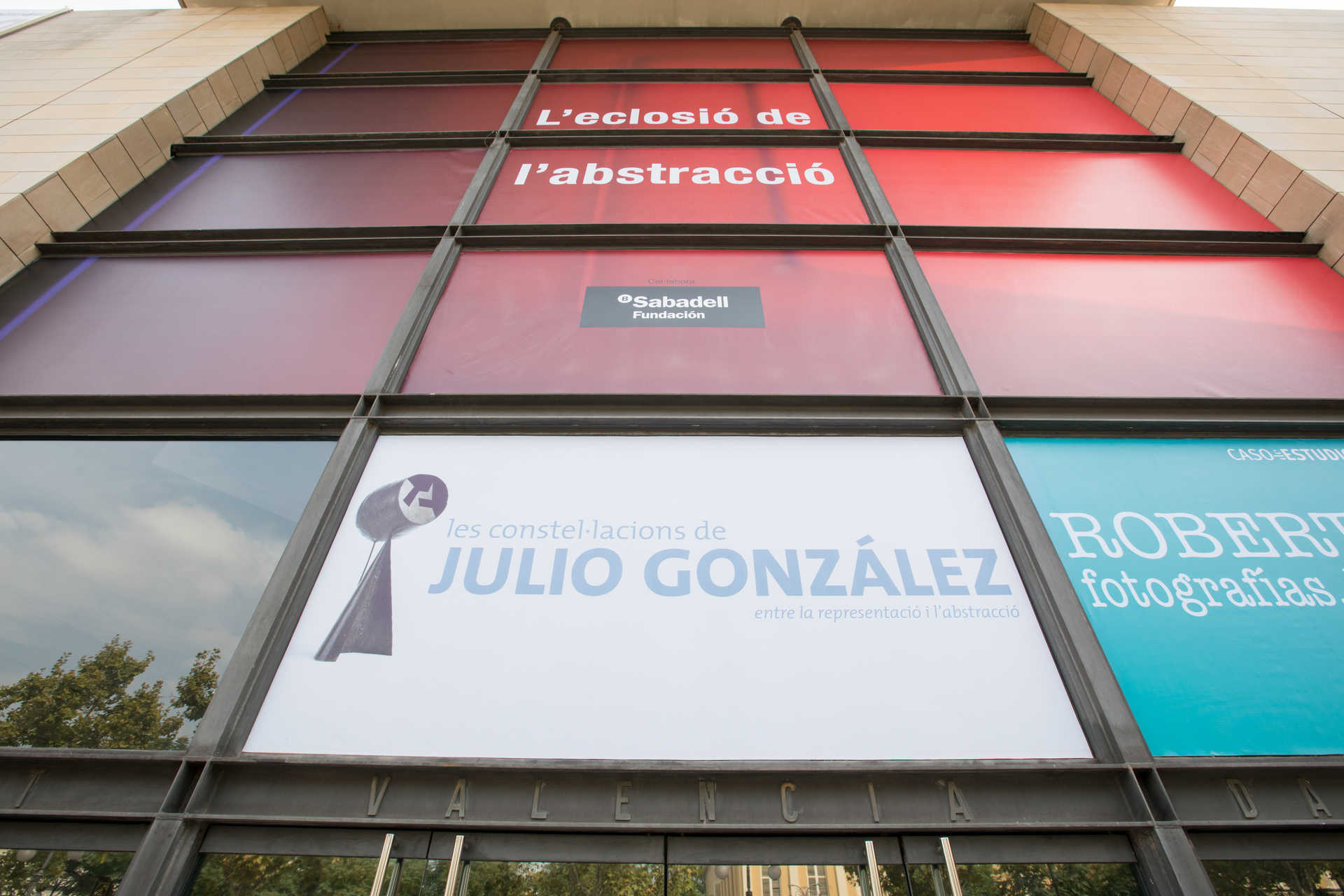 Guillem de Castro, 118
46003

contact information
IVAM is an excellent modern art gallery with permanent and temporary exhibitions located in the heart of València city.
More information
Schedule
Tuesday to Sunday , from 11:00 to 7:30 p.m.
Institut Valencià d'Art Modern, or IVAM for short, is a modern art gallery that is a must-visit during your time in València. The gallery is close to leafy Jardín de Turia, the historic centre, the old city gate Torres de Quart and another great museum: L'Etno (also known as Museu Valencià d'Etnologia).
Since its inauguration, IVAM has acquired a permanent collection comprising of some 12,000 pieces by renowned artists of the like of Antoni Tàpies, Annette Messager, Cindy Sherman, Alexander Calder, Equipo Crónica and many, many more. We recommend giving yourself plenty of time to take a look around.
The gallery also puts on temporary exhibitions that are big events in València's calendar. Not only do the shows display the artists' work, they also seek to place the viewer in the social context of their creation such that you can undertake an emotional and cultural journey that will stay with you beyond the gallery walls.
IVAM runs guided tours so that you can delve deeper into the world of the artists and their vision. There is also a programme of events featuring educational workshops, seminars and talks that will enhance your experience.
During your time in València city, make sure you visit IVAM, a gallery that will blow you away with its exhibitions, events and tours.