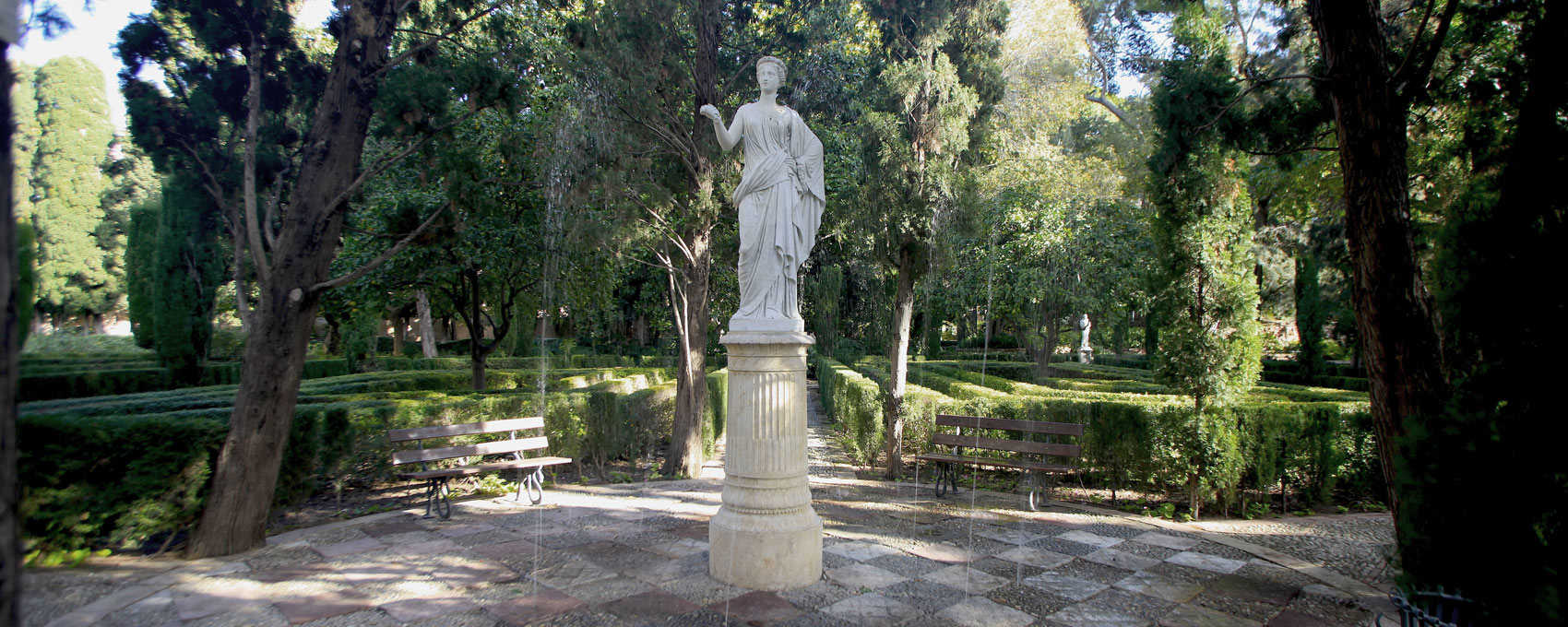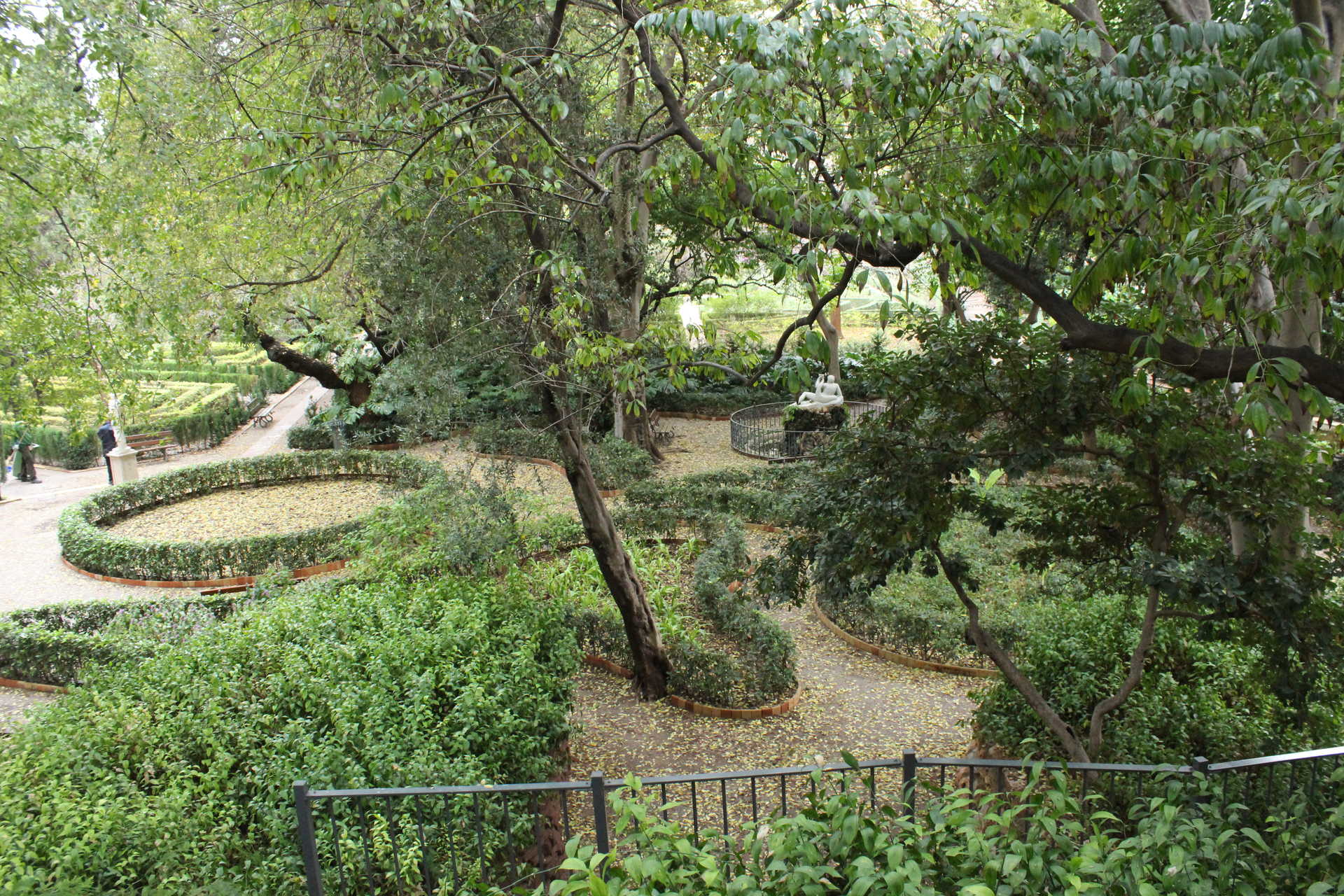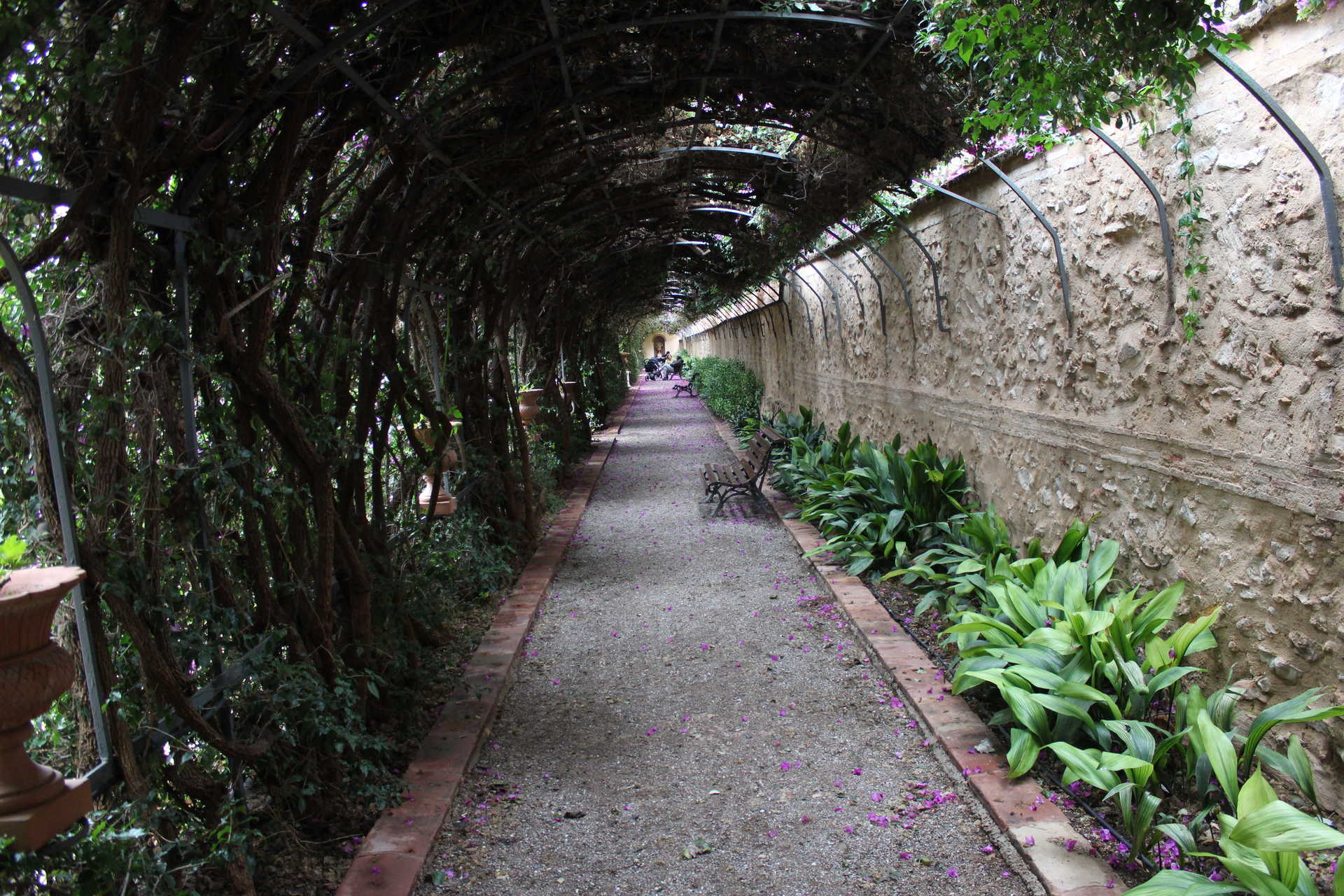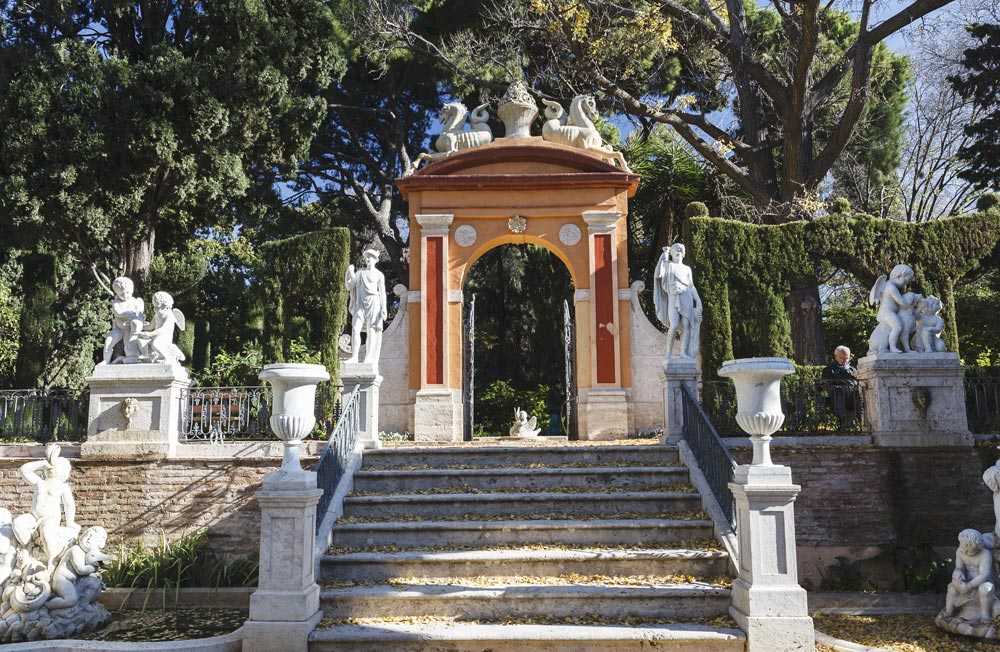 Calle Monforte
s/n

contact information
Discover the enchantment of Neoclassicism in Jardines de Monforte, a beautiful garden in València city.
València city is positively bursting with beautiful places to visit. Jardines de Monforte is a case in point, a garden expanding over 12,000m2 whose Neoclassic style breathes romance.
The garden has been declared a Tesoro Artístico Nacional (National Artistic Treasure) and is undoubtedly one of the most beautiful places in Spain.
Jardines de Monforte is home to Italian sculptures, ponds, trees, flower beds, a palace and pavilion. A beautiful and peaceful space to take a stroll and gaze at all the beauty surrounding you, far from the hustle and bustle of the city.
Jardines de Monforte was once a vegetable garden, situated outside the city walls of València, that belonged to Don José Vich, Baron of Llaurí. It was declared a Jardín Artístico Nacional in the year 1941.
It is said to be the last remaining artistic and historic 19th century garden in València. Giving you one more reason, as if you needed it, to visit during your stay in the city.